Can You Believe It's November Already?
If you can't find something you want to do this weekend, you might need to sit in the house! There's a lot going on, for real!

THURSDAY (Nov. 2, 2023)
Friday is on its way, so here are a few things you can do to treat yourself.
(Don't forget to subscribe to our newsletter to make sure you don't miss the Thursday bonus events!!!!)
---
Interested in grant writing? This online event might help!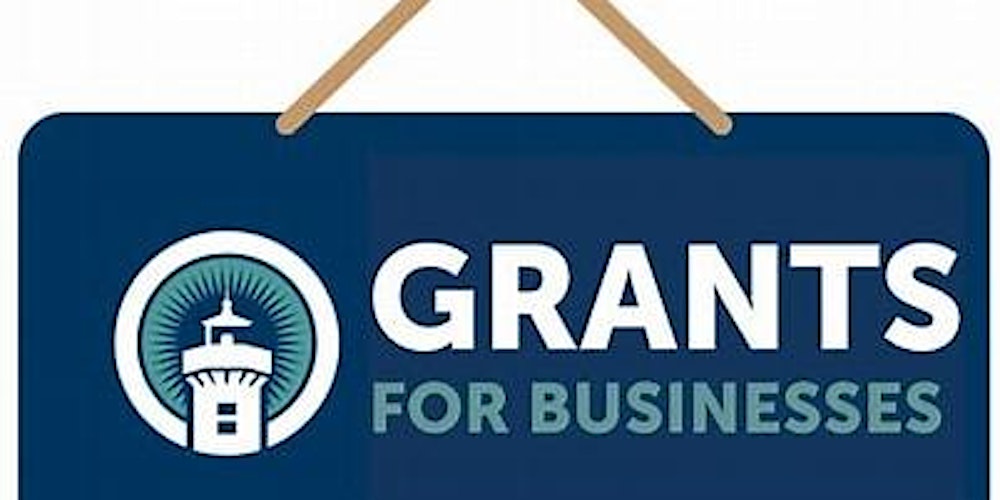 Looking to network? Check out Stockton University's Women in Leadership class event!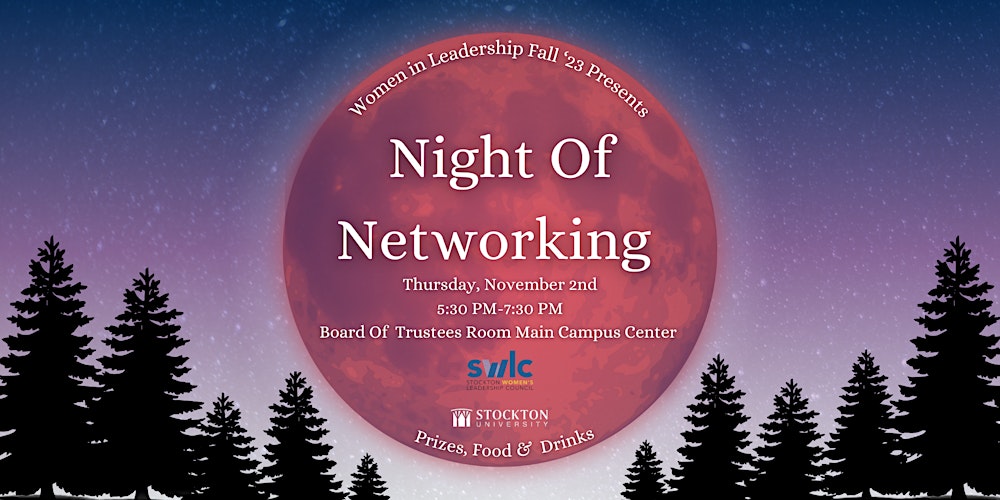 In the mood to party for a good cause? Support the Council of Black Faculty and Staff 39th Annual Awards Dinner & Dance!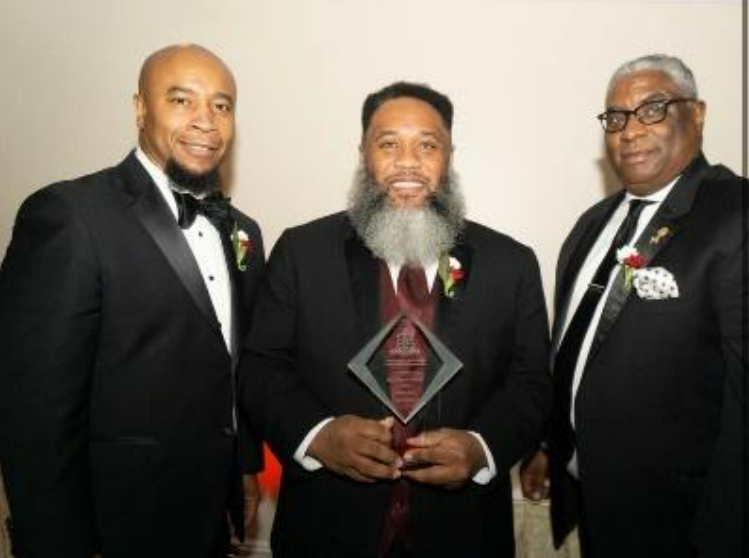 Atlantic City native Joseph Gainer Jr., along with others from the Stockton Community will be honored. The Stockton University Council of Black Faculty and Staff is pleased to announce its 39th Annual Council Awards Dinner & Dance on Thursday, Nov. 2, 2023 at 7 p.m. at The Carriage House (Grand Savannah Ballroom), 25 South Pitney Road, Galloway, NJ 08205. A cocktail reception begins at 6 p.m. Tickets are $85. For a list of honorees read the full story here in Atlantic City Focus.
Learn more about the contributions women have made to this country. Attend a book launch fundraiser and & party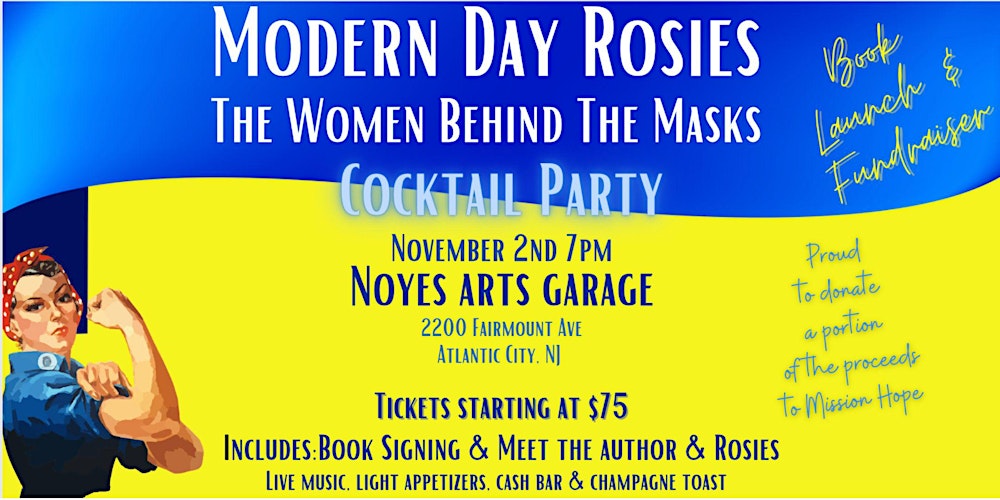 Do you need a job? A workforce development specialist can help get you prepared to put your best foot forward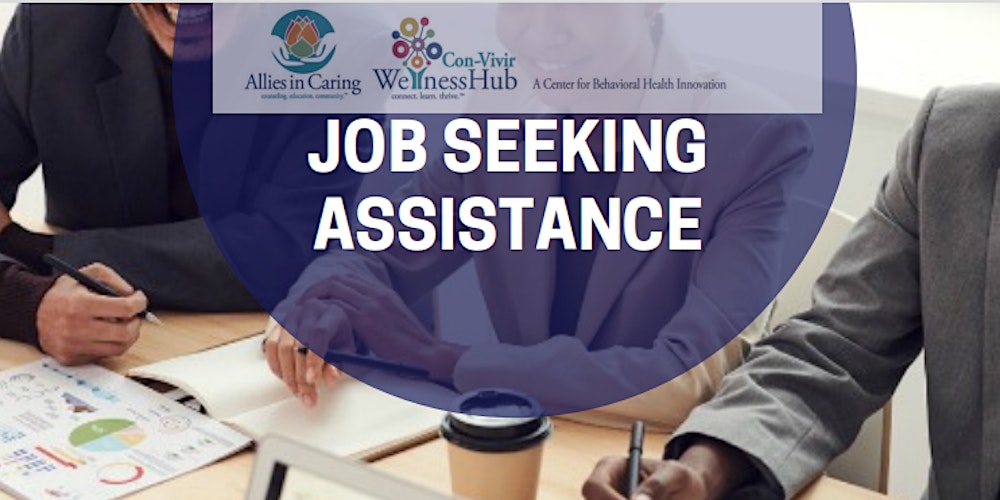 Does Medicare confuse you? Take a class and have some breakfast!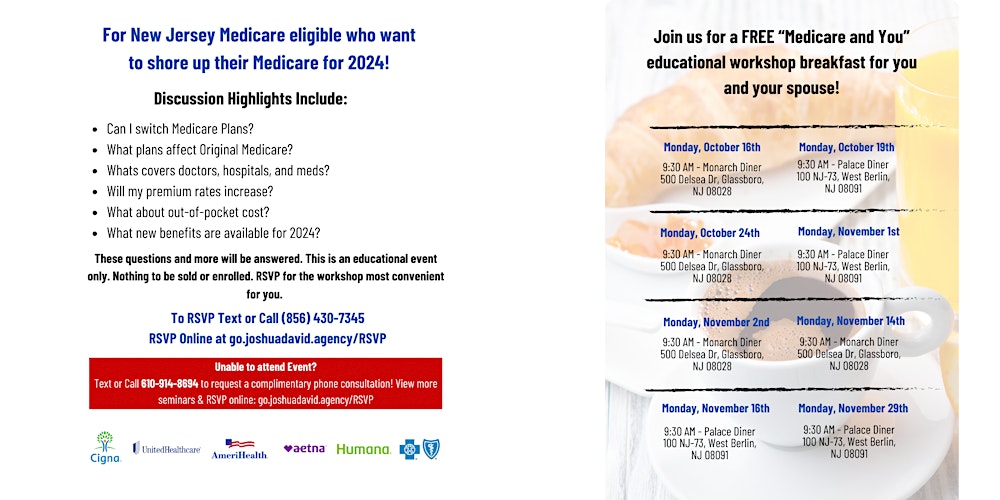 ---
Road Trip Anyone?
Here are a few things that are happening within about an hour of Atlantic City!
---
Do you want jazz, jazz and more jazz? The Jazz Philadelphia Summit might be just what you need in your life right now!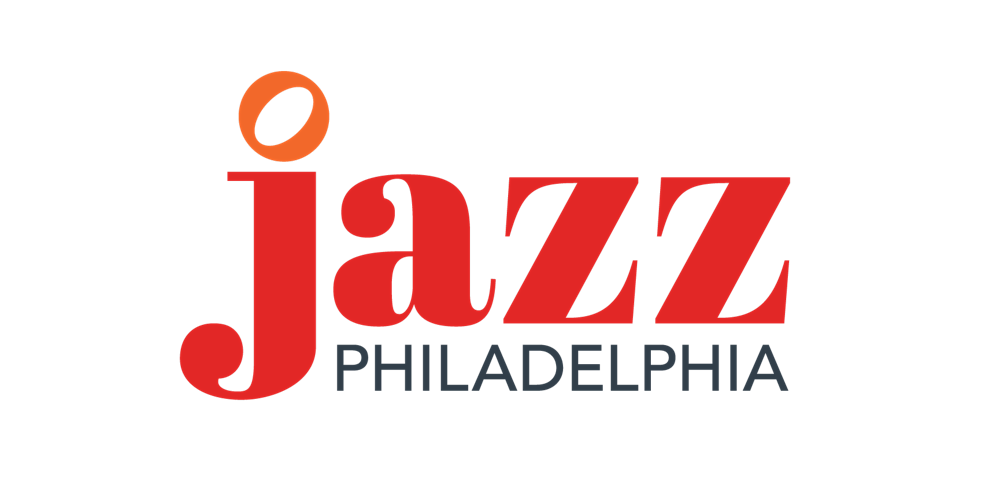 What could possibly be better than a bad bass player? Two bad bass players, of course. Thanny & Tracyne are coming to Wilson's for Jazz & Blues Appreciation Night and it's FREE!!! (Check out a short sample)
When was the last time you went to a classy, upscale establishment? If that's your vibe, check out Wilson's.
---

---
FRIDAY (Nov. 3, 2023)
It's Friday!!! Here are a few things that might make you smile.
---
It's beginning to look a lot like Christmas at Bob's Garden Center!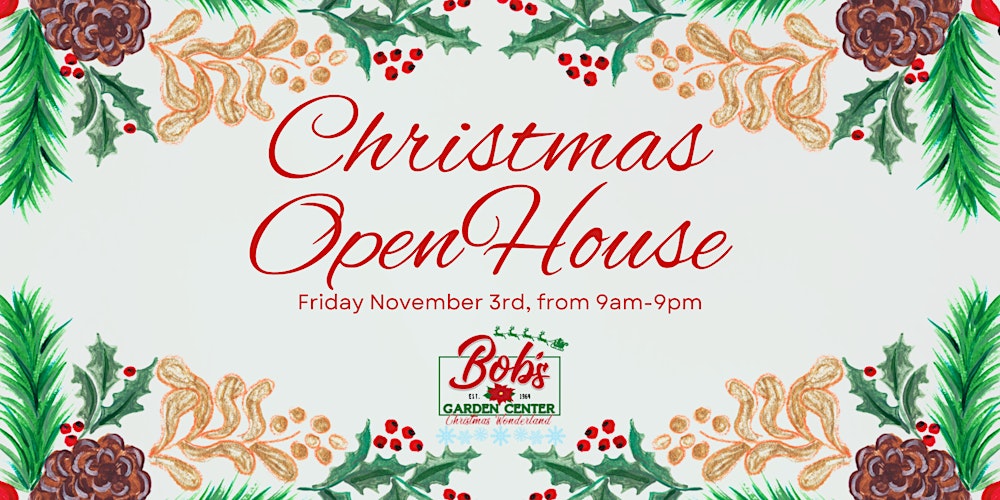 Are you an avid birdwatcher? Take your joy to the next level and watch a songbird get banded up close!
Do you need a good laugh? AC Jokes just opened a new comedy club at Resorts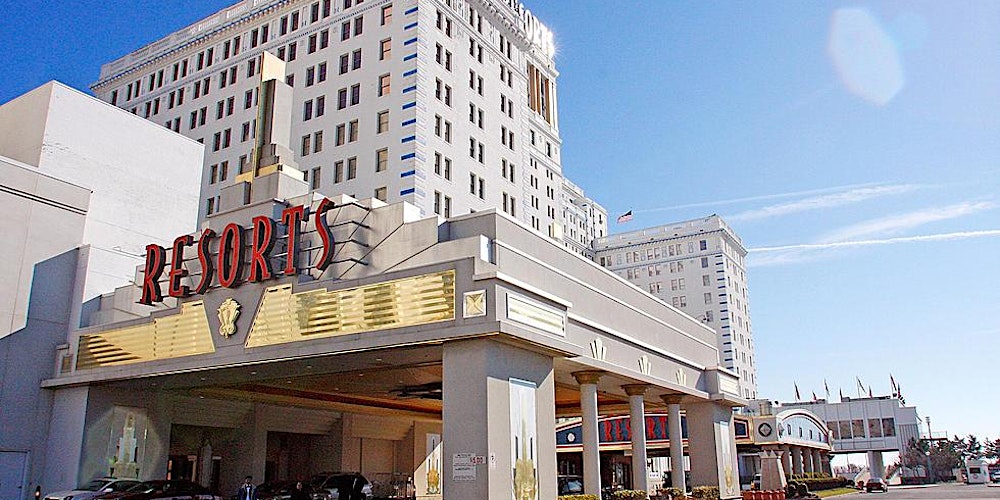 In the mood for a roaring 20's party? Celebrate the Great Gatsby era at Nucky's Kitchen and Speakeasy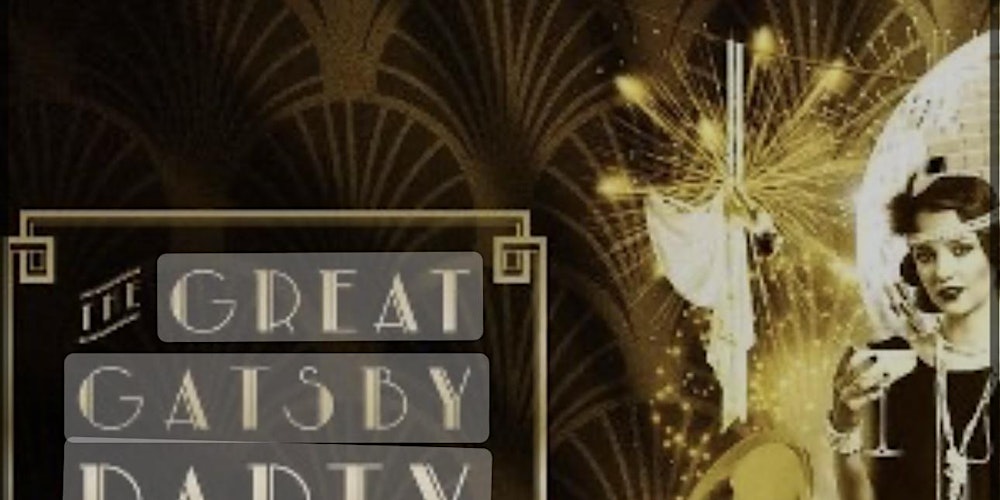 Want to get wet? The Pool at Harrah's always has something going on! There's a cover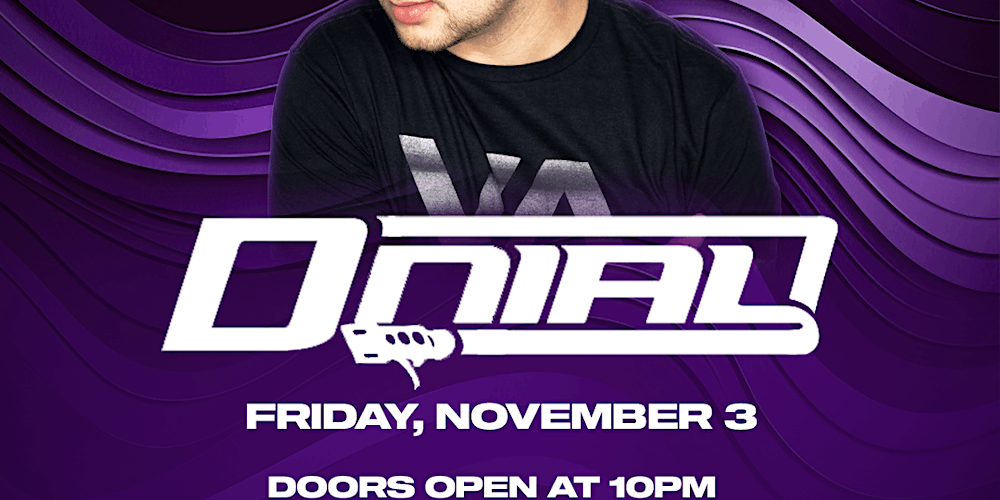 ---
Ready to Hit the Road?
Here are a few things that are happening within about an hour of Atlantic City!
---
Abstract Truth weaves smooth jazz together with R&B, Funk, Soul and Gospel vibes. If this is your flavor, check it out!
If you're still in the mood to mask? Check out the Afrobeatz Masquerade Sneaker Ball at Wilson's
Want to dance to Reggae and Socca? Check out Island Vybez at Silk City in Phila!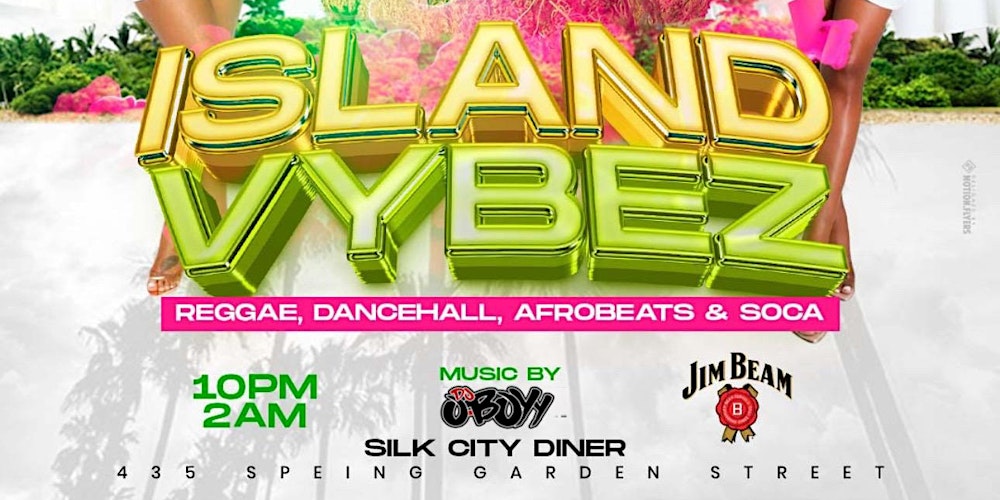 ---
SATURDAY (Nov. 4, 2023)
Whatever you do today, make a memory!
---
In the mood for a nature walk, but don't want to go by yourself? Explore Stockton University's campus with the New Jersey Forestry Association!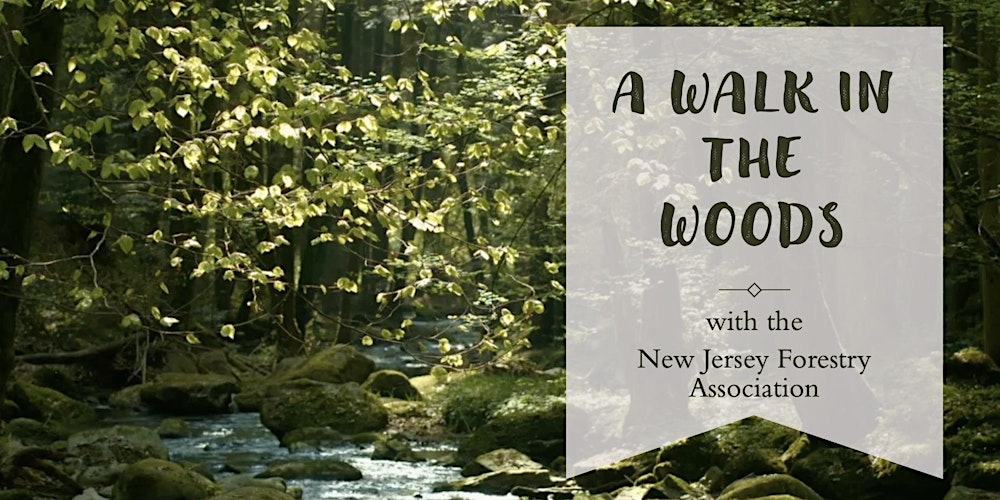 If you're a SNL fan, you probably don't want to miss this! Keenan is coming, and the tickets are only $25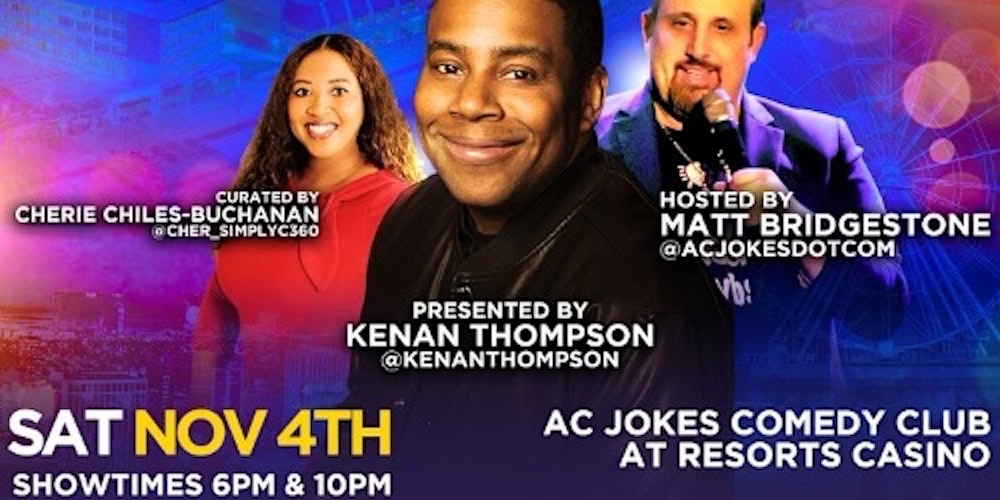 This one is for the ladies! If you love designer bags and you like playing bingo, Designer Bag Bingo makes for a perfect evening!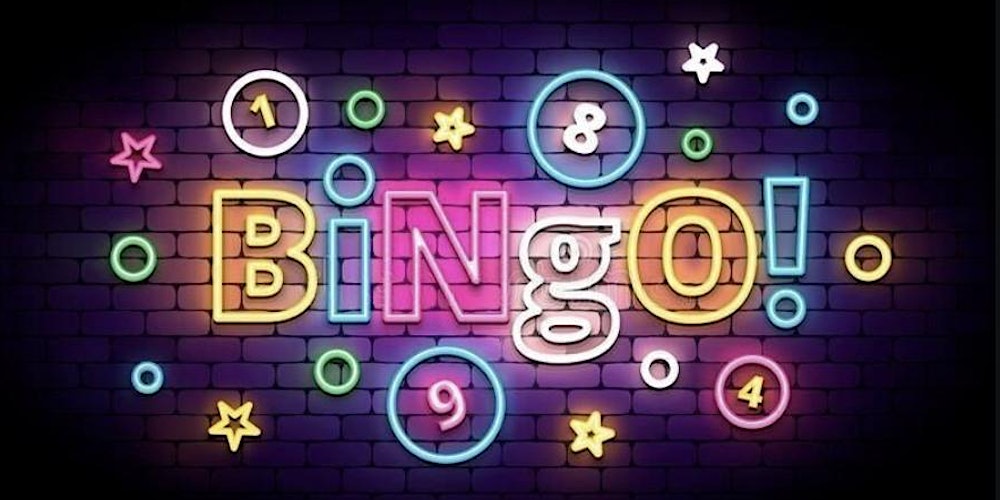 Ready to dance to a little Latin Music? Then head to the Claridge.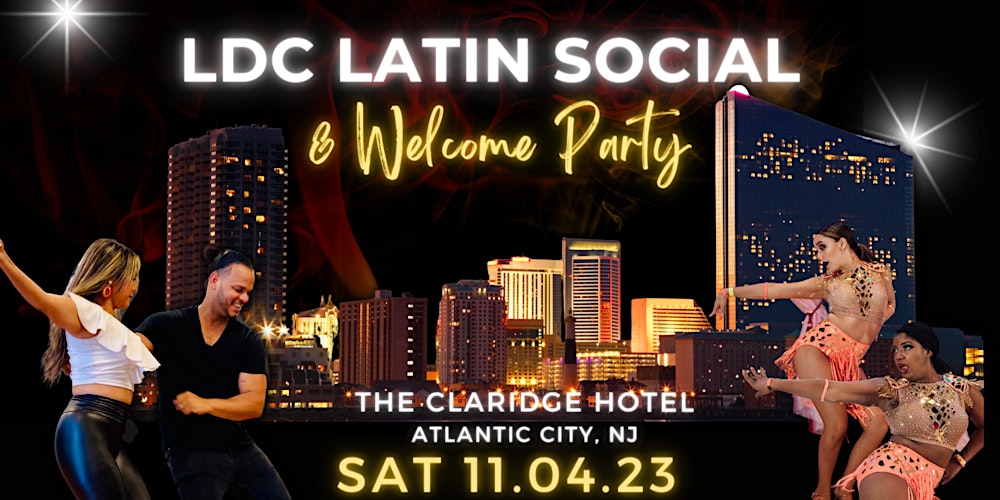 Could you use some theatre in your life? Check out this one woman show in Somers Point.
Join Molly (Serena Lehman), as she makes her journey from the dairy farm to the battlefield becoming the heroine of the Battle of Monmouth, while establishing revolutionary girl power against the British in this one woman show.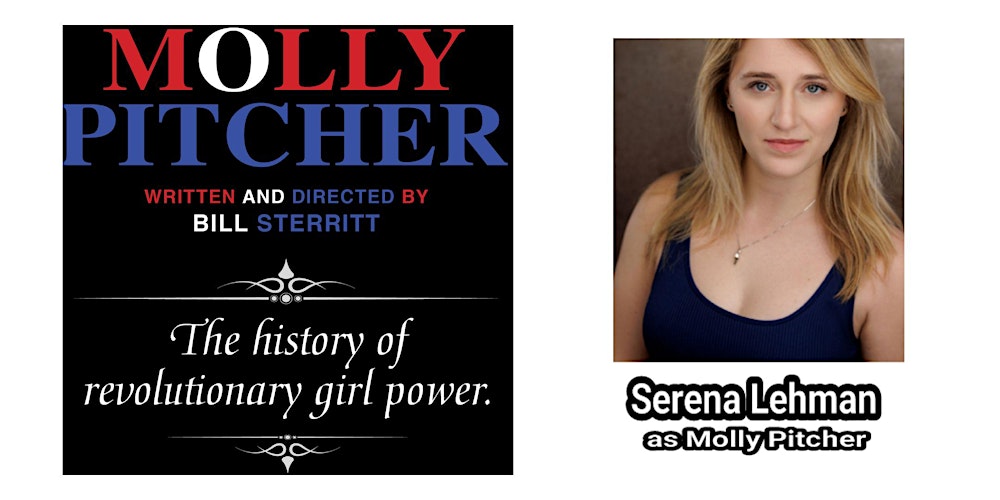 Are you ready for a seafood smorgasbord? We've heard good things.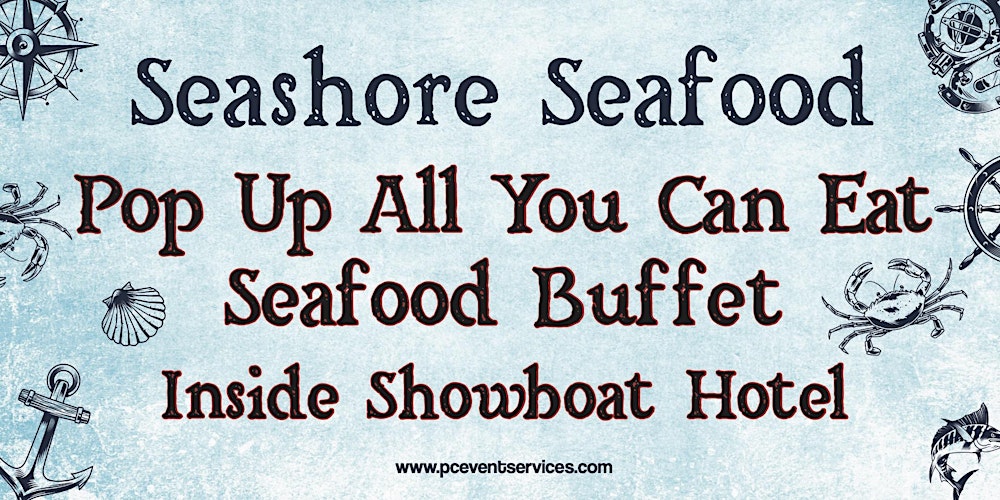 The Pool at Harrah's usually has something going on. There's a cover charge but it's easy to find a discount promo code.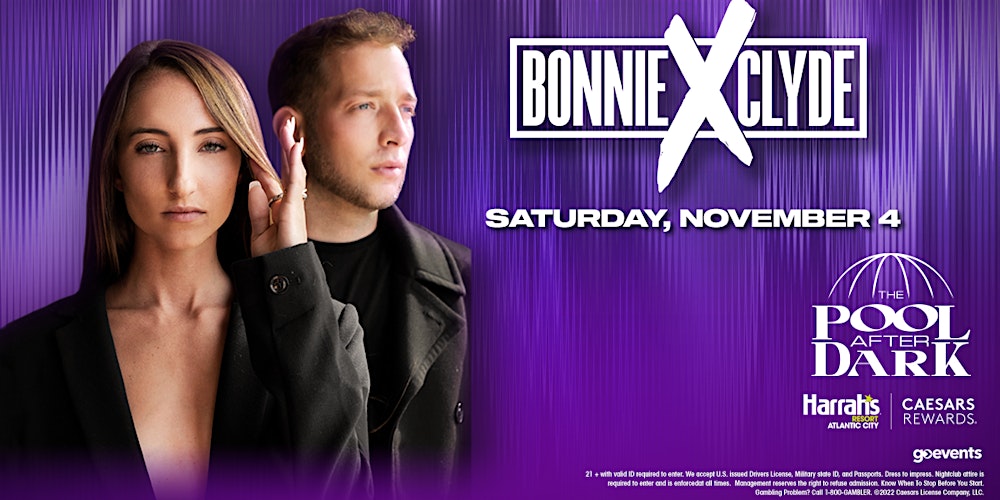 Want to socialize somewhere out of the area?
Here are a few things that are happening within about an hour of Atlantic City!
---
Hey Ladies! If you want to know more about taking care of your car, take this class designed just for you!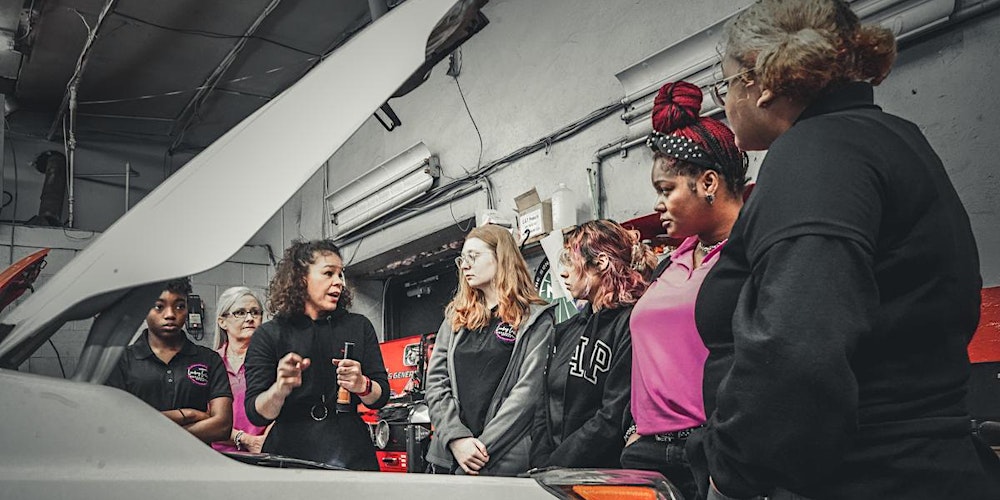 If "September," "Boogie Wonderland," and "After the Love Has Gone" get your heart pumping, Parkway Soul the Earth Wind & Fire Tribute band will be at Wilson's!
Come party with Lady B! It's a basement party at Wilson's.
Want to spend an afternoon watching Independent Films? Check out the Off Page Film Festival for workshops and cinema.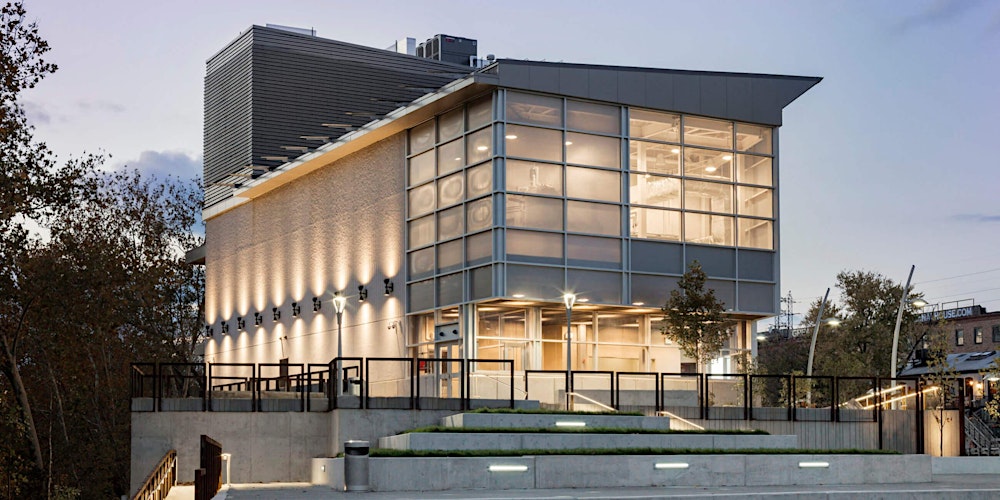 ---
SUNDAY (Nov. 5, 2023)
This weekend is winding down but there's still more to do.
---
Thinking about marriage? Here's a great resource.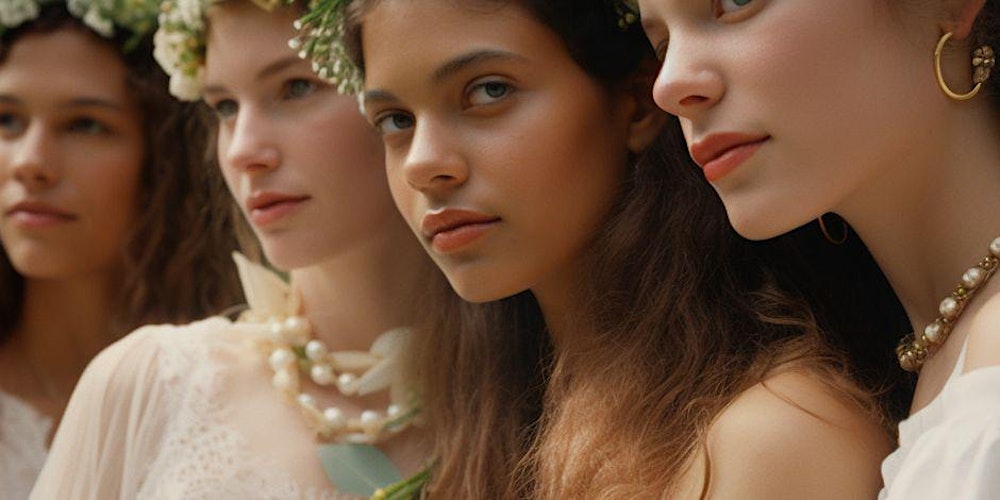 Do you want to party and watch the game? There's an NFL Sunday pool party! The cover charge is $15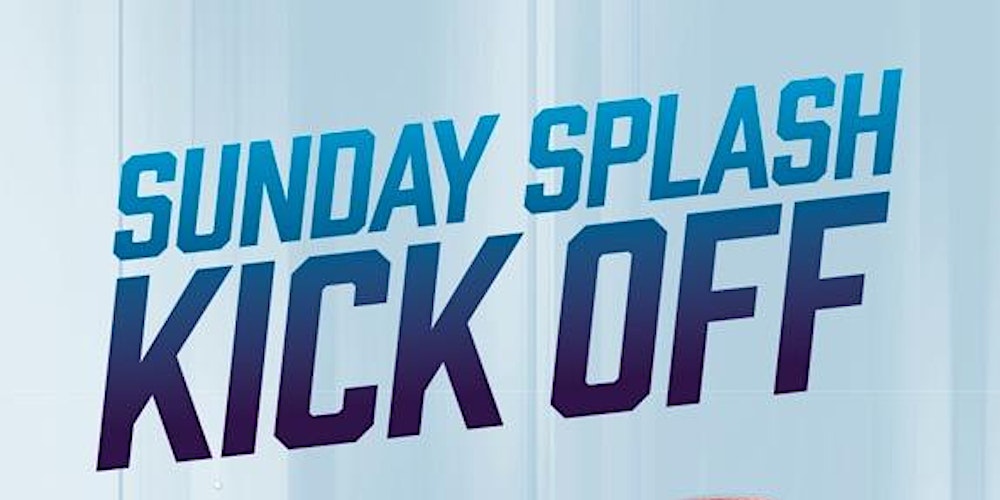 Home grown Tony Day and Across the Globe is playing at Kelsey's. NO COVER.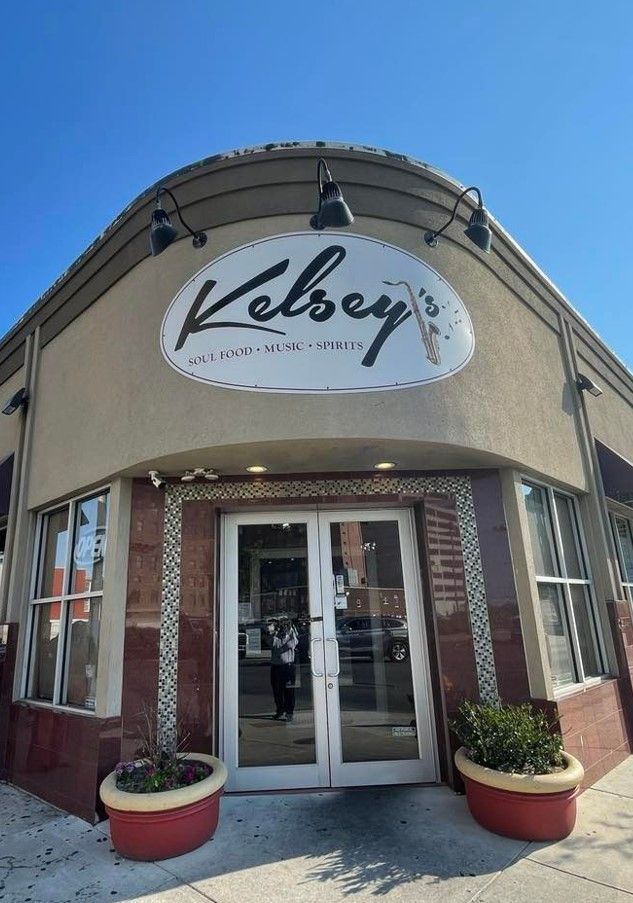 Kelsey's, 1545 Pacific Avenue; Atlantic City, NJ 08401,
If smooth jazz is your thing, don't miss it! Nov. 5, 6:30 p.m.- 9:30 p.m.
---
Road Trip Anyone?
Here are a few things that are happening within about an hour of Atlantic City!
---
Do you like tailgating? Philly PR Girl is holding a charity event at the Linc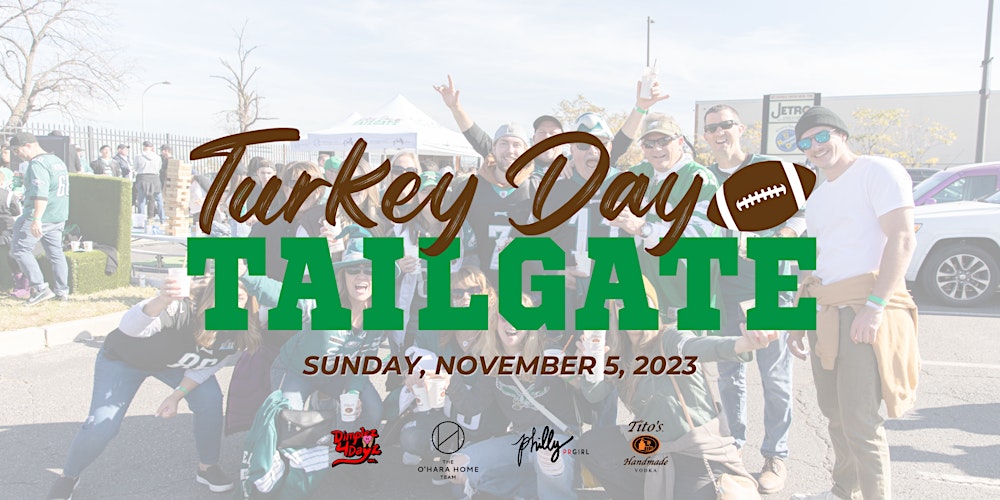 Good food and great music go together. Get some!
Do you want to change up your cha-cha and wow them with your wobble? Check out the Ultimate Line Dance Worskshop at Wilson's!
---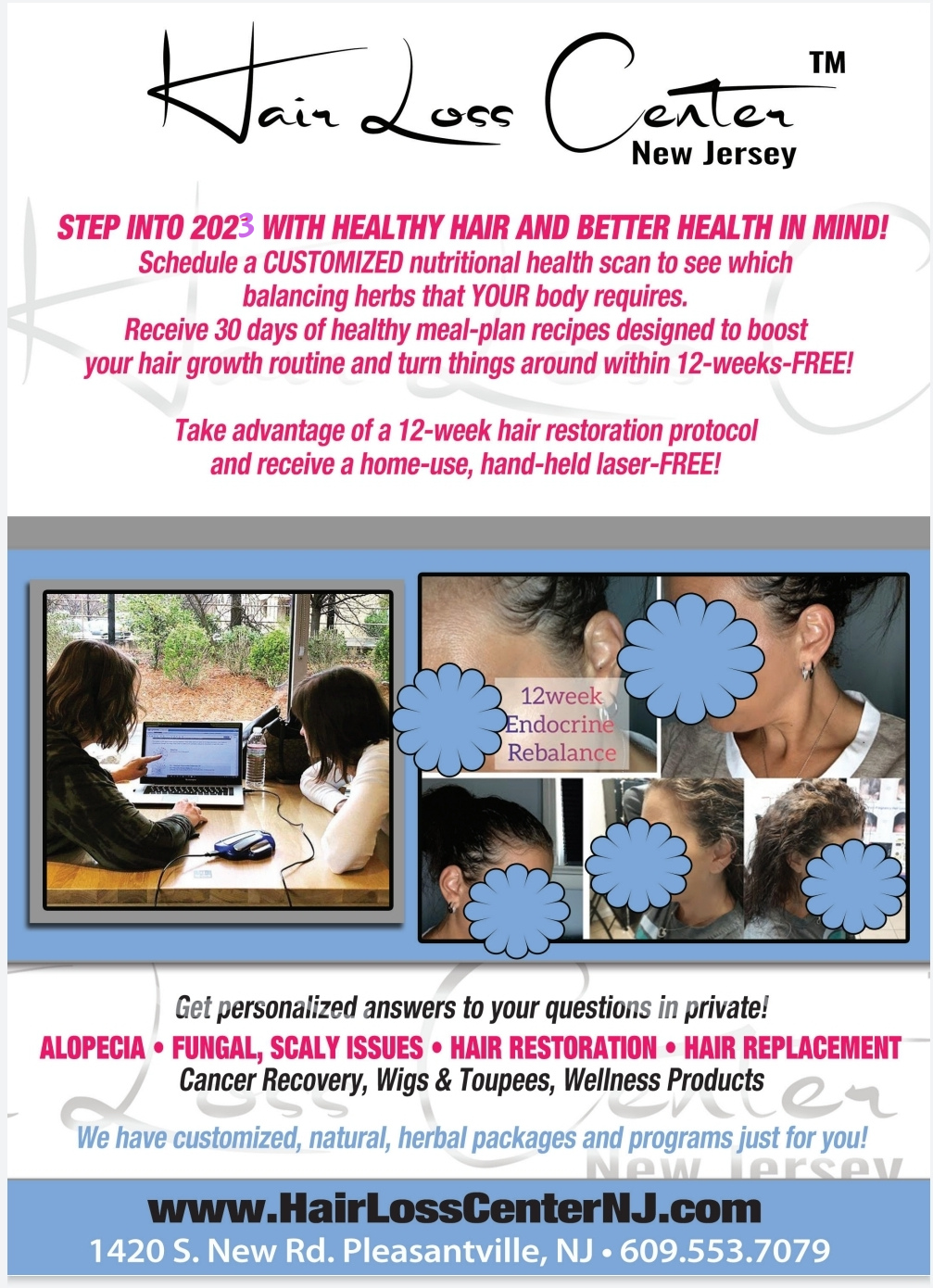 ---
Our goal is to email the Weekend Guide on Wednesday nights to give you enough time to plan, but not enough time to forget. So, if you know about anything you would like us to include, email marktyler@atlanticcityfocus.com.
---
Thanks for reading the whole story!
At Atlantic City Focus, we're committed to providing a platform where the diverse voices of our community can be heard, respected, and celebrated. As an independent online news platform, we rely on a unique mix of affordable advertising and the support of readers like you to continue delivering quality, community journalism that matters. Please support the businesses and organizations that support us by clicking on their ads. And by donating today, you become a catalyst for change helping to amplify the authentic voices that might otherwise go unheard. And no contribution is too small, $5, even $1 is appreciated. Join us in making a difference—one uplifting story at a time!