ABOUT US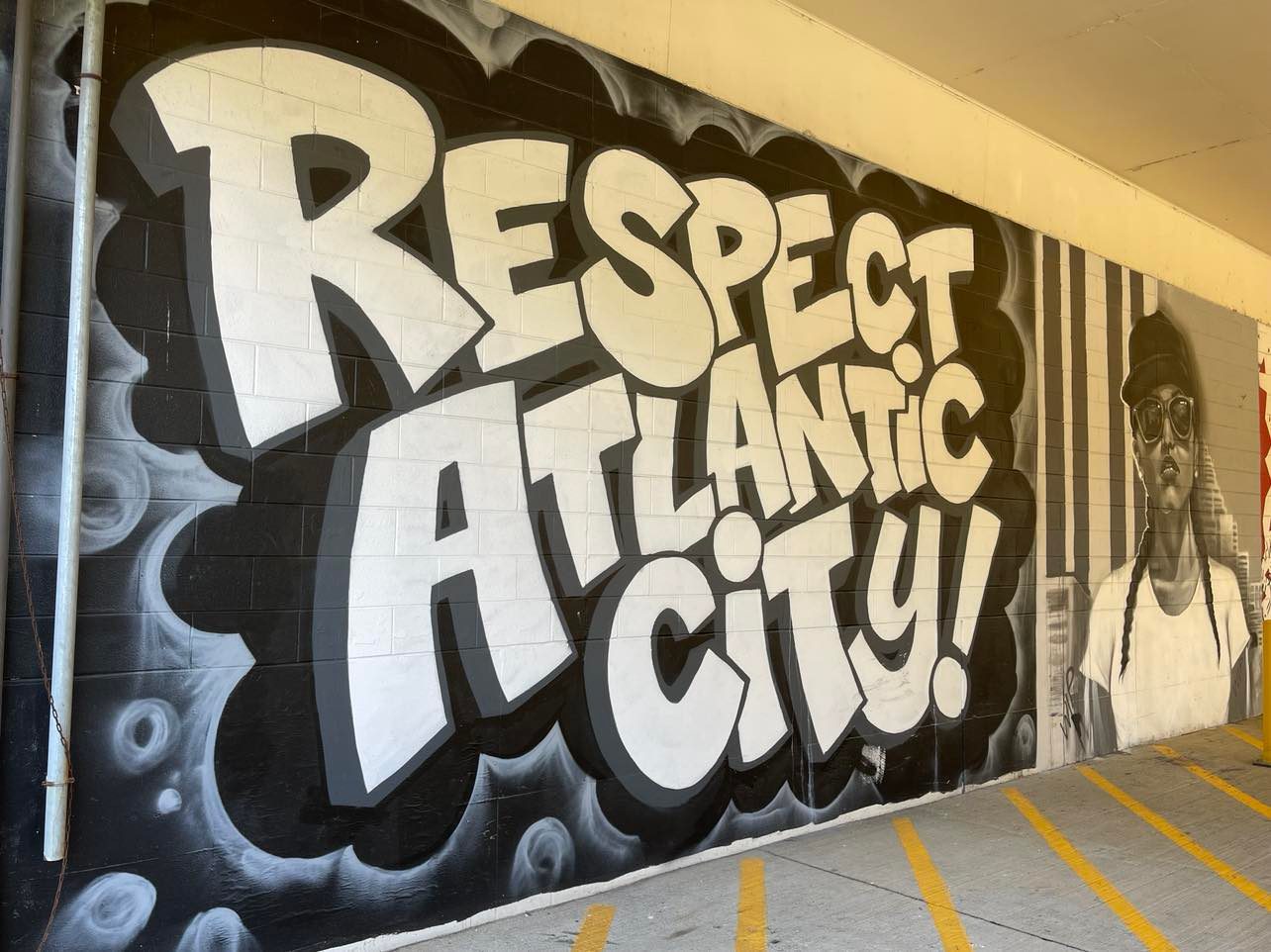 IF IT'S IMPORTANT TO YOU, IT'S IMPORTANT TO US
Atlantic City Focus provides a safe space where residents and natives can tell their own stories in their own way. We enlighten, inform, and entertain as we celebrate African American culture, history, and traditions. Everything we do is designed to encourage the community to share its voice with the world while providing news and information that can be used to address social issues that have historically plagued Atlantic City and other communities of color.
ATLANTIC CITY FOCUS EDITORIAL PHILOSOPHY
At Atlantic City Focus, we promise always to report the facts as objectively as possible and otherwise adhere to the principles of good journalism. However, we also acknowledge that true impartiality is impossible because human beings have beliefs. So, in the spirit of simple honesty, our policy is to encourage our editors, reporters, and freelancers to reveal their beliefs to the extent they feel comfortable. This disclosure is not a license for them to inject their beliefs into stories or to dictate coverage according to them. In fact, the intent is the opposite: we hope that the knowledge that their beliefs are on the record will cause them to be ever mindful to write, report and edit in a fair, balanced way. And if you ever see evidence that we failed in this mission, please let us know.
ATLANTIC CITY FOCUS CODE OF ETHICS
At Atlantic City Focus, we subscribe to the Society of Professional Journalists's Code of Ethics:
ATLANTIC CITY FOCUS CORRECTIONS POLICY
We will correct errors as soon as we verify the correct information. Then the correction will be attached to the original article. Please alert us to any error of fact via marktyler@atlanticcityfocus.com
ATLANTIC CITY FOCUS COMMENTERS CODE OF CONDUCT
Atlantic City Focus strives to create and maintain respectful, meaningful, and welcoming spaces. As such, we require all participants to follow the Atlantic City Focus Code of Conduct in online spaces, meetings hosted by Atlantic City Focus, at in-person Atlantic City Focus events, and during any other Atlantic City Focus-related activities.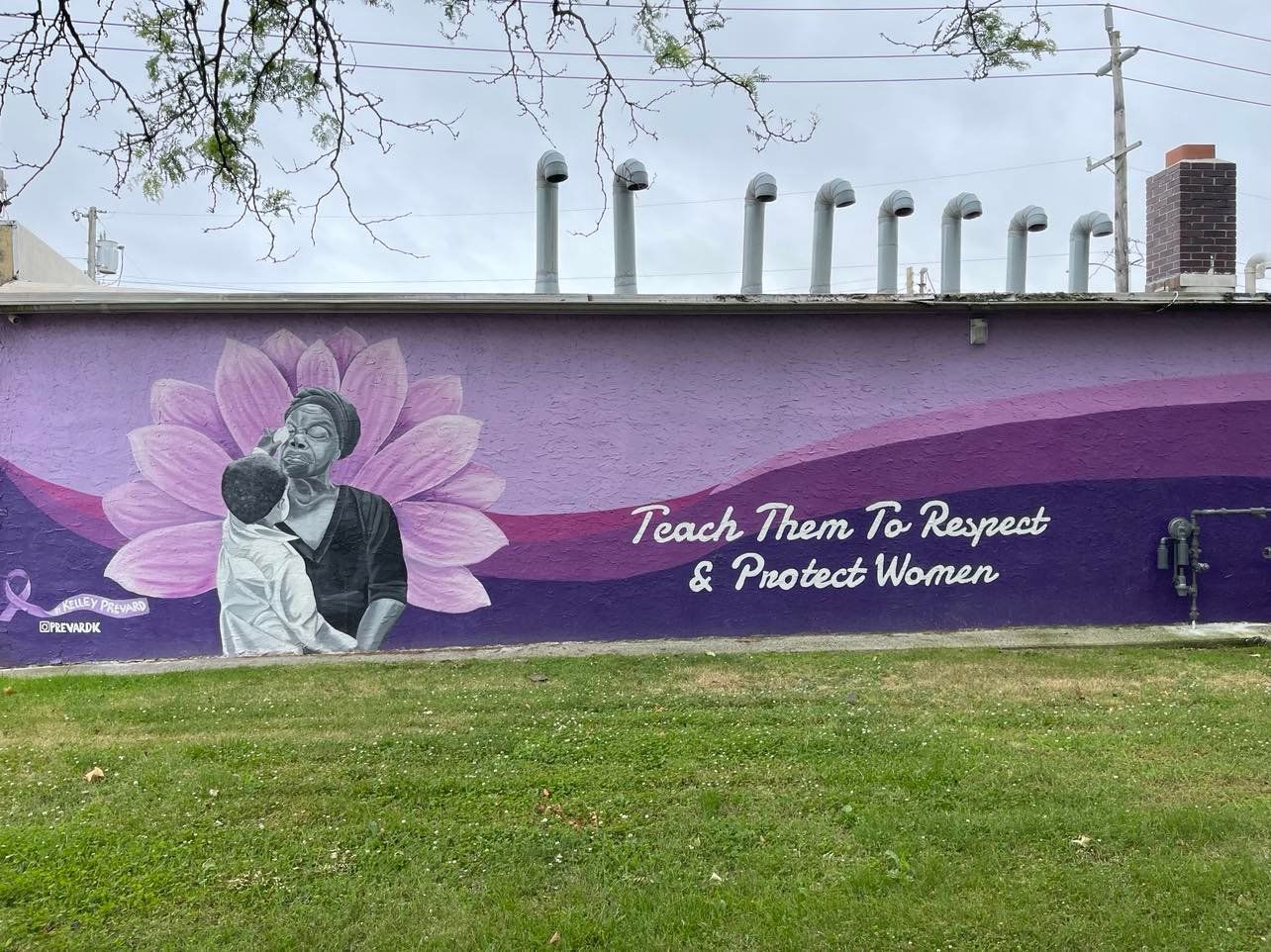 The following rules and guidelines are not an expression of the totality of things that you can or cannot do when interacting with others in our moderated and governed spaces. Instead, consider these the beginning guidelines that express the spirit in which we want to exchange with each other in hopes that our dialogue will enrich us all and the larger Atlantic City Focus community that we are building together.
- RESPECT ONE ANOTHER
We encourage intense conversations, lively debate, and disagreements when necessary. But we demand interactions remain civil and respectful. That means we do not tolerate personal attacks, profanity and other offensive language, or harassment of any kind. Do not attack others based on discrimination of any kind including — but not limited to — race, gender, ethnicity, religion, ability, sexual orientation, or appearance.
If you are not sure about something, check with a moderator or just err on the side of caution. We encourage you not to post anything that you would consider hurtful if someone said it to you or to someone who you value.
We reserve the right to issue warnings and/or remove anyone who violates our standards.
If you believe that someone has harassed or disparaged you inappropriately, please alert Atlantic City Focus via email so that we can take appropriate action. (If you believe you have been unfairly accused of violating this code of conduct, you should contact the Atlantic City Focus Team with a concise description of your grievance; any grievances filed will be considered by the Atlantic City Focus team.) Contact safety@atlanticcityfocus.com
- NO SOLICITATION
We encourage the sharing of helpful information that is of good use to the community. That includes job postings and funding opportunities such as grant or fellowship announcements. But if you want to sell services, promote upcoming paid events, or pitch story ideas — PLEASE USE THE APPROPRIATE FORUM.
If you want to sell — buy advertising space. Contact us at advertising@atlanticcityfocus.com
If you want to promote something happening in the area — sounds like it could be a good calendar or weekend guide event. Reach us at events@atlanticcityfocus.com
If you want to pitch a story idea — send it to our news tips email newstips@atlanticcityfocus.com
We believe that if we adhere to these basic guidelines we will create and maintain a commenters space that can be engaging and enlightening that is both positive and compelling.
Thank You!!!