Enjoy This Weekend Before the Thanksgiving Holiday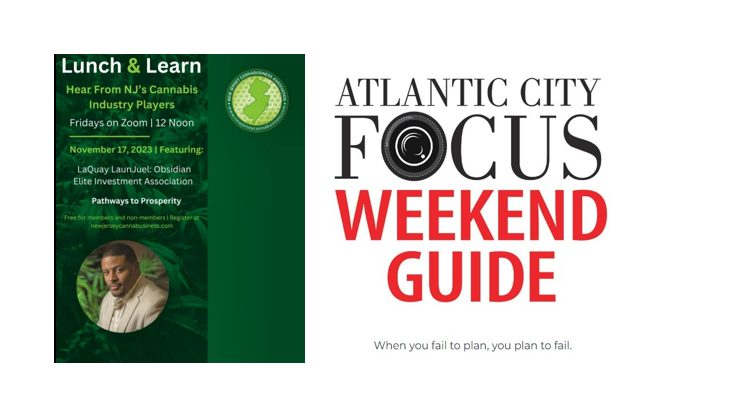 THURSDAY (Nov. 16, 2023)
Friday is on its way, so here are a few things you can do to treat yourself.
(Don't forget to subscribe to our newsletter to make sure you don't miss the Thursday bonus events!!!!)
---
The New Jersey League of Municipalities is in Town! Have Breakfast With the Young Democrats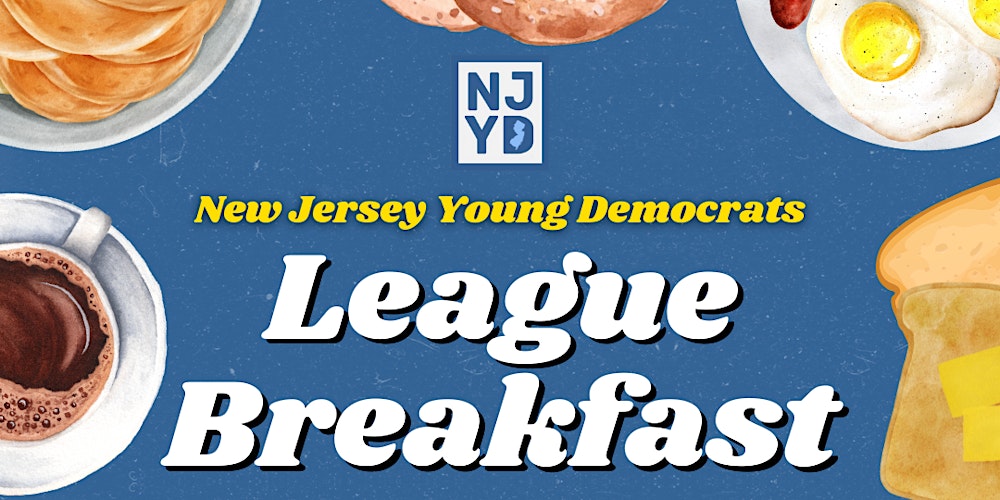 Learn More About Insurance at the VBA Roadshow!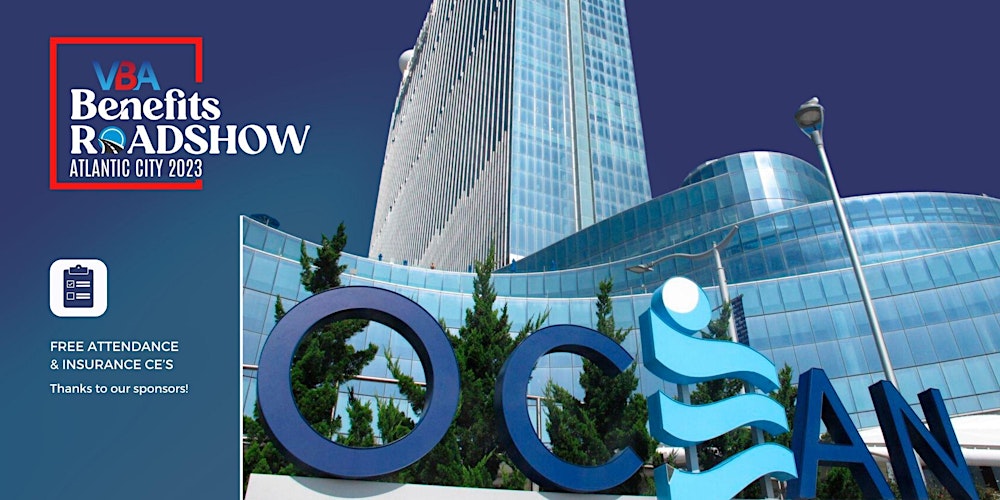 In need of a good laugh? There's a New Comedy Club at Resorts Casino!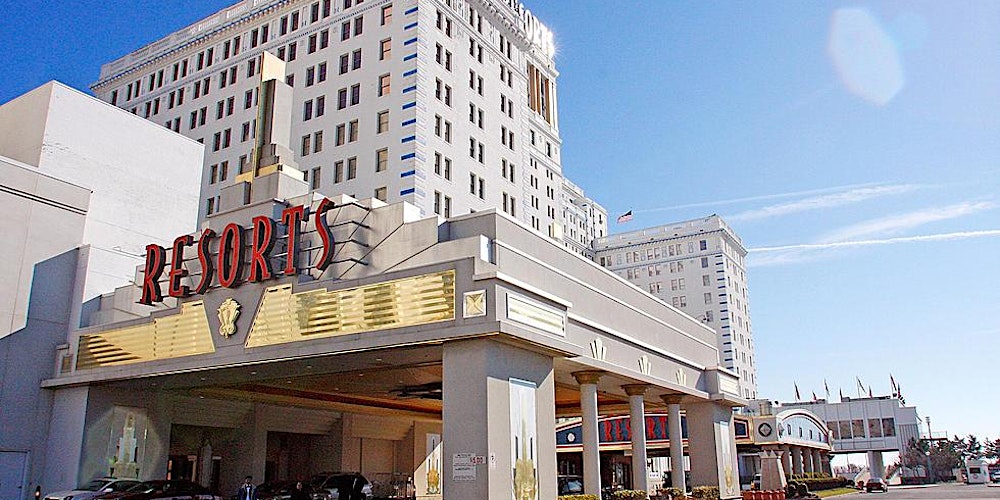 Take Your Commercial Real Estate Business to the Next Level with Keller Williams Training!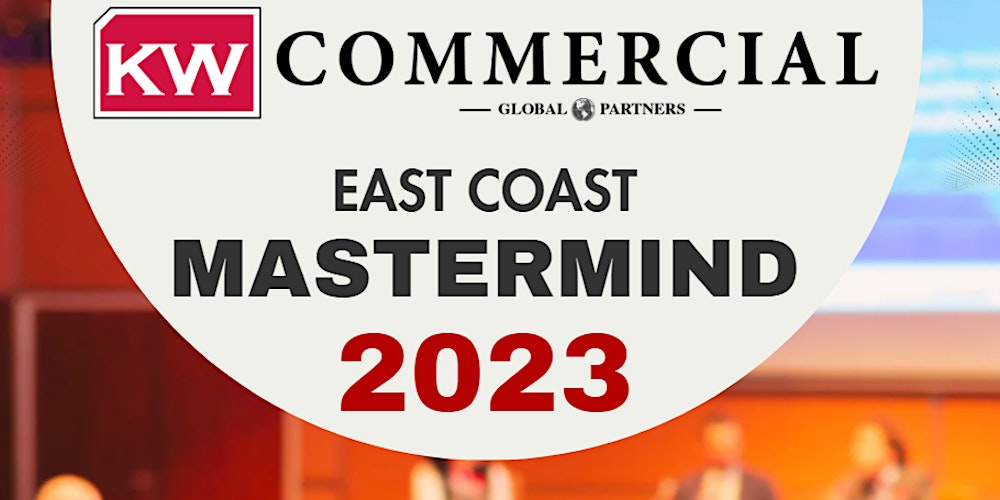 Does the Holiday Season Give You Anxiety? Get some Stress Management Tips Before Turkey Day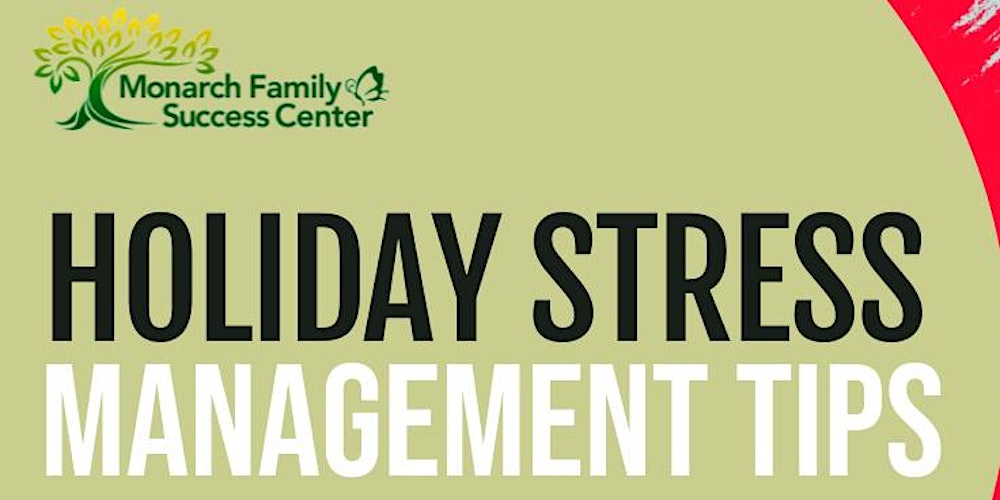 ---
Road Trip Anyone?
Here are a few things that are happening within about an hour of Atlantic City!
---
In the Mood for Some Smooth Jazz? Greg Farnese is a Modern-Day Crooner and He's Bringing his Quartet to Wilson's for Free!!!
When was the last time you went to a classy, upscale establishment? If that's your vibe, check out Wilson's.
What Can We Do About Gun Violence in Philadelphia? Alpha Kappa Alpha Sorority, Inc., Debuts a Documentary With a Discussion!!!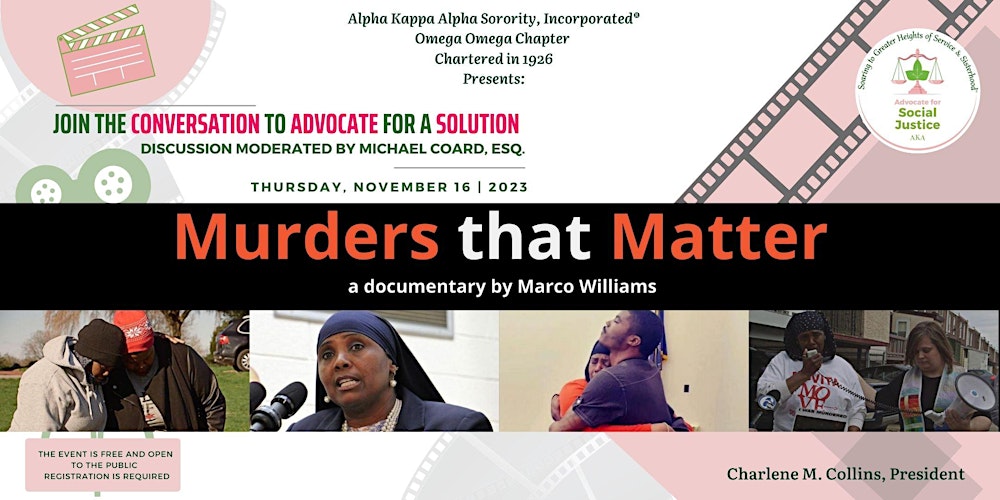 ---

---
FRIDAY (Nov. 17, 2023)
It's Friday!!! Here are a few things that might make you smile.
---
Learn More About Making it Big in the Cannabis Industry!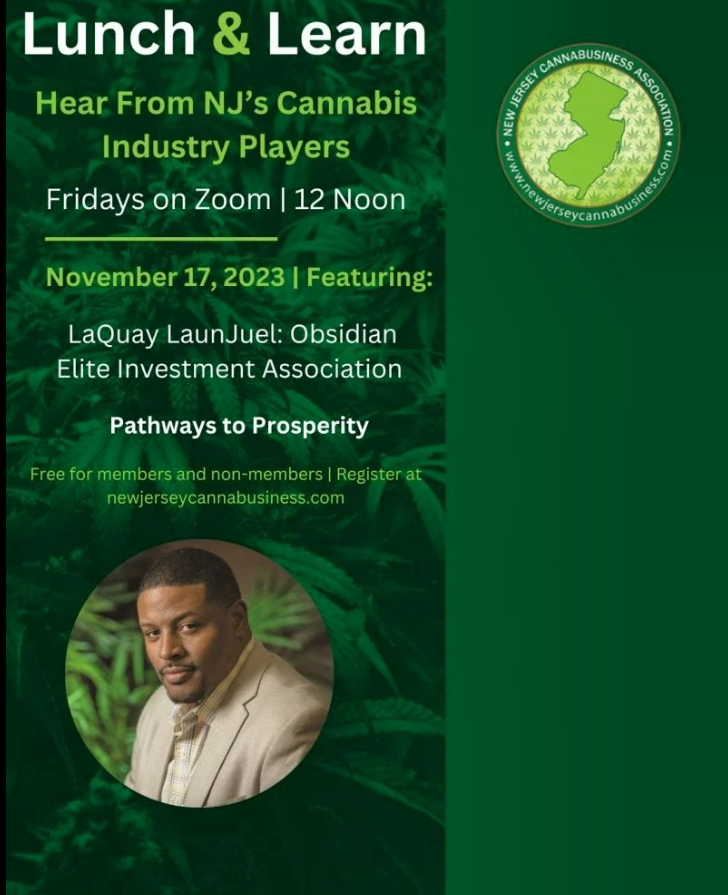 Is Cannabis the Next Path to Wealth? M4MM is hosting a Town Hall Meeting. The Information Session is $25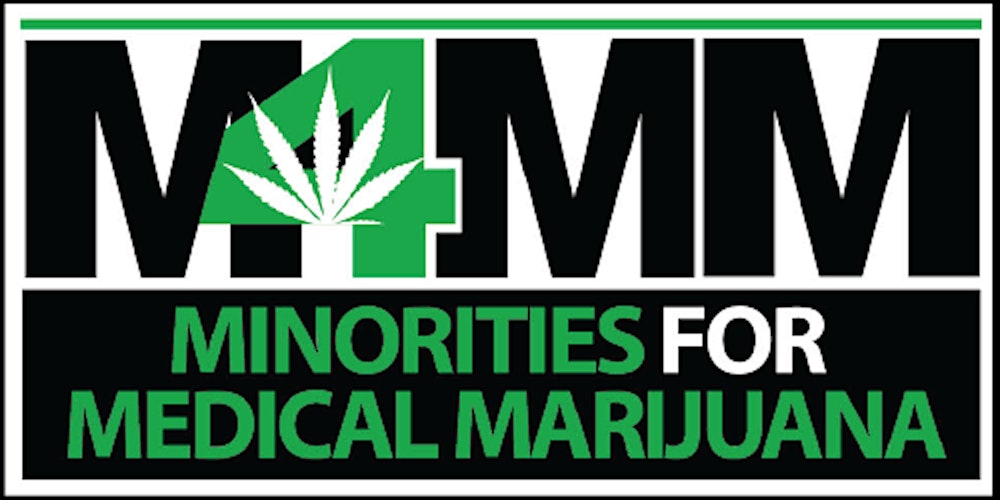 Want to Help Raise Money for the ACPD Foundation? Attend the Hero Lunch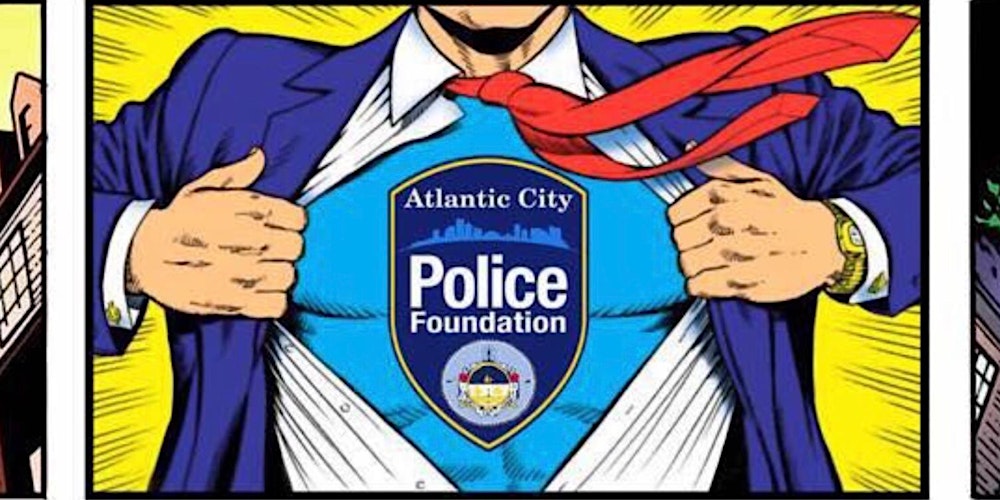 Need a Good Job? Check Out the AtlantiCare Career Fair!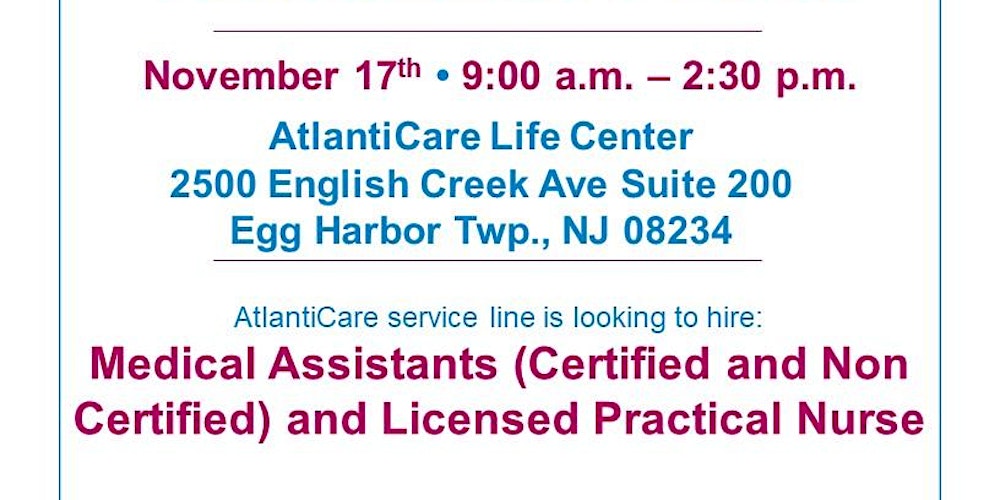 Ready to Roll to the Music? Young's Has Open Skate Night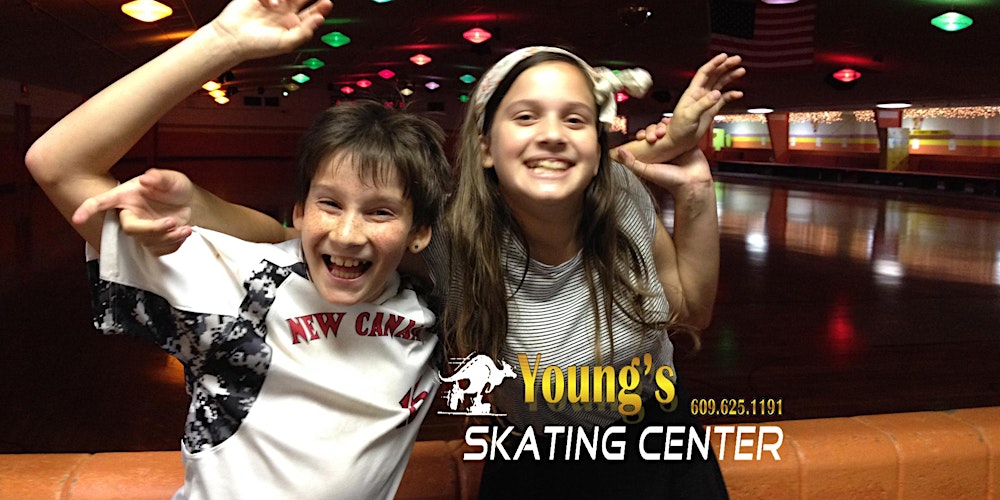 Need New Ideas for Setting a Beautiful Holiday Table? The Renault Winery can Help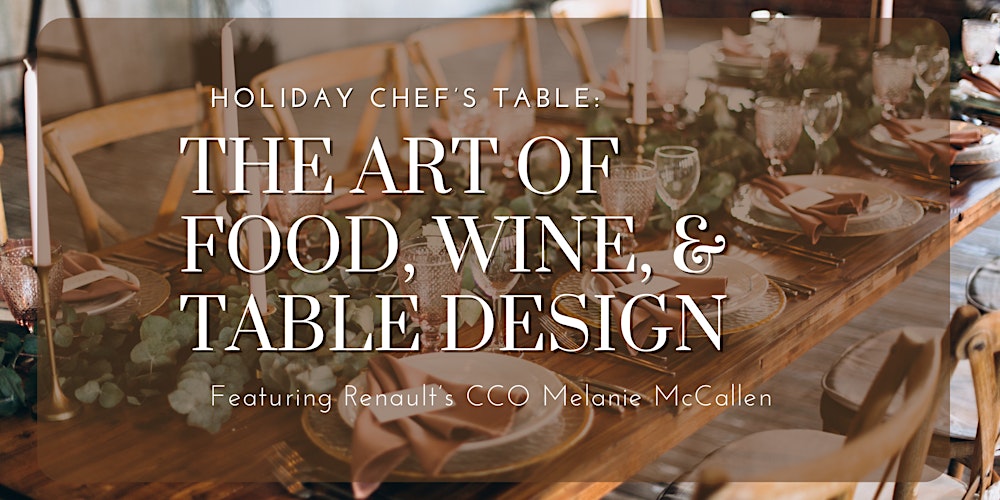 Don't Put That Bathing Suite Away! The Pool at Harrah's Always Has Something Going On! There's a Cover. But it's Easy to Find A Promo Code!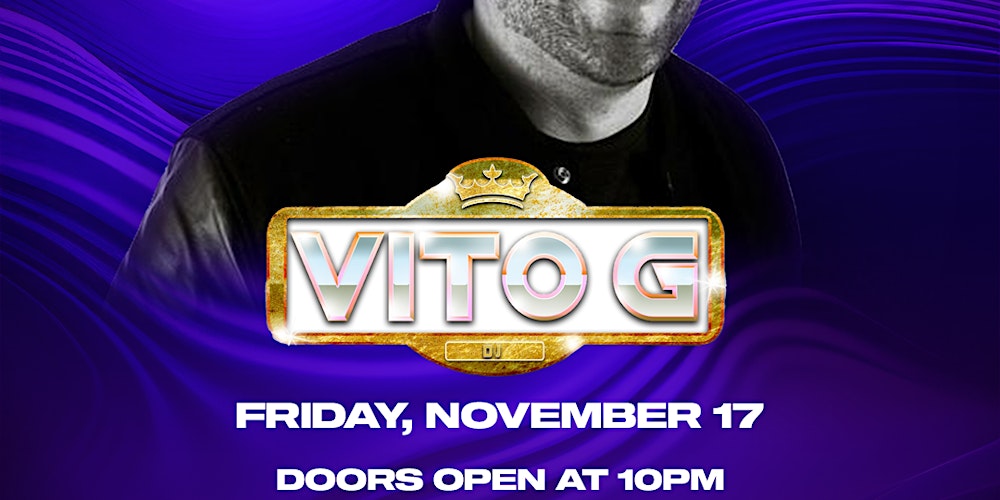 ---
Ready to Hit the Road?
Here are a few things that are happening within about an hour of Atlantic City!
---
In the Mood for a Combination Nature Walk and History Lesson? Double Trouble State Park in Bayville is Less Than an Hour Away and Has a Cool Program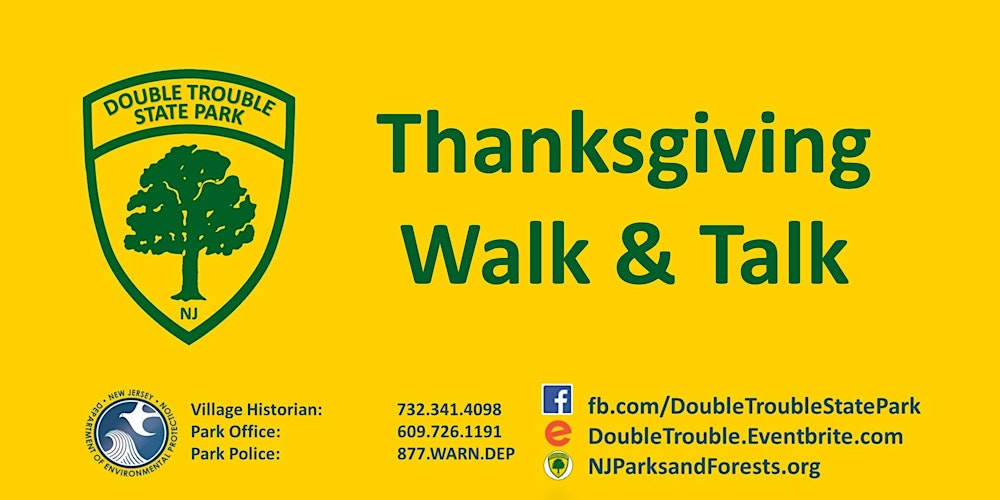 Need More Funk in Your Life? Philly Gumbo Has a Distinct Blend of New Orleans R&B, Funk, Reggae, Blues and Soul!!!
It's All About the Ladies? Check Out Ladies' Night at Wilson's
It's Open Mic Night in Willingboro! Can You Stand Some Spoken Word?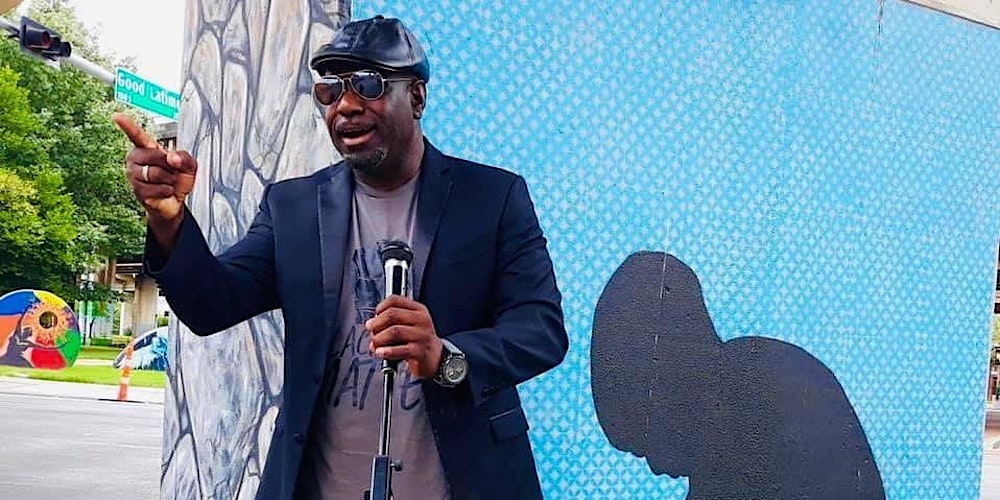 If You Want SUM'N GOOD, Go to Silk City!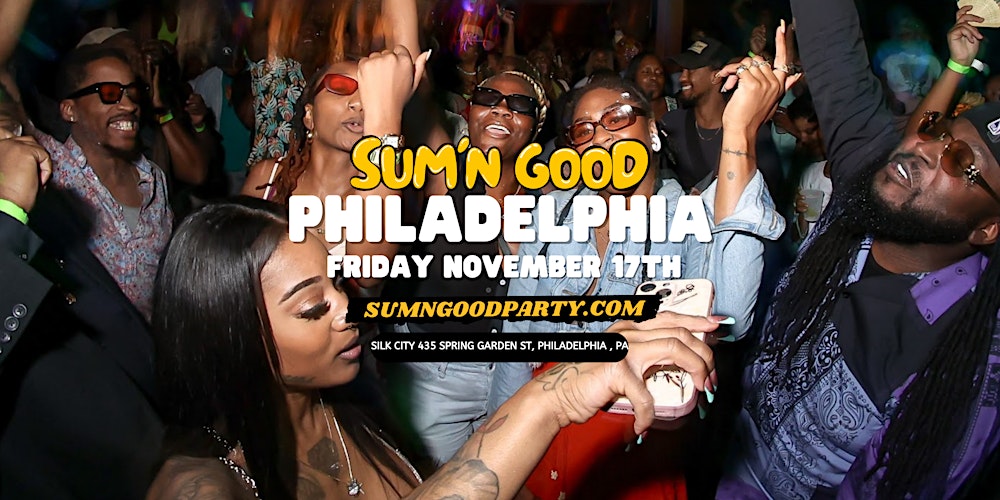 ---
SATURDAY (Nov. 18, 2023)
Whatever you do today, make a memory!
---
Bring Your Donations to a Special Pizza Party for the Homless!
Searching for Unique Christmas Gifts? The Egg Harbor Township Craft Fair Might Have What You're Looking For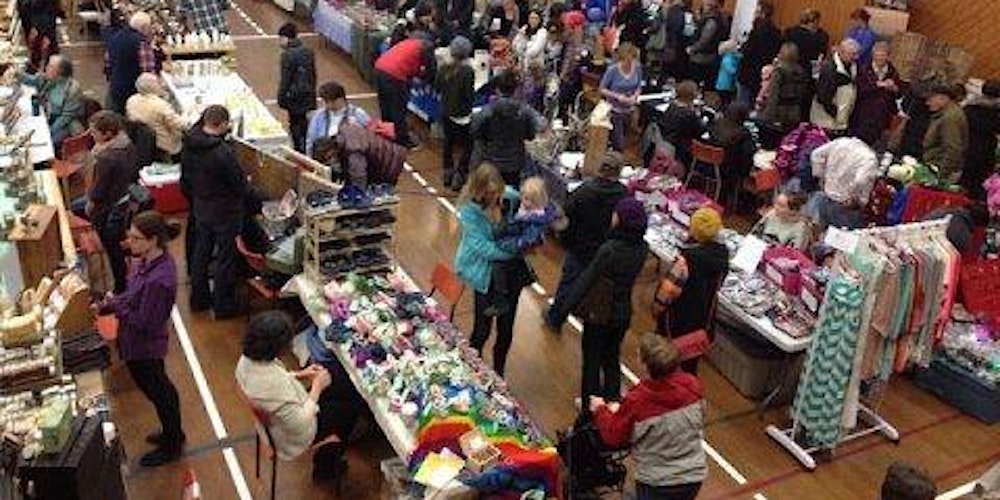 Don't Just Think About Purchasing a House! Do Something About It! There's a Free Homebuying Class at Stockton's AC Campus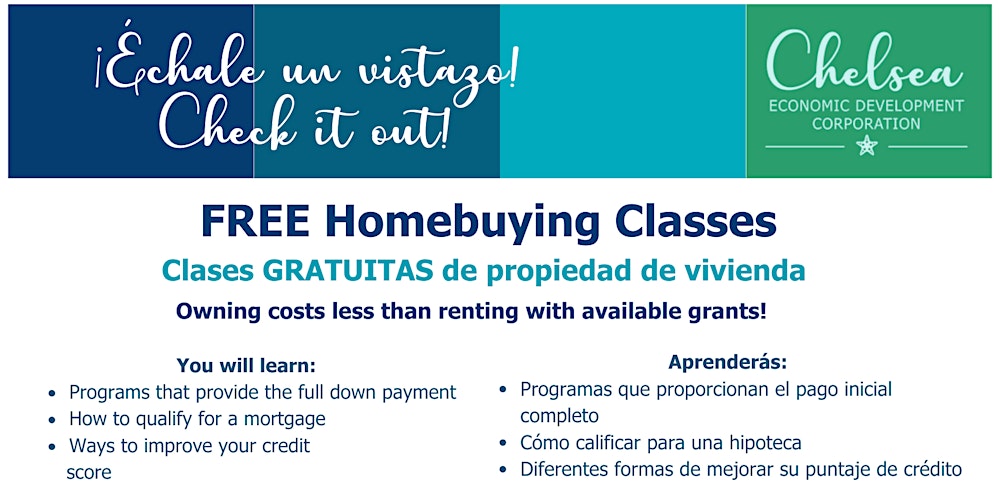 Take Your Appetite to Showboat Hotel & Resort for a Seafood Smorgasbord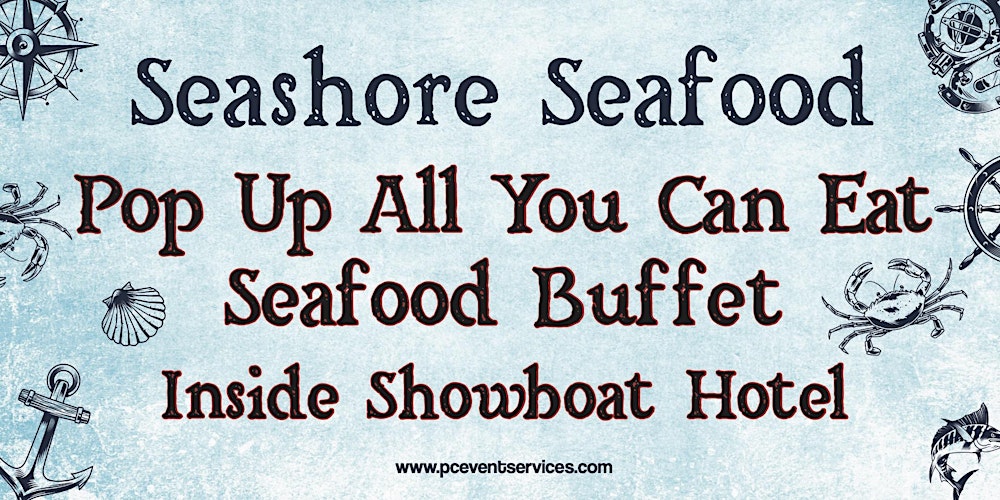 The Pool at Harrah's Has a Day Party and a Night Party! There's a Cover Charge, But It's Easy to Find a Discount Promo Code.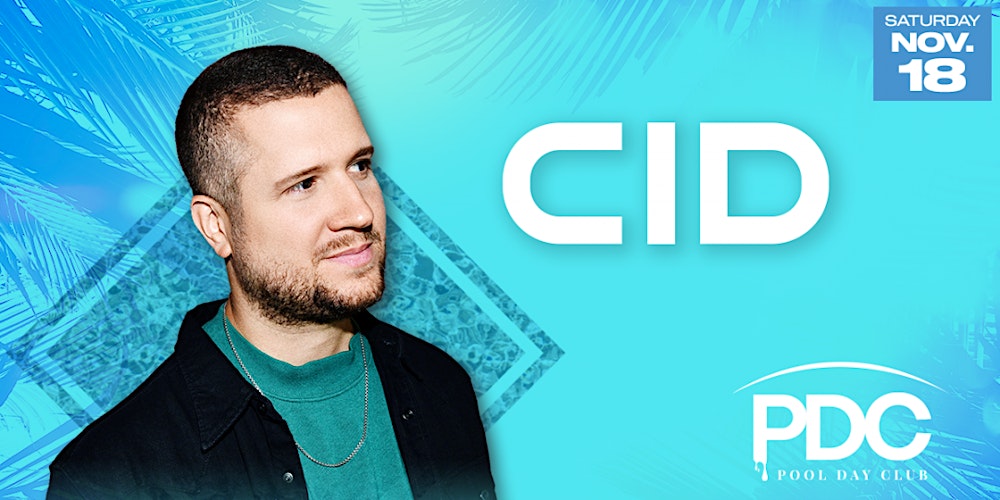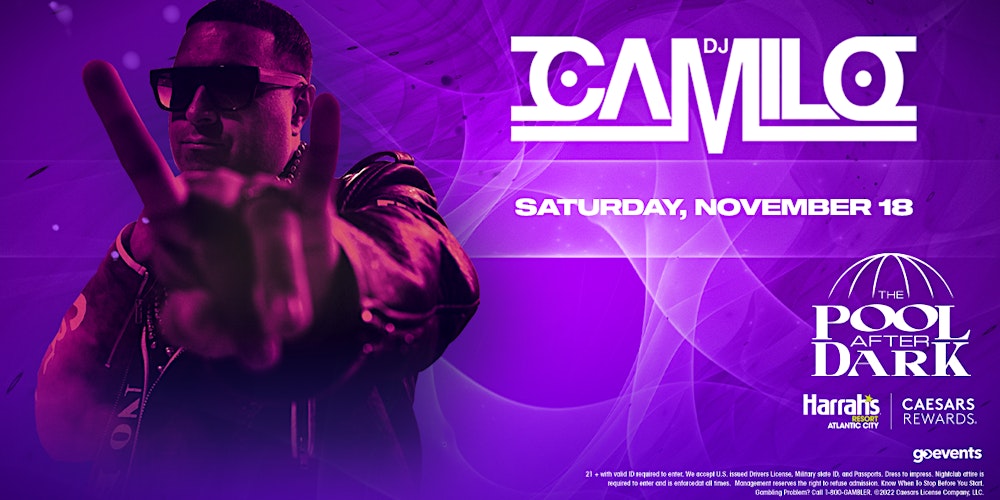 Want to Socialize Somewhere Out of the Area?
Here are a few things that are happening within about an hour of Atlantic City!
---
Listen to Smooth Vocals, Then Dance the Night Away! Bashir Bradley will be at Wilson's and Then it's DJ Key Kev and DJ Gary O
Want to Connect With Nature in an Urban Environment? Come Plant a Tree in West Philly!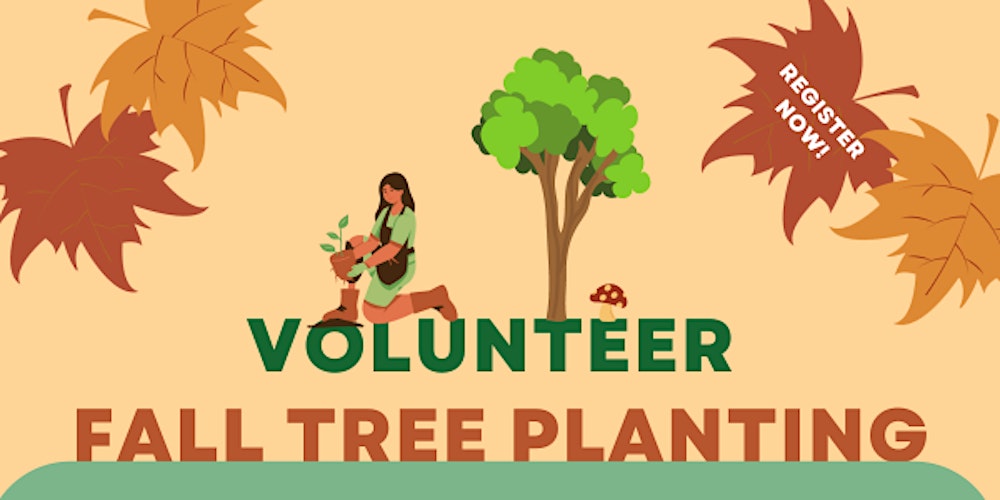 ---
Anywhere near Wilmington, DE?
---
Join the Delaware NAACP for the Statewide Conference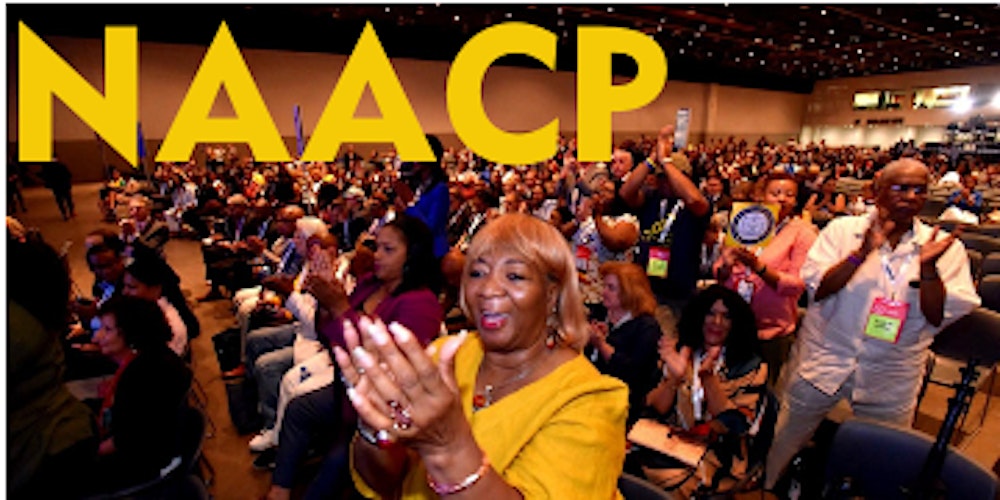 Ready for an All Black Affair? Check Out the Players Ball Wilmington-style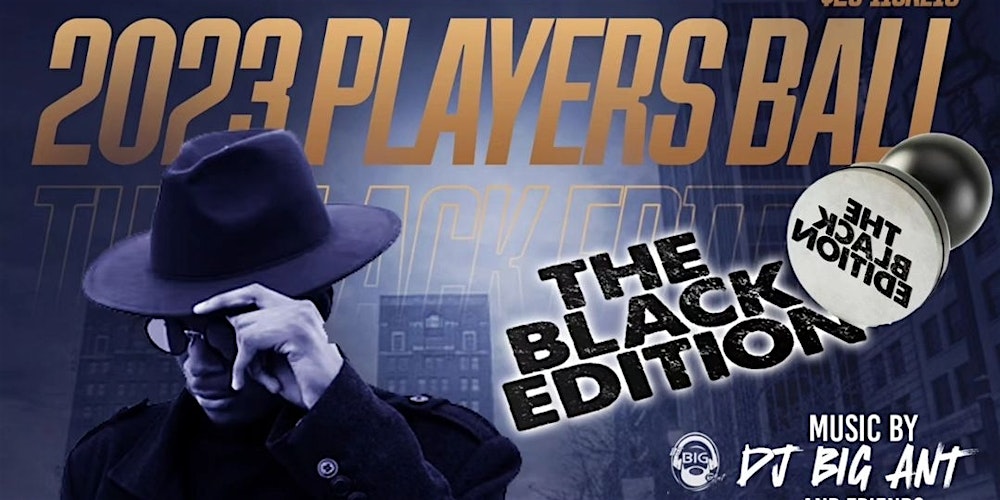 ---
SUNDAY (Nov. 19, 2023)
This weekend is winding down but there's still more to do.
---
Party & Watch the Game at Harrah"s. Cover Charge is $15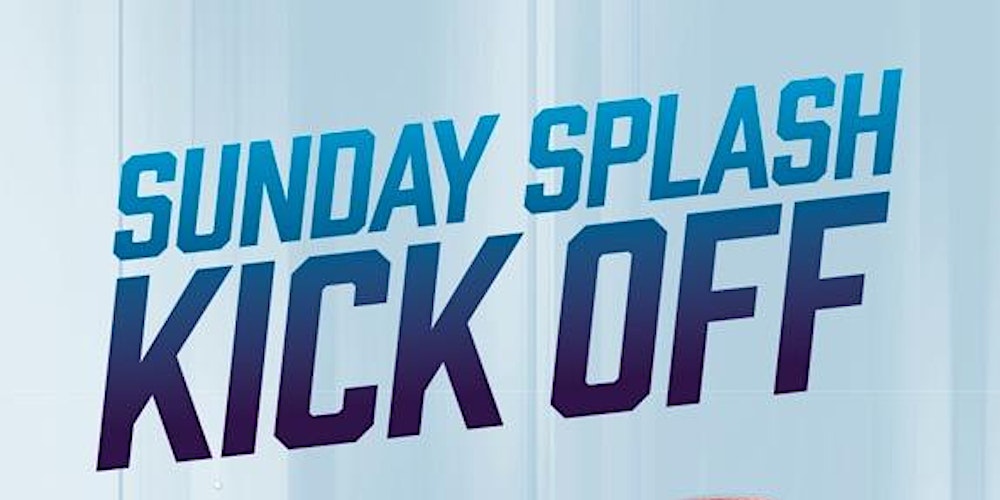 Tony Day & Across the Globe Appearing at Kelsey's. NO COVER.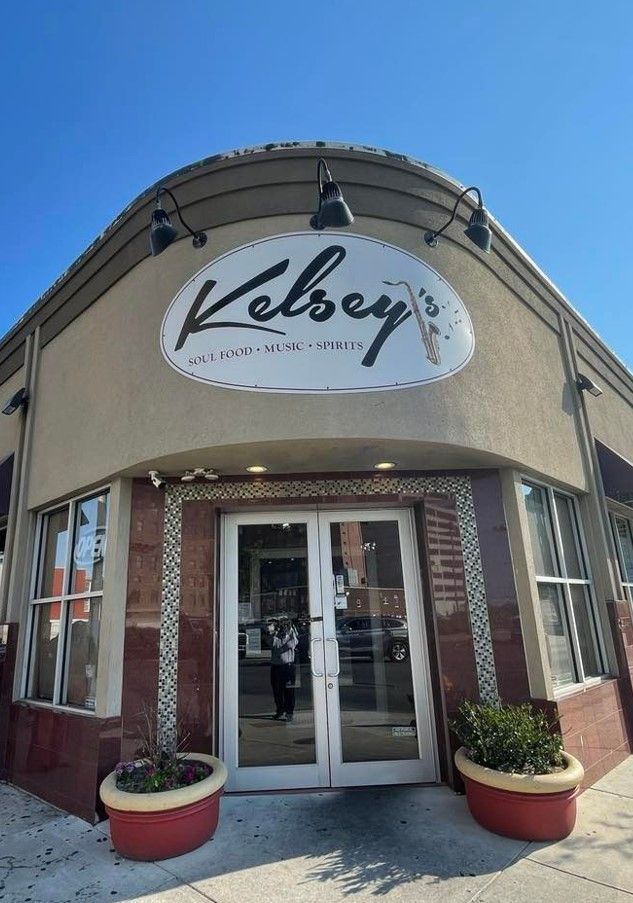 Kelsey's, 1545 Pacific Avenue; Atlantic City, NJ 08401,
If smooth jazz is your thing, don't miss it! Nov. 17, 6:30 p.m.- 9:30 p.m.
---
Road Trip Anyone?
Here are a few things that are happening within about an hour of Atlantic City!
---
Happy Friends Giving! Good Food and Great Music Make for a Wonderful Time!
Get Ready for some R &B at Wilson's
Ready to Run? The Family Ties Foundation, Inc. is Having a Fall 5K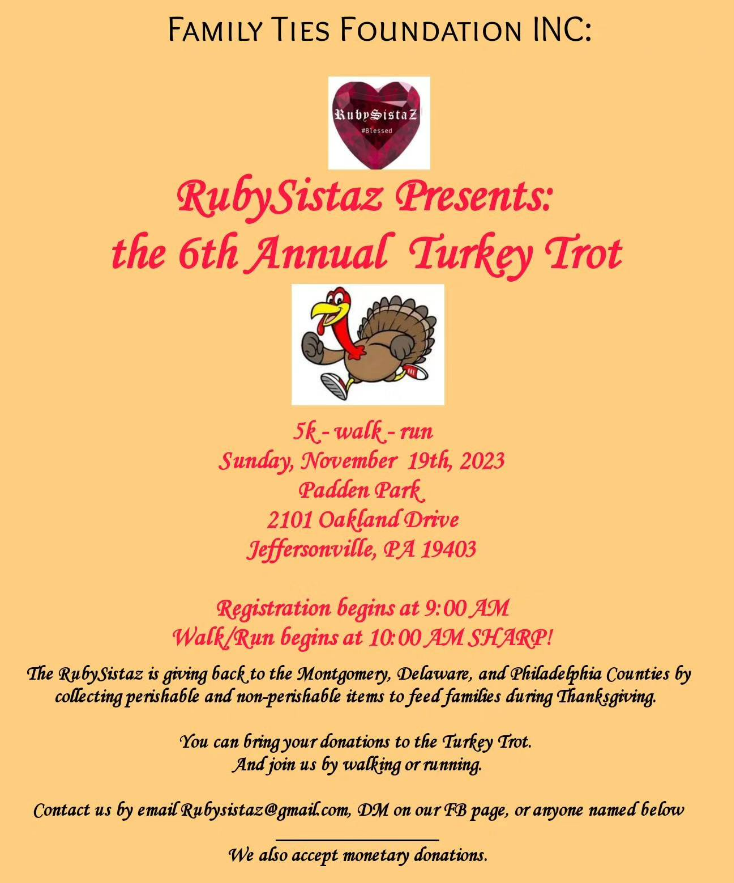 Anywhere Near Wilmington, DE?
---
It's that time again! Share in the Excitement of Seeing What Suzuki Students Have Learned on Piano and Violin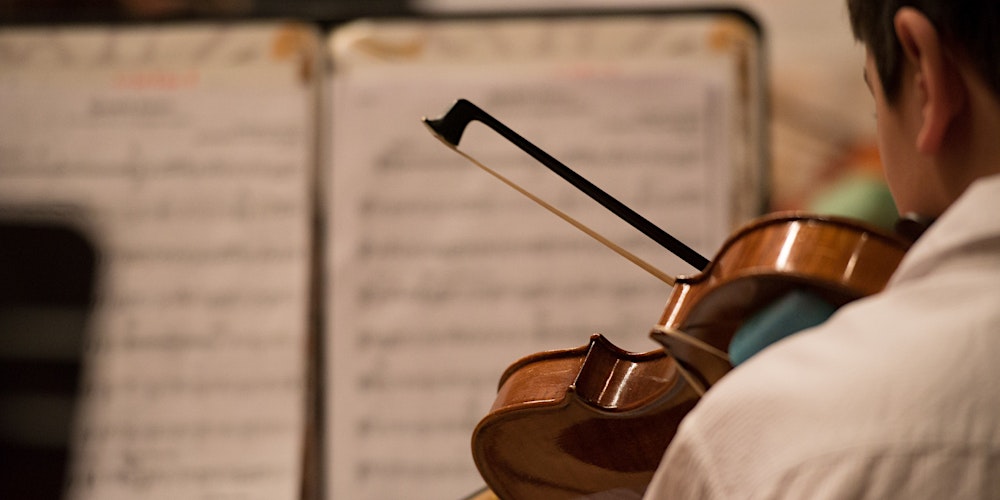 ---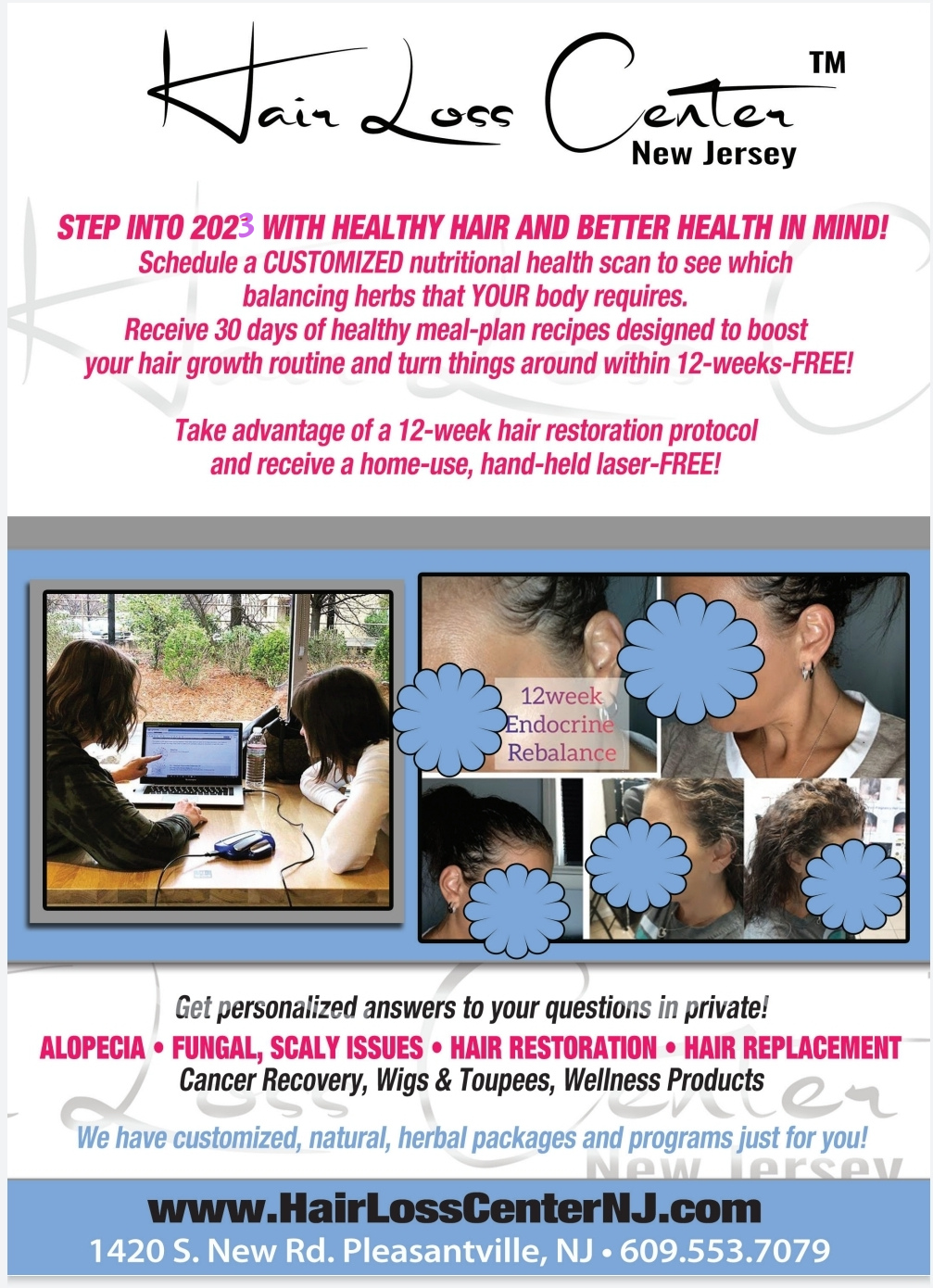 ---
Our goal is to email the Weekend Guide on Wednesday nights to give you enough time to plan, but not enough time to forget. So, if you know about anything you would like us to include, email marktyler@atlanticcityfocus.com.
---
Thanks for reading the whole story!
At Atlantic City Focus, we're committed to providing a platform where the diverse voices of our community can be heard, respected, and celebrated. As an independent online news platform, we rely on a unique mix of affordable advertising and the support of readers like you to continue delivering quality, community journalism that matters. Please support the businesses and organizations that support us by clicking on their ads. And by donating today, you become a catalyst for change helping to amplify the authentic voices that might otherwise go unheard. And no contribution is too small, $5, even $1 is appreciated. Join us in making a difference—one uplifting story at a time!