A History Maker Heads to the AC Boxing Hall of Fame
Jamillia Lawrence started boxing at a time when women rarely got involved with the sport. The Atlantic City Boxing Hall of Fame's Seventh Annual Awards & Induction weekend will be held Friday Sept. 29-Sunday Oct. 1 at Hard Rock Hotel & Casino Atlantic City.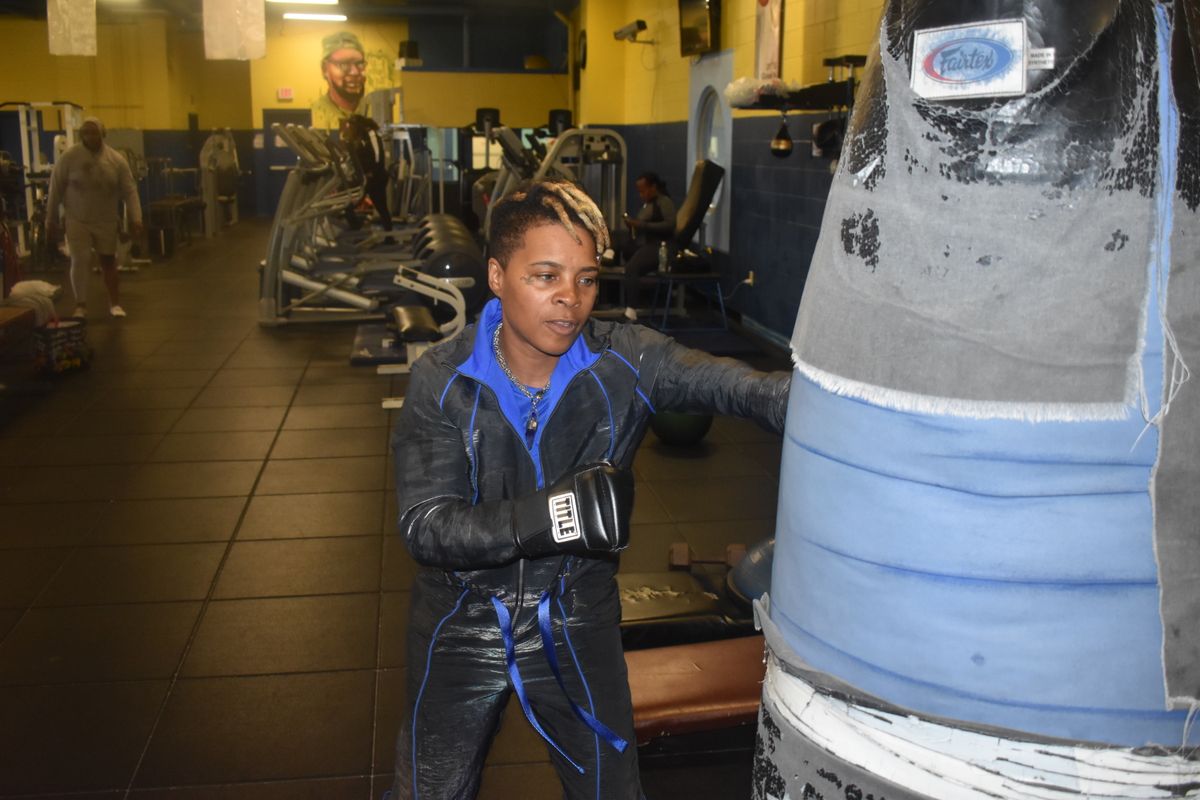 Thirty years ago, one would be hard pressed to find someone who believed that a  woman could have a career in boxing. It seemed almost impossible for a woman  to land in the Atlantic City Boxing Hall of Fame.
Well, Jamilla Lawrence is a woman who earned the impossible, even though it was  almost accidental.
"When I was a kid, I couldn't imagine being a boxer because boxing was  considered a male sport," said Lawrence, 53, "I really fell into the sport. I started  because I was interested in the discipline of the sport.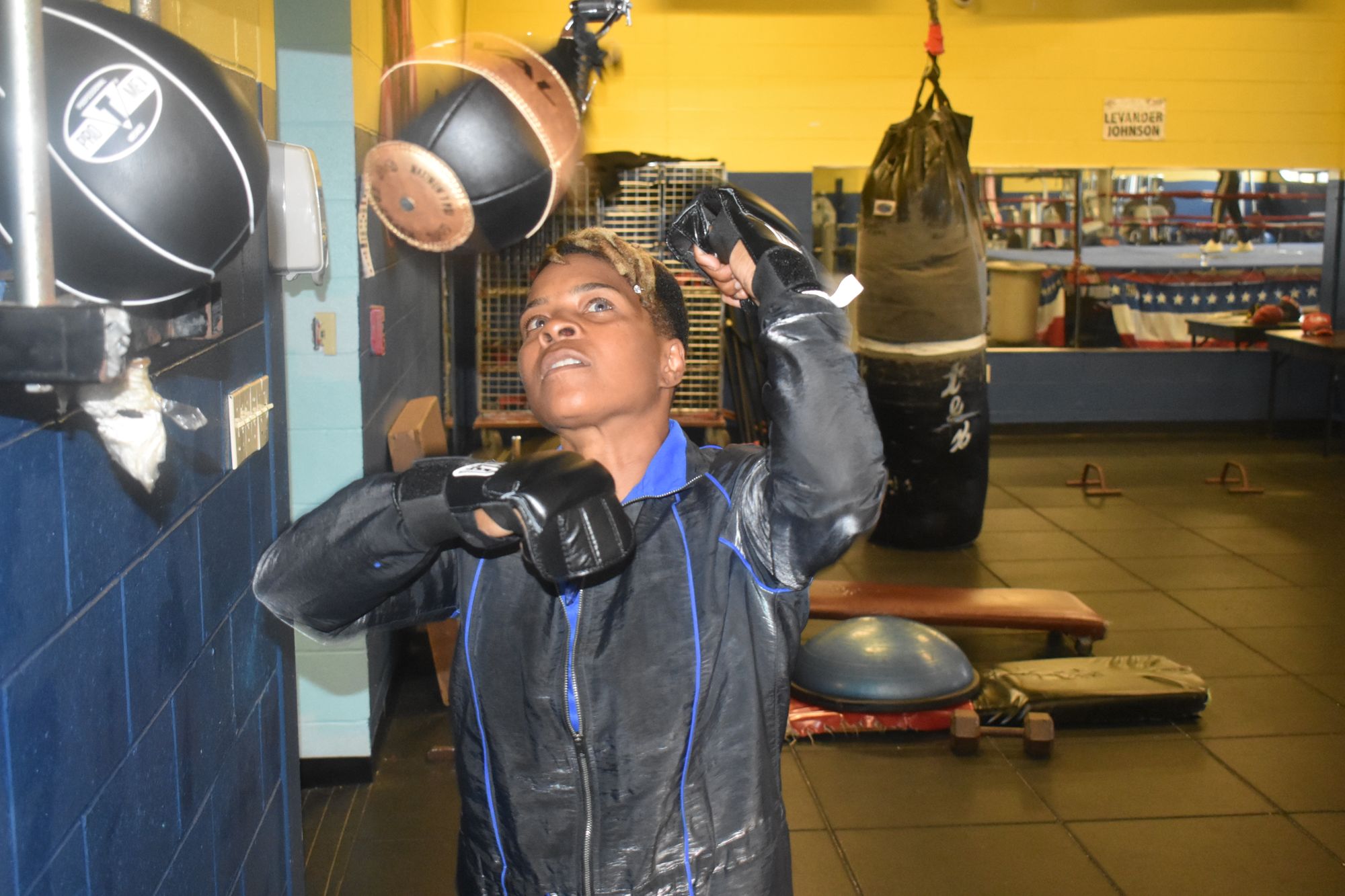 "I didn't like where my life was heading, so I decided to do something about it. I  walked into a gym one day and fell into the sport. I loved the science of it. I loved  how it affected the body. That is why I still train to this day. Ultimately, the sport  led to a healthy lifestyle."
Lawrence was selected for the Hall of Fame because she was walking history. She  was the first professional female boxer from Atlantic City. "My record [9-5] was  misleading. During that time, it was hard to find someone with whom to fight. So,  everyone I fought was world class."
She said that she was promised a shot at the  title, but it never materialized.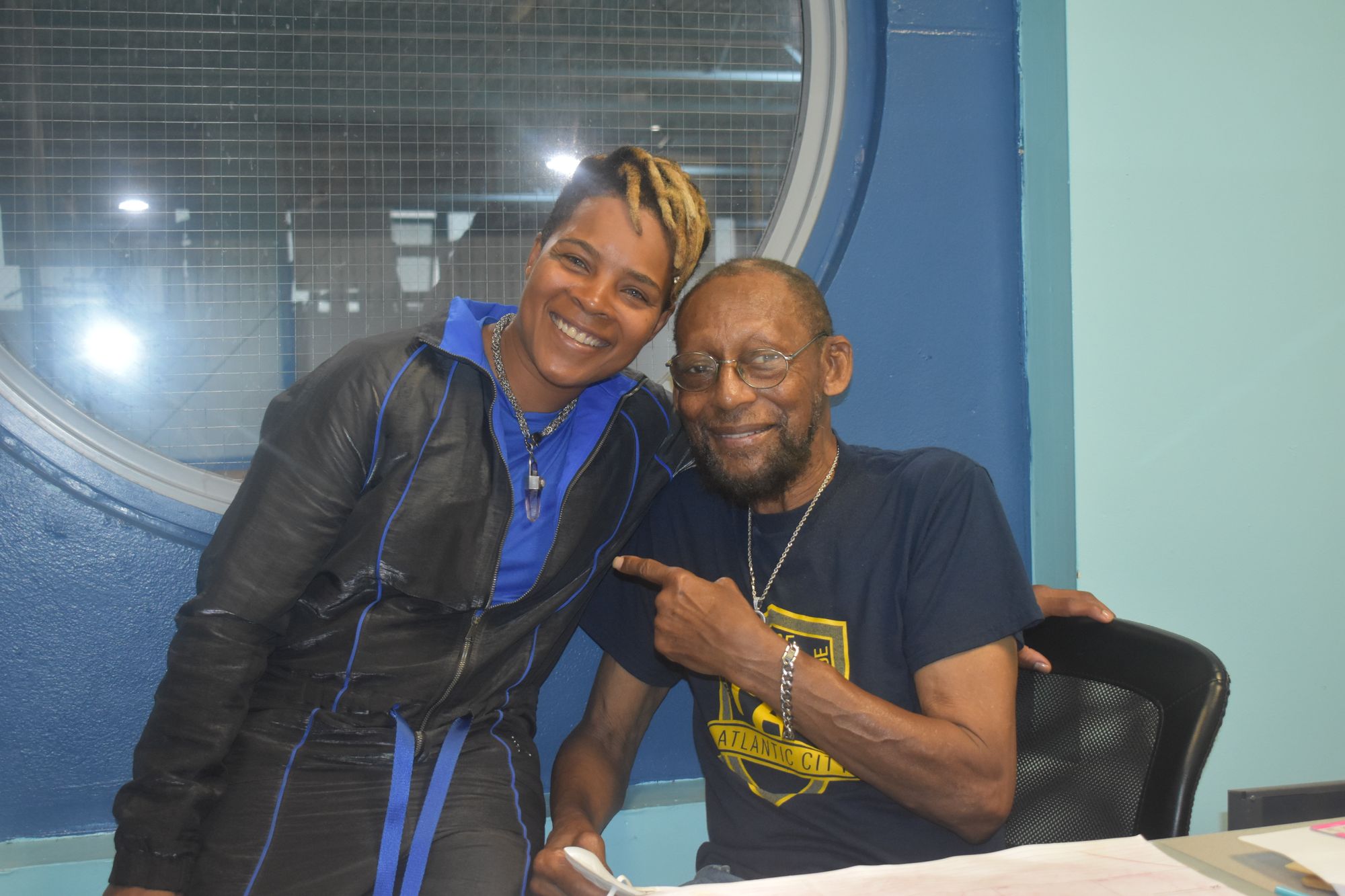 However, Lawrence didn't let it phase her. She had a plan, and she knew how to  work it. She took the money she made from boxing and used it to go to  cosmetology school. While she became a barber by trade, the former bantam  weight, had a larger vision. She became a loctican who is a cosmetologist who  specializes in locs.
Always working to reach new heights, the Atlantic City native became an  entrepreneur that would fulfill two dreams at one time. She opened her own shop in Atlantic City and named it Violet Mae's, to honor her great grandmother.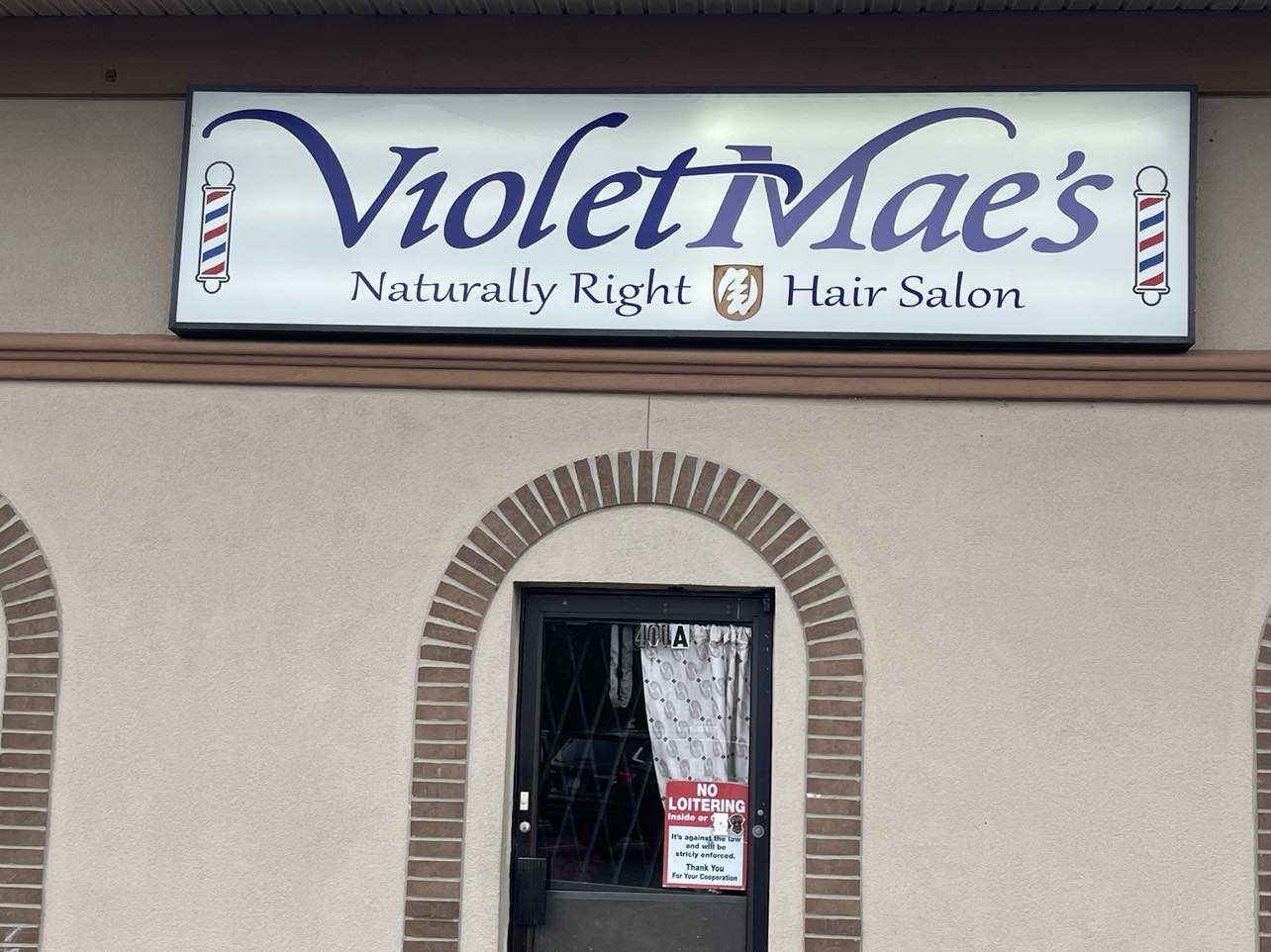 Lawrence is extremely proud of the fact that she took a life that could have gone  very wrong and lives a life of purpose and achievement. That is the making of a  champion.
The Atlantic City Boxing Hall of Fame's Seventh Annual Awards & Induction weekend will be held Friday Sept. 29-Sunday Oct. 1 at Hard Rock Hotel & Casino Atlantic City. To buy tickets click here.
2023 Inductees
Fighters: George Foreman, Shamone Alvarez Sr., Shannon Briggs, Doug Dewitt,  Jamillia Lawrence, Tracy Harris Patterson, Pinklon Thomas, David Tua, and Darroll  Wilson
Contributors: Arnold Robbins (Trainer & Manager), Matt Howard (Advisor), Joe  Hand Sr. (Promoter), Lee Samuels (Public Relations), Rudy Battle (Referee), Benjy  Esteves Jr. (Referee), and Joseph Santoliquito (Media).
Posthumously: Buster Drayton (Fighter) and Marty Feldman (Trainer & Manager)
Pioneers: Horace M. Leeds (Fighter), Joe Miller (Promoter}, Rocky Castellani  (Fighter/Official), "KO" Becky O'Neil (Manager) Willie O'Neill (Trainer) and Frankie  Polo (Fighter)
---
Thanks for reading the whole story!
At Atlantic City Focus, we're committed to providing a platform where the diverse voices of our community can be heard, respected, and celebrated. As an independent online news platform, we rely on the support of readers like you to continue delivering quality, community journalism that matters. By donating today, you become a catalyst for change helping to amplify the authentic voices that might otherwise go unheard. And no contribution is too small, $5, even $1 is appreciated. Join us in making a difference—one uplifting story at a time!