ACX1 Studios Welcome Movie, Music Industries to Former Boardwalk Mall
ACX1 Studios Chief Operating Officer Dom Franklin said the unique concept includes a mix of retail, restaurants, entertainment, and educational space and welcomes the music and film industries to the resort.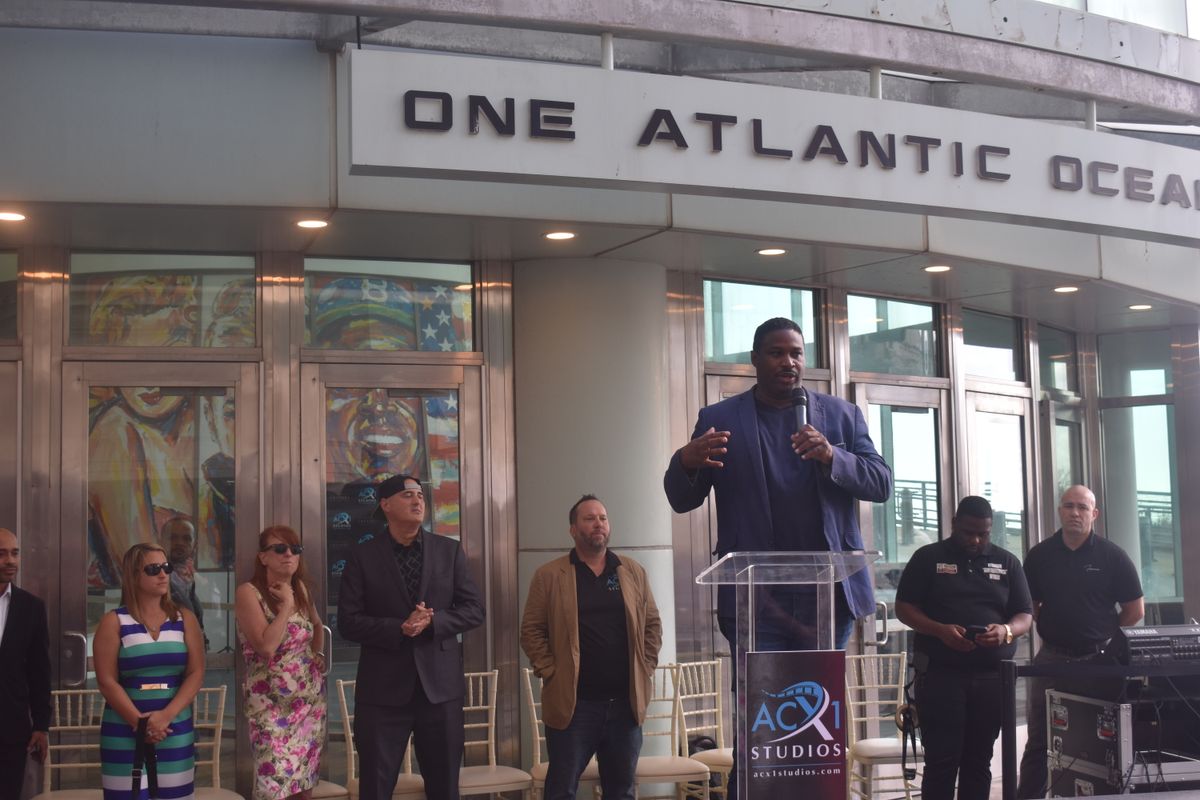 ATLANTIC CITY—A new ownership group reopened the former The Pier at Caesars/The Playground Mall Thursday, Sept. 14, as ACX1 Studios.
Entertainers came from Philadelphia and beyond to celebrate the unique concept that includes a mix of retail, restaurants, entertainment, and educational space.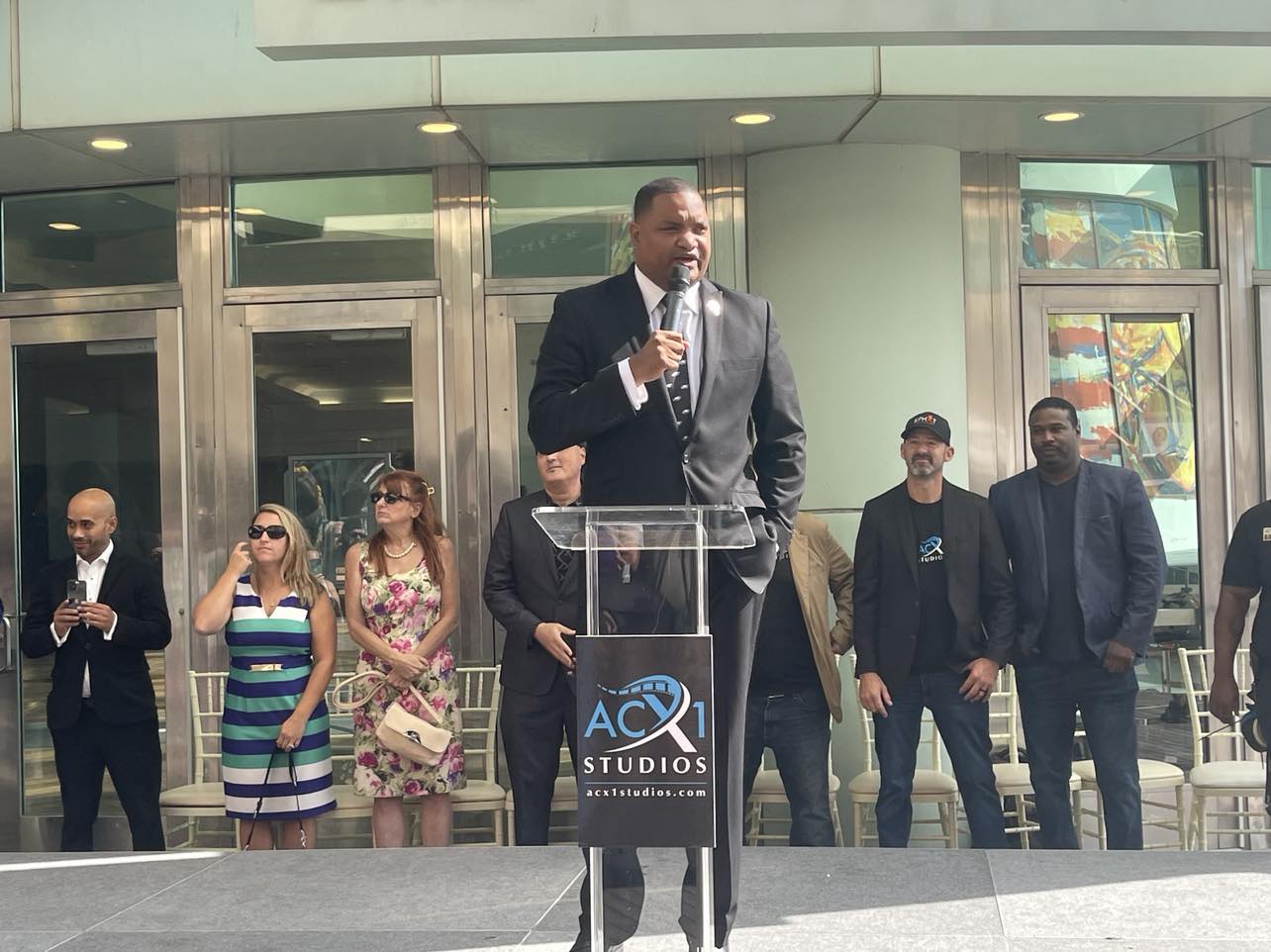 Mayor Marty Small, who was on hand for the grand reopening, heralded the municipality's commitment to entertainment and economic development. "We want the community to support, and we want those doors to stay open," said Small.
ACX1 Studios Chief Operating Officer Dom Franklin said the project has cleared many hurdles to get to the grand opening. "Even though we're not from Atlantic City, we believe in Atlantic City," said Franklin. "Our goal is to bring many things to Atlantic City … bring back the film industry, bring back some shopping, some retail, bring music and we want to integrate this building into the community."
One of the top tier tenants will be the Laff House Atlantic City, owned and operated by Roderick "Mr. Rod" Millwood who helped launch the careers of comedians such as Kevin Hart, Mike Epps and J.B. Smoove. Comedian J. Anthony Brown was on hand to lend his support.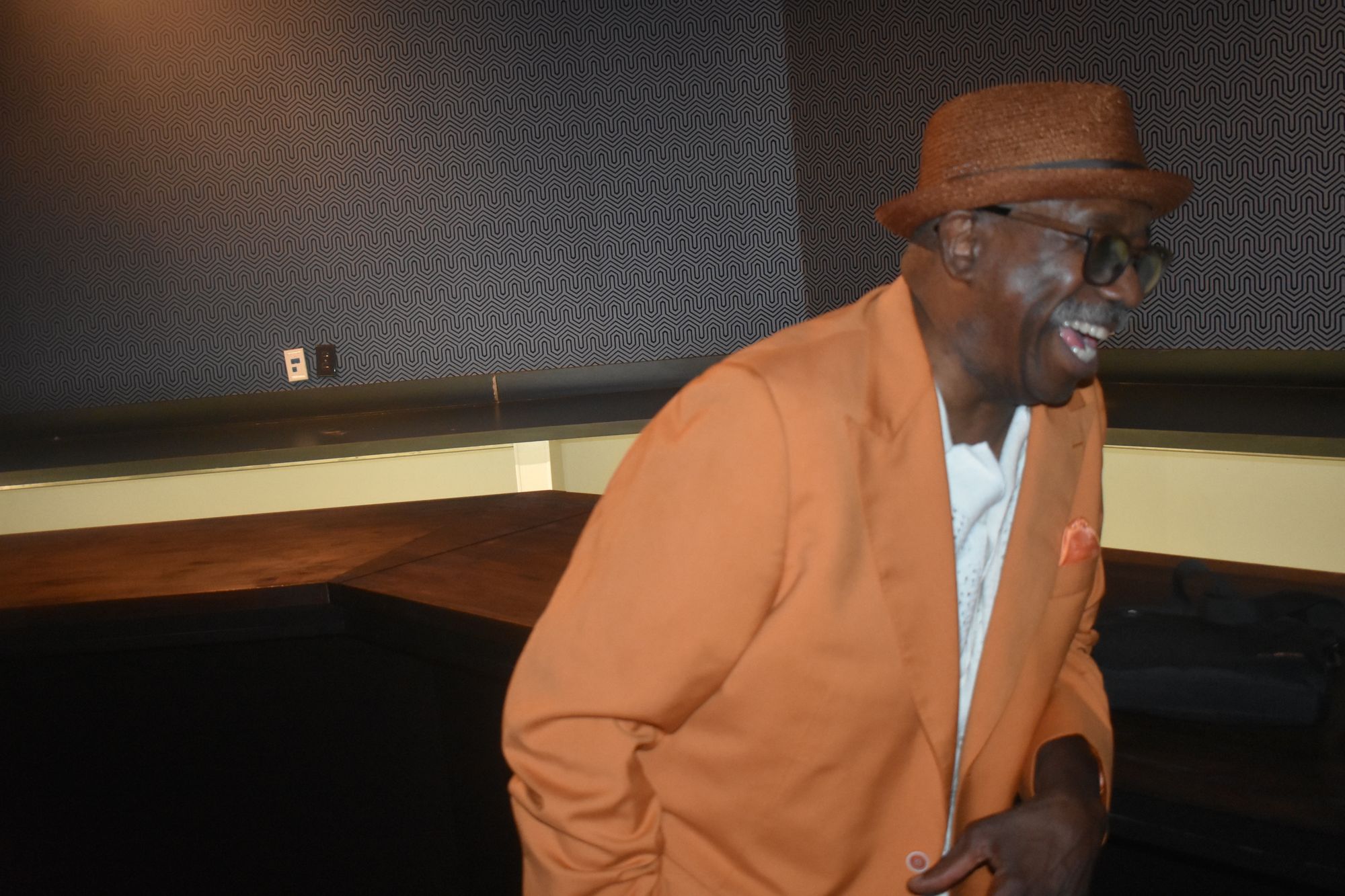 Robert Schwartz, co-founder, chief marketing officer, and global head of music said his personal mission is to create a draw unlike any other in the music industry. "I want to make this the first real music industry hub where different labels, organizations and affiliations all have representation in one building," Schwartz said.
The space will cater to the music and movie industries as well as offer event rental space, Schwartz added.
Gov. Phil Murphy and the New Jersey Motion Picture and Television Commission announced in January that spending on in-state filmmaking exceeded $650 million in 2022. This exceeded the $500 million record set in 2021 in large part due to the New Jersey Film & Digital Media Tax Credit Program reestablished in 2018 and expanded in 2021.
Roy Koriakin, the executive vice president of Film Production for ACX1 Studios, said he expects Atlantic City to become a major player in the industry. "We know that we're going to bring film here," he said. "We know that Atlantic City is going to become the next Hollywood. We're just going to change the game here. They're not just going to think of Atlantic City as a gambling spot. You're going to think about it (as) we make films. We make TV."
Franklin, Schwartz, Koriakin, Christoper Aponte, Kofi Bannerman, and their partners held a ribbon-cutting ceremony at 3 p.m., followed by building tours and special musical performances that lasted well into the night.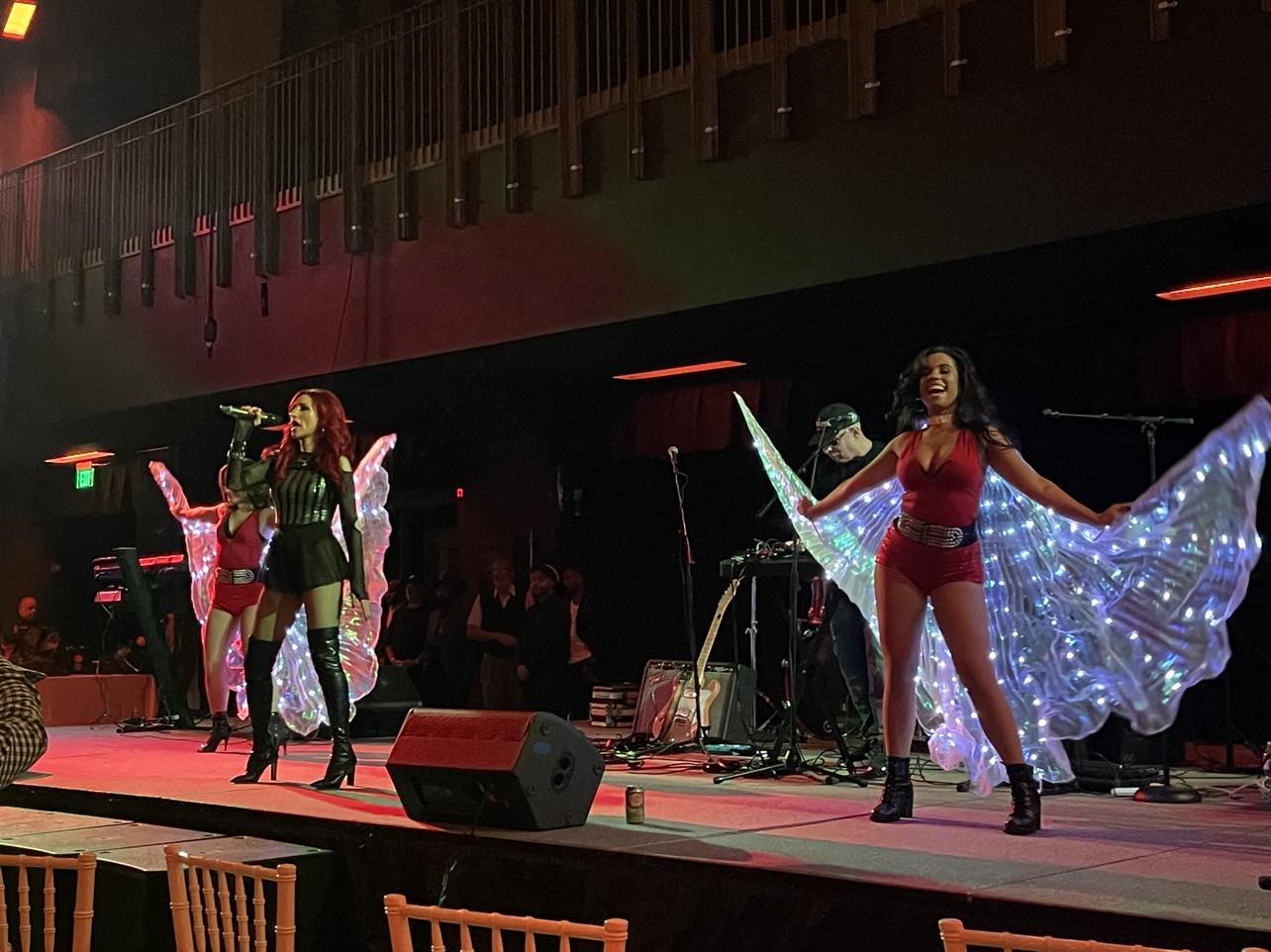 The ACX1 Studios property has a storied history. For decades it was known as the Million Dollar but it fell to fire in 1981. Two years later, the property was redeveloped into the Shops on Ocean One, according to published reports. Most locals called it the Ocean One Mall and all throughout the 1980s and into the 1990s, teens and tourists alike frequented the mall daily for everything from shopping to stress release in the arcade. It also provided a place where residents got their first taste of the retail working experience.
In 2003, the 900-foot pier with stunning ocean views was transformed into The Pier at Caesars, featuring high-end shops. In 2015, it became The Playground.
Joyce Mollineaux, who formerly worked in the City of Atlantic City Construction Office, directly interacted with tenants when it was Ocean One. Mollineaux said she was glad to see the building being revitalized. "When they first started this building, I had contact with every owner who had a store in this mall," she said. Mollineaux added that she was glad young people such as Aponte are involved. "I'm glad to see it come back alive."
Musician Angela Burton, of Angela Burton and Passion, said she was glad to see the music emphasis. "We need this," said Burton. "This is bringing the old Atlantic City back. I'm very excited to know there will be other places for us to perform."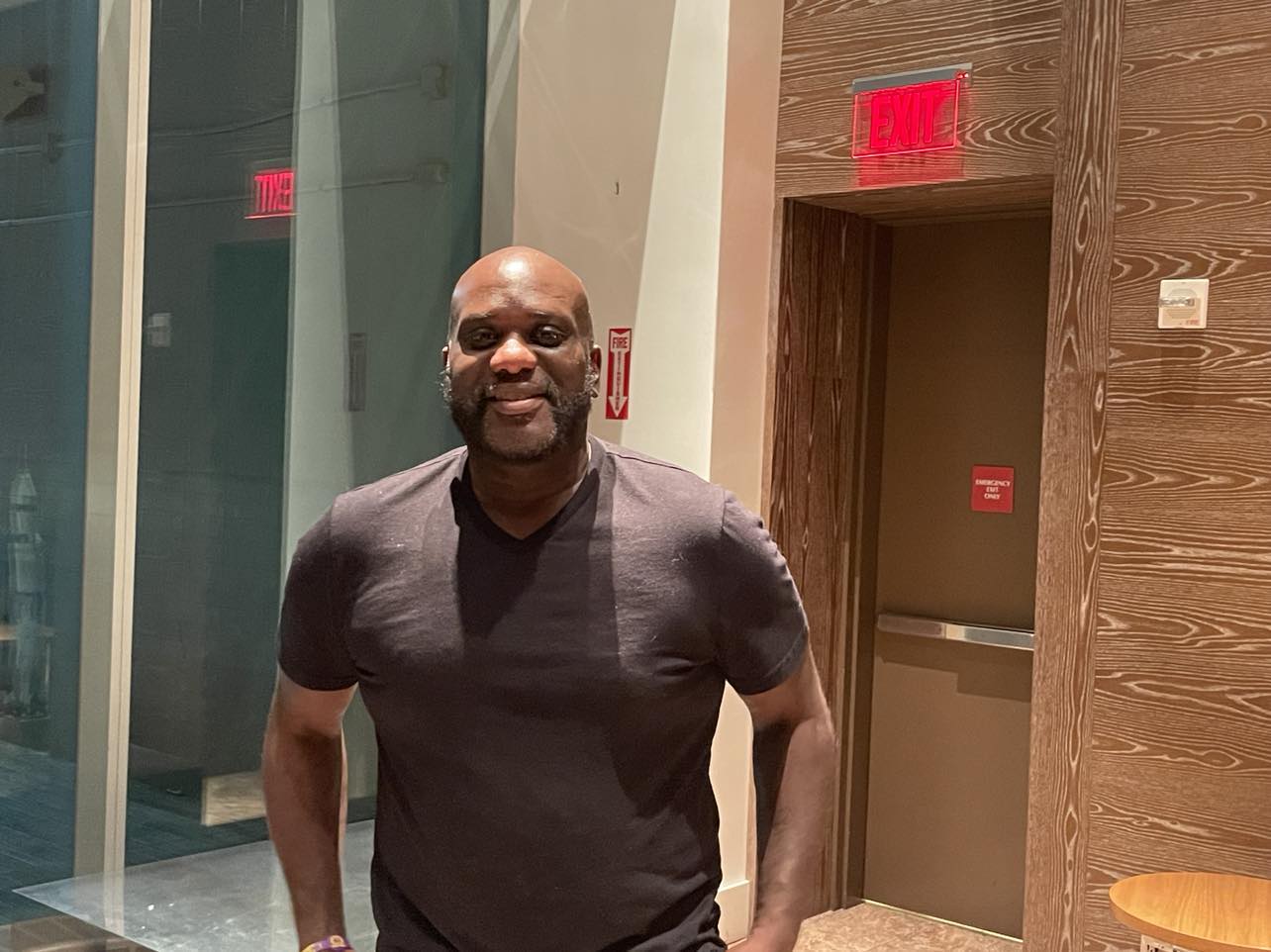 Kelvin Troy Johnson, a resort native who is a podcaster and founder of the Lovecoachatlanta.com, said he could see all the possibilities. "I'm impressed," he said. "I walked these Boardwalks going to school. It's great to see a lot of progress happening. This is good for the city."
---
Thanks for reading the whole story!
At Atlantic City Focus, we're committed to providing a platform where the diverse voices of our community can be heard, respected, and celebrated. As an independent online news platform, we rely on the support of readers like you to continue delivering quality, community journalism that matters. By donating today, you become a catalyst for change helping to amplify the authentic voices that might otherwise go unheard. And no contribution is too small, $5, even $1 is appreciated. Join us in making a difference—one uplifting story at a time!

To see more photos from the grand opening check out our gallery by clicking here.