Picture Perfect: The Chicken Bone Beach Historical Foundation Celebrates New Book
Welcome to the premiere of Picture Perfect, where writer/photographer Raymond Tyler brings you to exciting events, informative programs, grand openings and even some neighborhood happenings. To kick things off Tyler took his camera to The Noyes Arts Garage and Museum in Atlantic City for the release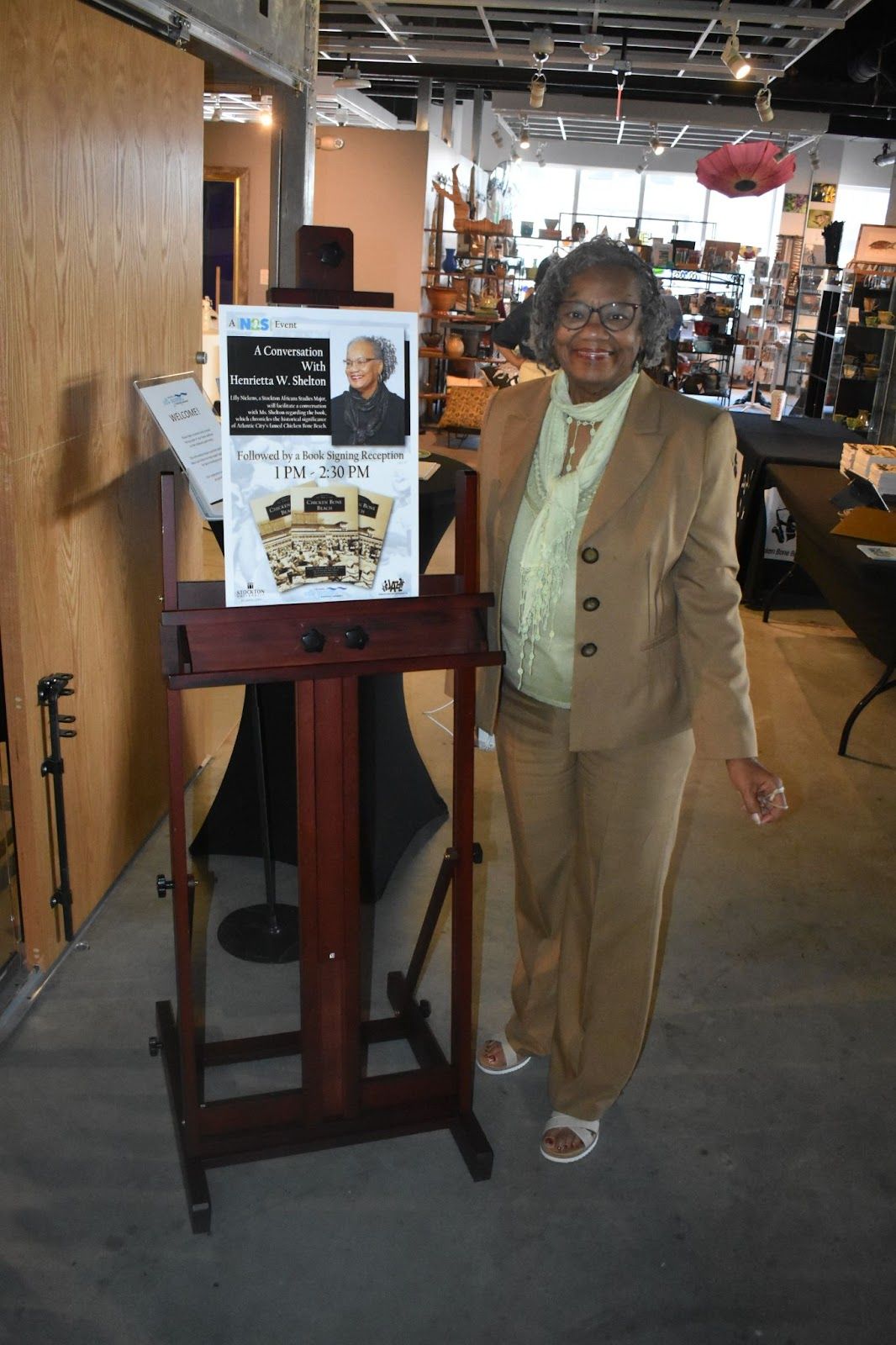 What: The Book Signing Party for Chicken Bone Beach byRonald J. Stephens and Henrietta Shelton.
When: Sunday June 4, at 1 p.m.
Where: The Noyes Arts Garage in Atlantic City
Who: Henrietta Shelton, President of The Chicken Bone Beach Historical Foundation and author.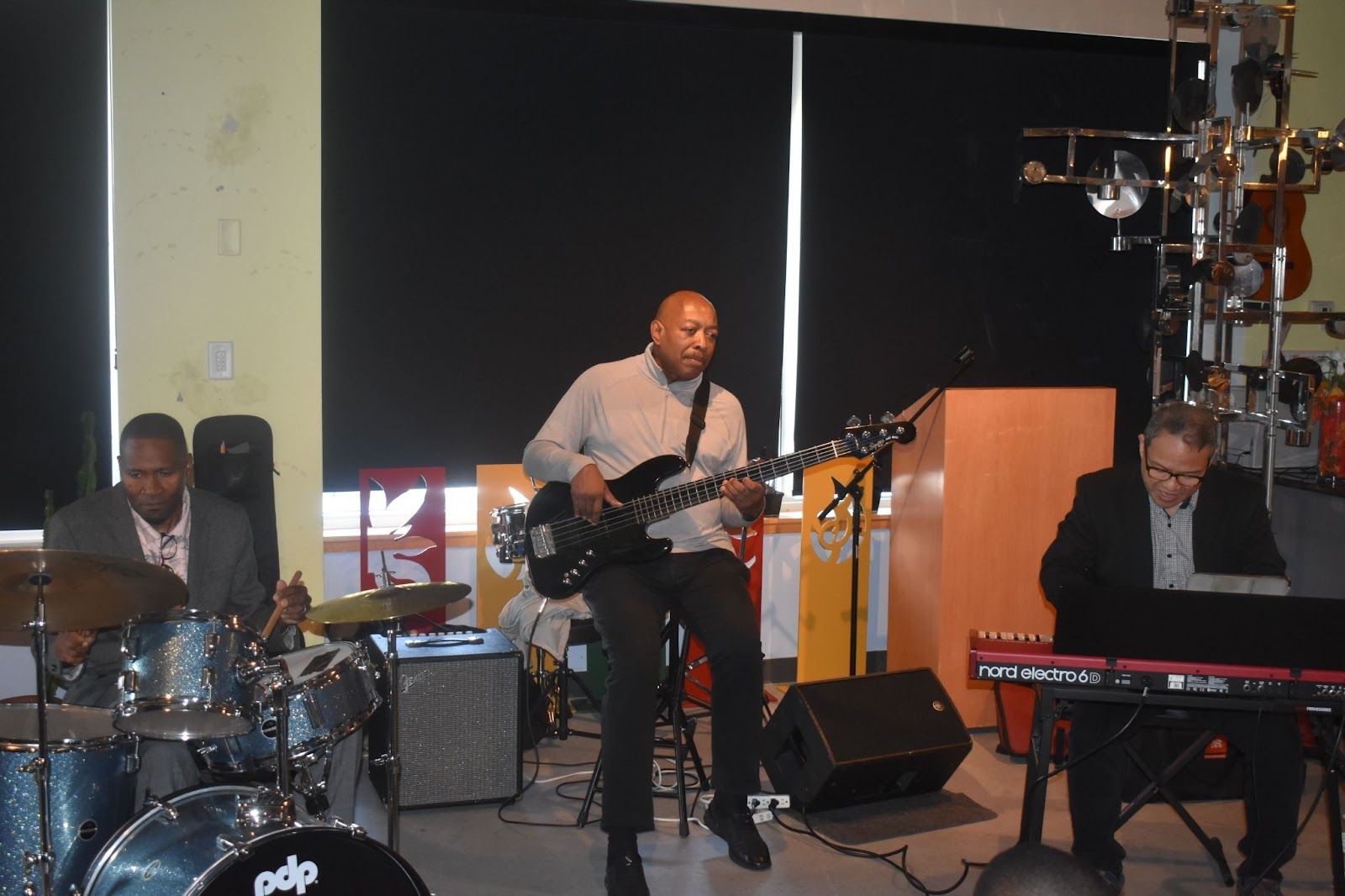 ATLANTIC CITY — On Sunday June 4 approximately 115 people came to support jazz, the spirit of Chicken Bone beach and the one and only Henrietta Shelton. The event started with an interview regarding the new book and the history of Chicken Bone Beach. The interview was followed by a swinging jazz set by Tony Day and His trio, while Henrietta Shelton greeted supporters and signed copies of Chicken Bone Beach.The day ended with young students of the Chicken Bone Beach educational branch of the foundation showing their chops for jazz.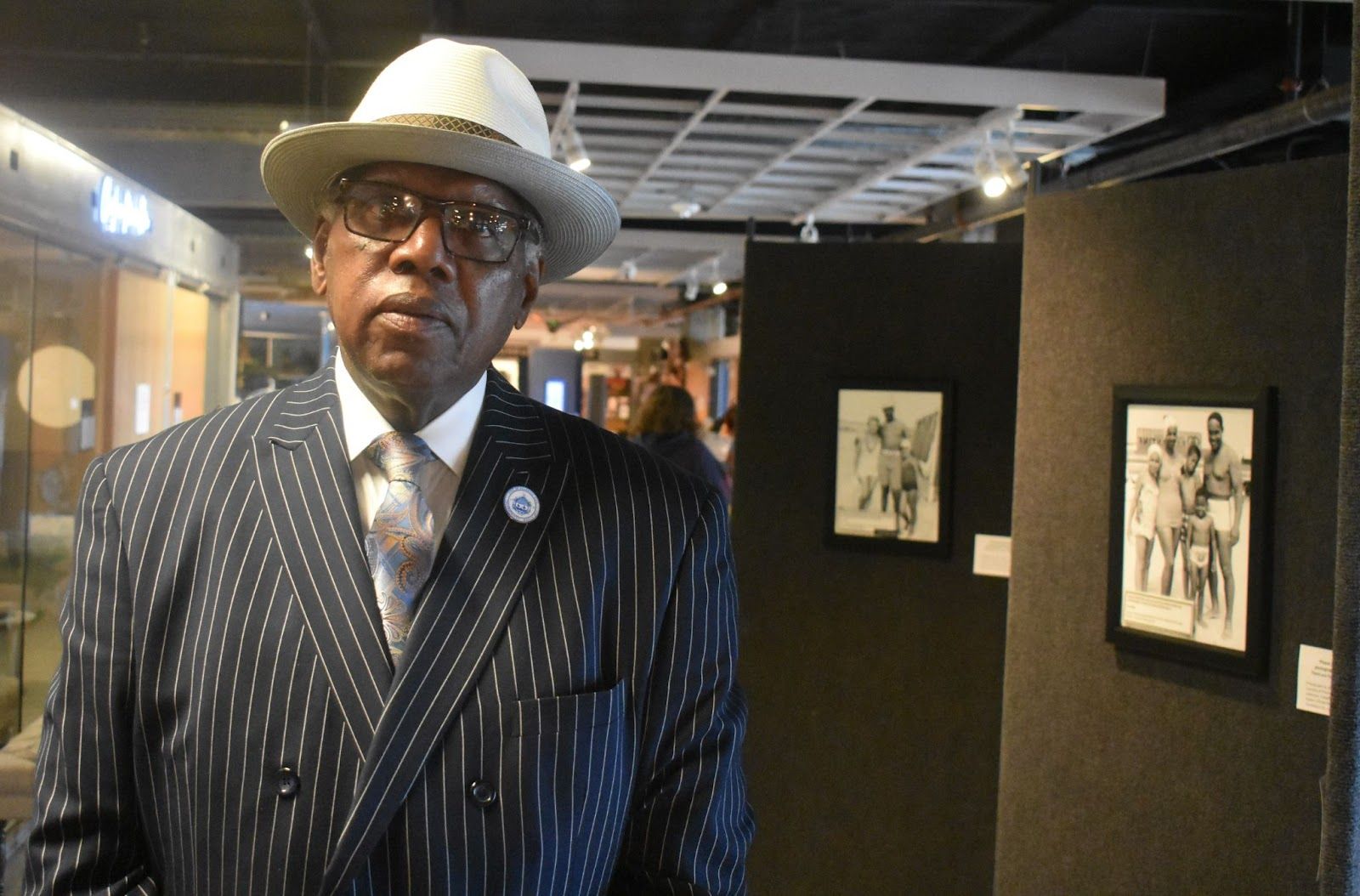 The book Chicken Bone Beach is available for sale at Amazon.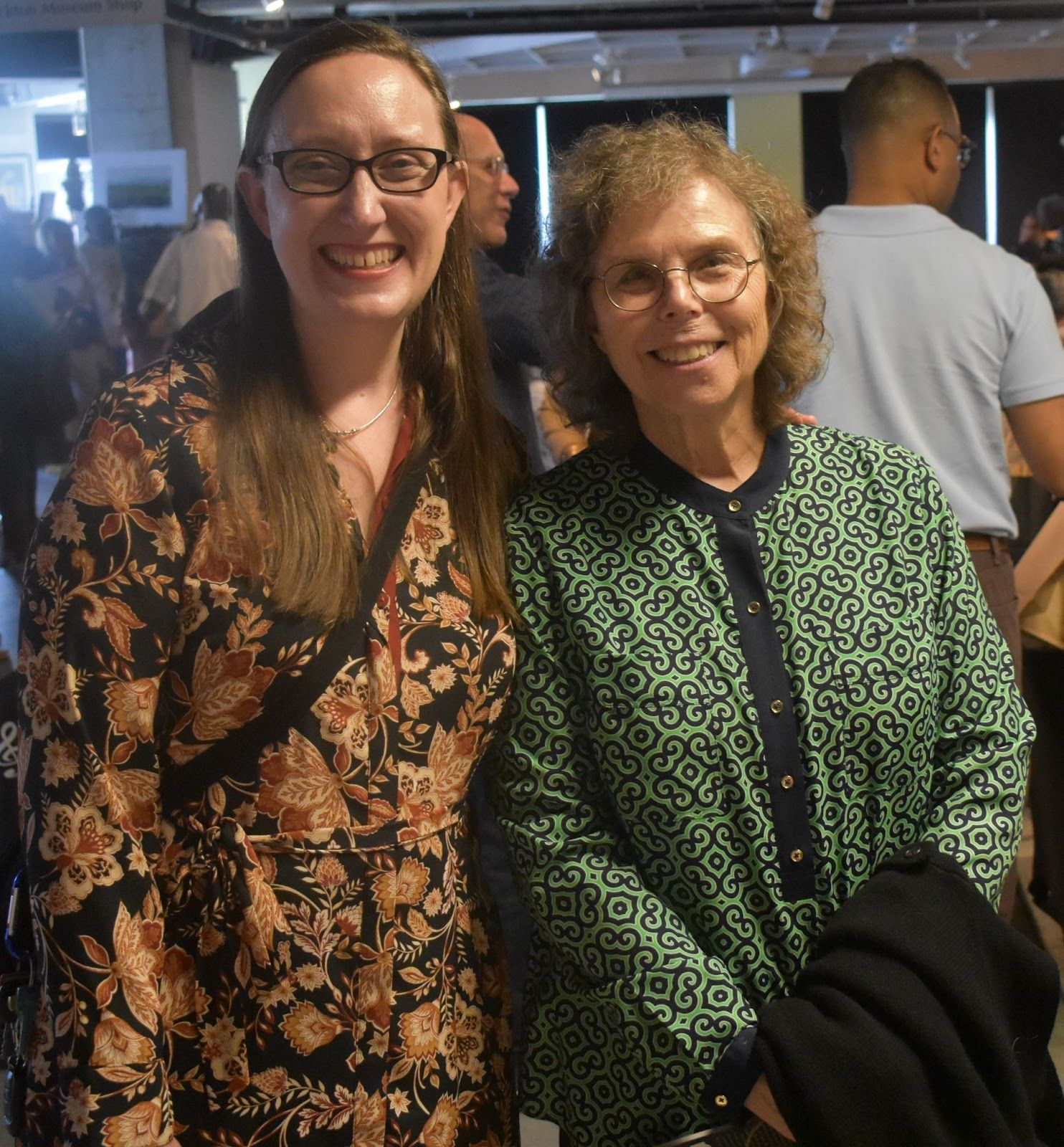 ---
Thanks for reading the whole story!
At Atlantic City Focus, we're committed to providing a platform where the diverse voices of our community can be heard, respected, and celebrated. As an independent online news platform, we rely on the support of readers like you to continue delivering quality, community journalism that matters. By donating today, you become a catalyst for change helping to amplify the authentic voices that might otherwise go unheard. And no contribution is too small, $5, even $1 is appreciated. Join us in making a difference—one uplifting story at a time!
You can get more information on Chicken Bone Beach and it's Jazz Connection at  www.Chickenbonebeach.org