N.J. Legislative District 2 Debate: Assembly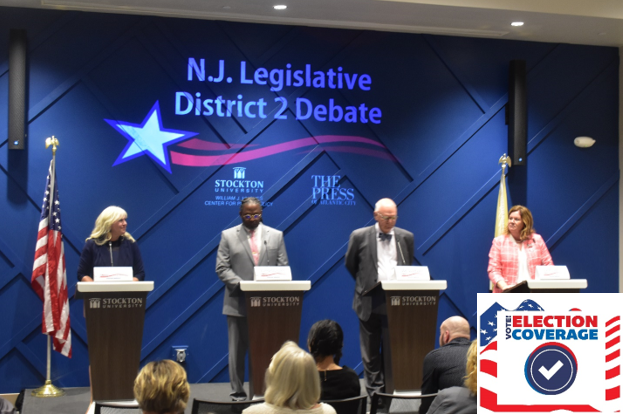 ATLANTIC CITY- Republican incumbents Don Guardian and Claire Swift faced off against Democratic challengers Lisa Bender and Alphonso Harrell in the New Jersey Legislative District 2 debate on Thursday Oct. 19.
The 7 p.m. debate co-hosted by the Stockton University William J. Hughes Center for Public Policy and The Press of Atlantic City was held at the John F. Scarpa Academic Center at 3711 Atlantic Ave. on the school's City Campus.
The Press of Atlantic City Executive Editor Buzz Keough along with Liz Myers, editor of The Argo, Stockton's student newspaper, asked the candidates a series of questions. Former Press journalist John Froonjian, who is now director of the Hughes Center, was the moderator of the debate.
Atlantic City Focus was on hand for the event. You can watch the debate in its entirety in the link below.
---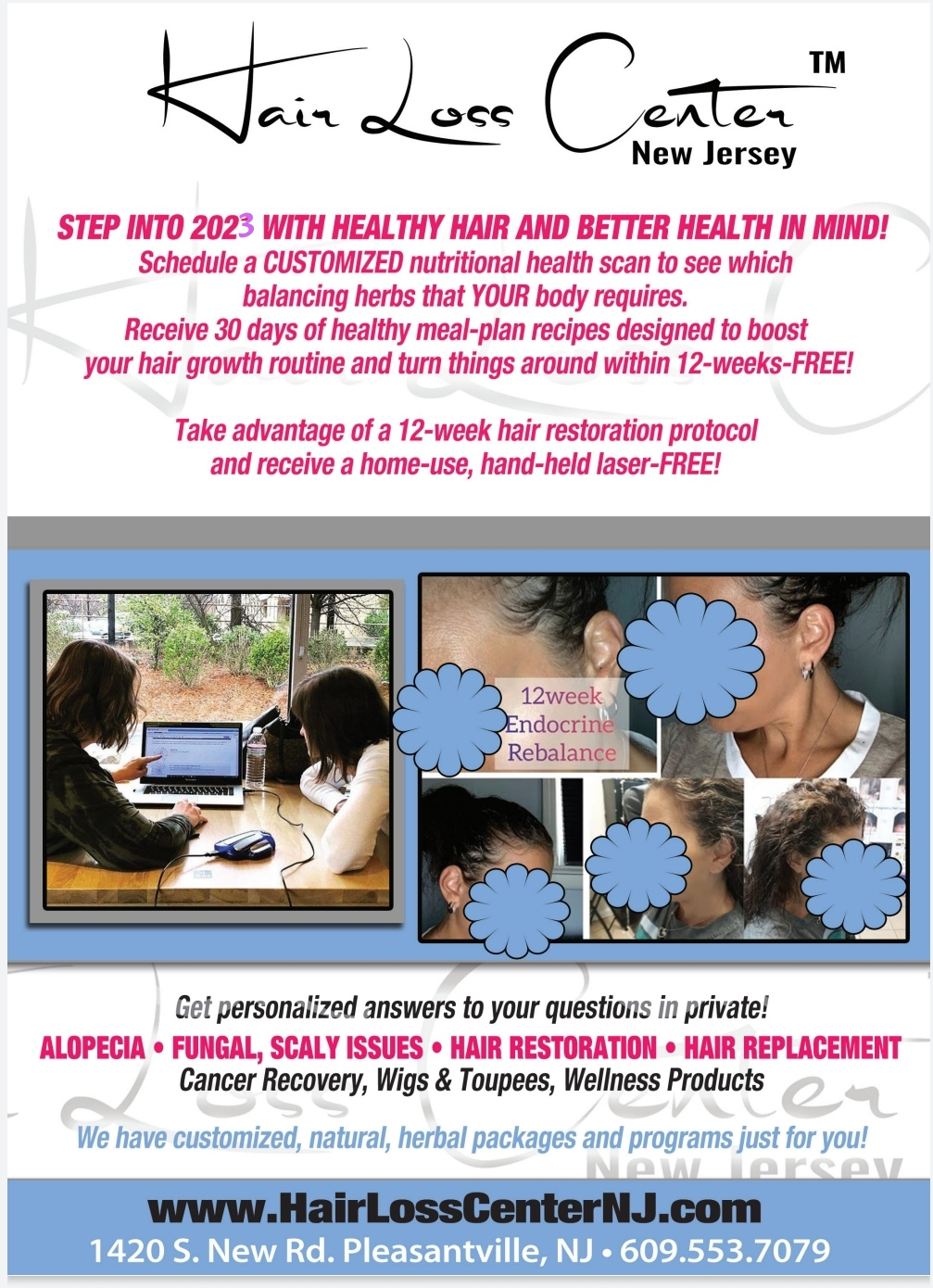 ---
Thanks for reading the whole story!
At Atlantic City Focus, we're committed to providing a platform where the diverse voices of our community can be heard, respected, and celebrated. As an independent online news platform, we rely on a unique mix of affordable advertising and the support of readers like you to continue delivering quality, community journalism that matters. Please support the businesses and organizations that support us by clicking on their ads. And by donating today, you become a catalyst for change helping to amplify the authentic voices that might otherwise go unheard. And no contribution is too small, $5, even $1 is appreciated. Join us in making a difference—one uplifting story at a time!