Let's Get This Weekend Started! October Is on Its Way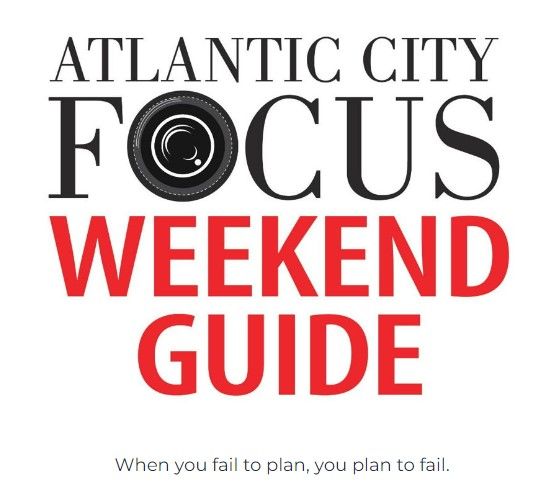 THURSDAY (Oct. 19, 2023)
It's close enough to Friday, so here are a few things you can do to treat yourself.
(Don't forget to subscribe to our newsletter to make sure you don't miss the Thursday bonus events!!!!)
---
Want to take stunning wildlife photos? Get tips from a pro!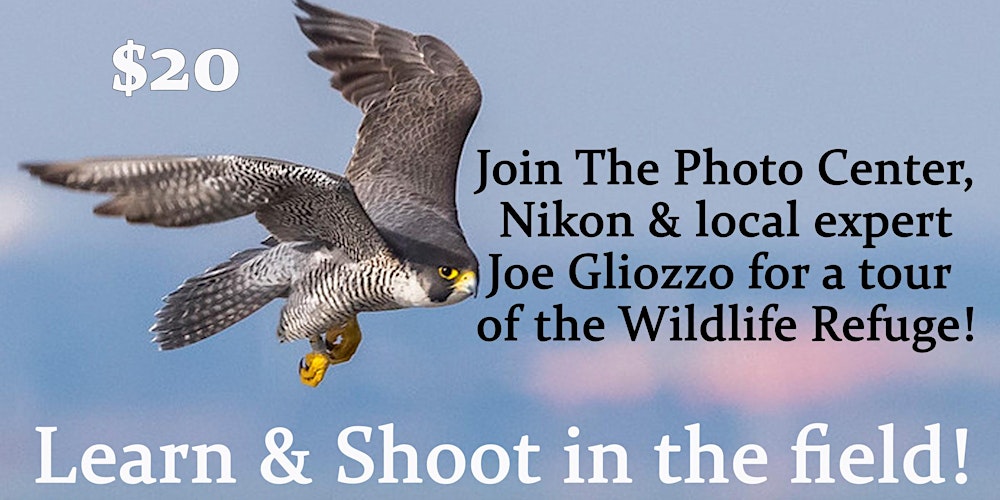 Dream of building a real estate empire? Check this out!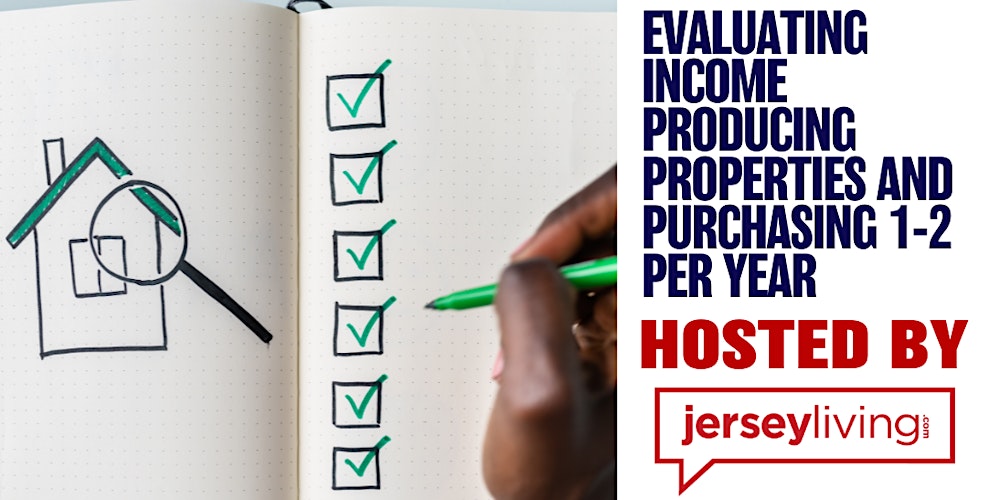 Are you feeling the autumn spirit? Paint a fews pumpkins and make a few friends!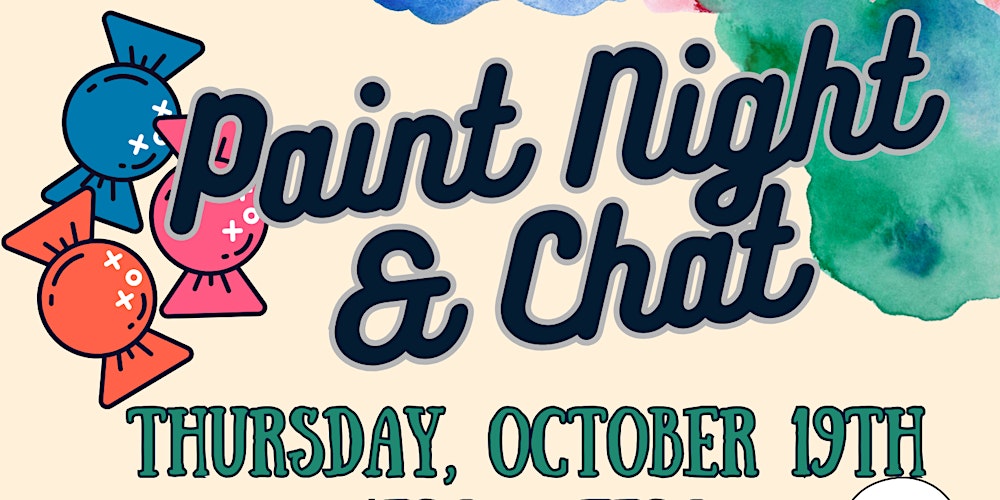 Does Medicare confuse you? Take a class and have some breakfast!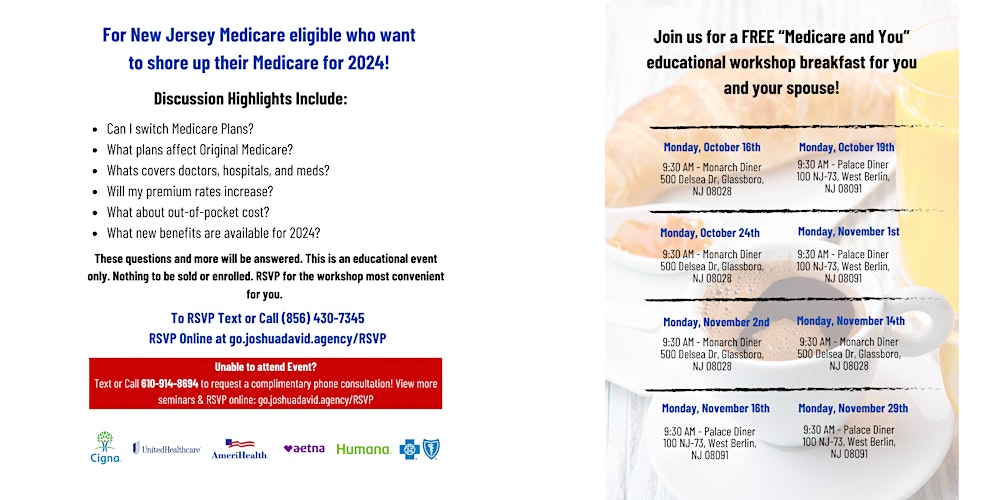 ---
Road Trip Anyone?
Here are a few things that are happening within about an hour of Atlantic City!
---
Carl Cox, who has performed with Smokey Robinson, Jay Z and Jill Scott, is coming to Wilson's and it's FREE!!!
Wilson's is a classy, upscale establishment that you might enjoy.
---

---
FRIDAY (Oct. 20, 2023)
We know Friday can't come fast enough so here are a few things that might make you smile.
---
Rolling, Rolling, Rolling! It's open skate night at Young's Skating Center!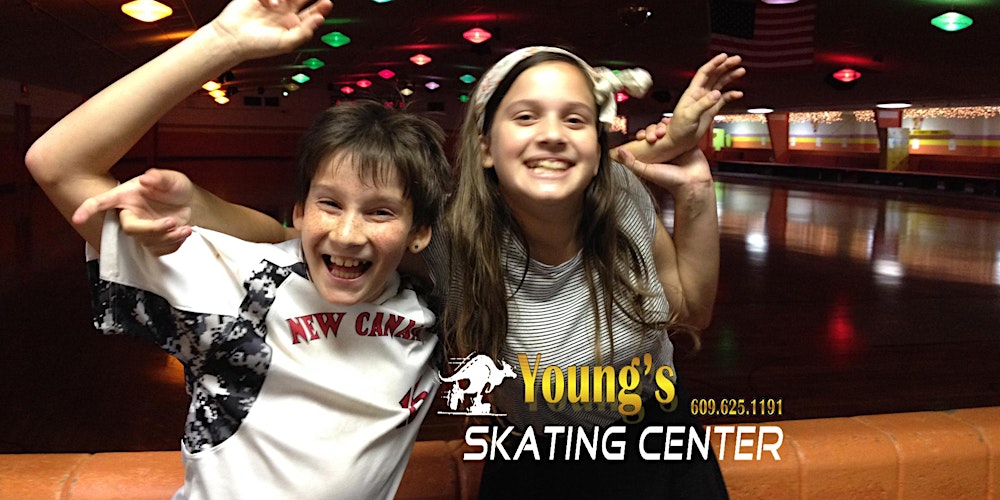 The Atlantic City Ballet presents its debut documentary to celebrate 40 years!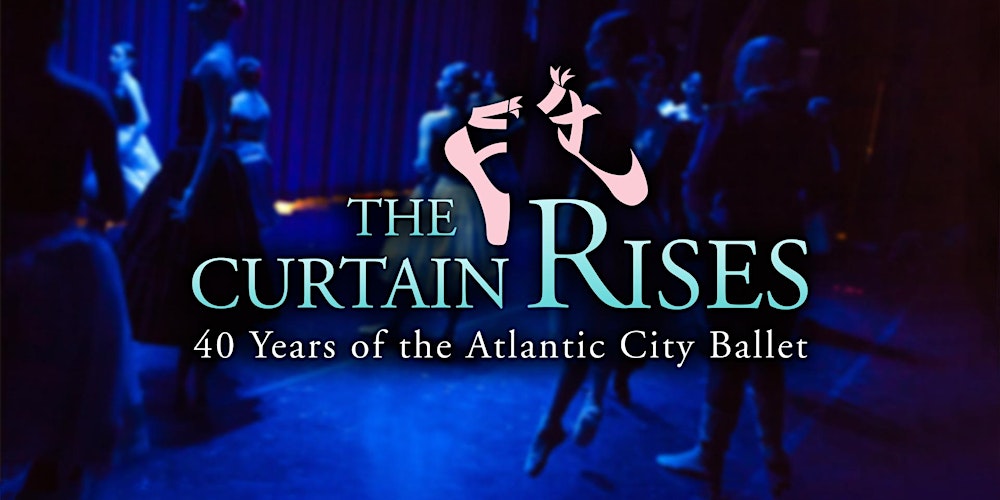 In the mood for some local terror? The Scullville Volunteer Fire Company can help with that.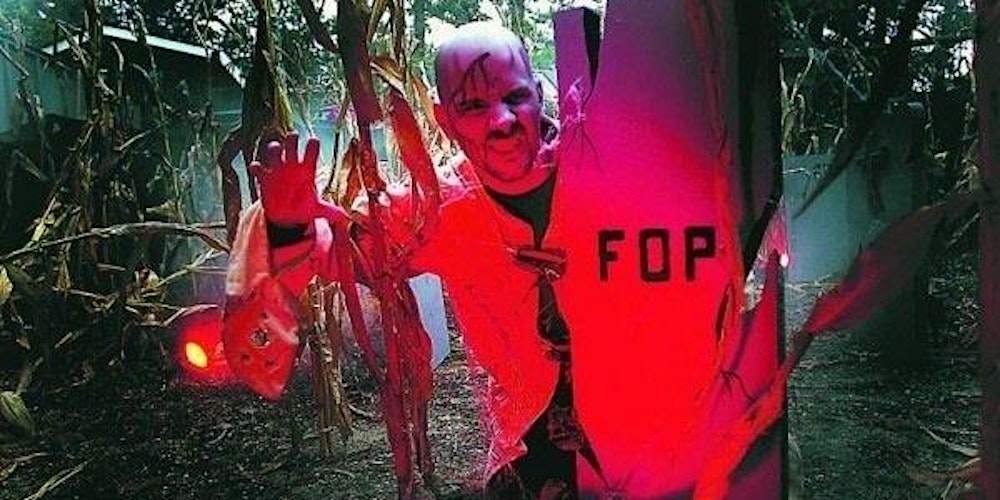 Need a really good scare? Check out New Jersey Horror Con and Film Festival.
Tony Moran, "Michael Meyers" from Halloween, Ken Sagoes and Jennifer Rubin, both from A Nightmare on Elm Street 3, will all be there with a host of other celebrity guests. This one isn't for the faint of heart!!! Children 10 and under are free with a paying adult!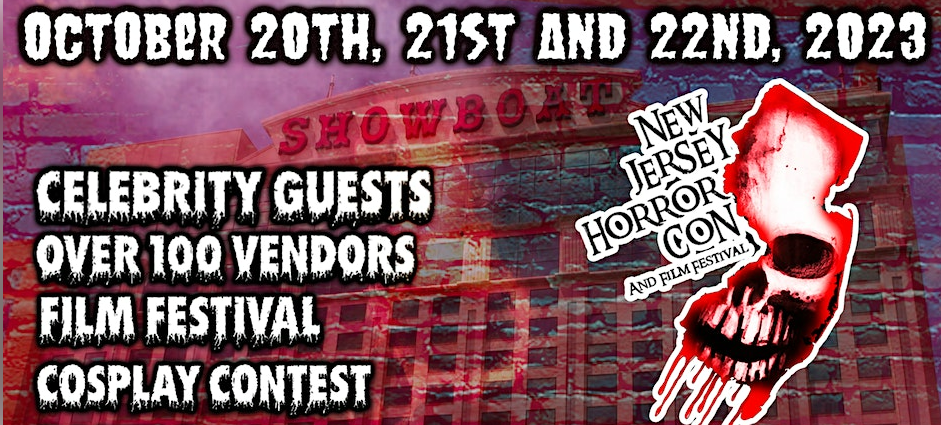 Bottles & Baddies at Anchor Rock Club is featuring Atlantic City's own DJ Fah D.
The NJ Fall RV Show is rolling into Wildwood Oct. 20-22. Pack your wanderlust and dream big!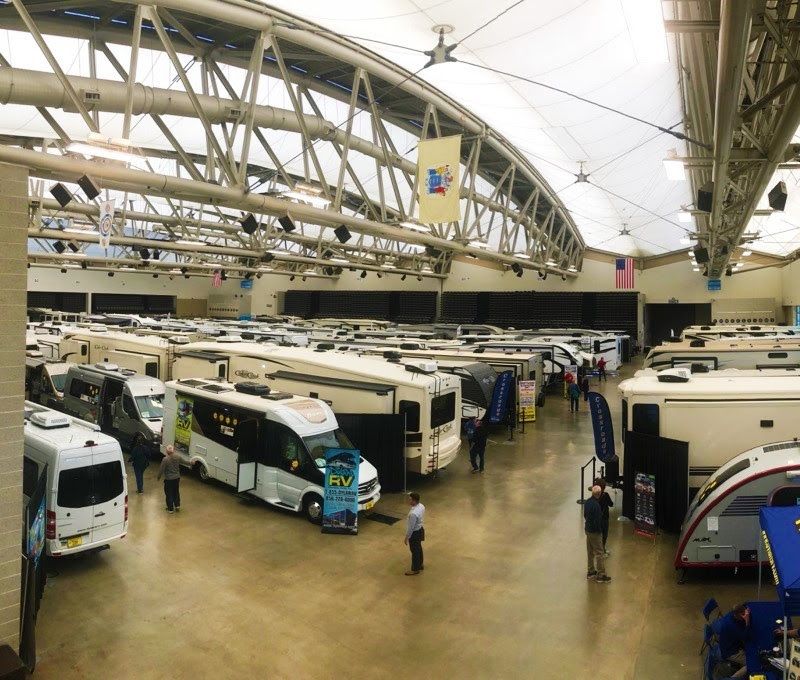 Rev up your excitement, because the New Jersey Fall RV Show is rolling into the Wildwoods Convention Center. Get ready to explore your next adventure on wheels, Friday, Oct. 20- Sunday, Oct. 22.
Whether you're looking for a new camping adventure or want to upgrade to a new rig, this event is for you. The New Jersey Fall RV Show features a large variety of recreational vehicles displayed inside the Wildwoods Convention Center, along with many vendors to cover all your RV-related needs. And this is southern New Jersey's largest indoor end-of-year liquidation.
Admission into the New Jersey Fall RV Show is $12 per day. Tickets will be available at the door. Show hours are Friday, noon-7 p.m.; Saturday, 10 a.m.- 7 p.m.; and Sunday, 10 a.m.-5 p.m.
---
Road Trip Anyone?
Here are a few things that are happening within about an hour of Atlantic City!
---
Barbara Sheree, a Philadelphia-born soul singer who is also part of TMarquise Entertainment, is bringing her world renown show to Wilson's, Friday, Oct. 20.
---
SATURDAY (Oct. 21, 2023)
Whatever you do today, make a memory!
---
When did you fall in love with Hip-hop? Just-Ice, Newcleus, Sadat X and Craig G just might help you remember at ACX1 Studios' Distro Fest 2, a 2-day music festival from Oct. 21-22.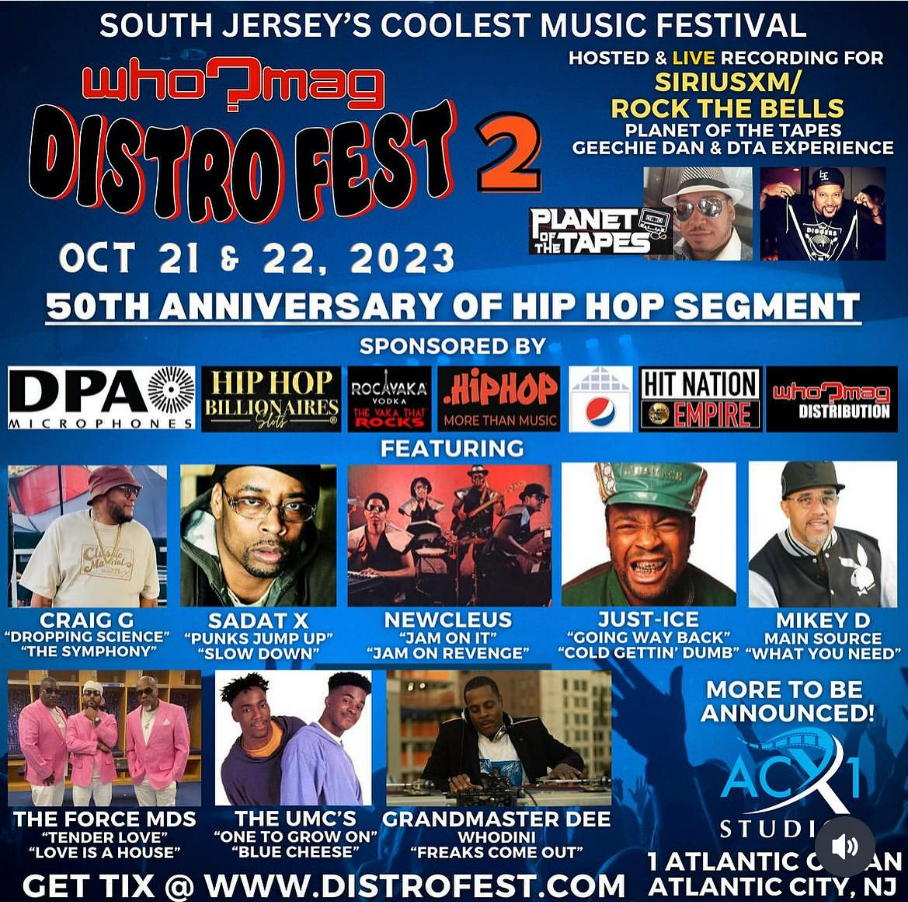 Distro Fest 2 is a music festival and conference featuring all genres including rock, R&B, hip hop, Latin, pop, EDM, and more. Plus we are celebrating the 50th Anniversary of Hip Hop with this awesome line up of legends. Panels include major labels, top music supervisors, NFT experts, music distribution, and other important speakers. Tix are available now at distrofest.com. See you there! #acx1 … See more
Hispanic Heritage Month might be over, but you can still celebrate the culture. It's Latin Night with Salsa Dancing!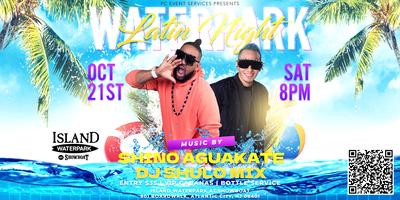 Looking for some safe Halloween fun for kids? Check out this party at the Hamilton Mall for 5-12 year-olds.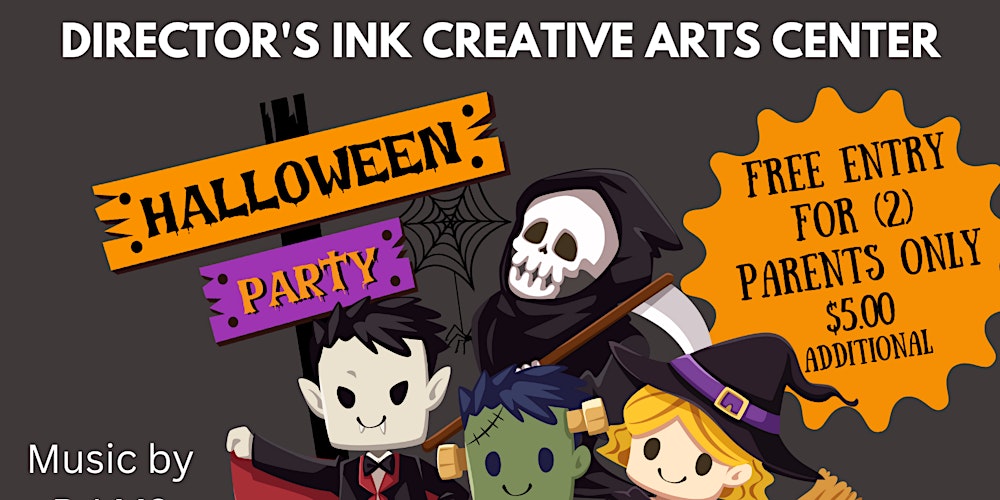 Girls love STEM! Let the ladies unleash their inner mad scientist!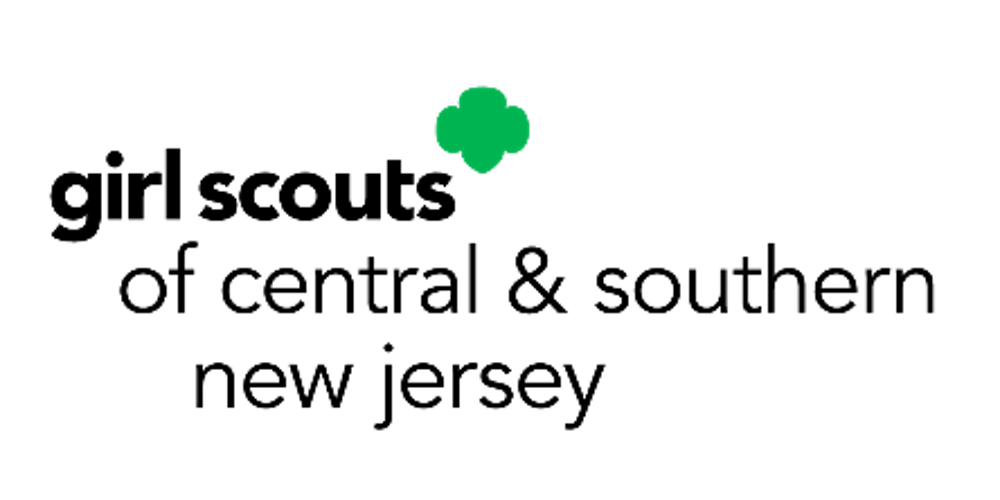 If you want to buy your first home, you probably shouldn't miss this!
There will be a first time homebuyers class at Stockton's Atlantic City Campus designed to teach you everything you need to know in less than 4 hours.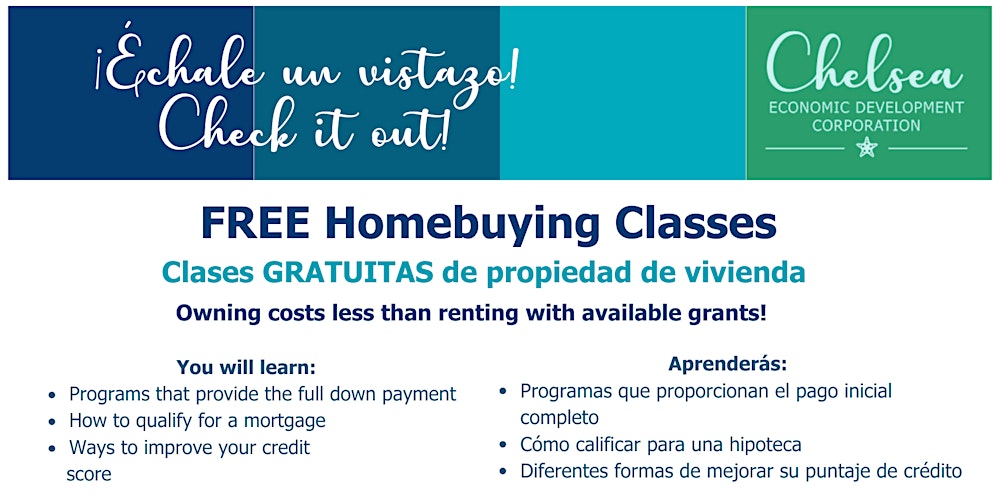 The Pool at Harrah's usually has something going on. There's a cover charge but it's easy to find a discount promo code.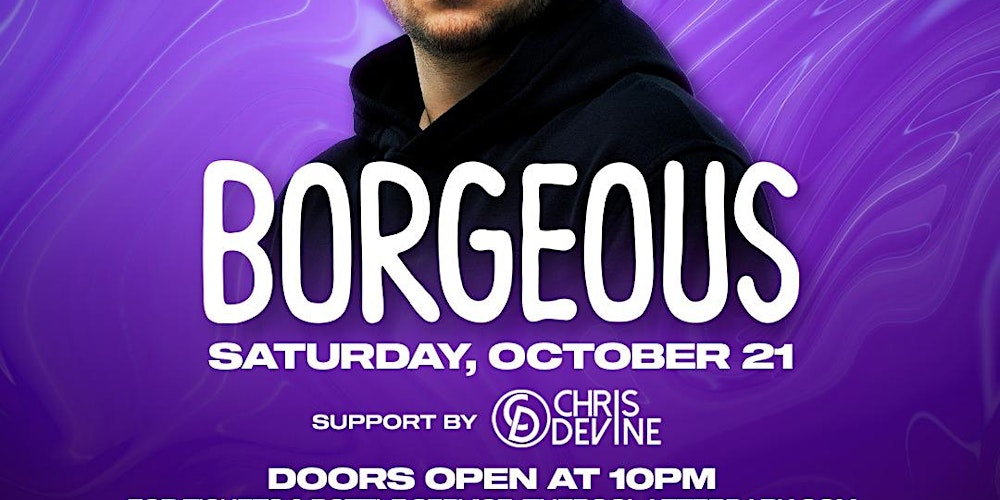 Road Trip Anyone?
Here are a few things that are happening within about an hour of Atlantic City!
---
Jackie Greggs, an international jazz and R & B artist, performs all over the country and she's coming to Wilson's. The tables are sold out. But you can still get a seat at the bar!
It's a pink party! This jam supports breast cancer awareness month.
You can socialize and still keep it quiet at the Philly Official Silent Party!
When you arrive you'll receive a pair of wireless headphones. You can adjust the volume and choose between up to three DJ's with the flip of a switch. Each headset has a color (BLUE, RED, GREEN) LED that shows what channel you are listening to, so you can dance along with those listening to the same DJ. It's super social; just lower the volume or take the headphones off to talk to that girl or guy. There's no loud music that you have to talk over. Plus, there's no ringing in your ears when you leave!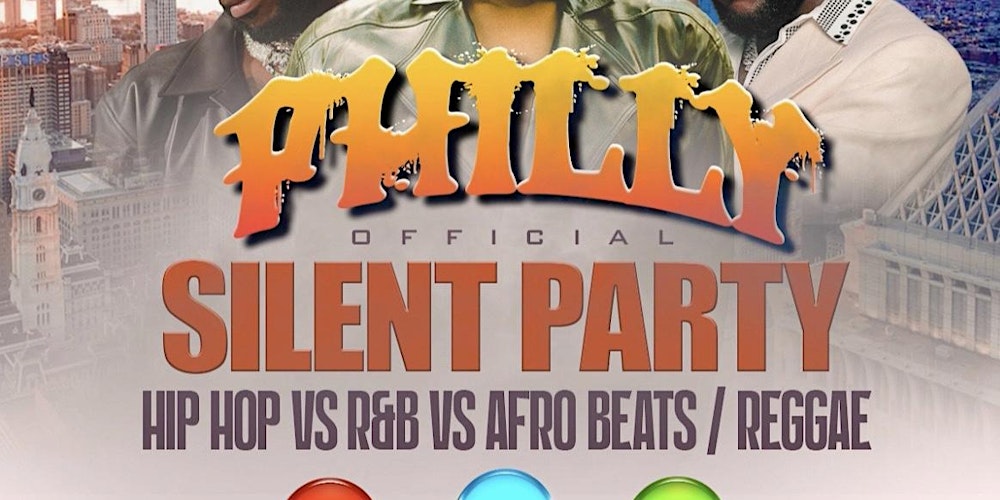 ---
SUNDAY (Oct. 22, 2023)
This weekend is winding down but there's still more to do.
---
Want to become a better writer? Take a free workshop from the Atlantic City Focus Arts and Entertainment Editor.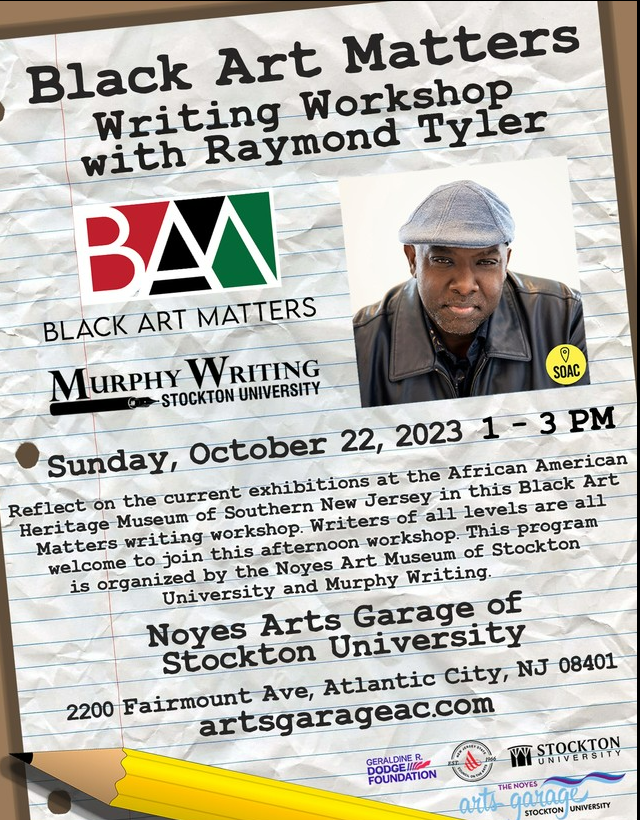 If you're a Corvette enthusiast, this is the place to see plenty of the classic American muscle cars.
It's too late to enter the car show, but you can still come and enjoy.
If only the walls could talk! The Cape May Point Science Center has been around since 1889, come learn about its transformation through the years!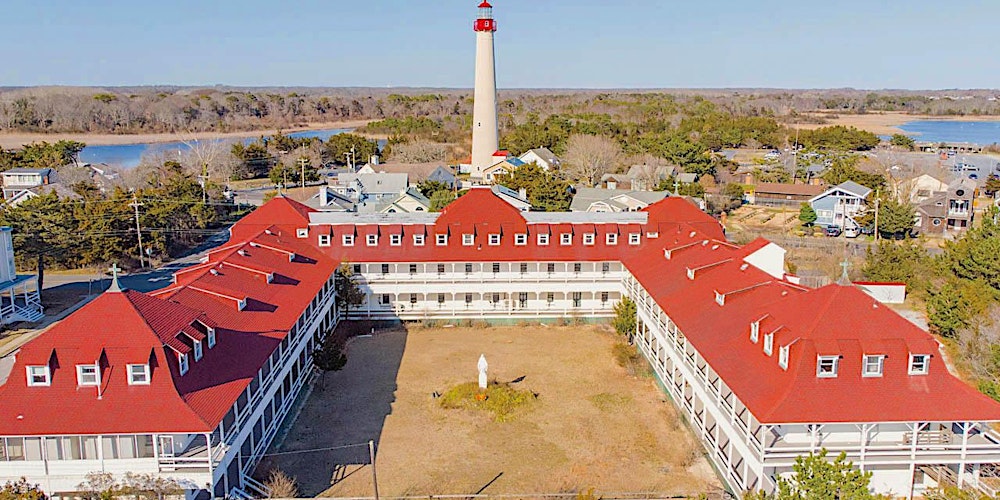 Home grown Tony Day and Across the Globe is playing at Kelsey's. NO COVER.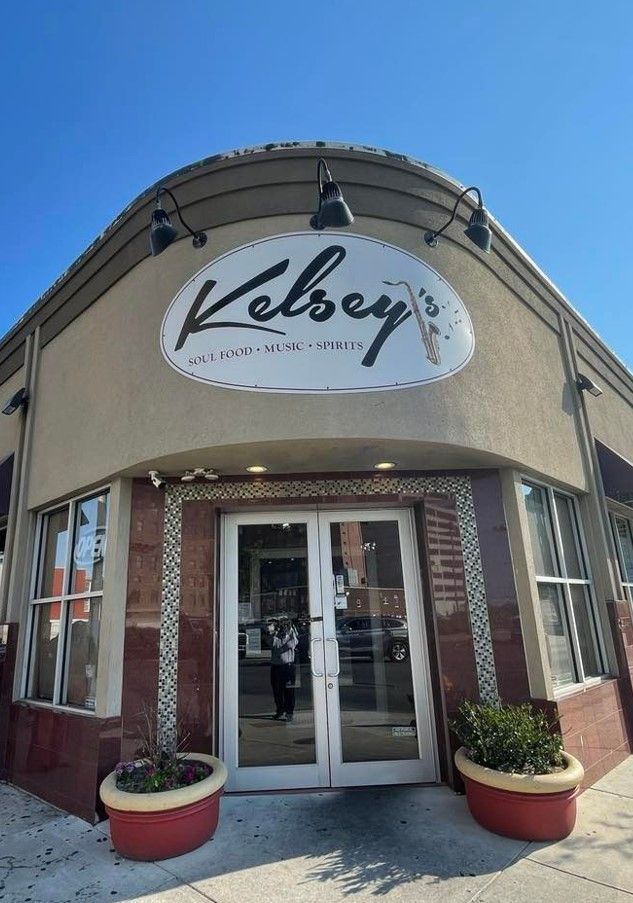 Kelsey's, 1545 Pacific Avenue; Atlantic City, NJ 08401,
If smooth jazz is your thing, don't miss it! Oct. 22, 6:30 p.m.- 9:30 p.m.
Road Trip Anyone?
Here are a few things that are happening within about an hour of Atlantic City!
---
Good food and great music go together. Get some!
Up for a good day party? Then check this out!
---
Our goal is to email the Weekend Guide on Wednesday nights to give you enough time to plan, but not enough time to forget. So, if you know about anything you would like us to include, email marktyler@atlanticcityfocus.com.
---
Thanks for reading the whole story!
At Atlantic City Focus, we're committed to providing a platform where the diverse voices of our community can be heard, respected, and celebrated. As an independent online news platform, we rely on a unique mix of affordable advertising and the support of readers like you to continue delivering quality, community journalism that matters. Please support the businesses and organizations that support us by clicking on their ads. And by donating today, you become a catalyst for change helping to amplify the authentic voices that might otherwise go unheard. And no contribution is too small, $5, even $1 is appreciated. Join us in making a difference—one uplifting story at a time!
Our mailing address:
1801 Atlantic Avenue Suite 101 #7785
Atlantic City, NJ 08401