New Book May Inspire Anyone Daring Enough to Follow God's Path
Book Review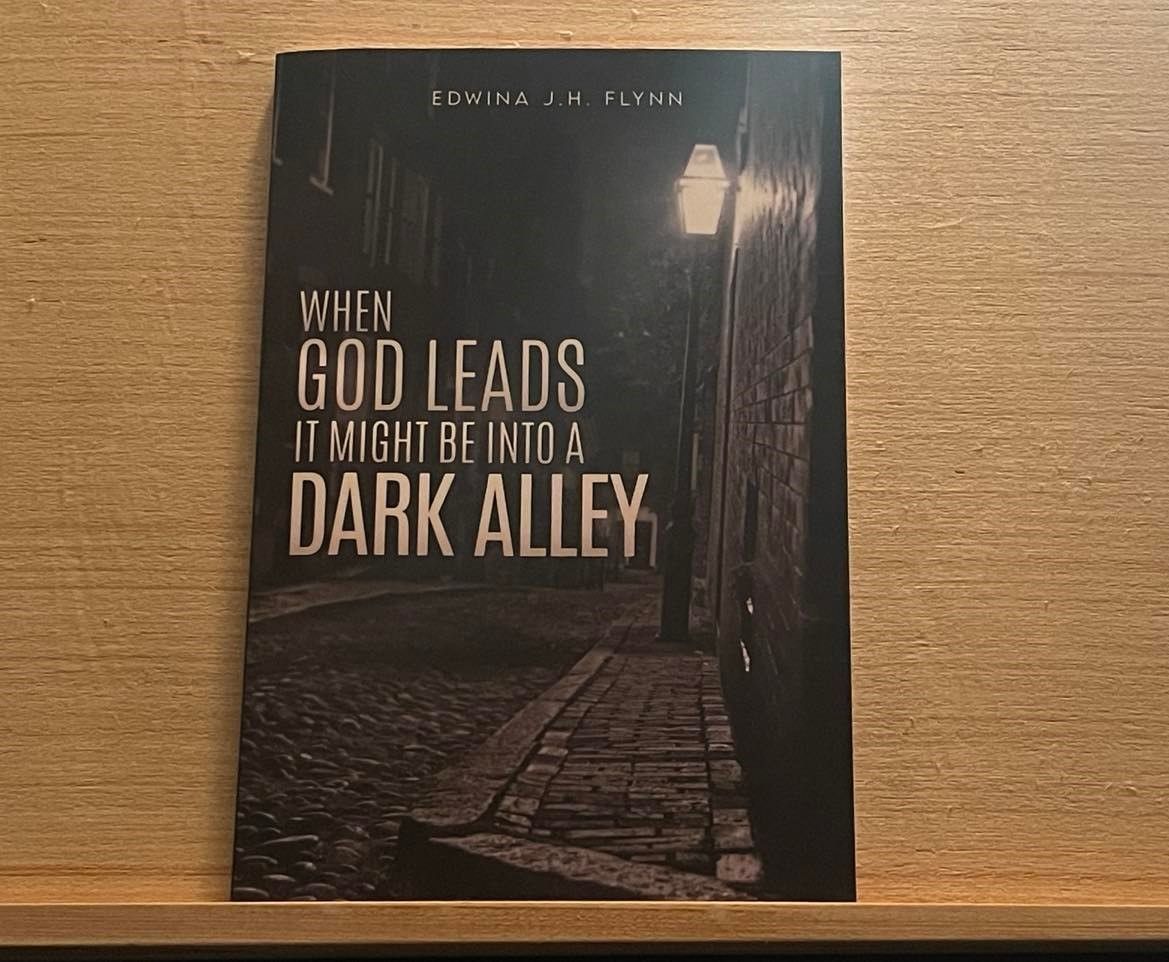 This is a courageous book designed to meet your needs and aspirations of what God can do for you anywhere on planet earth. What God has done for the author can be done for you. Edwina J.H. Flynn cites instances of being in what appears to be "the valley and the shadows of death" yet delivered.
The book glides into chapter two, The Rapture? Really?, chapter three, God Leads When Bullets Fly, and onward into chapter five, When God Leads It Might Be into a Dark Alley. Singing and walking with a flashlight, the beam fell on one of the girls' brothers, lost for years eking out a living in rubble.
Walking through chapters seven to sixteen you arrive at When God Leads It Might Be into the LGBTQIA Community/Family.
Delve into the discussion on the power in the names of God. Conclude your journey in chapter 20 where God can throw a B.Y.O.C. party, and you can be introduced to other parties you can throw as an individual.
The book is well written in readable language and is meant to be an encouragement to those who are traveling their own path as God leads the way.
Edwina J.H. Flynn. When God Leads It Might Be into A Dark Alley. ISBN978-1-662844251-1 Amazon.com