Veteran Educator Takes Knowledge from School to Bookstore
Darren Palmer, who has worked in Pleasantville, Egg Harbor Township, Vineland and Mays Landing public schools, hopes to inspire visitors to learn more about unique overlooked stories.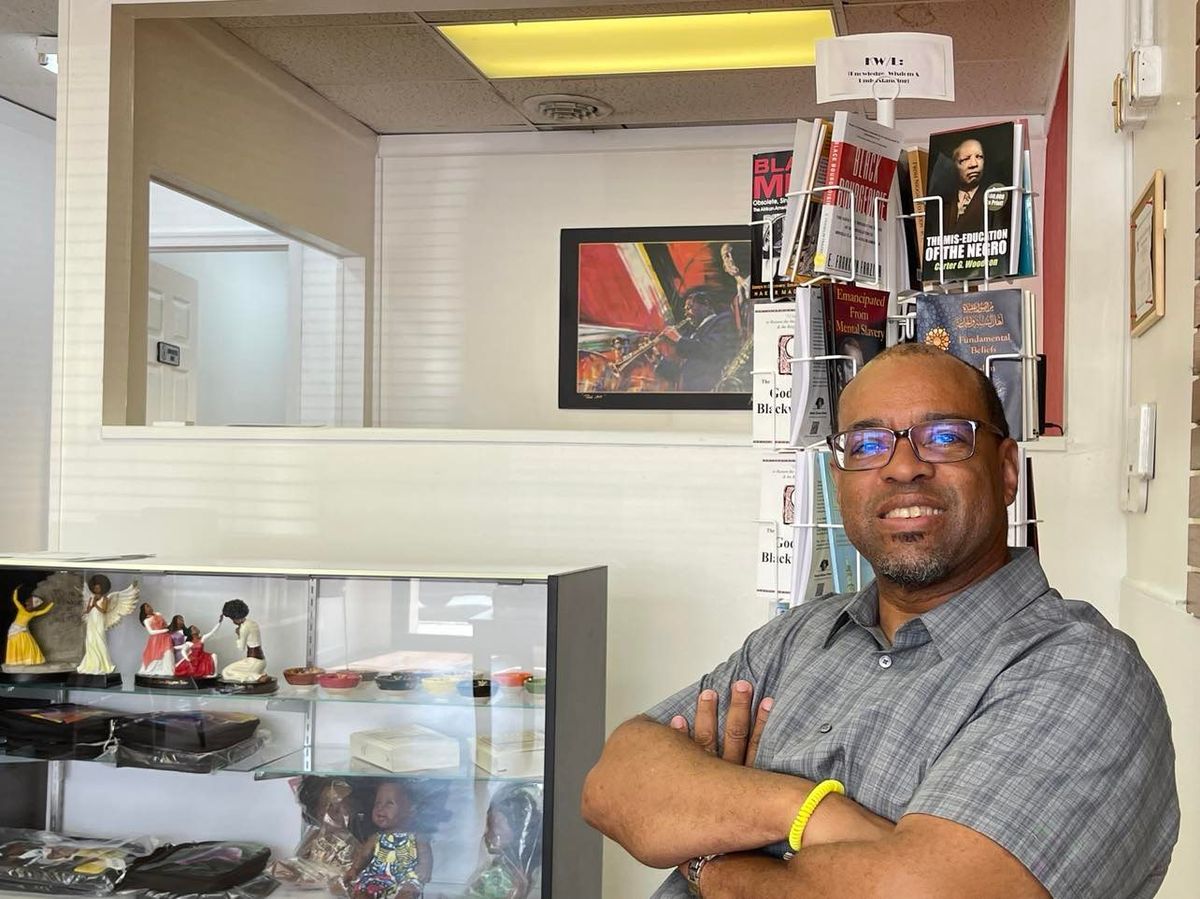 PLEASANTVILLE — Darren Palmer, the former principal of William Davies Middle School in Mays Landing, retired in July.
But he's still in education.
Palmer recently opened L'Ouverture Books, located at 6 Old Turnpike, in part to continue sharing knowledge with students the world over. "They say when you retire do something you love that way it's an easy fit," said Palmer. "This was a natural for me because I'm a bibliophile myself."
A poster of Louis Armstrong greets visitors who enter the store just above a potted plant next to the first bookshelf. Artwork depicting other jazz scenes hang throughout and a display case houses religious figurines, cultural dolls, and colorful book covers.
Palmer, who has also worked as an administrator for the Egg Harbor Township, Pleasantville and Vineland public schools, developed his love for bookstores while he was an undergraduate student at North Carolina Central University. He and his roommates would visit the African American-owned, Know Bookstore, in Durham, NC. where they would explore world culture and exchange ideas.
"It became a refuge for me," Palmer said.
The Know bookstore, which had been one of North Carolina's oldest African American-owned bookstores, has long since closed. But the impact remains. The Know Bookstore used to feature jazz jam sessions, host lectures and even had a soul food cafe.
"I said, 'one day it would be nice if I could do something like this,'" Palmer said. "I never knew when that would be, but here it is."
Palmer's bookstore name was inspired by Haitian revolution leader Toussaint L'Ouverture, whose story Palmer also discovered in college.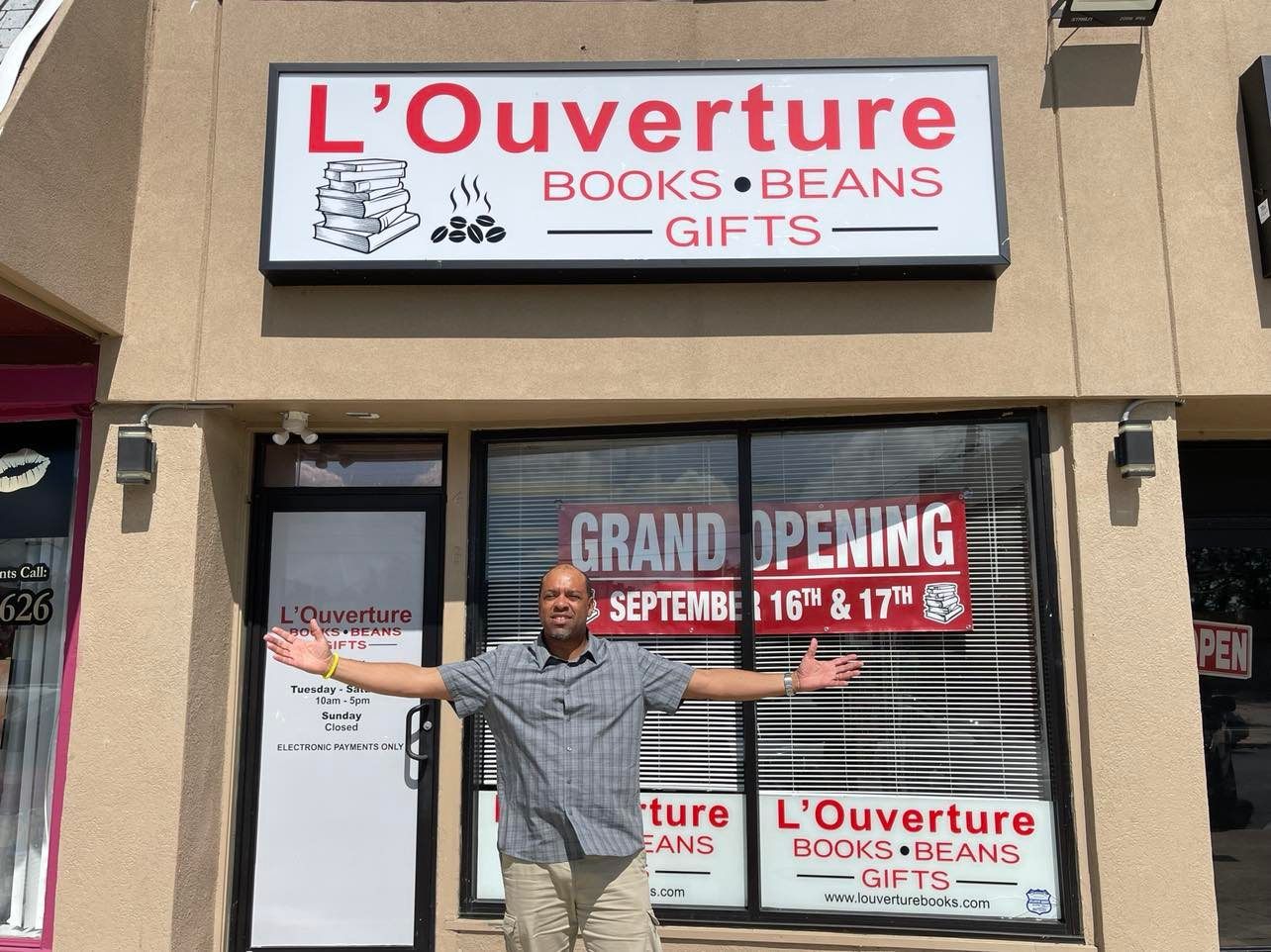 L'Ouverture, a freed slave, led one of the only successful slave revolts in history that resulted in the former colony becoming an independent nation.
"It's a heroic story," Palmer said. "It's one of the many stories that is under told and the reason that it's so under told is because it's so inspiring."
Palmer said he hopes to motivate those who visit the store to learn more about unique and often overlooked stories.
Palmer sells books for children, young adults, and adult readers in addition to organic whole bean coffee. There are African American titles, and he plans to build a Hispanic anthology as he learns more about what the community wants. There are also items that cater to the Islamic and Christian communities.
"For me, everything is passion driven by inspiration," Palmer said. "Retirement offers that opportunity."
To see more of what  L'Ouverture Books has to offer click  here.
---
Thanks for reading the whole story!
At Atlantic City Focus, we're committed to providing a platform where the diverse voices of our community can be heard, respected, and celebrated. As an independent online news platform, we rely on the support of readers like you to continue delivering quality, community journalism that matters. By donating today, you become a catalyst for change helping to amplify the authentic voices that might otherwise go unheard. And no contribution is too small, $5, even $1 is appreciated. Join us in making a difference—one uplifting story at a time!