Not Every Vote Counts, Sometimes for Good Reason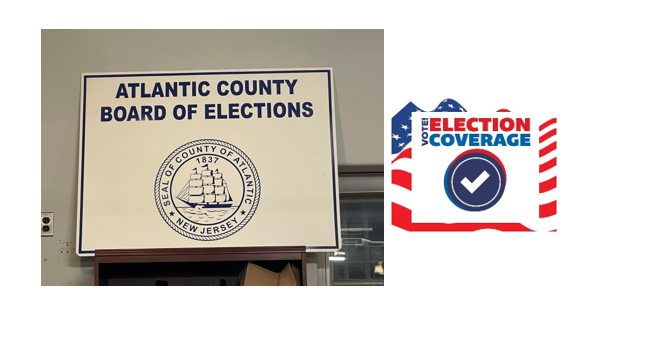 MAYS LANDING — On Tuesday, Nov. 7, election night, the Board of Elections received several batches of ballots that they were tasked with accepting or rejecting.
The board convened at 6:44 p.m. and spent more than an hour making determinations.
The first batch included 11 mail-in ballots without certifications.
"We rejected them all," said Atlantic County Board of Elections Chair Evelynn "Lynn" Caterson. "We have no idea who sent them in."
Board member John W. Mooney said the board had no choice but to reject them. "By state statute, we cannot accept them," said Mooney.
Then the board received 18 ballots apparently from the primary election. Those too had to be rejected, except for two, that were general election ballots in the wrong envelopes. Mooney pushed for those ballots to be accepted. "They know I'm an advocate that every valid vote should count," Mooney said of fellow board members.
In a third batch, there were five mail-in ballots from deceased citizens. "These were people who voted but died," Caterson said.
Mooney added, "You have to be alive on Election Day. That happens every year."
Board member Creed S. Pogue believed there was an attempt by someone to vote for a dead man, but upon closer examination, someone sent back the incomplete ballot to inform the Board of Elections that the person had died.
"They were doing their civic duty to send back the ballot," Caterson said. "They were advising us that he was deceased. That's a good thing."
The board also received 43 sample ballots.
"You cannot vote by sample ballot," Caterson said. "It's all over the county and it's unfortunate," Mooney said. "That's the most I've ever seen."
The board received 10 ballots with mis-matched signatures apparently from five couples. One incident was a husband and wife signed the wrong envelopes. "In the past, this type of situation went to a judge and the judge accepted it," Mooney said. "The board is now saying yes. The signatures do match, but they're in the wrong envelope."
A few Identification issue ballots were also received. "You call and allow the person to get ID," Mooney said. "They were sent to the superintendent of elections for further investigation."
Then there were five attempts to vote using a power of attorney. These were not accepted according to Mooney. "A power of attorney cannot vote," he said.
Another issue was with a ballot signed with an "X." The ballot was accepted because the woman who signed it has a physical disability.
The board adjourned the meeting at 8:01 p.m.
---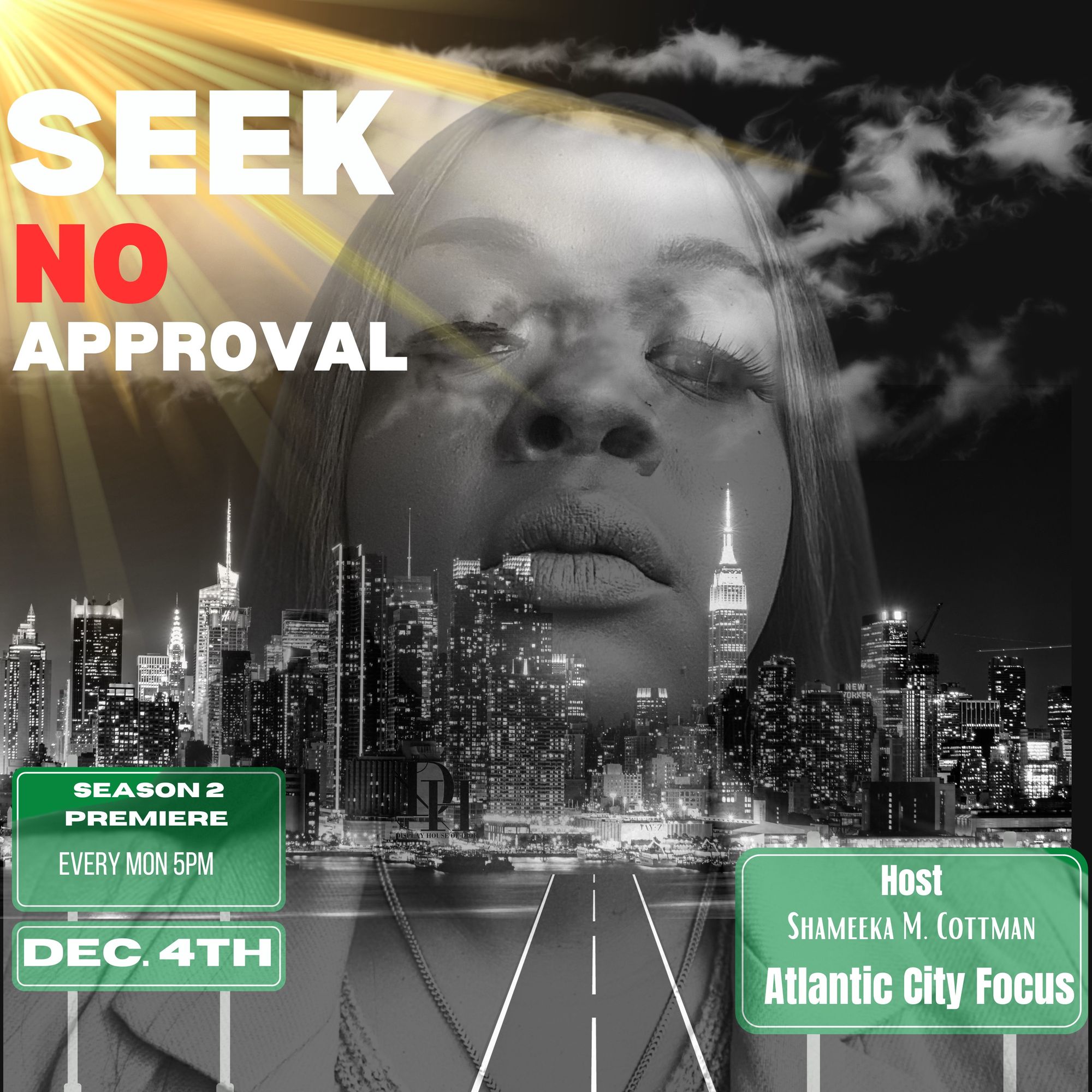 ---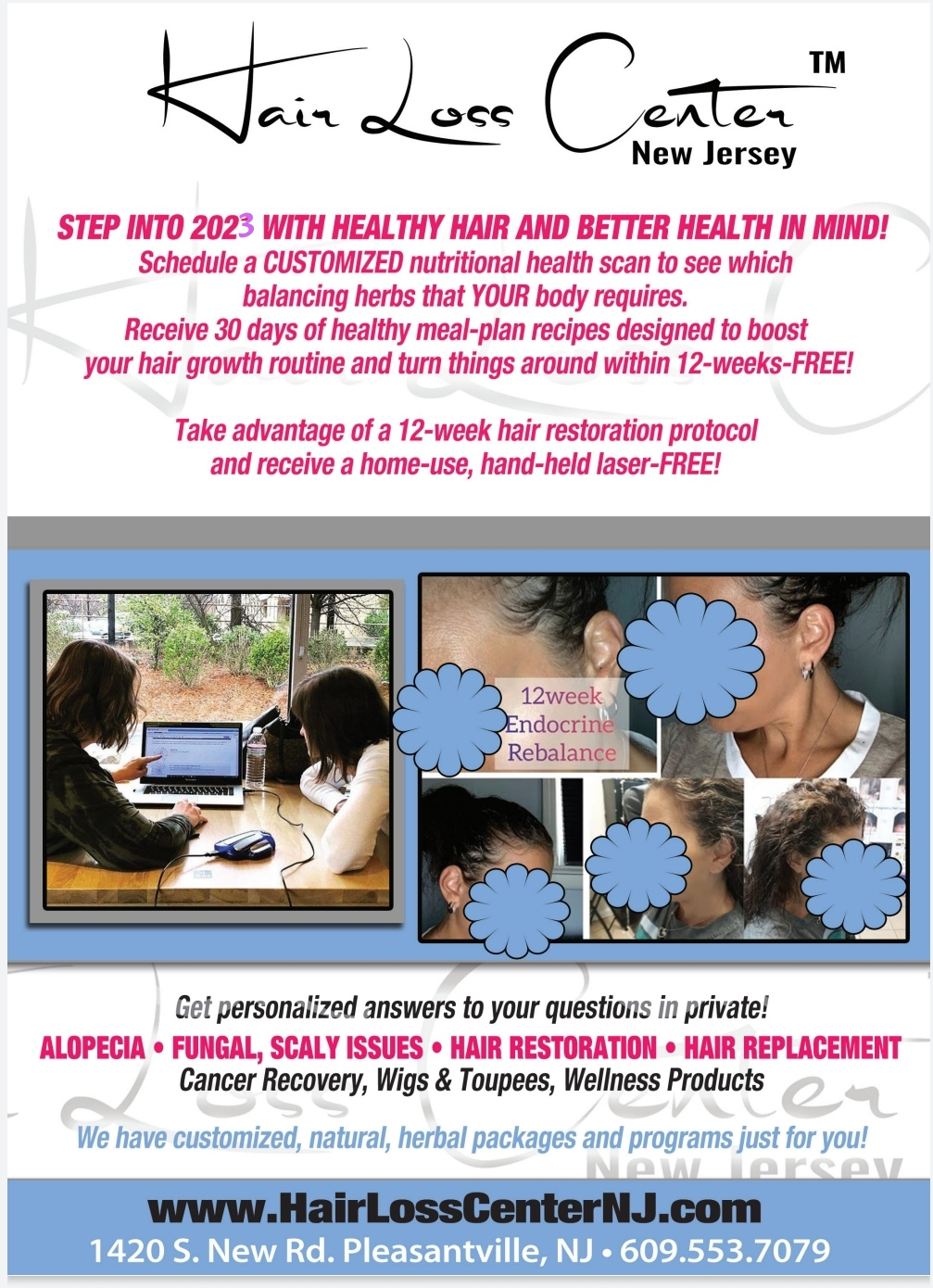 ---
Thanks for reading the whole story!
At Atlantic City Focus, we're committed to providing a platform where the diverse voices of our community can be heard, respected, and celebrated. As an independent online news platform, we rely on a unique mix of affordable advertising and the support of readers like you to continue delivering quality, community journalism that matters. Please support the businesses and organizations that support us by clicking on their ads. And by donating today, you become a catalyst for change helping to amplify the authentic voices that might otherwise go unheard. And no contribution is too small, $5, even $1 is appreciated. Join us in making a difference—one uplifting story at a time!