Elections Aren't Decided Until Certified
Atlantic County Board of Elections chair Elelynn "Lynn" Caterson says vote tallies won't be official until Nov. 22. Photo credit: Mark Tyler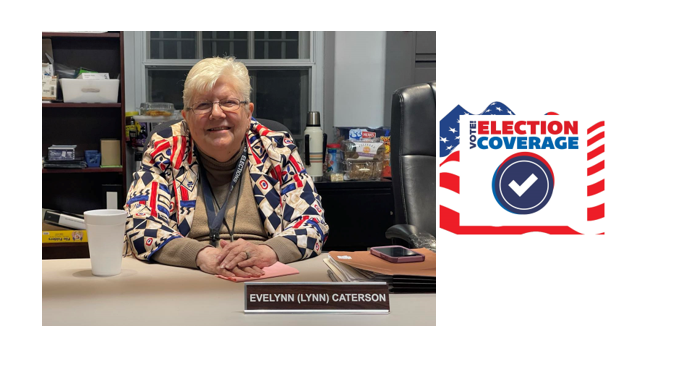 Unless there's a landslide victory, winners and losers can't put a check in either column until the votes are officially certified, according to the Atlantic County Board of Elections.
That's because voting on Election Day is only part of an involved process.
Atlantic County Board of Elections Chair Evelynn "Lynn" Caterson and board member Creed S. Pogue said the process includes mail-in ballots, early vote totals and the machine vote totals processed when the polls close on election night.
"Once upon a time Election Day was only a day," said Pogue. "Now we have election season."
MAIL-IN BALLOTS
First, mail-in ballots come. However, they are held and processed on Election Day. Machines scan the ballots. "The signature on the ballot, must match the signature on the e-poll book," Pogue said.
On Election Day, ballot processers start "zipping and stripping,'' the mail-in ballots, which is a process that takes ballots from the outer envelope and the inner envelope. "The inner envelope is opened and checked, and the ballot is tabulated," Pogue said.
Then, when the polls close at 8 p.m., a report is produced. Then one may assume that the process would finally be complete. However, that assumption would be incorrect. "There may be ballots received within 48 hours that come in by mail," Pogue said. "Sometimes the signature doesn't match." In that case, a cure letter is issued, and the voter has an opportunity to address whatever problem is raised so that their vote can be counted.
Caterson said mail-in ballots are actually received in three different ways, through the actual mail, drop boxes and they can even be delivered in person. "They are prepped and remain unopened until Election Day," she said.
EARLY VOTING
Early voting is also tallied by a machine. However, unlike voting at a machine on Election Day, early voters are not restricted to their specific polling location. "You can go to any of the early voting sites no matter where you live," said Caterson. The early voting process begins nine days prior to Election Day. "If it's a close race, we're not going to know who won until the last minute," she added.
The official certification deadline for this year's election is Nov. 22, the day before Thanksgiving. Caterson said a close race usually winds up in court.
Provisional ballots are counted on Nov. 15 and there's an audit performed on Nov. 20, "which is why we can't certify until Nov. 22," Caterson said.
ELECTION DAY VOTING
On Election Day, voters go to their specific polling locations and have the opportunity to vote until the polls close at 8 p.m. "If you're in line at 8 p.m., then you get the opportunity to vote, however long it takes," Pogue said.
Caterson said even though citizens can use many avenues to vote, there will never be a way to make everyone happy. "Given the possible chaos of the result of conflicting laws, I think we run an incredibly smooth operation," Caterson said. "The results are days away."
---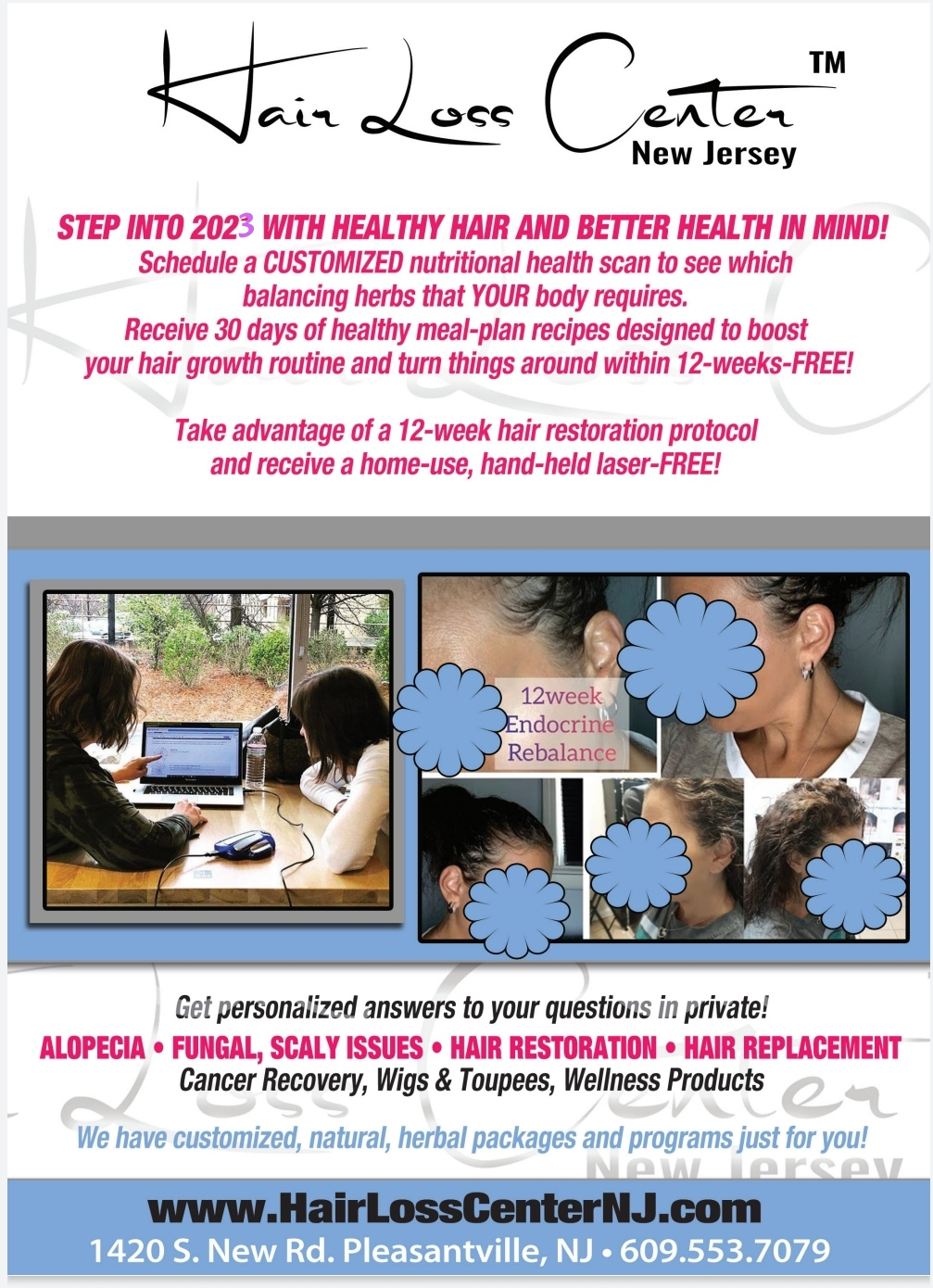 ---
Thanks for reading the whole story!
At Atlantic City Focus, we're committed to providing a platform where the diverse voices of our community can be heard, respected, and celebrated. As an independent online news platform, we rely on a unique mix of affordable advertising and the support of readers like you to continue delivering quality, community journalism that matters. Please support the businesses and organizations that support us by clicking on their ads. And by donating today, you become a catalyst for change helping to amplify the authentic voices that might otherwise go unheard. And no contribution is too small, $5, even $1 is appreciated. Join us in making a difference—one uplifting story at a time!