EHT Man Brings Gospel Music Stars to Showboat for Twisted Faith Play
The play by Vic Tweedle, of Egg Harbor Township, includes an afterparty and free concert.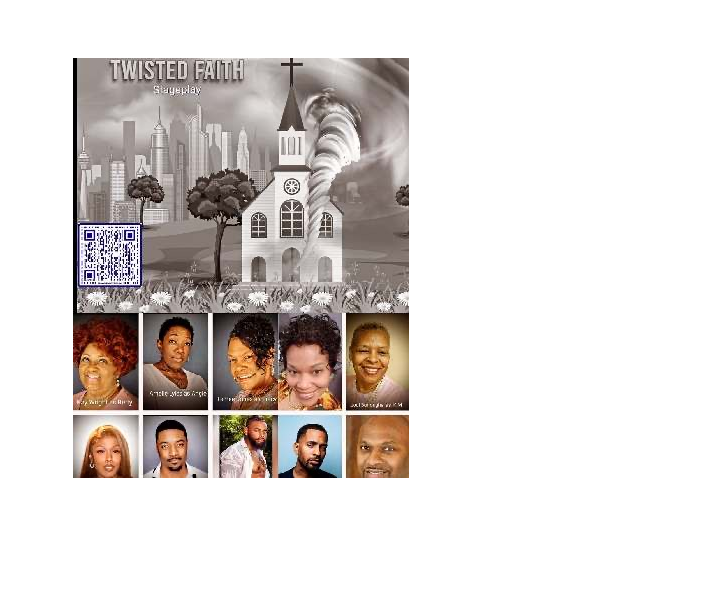 ATLANTIC CITY — A hustler and a misunderstood, mentally, and verbally abused church girl fight through generational curses to find true love.
That's the plot line of Twisted Faith, an urban love story between two teens, written by Vic Tweedle and being performed this weekend at the Showboat Atlantic City.
"It's a very emotional and funny play, but it's a very real reality that a lot of people deal with today," said Tweedle. "And it's a reality that people don't realize they're dealing with. Sometimes in life, you have to put a person's issues and situation in front of their face for them to realize it's them."
The star-studded cast includes Le'Andria Johnson, winner of Sunday Best, who will be giving a concert afterward.
Melonie Daniels, who has been in multiple Tyler Perry plays and Motown recording artist Gene Moore are also part of the cast.
Gospel recording artist Ernest Pugh is also in the play. Tweedle said this group of thespians is rounded out by local talent including Arnell Lyles, "the Amazing Kay Wright," Tammy Jones Bey, and the Rev. Jodi Burroughs. "Phenomenal doesn't even begin to step into the arena when it comes to Arnell," Tweedle said. "Tammy Jones Bey, her and Arnell together, forget about it."
The lead characters King, the hustler, and Omunique, the church girl, go on a journey that even involves their family.
"They both struggle with a generational curse that takes them through a lot of twists and turns that will actually change the lives of both of their families forever," Tweedle said.
Tweedle said he was inspired to write Twisted Faith, his first play, by the Rev. James Brown, from Second Baptist Church, who died in 2017. Tweedle said he has already been asked to take this play to four different cities. "We plan to do our own tour," Tweedle said.
The play begins at 7 p.m. on Saturday and 6 p.m. on Sunday.
General Admission tickets are $50.
Mezzanine tickets are $65.
Orchestra pit tickets are $100.
VIP tickets are $150.
---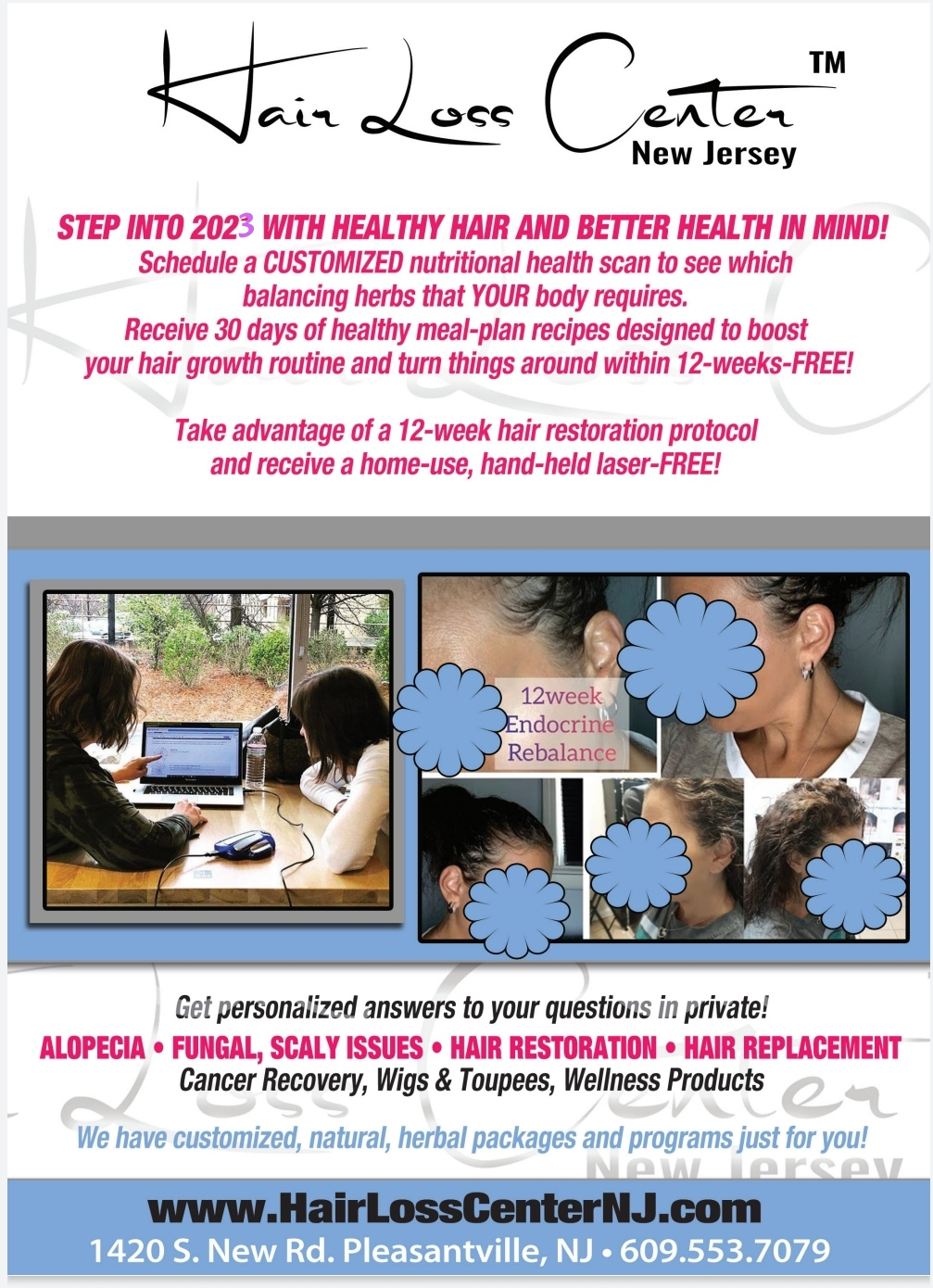 ---
Thanks for reading the whole story!
At Atlantic City Focus, we're committed to providing a platform where the diverse voices of our community can be heard, respected, and celebrated. As an independent online news platform, we rely on a unique mix of affordable advertising and the support of readers like you to continue delivering quality, community journalism that matters. Please support the businesses and organizations that support us by clicking on their ads. And by donating today, you become a catalyst for change helping to amplify the authentic voices that might otherwise go unheard. And no contribution is too small, $5, even $1 is appreciated. Join us in making a difference—one uplifting story at a time!