Don't be Scared! It's the Last Weekend of October
If you're looking for a Halloween party, a masquerade ball or costume party, this is the weekend to find it!
THURSDAY (Oct. 26, 2023)
Friday is on its way, so here are a few things you can do to treat yourself.
(Don't forget to subscribe to our newsletter to make sure you don't miss the Thursday bonus events!!!!)
---
Want to learn more about the veterans' housing market? Start at Stockton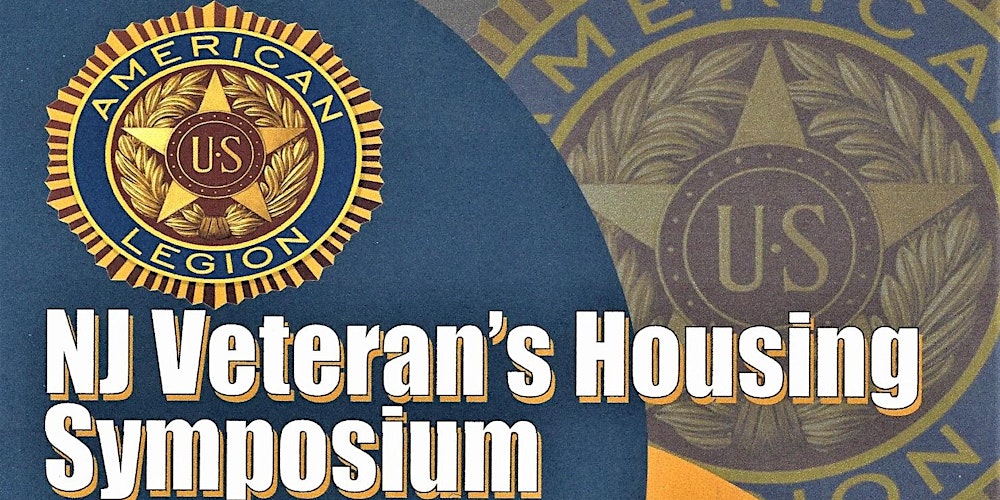 Want to learn about coloring with natural dye? Join the club!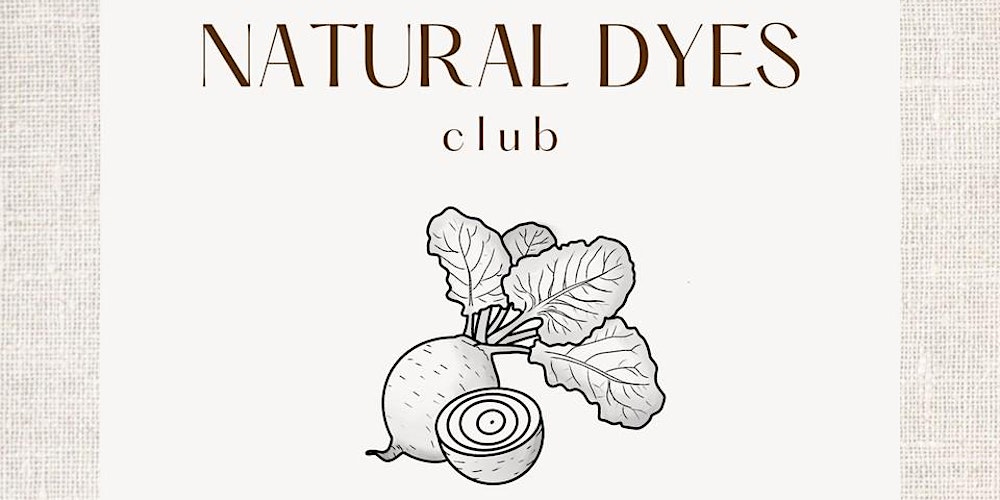 Are you feeling the Halloween spirit? Put on your best costume and head to the Red Door Room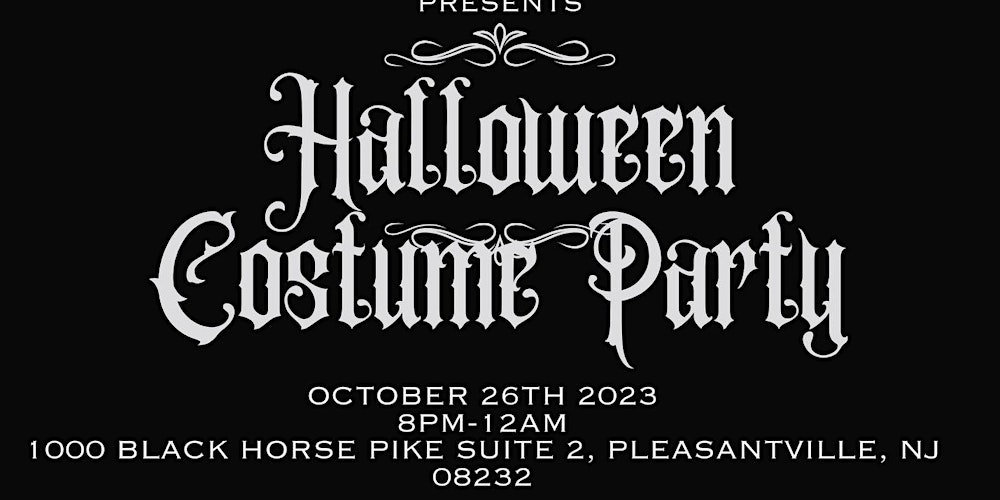 Does Medicare confuse you? Take a class and have some breakfast!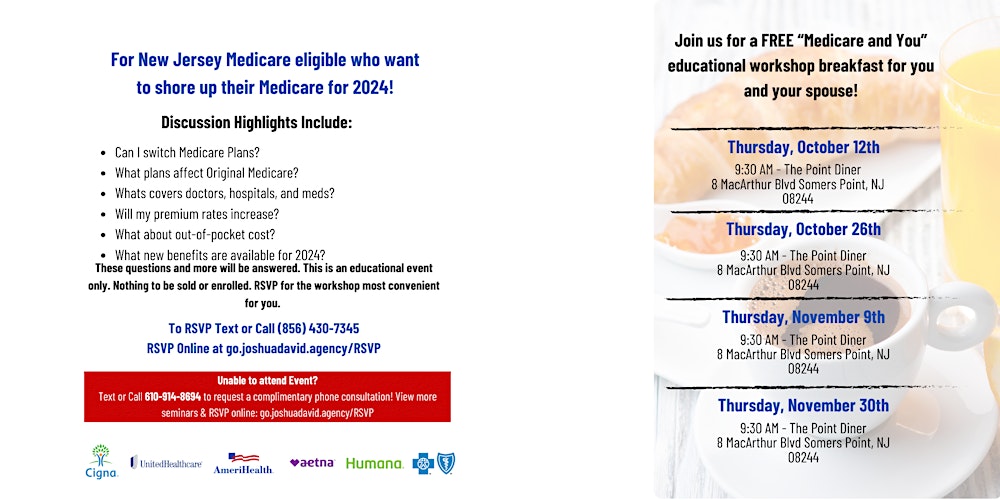 Want to wash that ex right out of your hair? Take the workshop!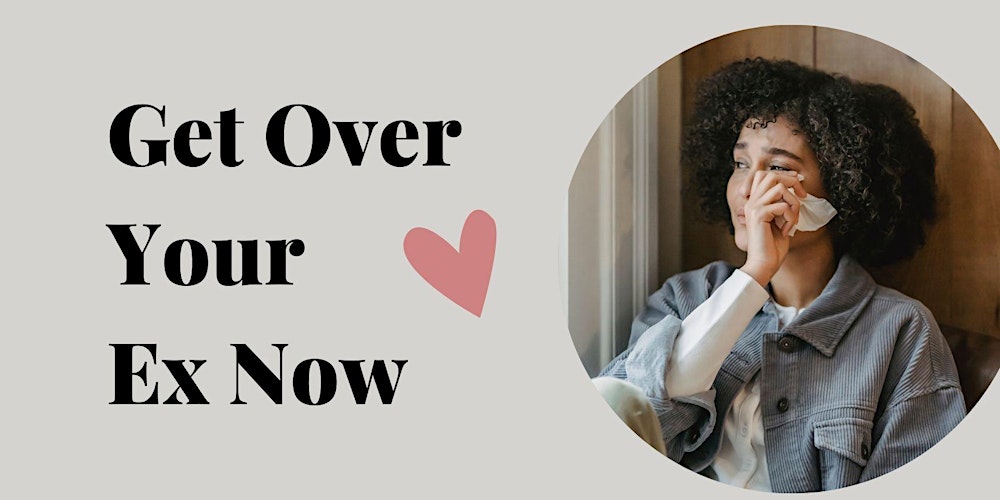 Thinking about getting your real estate license? See what Keller Williams has to offer!
---
Road Trip Anyone?
Here are a few things that are happening within about an hour of Atlantic City!
---
Need to learn more about pregnancy, reproductive rights and health care equity? The Birth Justice Philly Summit has speakers from all women's health areas!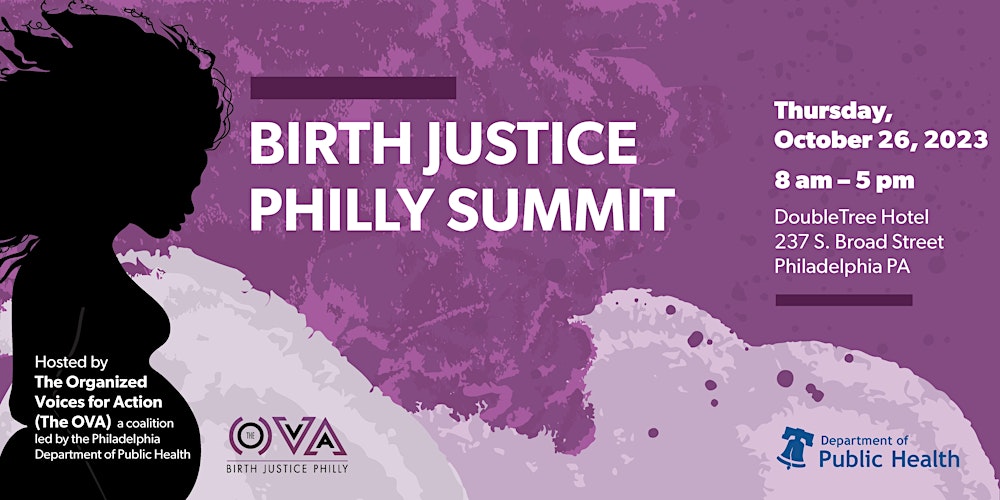 It's time to mask like Mardi Gras Baby! Ms. Bey Starlene, is coming to Wilson's for Jazz & Blues Appreciation Night and it's FREE!!!
When was the last time you went to a classy, upscale establishment? If that's your vibe, check out Wilson's.
---

---
FRIDAY (Oct. 27, 2023)
Friday is upon us. Here are a few things that might make you smile.
---
Safeguard your home from the dangers of lead paint! Learn what to look for and what to do about it!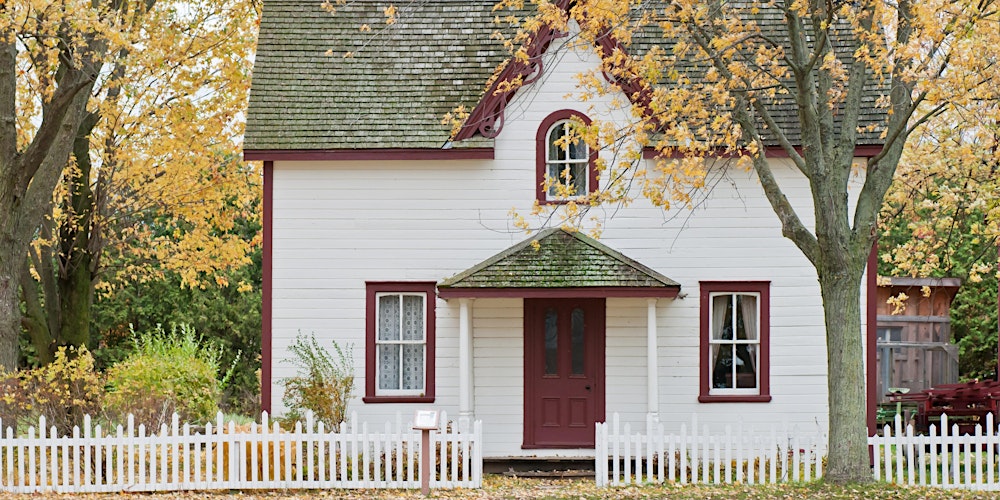 The Pool at Harrah's always has something going on! There's a cover!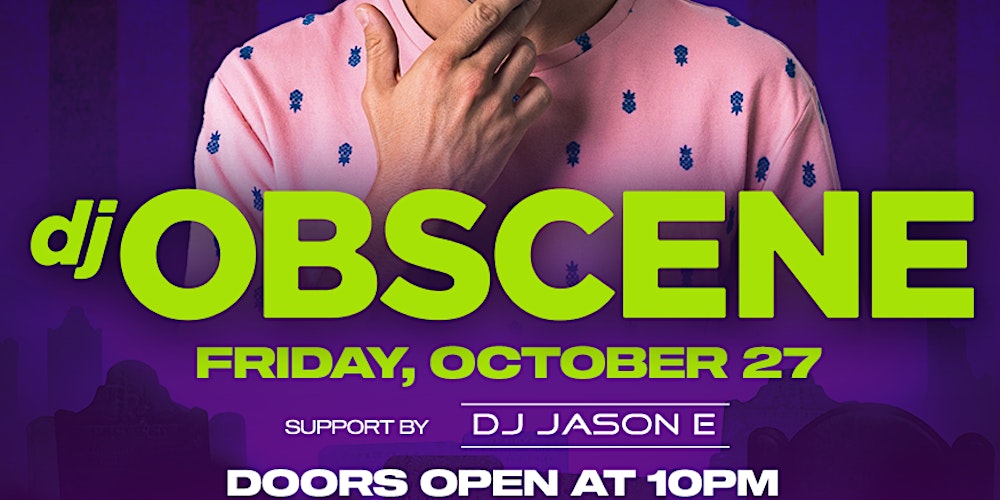 In the mood for some local terror? The Scullville Volunteer Fire Company can help with that.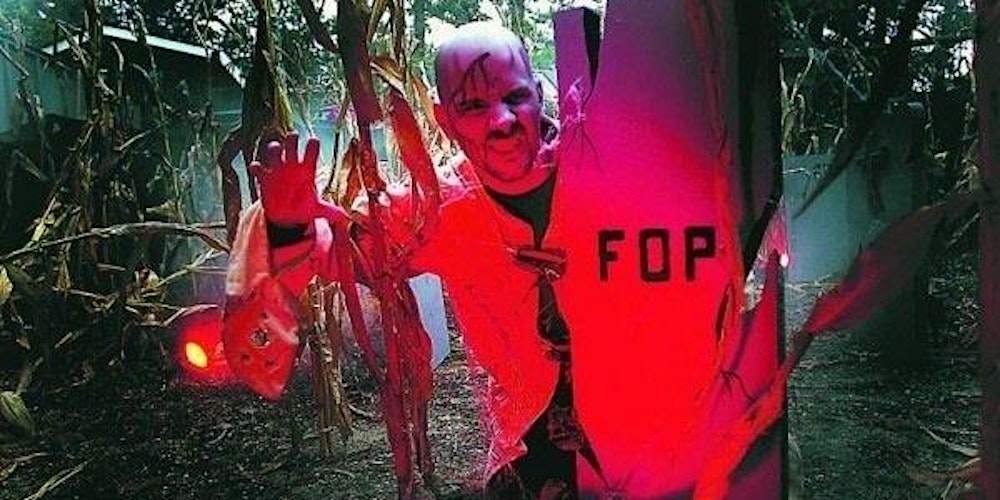 ---
Road Trip Anyone?
Here are a few things that are happening within about an hour of Atlantic City!
---
Concrete Flower featuring Tamira Charone, a Harlem-born soul singer who works with some of the baddest musicians in the area, is bringing her show to Wilson's, Friday, Oct. 27. Check out a sample below and then go see her in person.
Looking for a girls' night idea? Friday night is Ladies Night at Wilson's
Want to party with the stars? Check out Meek Mill's joint in Phila!
---
If you're in the Washington D.C. area this weekend, here are a few things happening!
Looking for a grown and sexy happy hour? Check out the Society Restaurant & Lounge on Georgia Avenue in Silver Spring!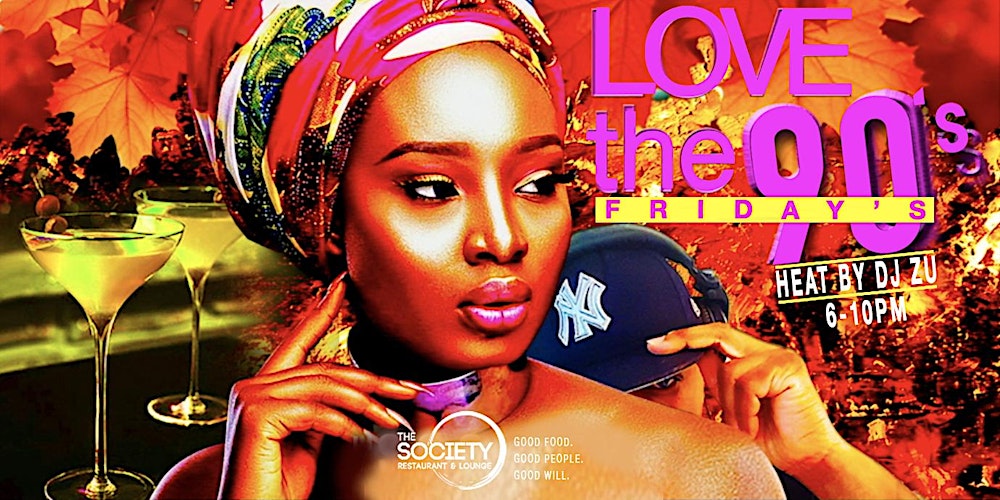 ---
SATURDAY (Oct. 28, 2023)
Whatever you do today, make a memory!
---
Want to introduce your kids to an amazing new children's book series? Stop by L'Ouverture Books Beans & Gifts: Meet the Author Series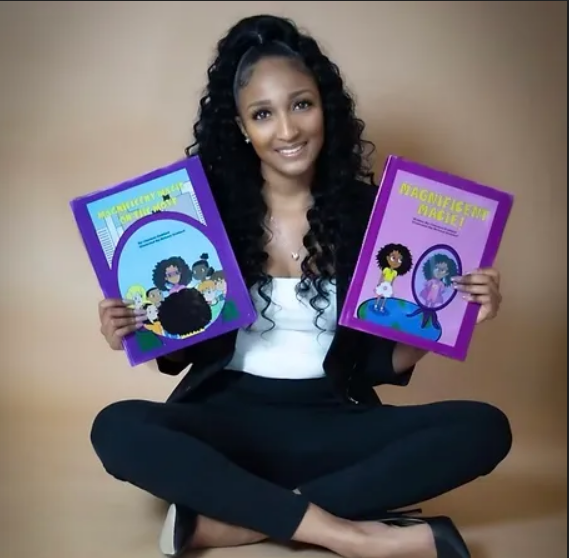 Charlene Goddard, author of "The Magnificent Macie" Series will be at L'Overture Books from 1 p.m.-3 p.m. L'Overture Books is located at 6 Old Turnpike Pleasantville, NJ, 08232,
For more information about the Meet the Author Series visit the website below.
The Hispanic Leadership Association of New Jersey is holding its 10th Anniversary Gala. Hispanic Heritage Month might be over, but you can still celebrate the culture!
It's sexy, it's spooky, its spectacular! Kelsey's is having a Halloween party on Saturday night!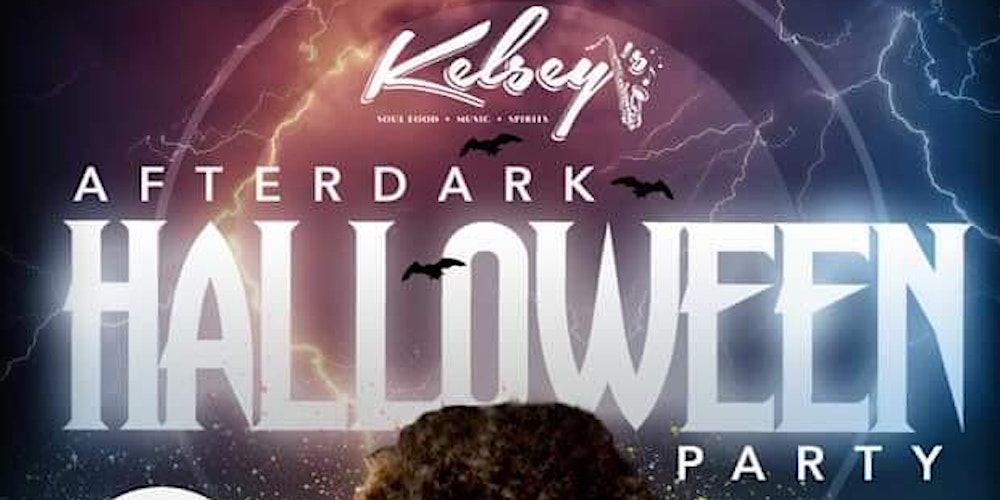 Take your costume to the water! It's the Booze Cruise, Halloween style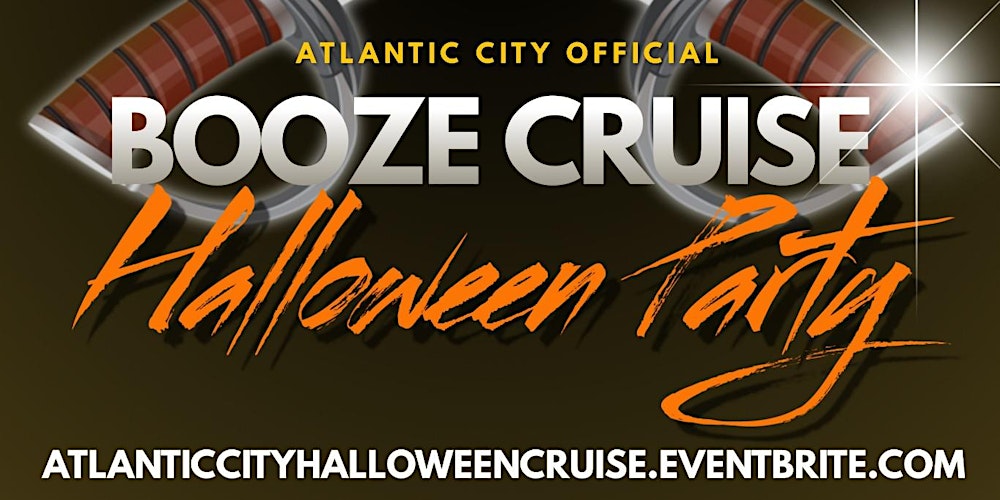 Looking for something fun for kids? Check out this free art class.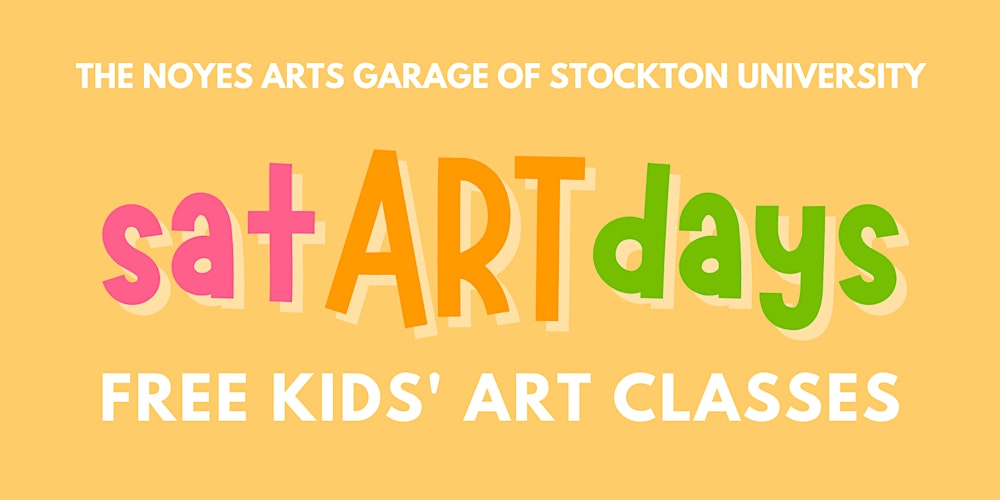 The Pool at Harrah's usually has something going on. There's a cover charge but it's easy to find a discount promo code.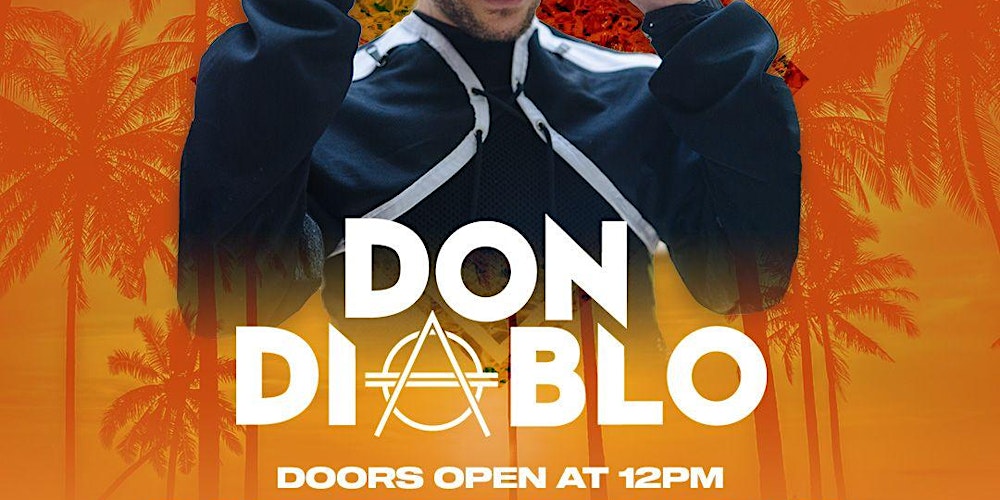 North Wildwood Halloween Trunk-or-Treat Block Party - FREE
Olde New Jersey Ave., North Wildwood. 5:30-7 p.m. 609.522.2955 or NorthWildwood.com

Wildwood Haunted Gym & Trick-or-Treat - FREE
Byrne Recreation Center, 401 W. Youngs Ave., Wildwood. 5-8 p.m. 609.522.2444 or WildwoodNJ.org

Greater Wildwood Elks Halloween Haunted House - FREE
Greater Wildwood Elks Lodge, 1 st & New Jersey Aves., North Wildwood. 5:30-8 p.m. 609.729.2170
Road Trip Anyone?
Here are a few things that are happening within about an hour of Atlantic City!
---
Best Kept Soul performs hits from the 50s, 60s, 70, 80s, and all the way up through today! Hear for yourself!
When sexy meets spooky, look out! It's a costume party at Wilson's.
Are you familiar with PhillyCam? Check out this documentary shot by members of the PhillyCam community!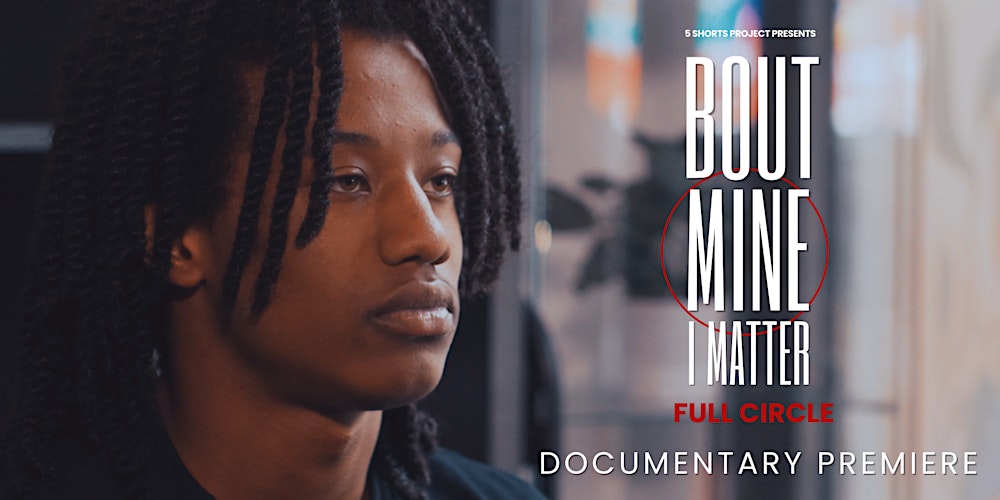 ---
Here are a few things that are happening if you're in the Washington D.C. area this weekend!
Do you want to go to the ultimate old school show? Check out Kid N' Play, Flavor Flav, Terminator X, Kurtis Blow, the Sugar Hill Gang and many more at the National Celebration of Hip-Hop!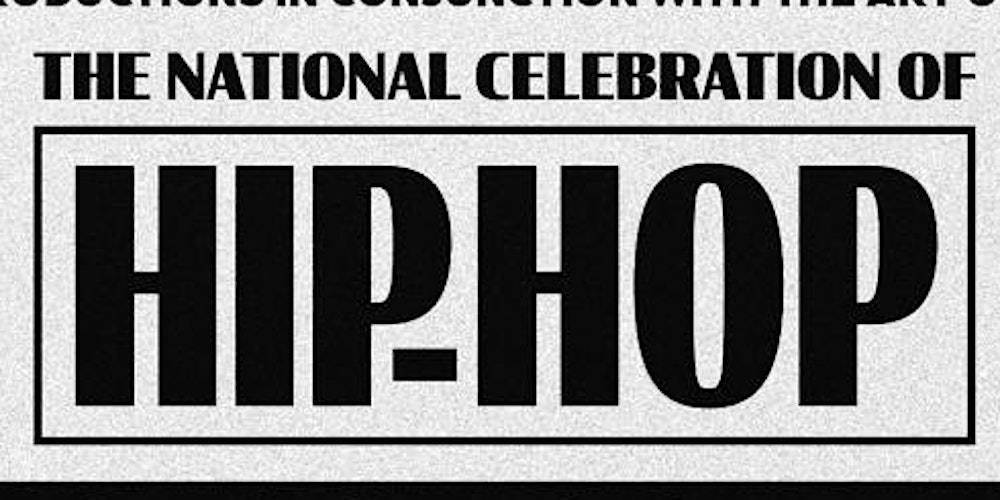 Break out your shell tip Adidas, Kangol and leave the car at home? The 7th Annual Hip-Hop bar crawl will take you on a tour through the city and the music!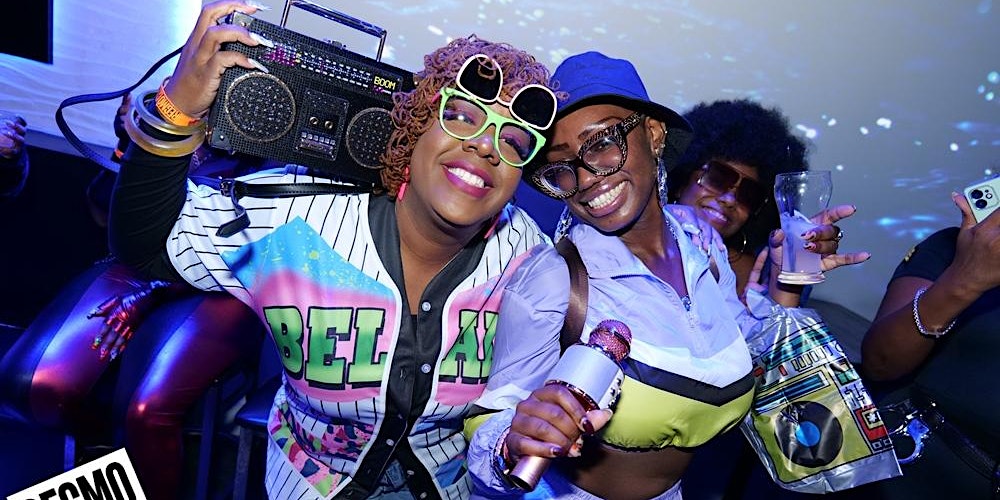 Want to sport your costume and drink cocktails in the nation's capital? See what the rooftop at Wild Days is all about!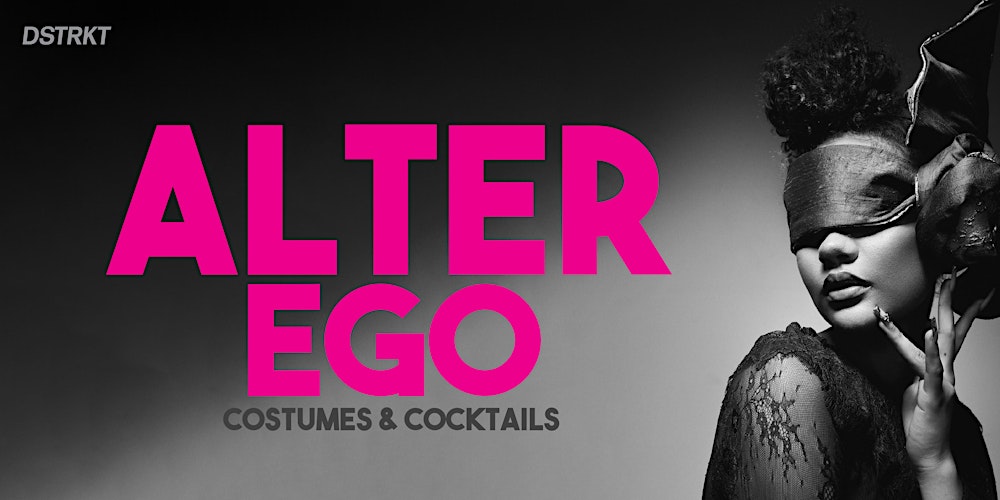 SUNDAY (Oct. 29, 2023)
This weekend is winding down but there's still more to do.
---
Have you been to the Harriett Tubman museum yet? Today might be a great day for a tour!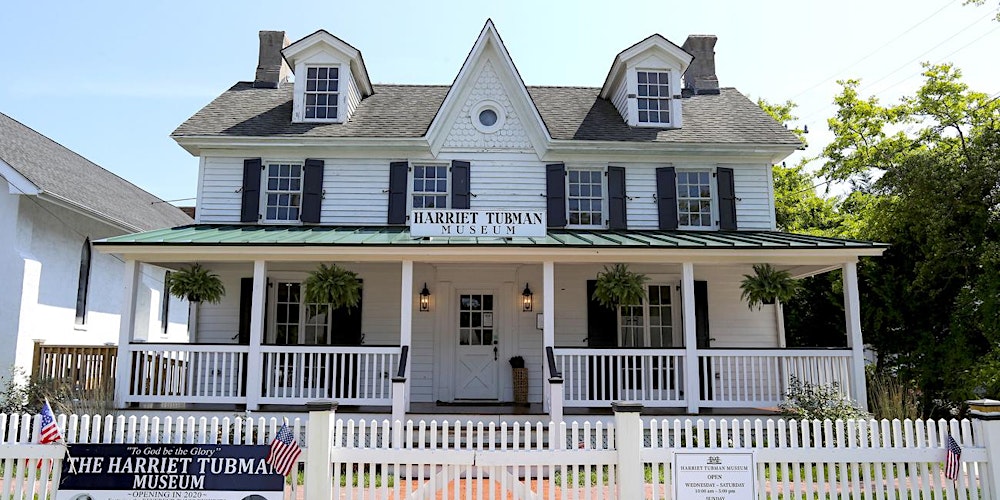 If only the walls could talk! The Cape May Point Science Center has been around since 1889, come learn about its transformation through the years!
Home grown Tony Day and Across the Globe is playing at Kelsey's. NO COVER.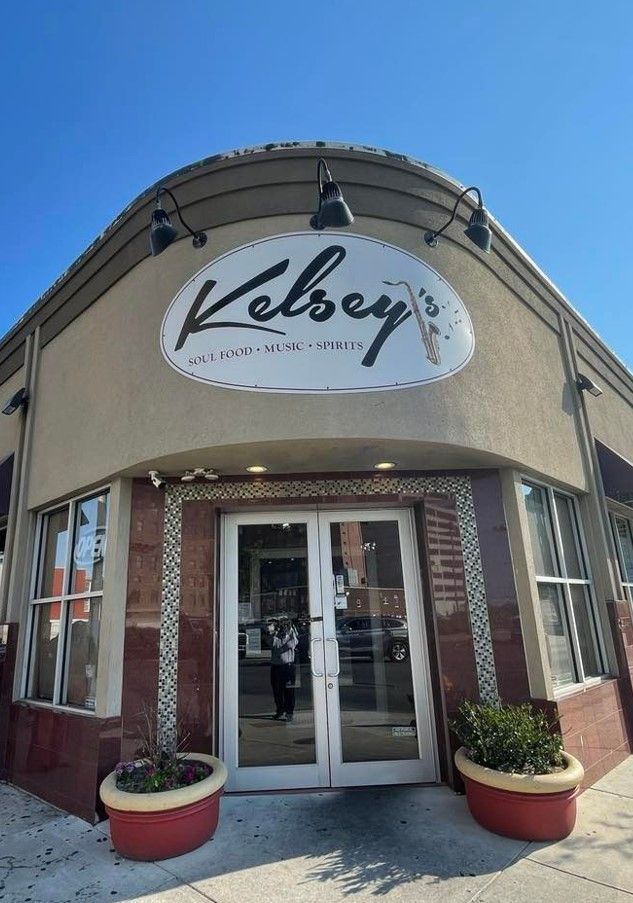 Kelsey's, 1545 Pacific Avenue; Atlantic City, NJ 08401,
If smooth jazz is your thing, don't miss it! Oct. 29, 6:30 p.m.- 9:30 p.m.
Road Trip Anyone?
Here are a few things that are happening within about an hour of Atlantic City!
---
Want to raise money for a good cause? The Toms River NAACP is holding its annual dinner.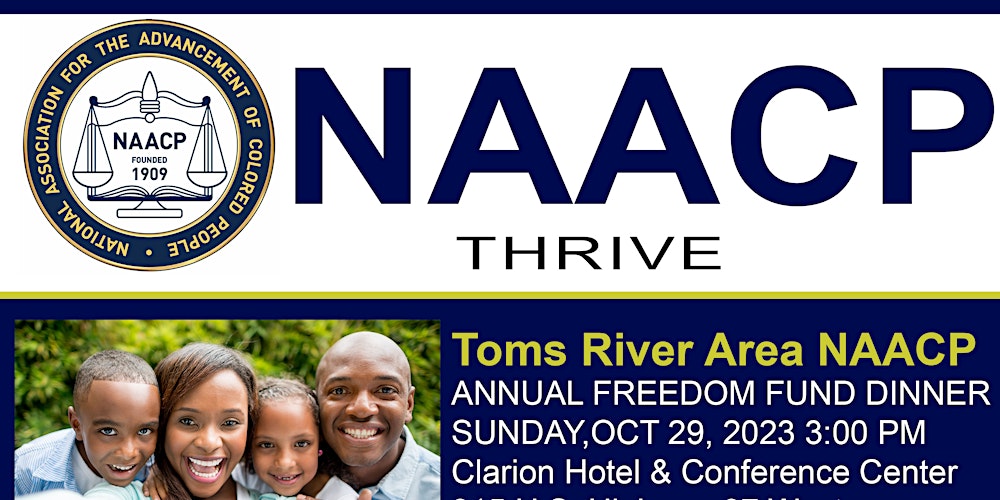 Ever wondered what it was like traveling the underground railroad? Come find out what author David Goodrich learned when he did it by bicycle.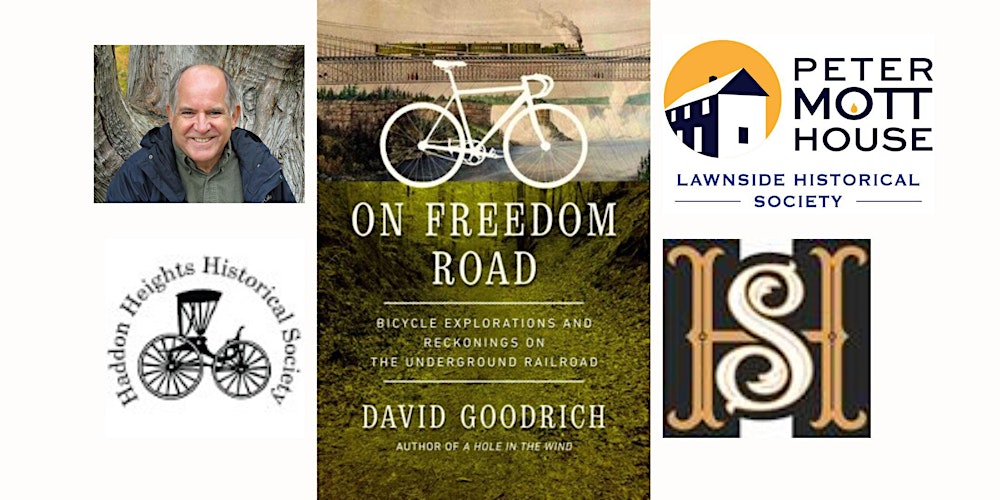 Good food and great music go together. Get some!
It's day party time! Check it out!
---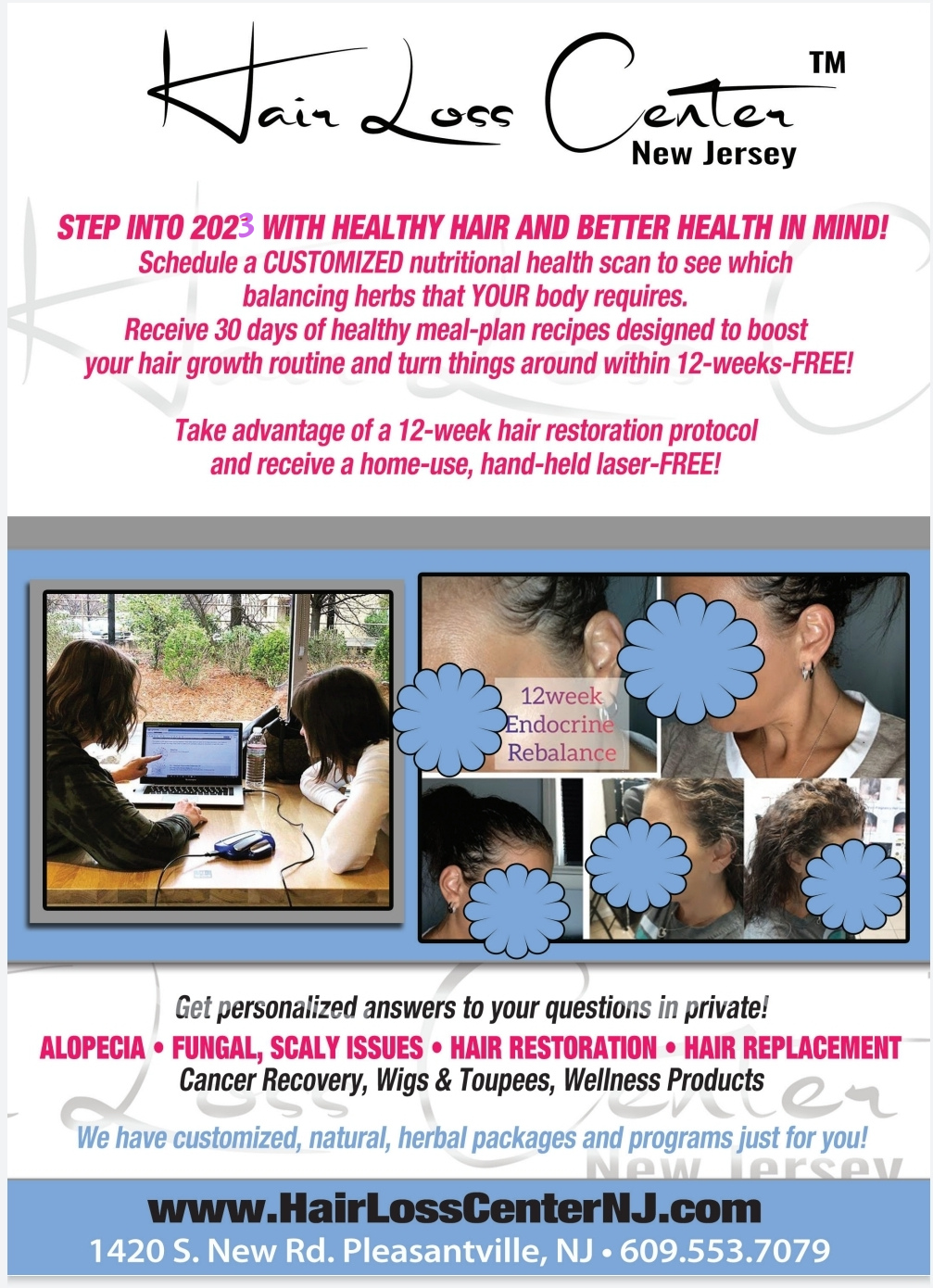 ---
Our goal is to email the Weekend Guide on Wednesday nights to give you enough time to plan, but not enough time to forget. So, if you know about anything you would like us to include, email marktyler@atlanticcityfocus.com.
---
Thanks for reading the whole story!
At Atlantic City Focus, we're committed to providing a platform where the diverse voices of our community can be heard, respected, and celebrated. As an independent online news platform, we rely on a unique mix of affordable advertising and the support of readers like you to continue delivering quality, community journalism that matters. Please support the businesses and organizations that support us by clicking on their ads. And by donating today, you become a catalyst for change helping to amplify the authentic voices that might otherwise go unheard. And no contribution is too small, $5, even $1 is appreciated. Join us in making a difference—one uplifting story at a time!
Our mailing address:
1801 Atlantic Avenue Suite 101 #7785
Atlantic City, NJ 08401