Morey's Piers Hosts Premier Amusement Park Food Service Conference
Bullet: More than 150 representatives from industry giants such as Disney and Universal to regional attractions such as Dutch Wonderland in Pennsylvania, were on hand from from Monday, Oct. 2-Friday Oct. 6.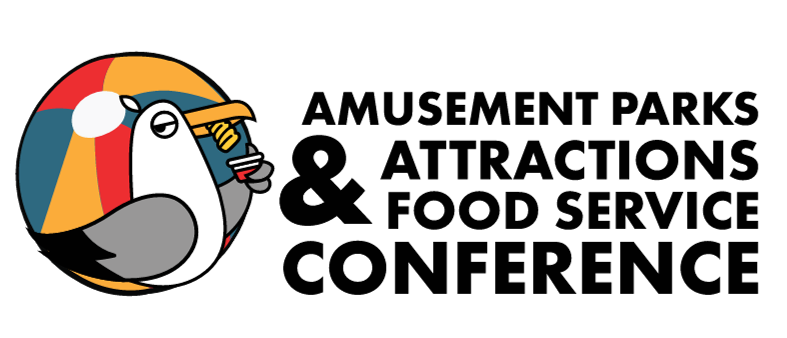 WILDWOOD – Nearly 50 years ago a few people in the amusement park business got together to figure out what worked and what didn't in terms of food and beverage options.
There was no association or official trade group involved.
Still, it took hold and this week, the 46th Annual Amusement Park and Attraction Food Service Conference came to Morey's Piers and Beachfront Water Parks.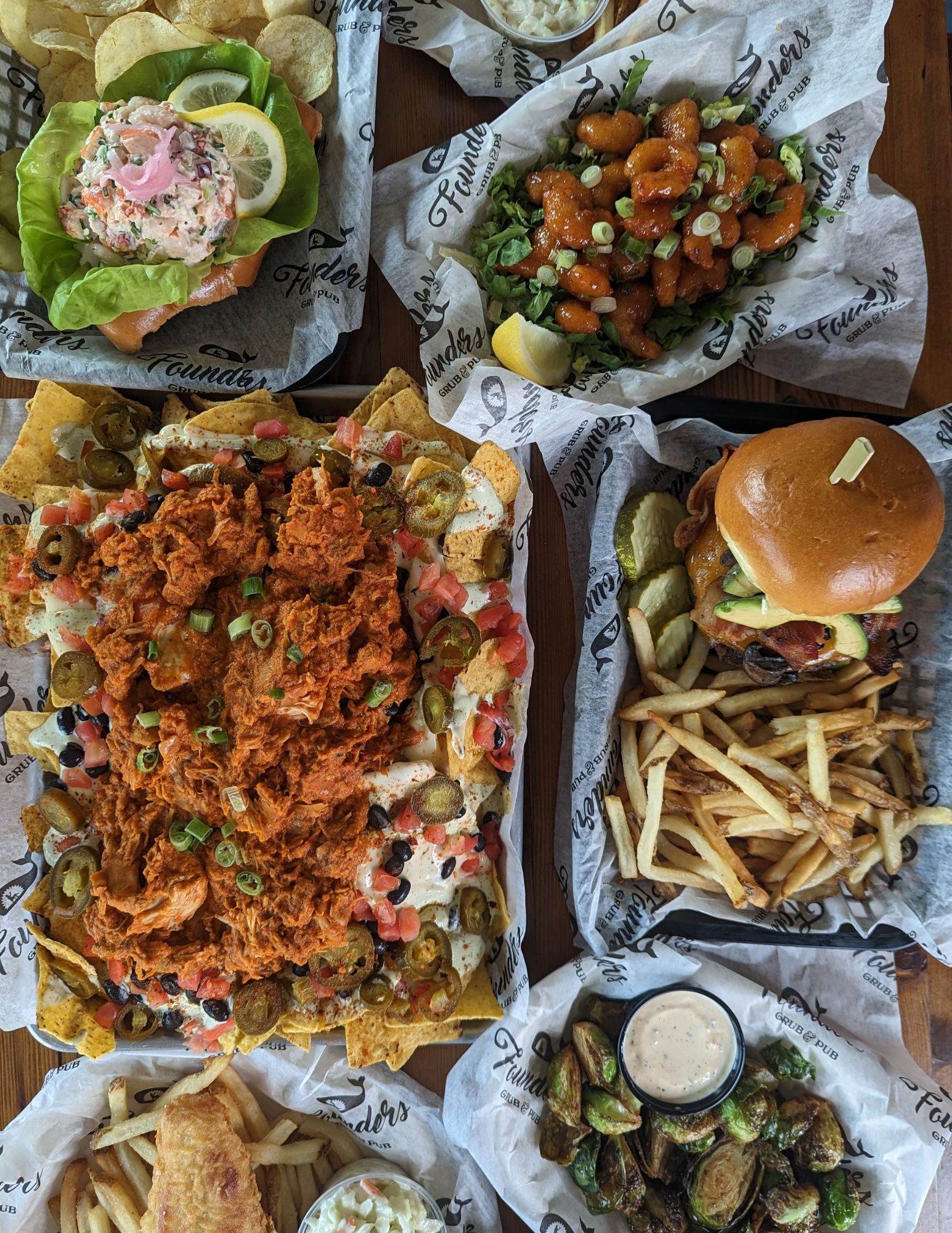 Denise Beckson, vice president/officers for Morey's Piers, expressed her excitement about hosting the invitation-only event. "For many years, we've sent representatives from our Food & Beverage team to this conference to bring back insights from our industry colleagues," said Beckson. "We look forward to showcasing our vibrant local community, sharing industry insights, and fostering meaningful connections."
More than 150 representatives from industry giants such as Disney, Universal, and SeaWorld to beloved regional attractions such as Dutch Wonderland in Pennsylvania, the Bronx Zoo in New York and the Santa Cruz Beach Boardwalk in California were on hand along with a host of others.
The convention ran from Monday, Oct. 2-Friday Oct. 6.
According to a prepared statement, highlights included:
A Local Flavor Showcase: The conference agenda prominently featured local Cape May County businesses and cuisines with stops planned at Lund's Fisheries, Cape May Winery, Beach Plum Farm, and more, providing attendees with a taste of the vibrant culinary scene.
Expert-Led Sessions: There was an exceptional lineup of renowned industry experts who led educational sessions for attendees. Evan Kalman (Food Stylist and Photographer), Greg Ciprioni (Former VP of Culinary Operations for Iron Chef Jose Garces), and Scott Steenrod (COO Live! Hospitality & Entertainment) were just three of the speakers scheduled to present. Topics ranged from creating a visual story with food photos, to best practices in menu development, operational excellence, and beyond.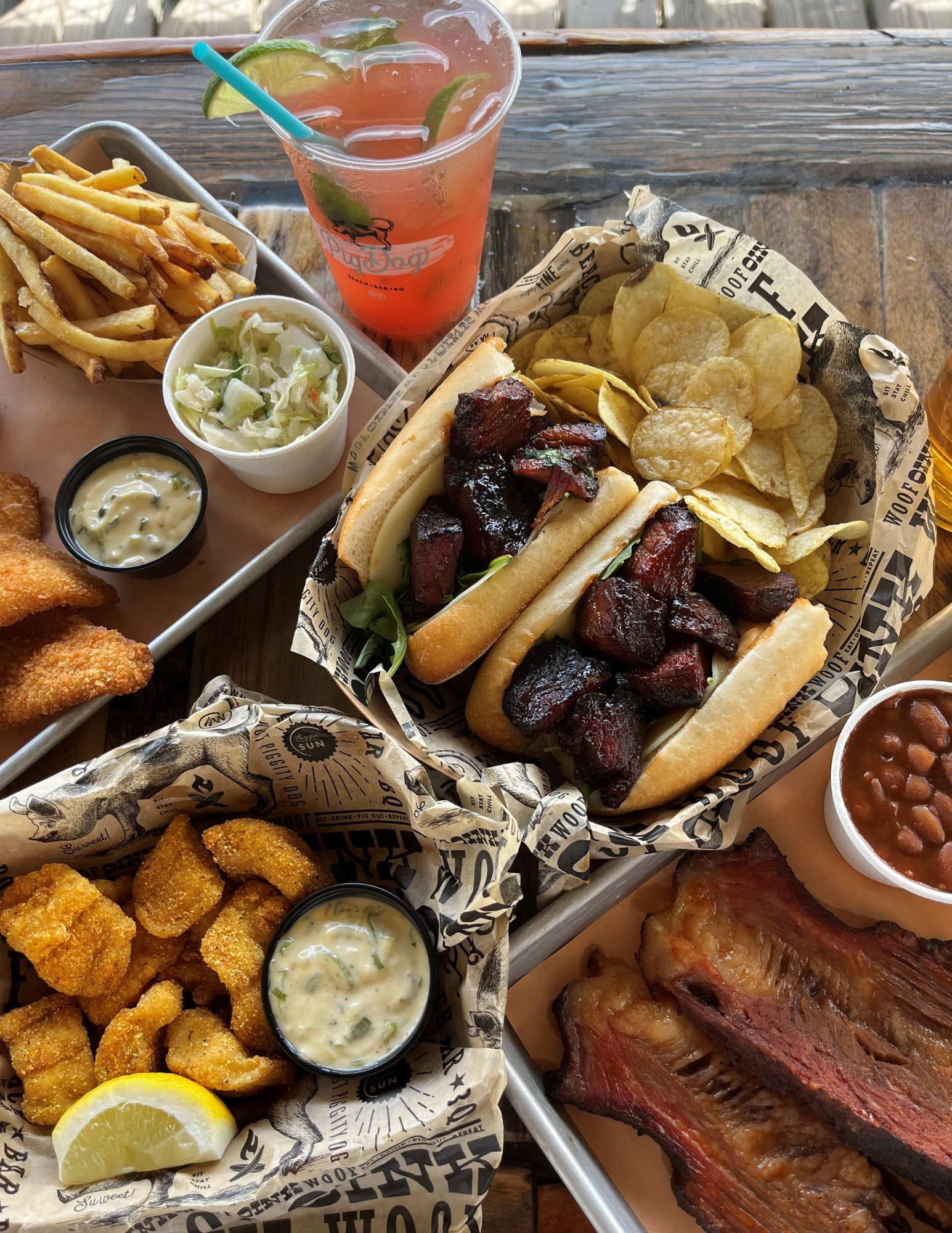 Business Partner Trade Show: On Wednesday, Oct. 4, the Wildwood Convention Center hosted a dynamic trade show featuring more than 80 vendors from the F&B industry.
Networking Opportunities: Attendees got the chance to connect and collaborate throughout the week during dinners, local activities, and a networking cocktail reception following the trade show.
Beckson said amusement park conventions are usually held after the summer peak season.
"People always ask me, what we do all winter," Beckson said. "We attend conferences. We already start working on next year before we even close. Winter is focused on next year's season."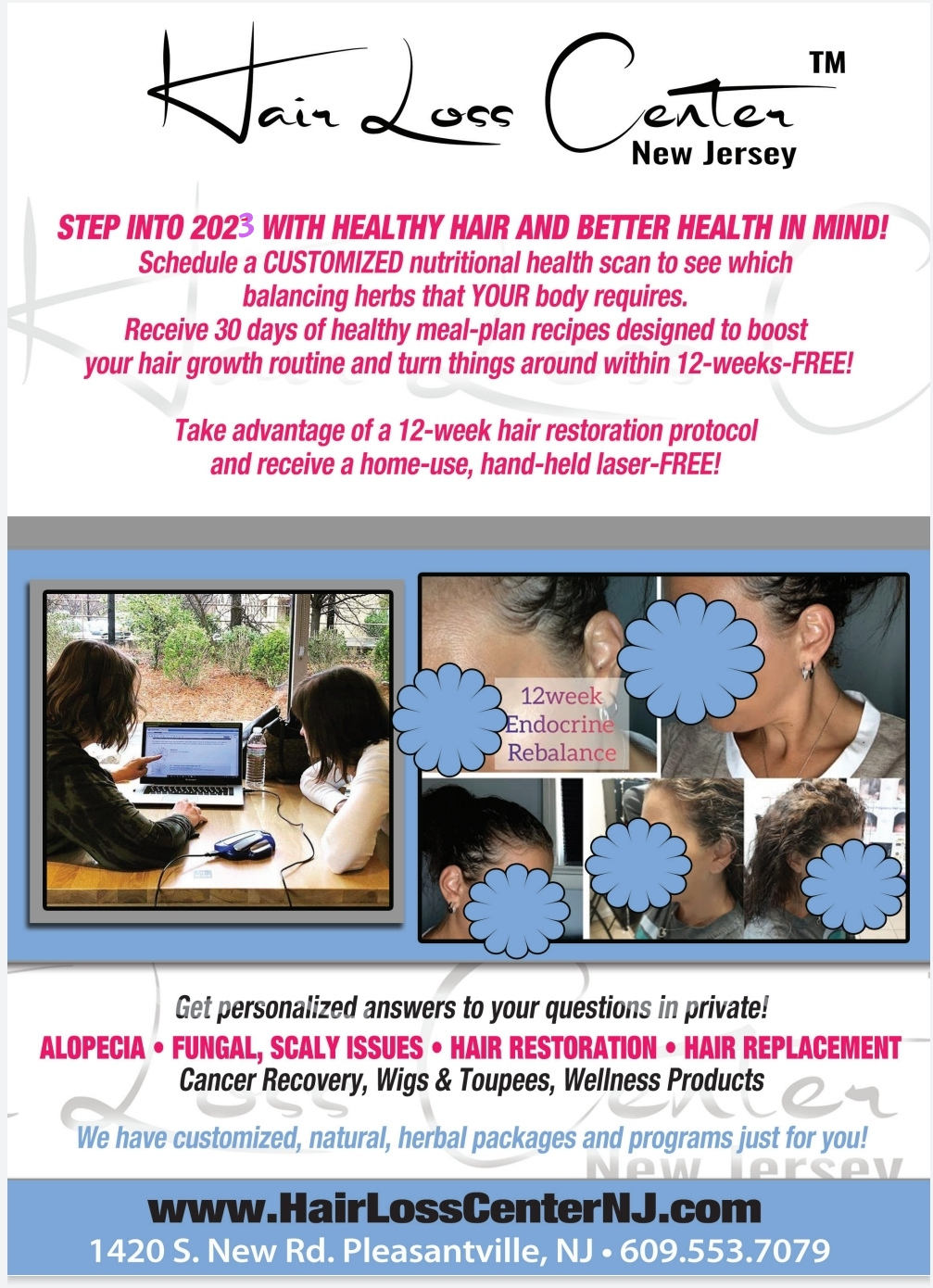 ---
Thanks for reading the whole story!
At Atlantic City Focus, we're committed to providing a platform where the diverse voices of our community can be heard, respected, and celebrated. As an independent online news platform, we rely on a unique mix of affordable advertising and the support of readers like you to continue delivering quality, community journalism that matters. Please support the businesses and organizations that support us by clicking on their ads. And by donating today, you become a catalyst for change helping to amplify the authentic voices that might otherwise go unheard. And no contribution is too small, $5, even $1 is appreciated. Join us in making a difference—one uplifting story at a time!