Small Business Seminar Draws Interest in AC
More than 100 people signed up for the free How to do Business with the Great City of Atlantic City seminar held Thursday Sept. 21 in City Hall Council Chambers.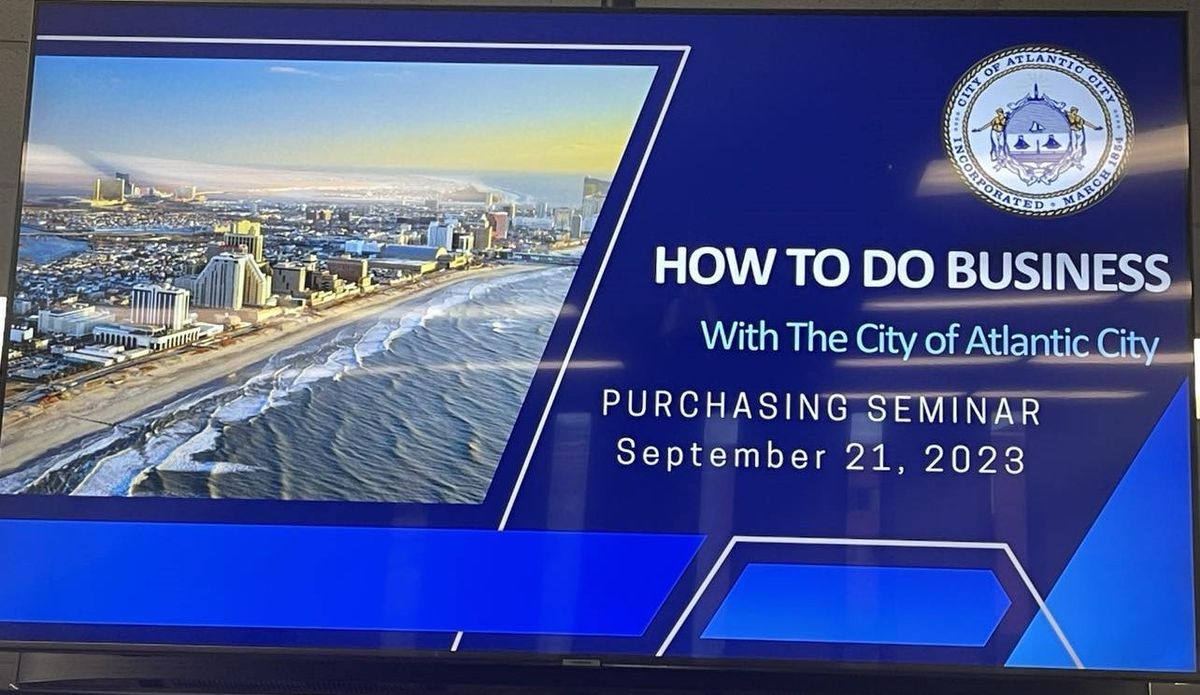 ATLANTIC CITY — Hopeful entrepreneurs learned more about becoming municipal vendors, purchasing fundamentals and other important procedures on Thursday Sept. 21 during the "How to do Business with the Great City of Atlantic City" seminar.
More than 100 people signed up for the free session held in City Hall Council Chambers.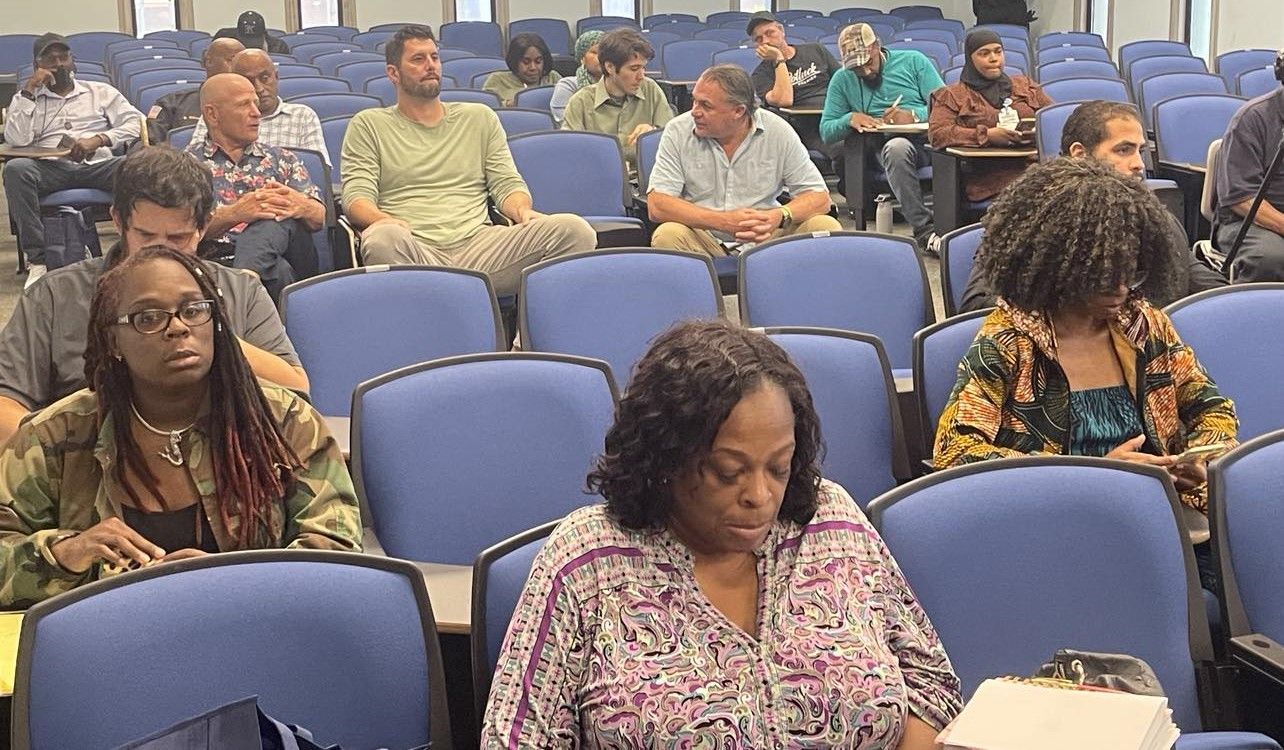 Mayor Marty Small, Sr. said strengthening the business community is high on his agenda. "One of my main focuses is to revitalize small businesses in the Great City of Atlantic City, especially minority-owned businesses, and I've put my money where my mouth is on this," said Small. "We're always hearing people asking why the city isn't awarding contracts to local businesses, and the answer is because nobody local is applying. Hopefully free programs like this one will change that, as education is the perfect place to start."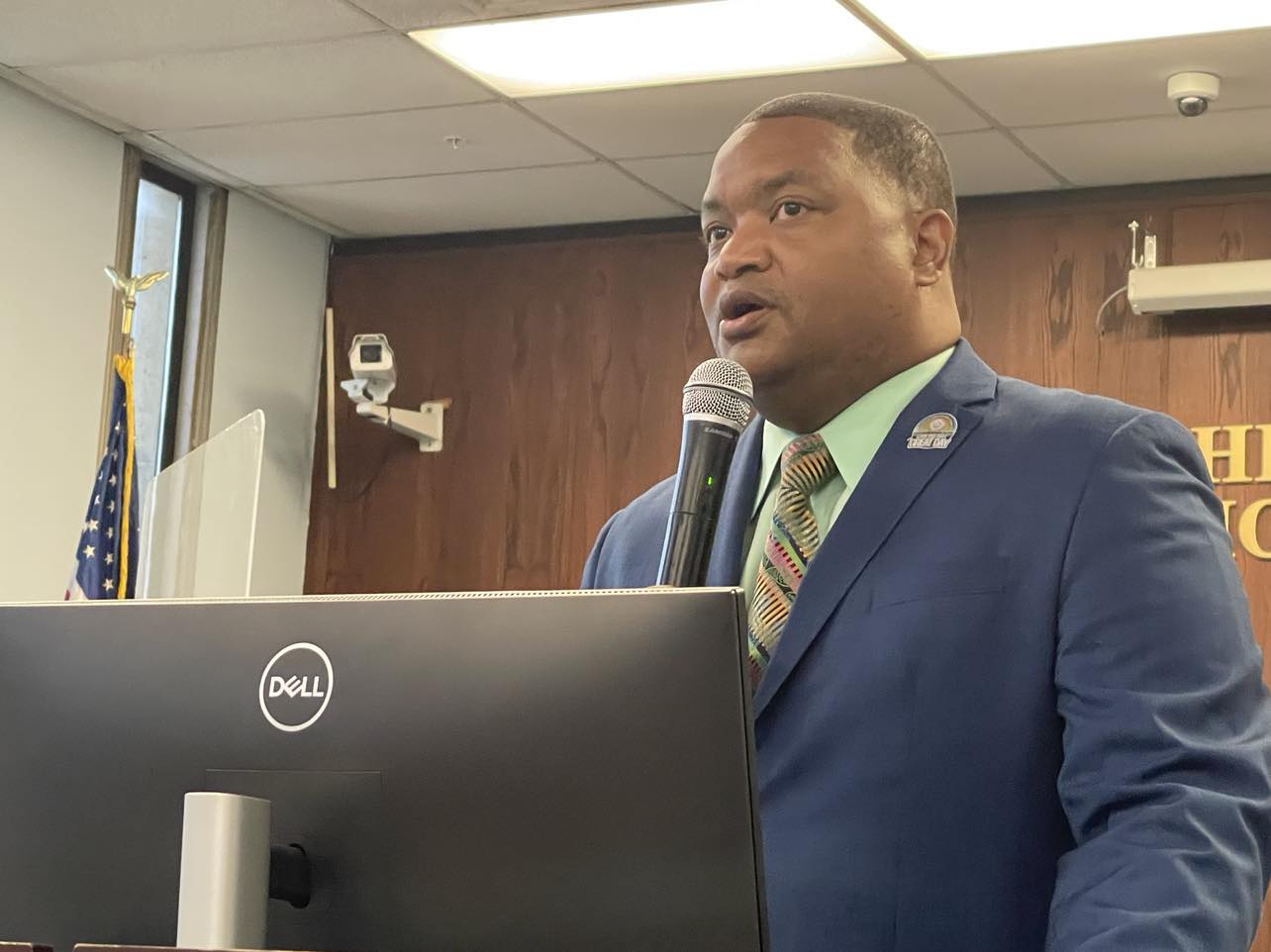 Small has said his administration has allocated $1 million for minority businesses, and the city has received an $800,000 grant to be used for a microloan program. The seminar on how to do business with the municipality covered everything from understanding the Request for Proposal, RFP, process to obtaining necessary documentation.
The mayor, City Councilman-at-Large Bruce Weekes and the city's Chief Financial Officer Toro Aboderin organized the session.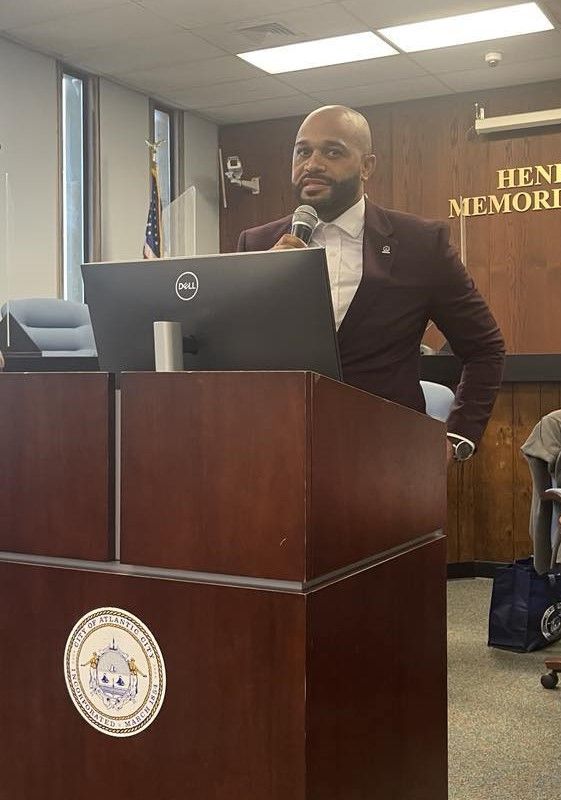 "We hope to increase the number of minorities that we are doing business with," said Aboderin.
Guest speakers included Michael Chait with the Greater Atlantic City Chamber of Commerce, Ana Villagran with the New Jersey Department of Treasury and Kim Carter with the African American Chamber of Commerce of Pennsylvania, New Jersey, and Delaware.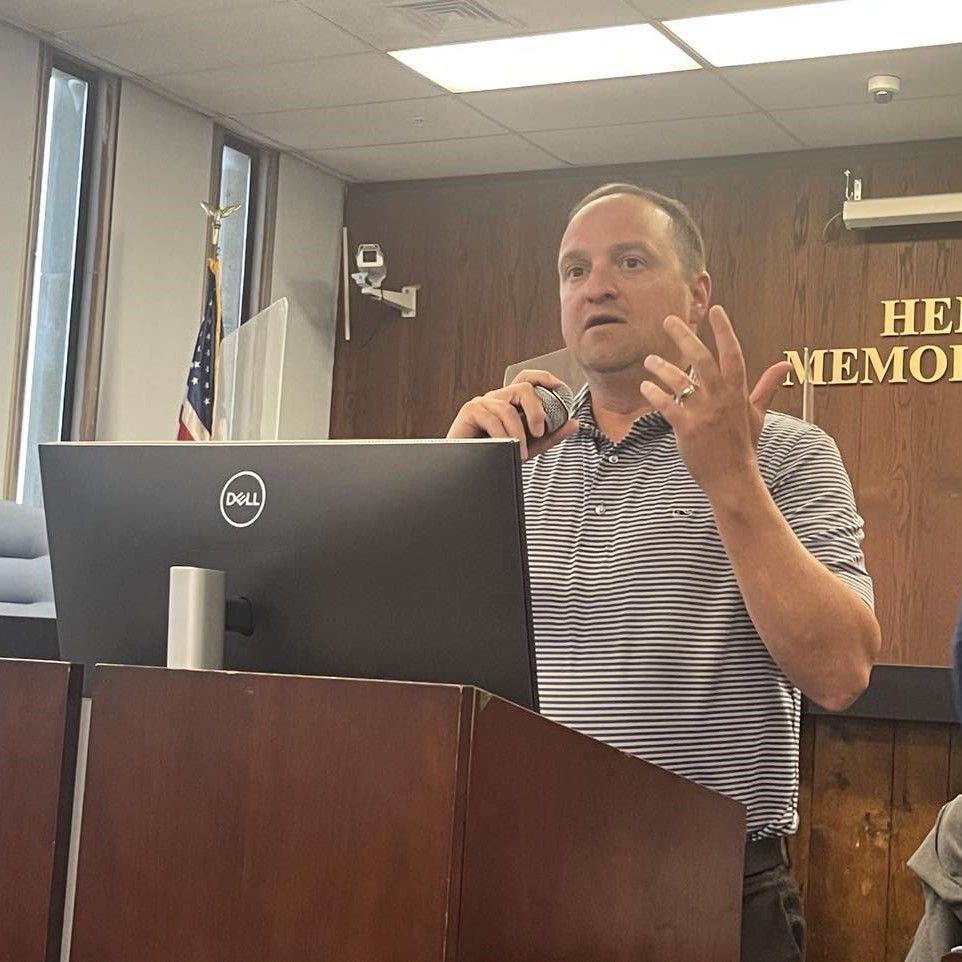 Chait encouraged business owners to utilize resources such as the Service Corps of Retire Executives, SCORE, and other free programs to help entrepreneurs.
Villagran informed the crowd that many of the certifications that can help them become qualified contractors can be obtained for free.
Carter said her chamber isn't free, but provides technical assistance that far exceeds the $300 cost for a sole entrepreneur.
"There's a lot of opportunity to help people grow their businesses if we help them build capacity," said Carter.
Derek Brock, owner of Mutual Taxi and Limousine, a historically Black-owned business in the resort, who was named to the Minority Business Enterprise Advisory Board on Wednesday, Sept. 6 has talked about programs like this for several years. He asked questions that helped shed light on the process so entrepreneurs would know what to expect.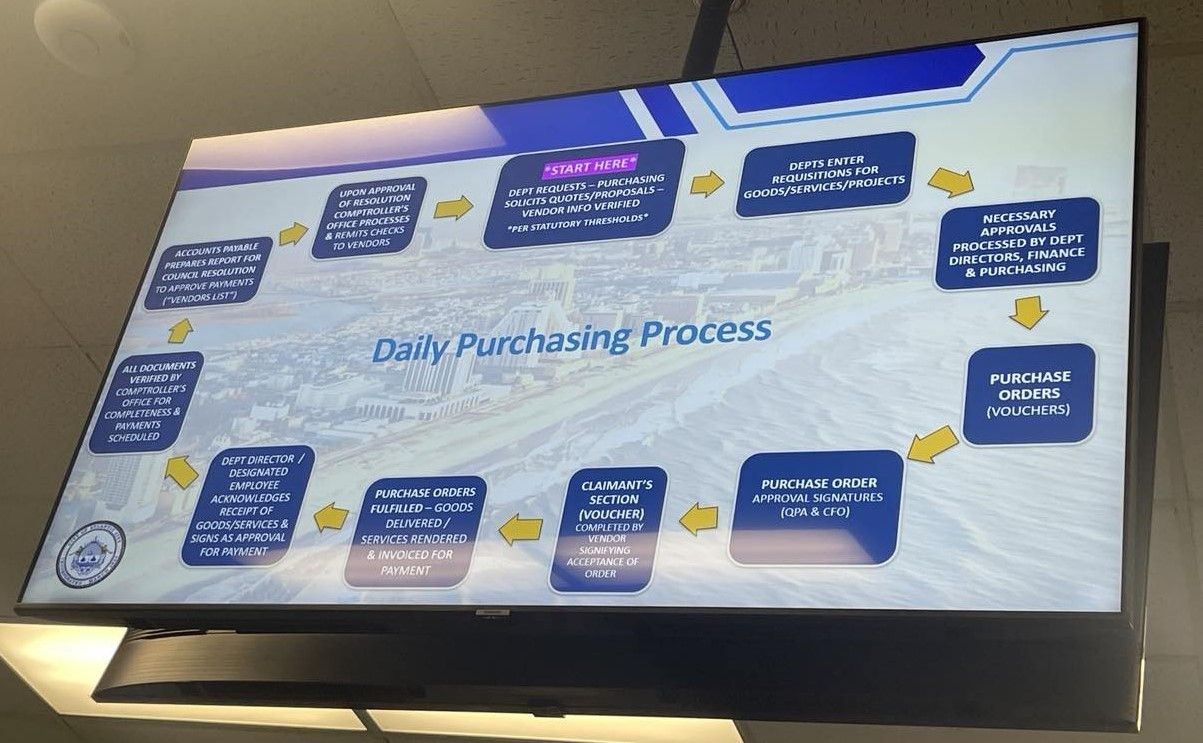 City of Atlantic City Solicitor Michael J. Perugini and city Revenue & Finance employees Kelly Astin, Paul Bodine and Nicole Kramer were also on hand to answer questions.
"You don't want to do anything without a valid purchase order signed by the CFO and the purchasing department," said Astin.
How to Do Business with the Great City of Atlantic City is part of Mayor Small's continuing education series for Atlantic City residents, which also includes the Small Business Academy, scheduled to begin its next cohort later this Fall.
"We're going to continue to do programming like this," Small said. "Information is key. Education is everything."
---
Thanks for reading the whole story!
At Atlantic City Focus, we're committed to providing a platform where the diverse voices of our community can be heard, respected, and celebrated. As an independent online news platform, we rely on the support of readers like you to continue delivering quality, community journalism that matters. By donating today, you become a catalyst for change helping to amplify the authentic voices that might otherwise go unheard. And no contribution is too small, $5, even $1 is appreciated. Join us in making a difference—one uplifting story at a time!