State Gives AC $759K to Plant Trees
The NJDEP awarded $24.3 million through the Natural Climate Solutions Grant program on Jan. 18, funding projects across the state.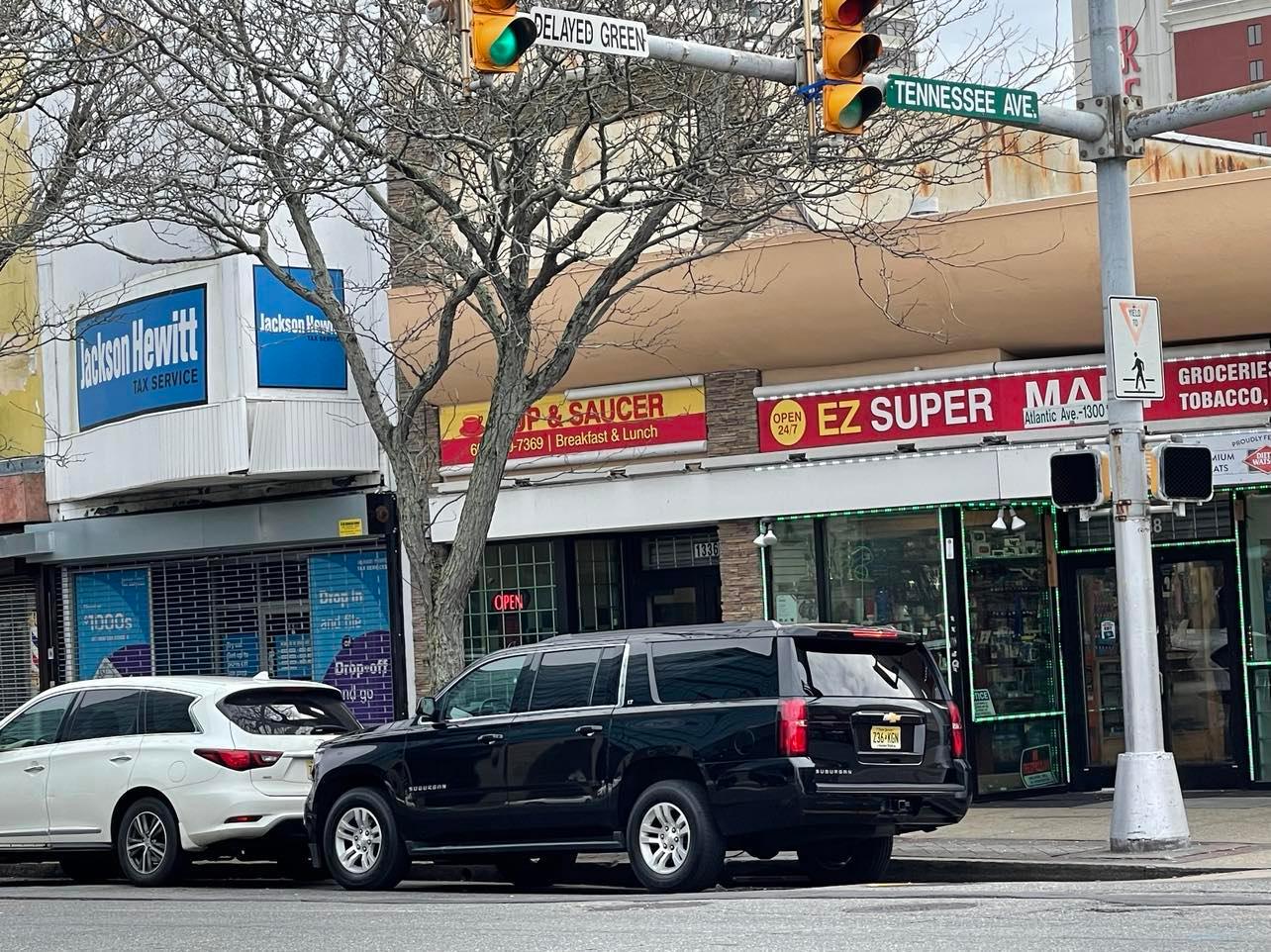 ATLANTIC CITY — The New Jersey Department of Environmental Protection has awarded the resort $759,000 to plant shade trees along Atlantic Avenue through the Natural Climate Solutions Grant program.
The NJDEP announced the award of $24.3 million through the program on Jan. 18, funding projects across the state. The city will have 180 trees planted along 13 blocks and the Special Improvement District will water and maintain the trees once they are planted, city officials said.
"This grant allows us to continue our aggressive clean and safe efforts by reducing our carbon footprint while beautifying Atlantic Avenue in the process," said Mayor Marty Small, Sr. "We will be paving and installing new lighting on Atlantic Avenue from Maine to Tennessee avenues this spring and will now have the ability to add shade trees and plantings to this project."
"With Gov. Phil Murphy's vision and leadership, New Jersey is waging its fight against climate change on multiple fronts," said DEP Commissioner Shawn M. LaTourette. "New Jersey will avoid the worst effects of our changing climate not only by reducing emissions of climate pollutants, but by investing in natural solutions that sequester carbon causing the extreme heat and flooding repeatedly striking our communities."
The state has a goal of reducing greenhouse gasses 80% below 2006 levels by 2050, LaTourette said in a prepared statement.
"Through DEP's nation-leading Natural Climate Solutions Grant Program, we will better support communities in their work to mitigate climate impacts — from our urban core, to the Atlantic coast, to our bay shores," LaTourette said. "And with over $24 million of investments in urban and community forestry, marsh restoration, and living shorelines, we will beautify neighborhoods and build greater climate resilience in the process."
The Atlantic City Shade Tree Commission, the Casino Reinvestment Development Authority, Atlantic Cape Community College, the First Ward Civic Association and the AtlantiCare Foundation all supported the city's application to the program.