Small Business Academy Helps Turn Dreams to Reality
The 10-week program is a partnership between the City of Atlantic City and the African American Chamber of Commerce of New Jersey.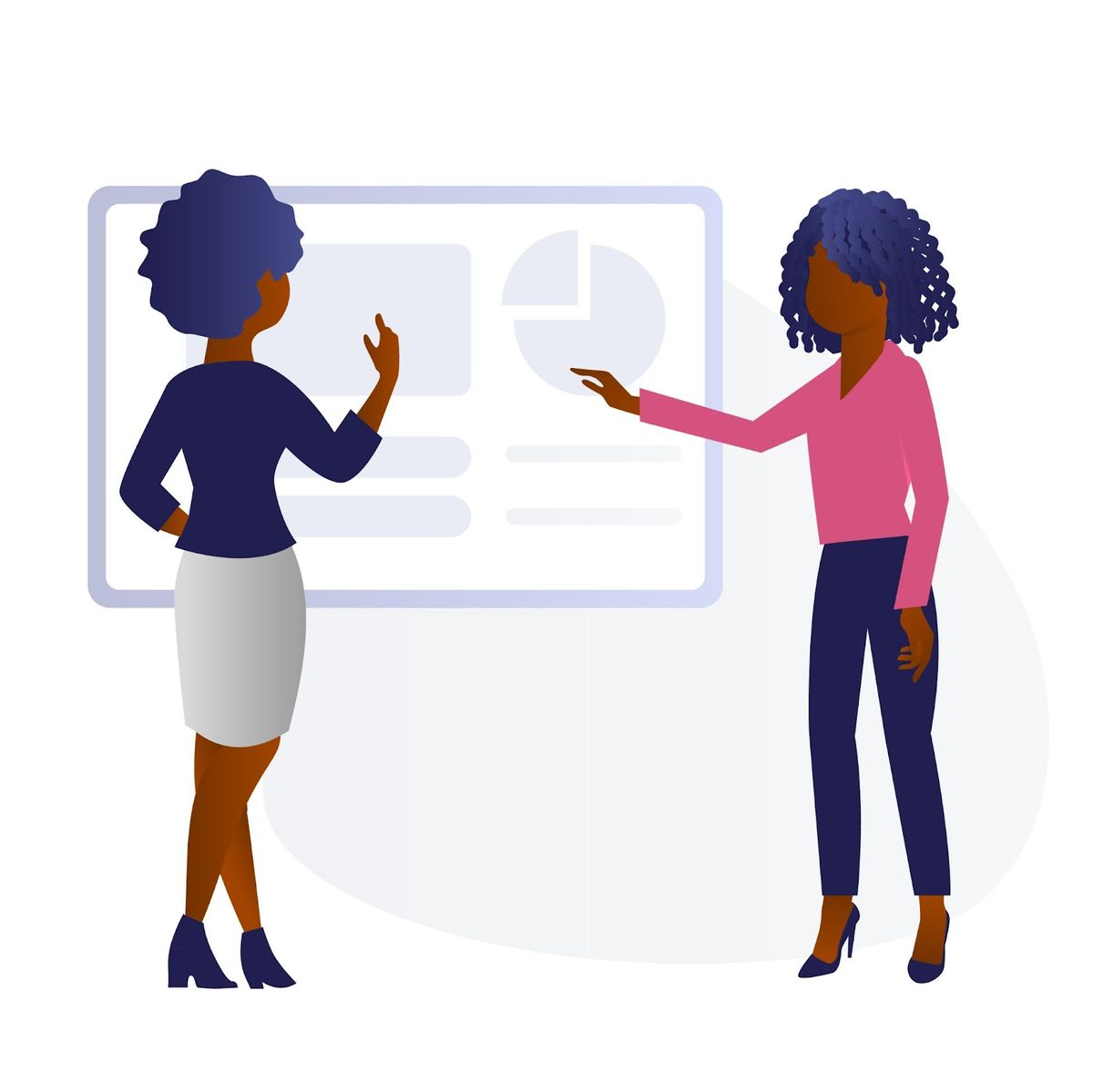 ATLANTIC CITY — How do you write a business plan, get a Minority Business Enterprise Certification or use QuickBooks?
A group of aspiring entrepreneurs will learn the answers to those questions and many more over the next few months through the Small Business Academy sponsored by the City of Atlantic City in partnership with the African American Chamber of Commerce of New Jersey.
Classes started on Wednesday July 6 to help those involved take the next step in their journey toward success. The academy is a comprehensive 10-week program.
Mayor Marty Small Sr. said he wants to see more minority businesses in the resort.
"Before the casino industry, minority business was thriving in town," said Small. "Now it's become a dying breed."
The program, which is held from 6 to 8 p.m. on Wednesdays at the Carnegie Library on Dr. Martin Luther King Jr. Boulevard, will run through September.
Alexxus Young, assistant public information officer for the city, said it builds on the mayor's mantra, "Together we Strive.
Scheduled sessions include:
ABCs of Starting a Small Business
Writing a Business plan
Goal setting
Marketing Your Business
Five Cs of credit and access to capital
Accounting Do's/Don't's and Taxes
Networking 101
Excellent Customer Service
The program will conclude with a business owner's panel and final elevator pitch contest.
Andrew Kramer, city public information officer, said training has the potential to help build better futures.
"It's giving people a chance to not just succeed right now," said Kramer. "It's giving them a chance to succeed for the rest of their lives.