New Website Offers Community Resources Directory
The Collaboration AC project provides information about community organizations and an online calendar listing. To access the directory visit: collaborationac.com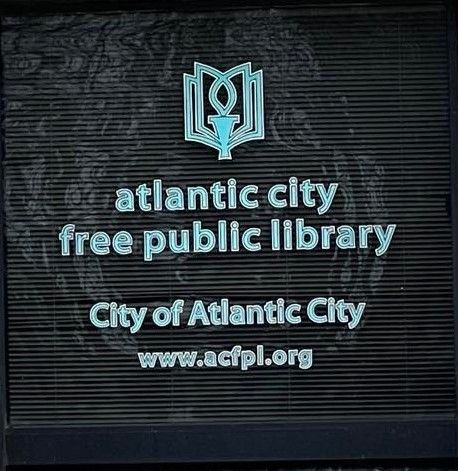 ATLANTIC CITY — The Atlantic City Free Public Library recently launched a new database designed to serve as a community resource directory.
The directory is a collaborative effort among the library, the New Jersey Department of Community Affairs and the City of Atlantic City.
The Collaboration AC project provides information about community organizations and an online calendar listing.
The database was made possible, in part, through a grant from the Institute of Museum and Library Services.
The idea was derived from the state of New Jersey's Atlantic City Restart and Recovery Working Group report released in May 2021. The group studied "the post-pandemic reality of Atlantic City" and provided recommendations for how the city could recover from COVID-19 both socially and economically.
Organizations that want to be included in the Collaboration AC directory can enter their information at  www.collaborationac.com or contact the library Outreach Coordinator Kristen Reid-Ortiz at (609) 345-2269 ext. 3044 or  kreid-ortiz@acfpl.org
To access the directory visit  www.collaborationac.com
---
Thanks for reading the whole story!
At Atlantic City Focus, we're committed to providing a platform where the diverse voices of our community can be heard, respected, and celebrated. As an independent online news platform, we rely on the support of readers like you to continue delivering quality, community journalism that matters. By donating today, you become a catalyst for change helping to amplify the authentic voices that might otherwise go unheard. And no contribution is too small, $5, even $1 is appreciated. Join us in making a difference—one uplifting story at a time!