National Night Out Focuses on Building Community-Police Relations
Atlantic City Focus stopped by the celebrations in Atlantic City and Pleasantville on Tuesday Aug. 1.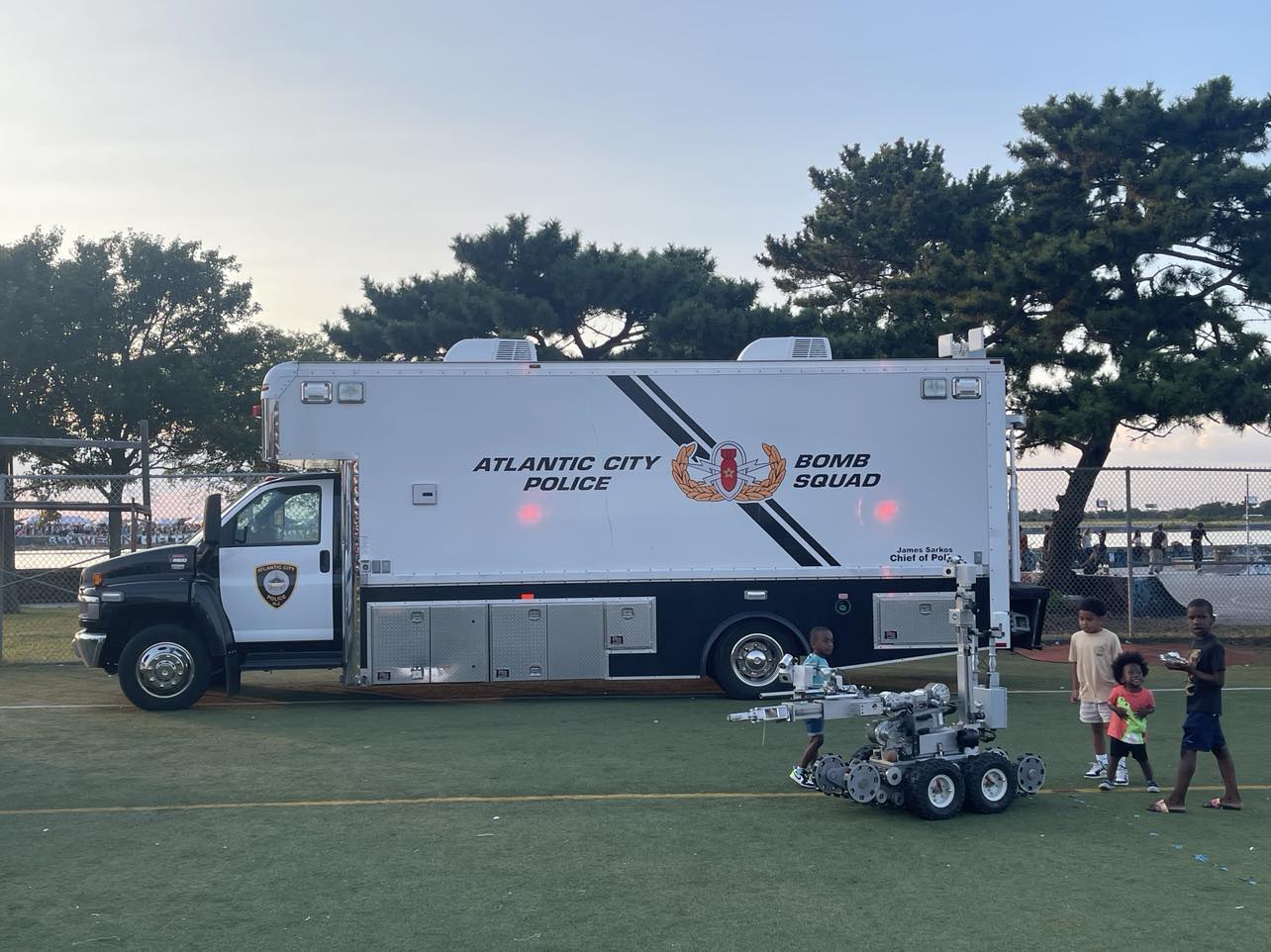 The National Night Out serves as an annual community-building campaign to promote police-community partnerships and designed to make neighborhoods safer and more caring places to live.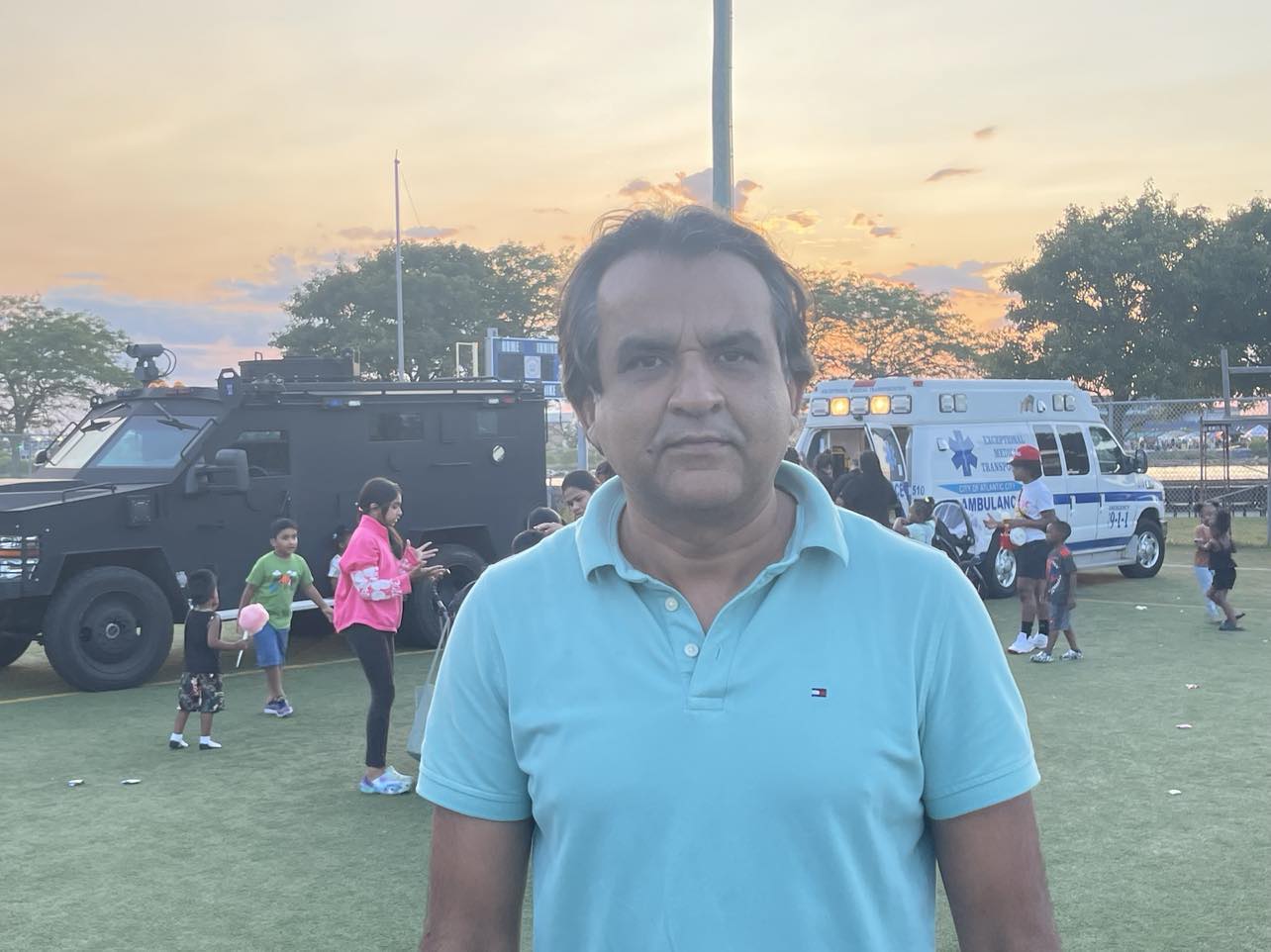 "This is the most diverse ward in the Atlantic City," Councilman Muhammad Zia said. "Over 17 nations live is this ward."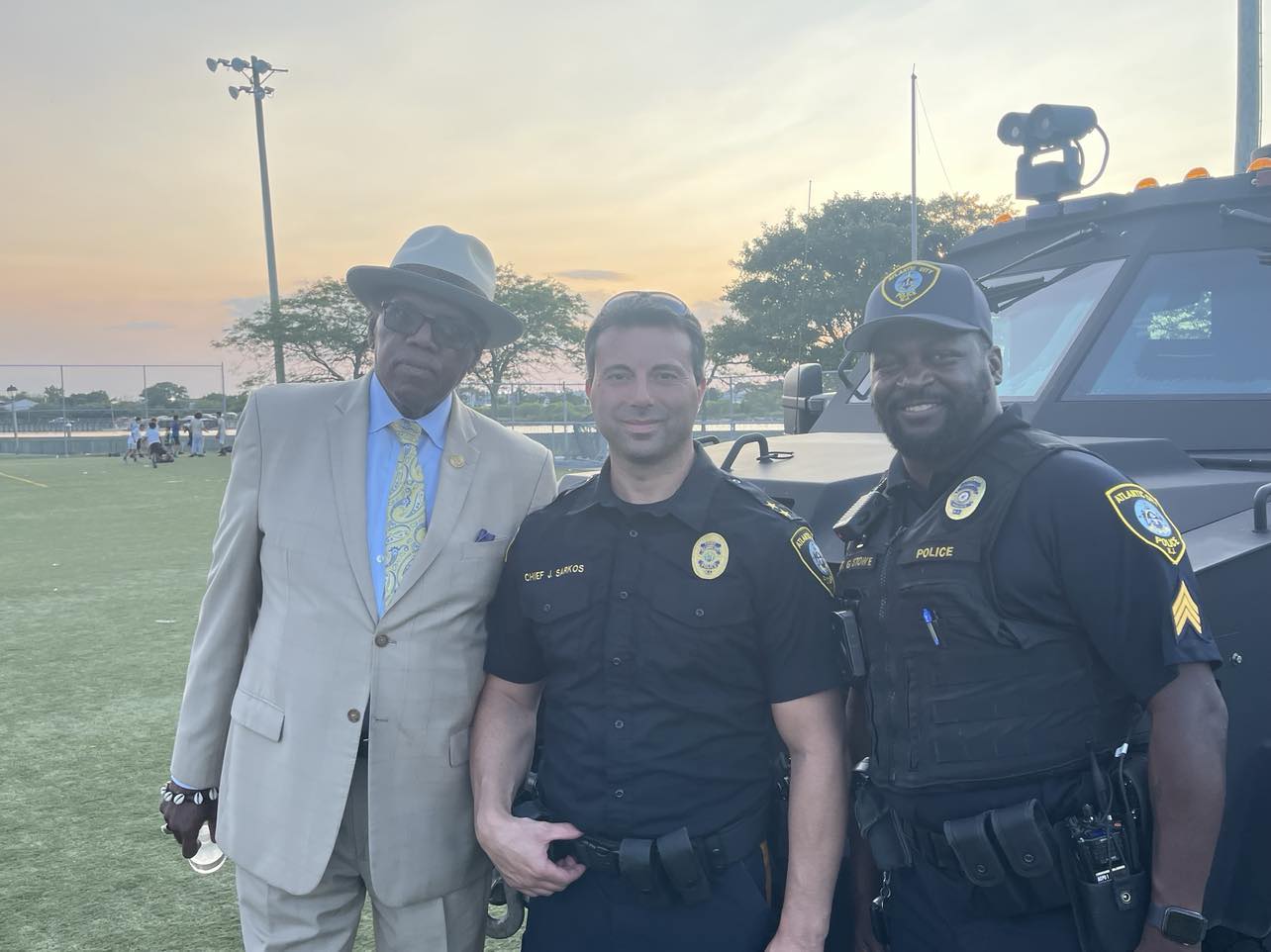 "The National Night out is an important part of community relations with law enforcement," said Atlantic City Council Vice President Kaleem Shabazz. "It's a chance to see the police in a relaxed atmosphere."
---
"The main goal is to let the community know we're here for them," said Police Chief James Sarkos. "We're regular people just like them. The National Night Out shows the human side of law enforcement."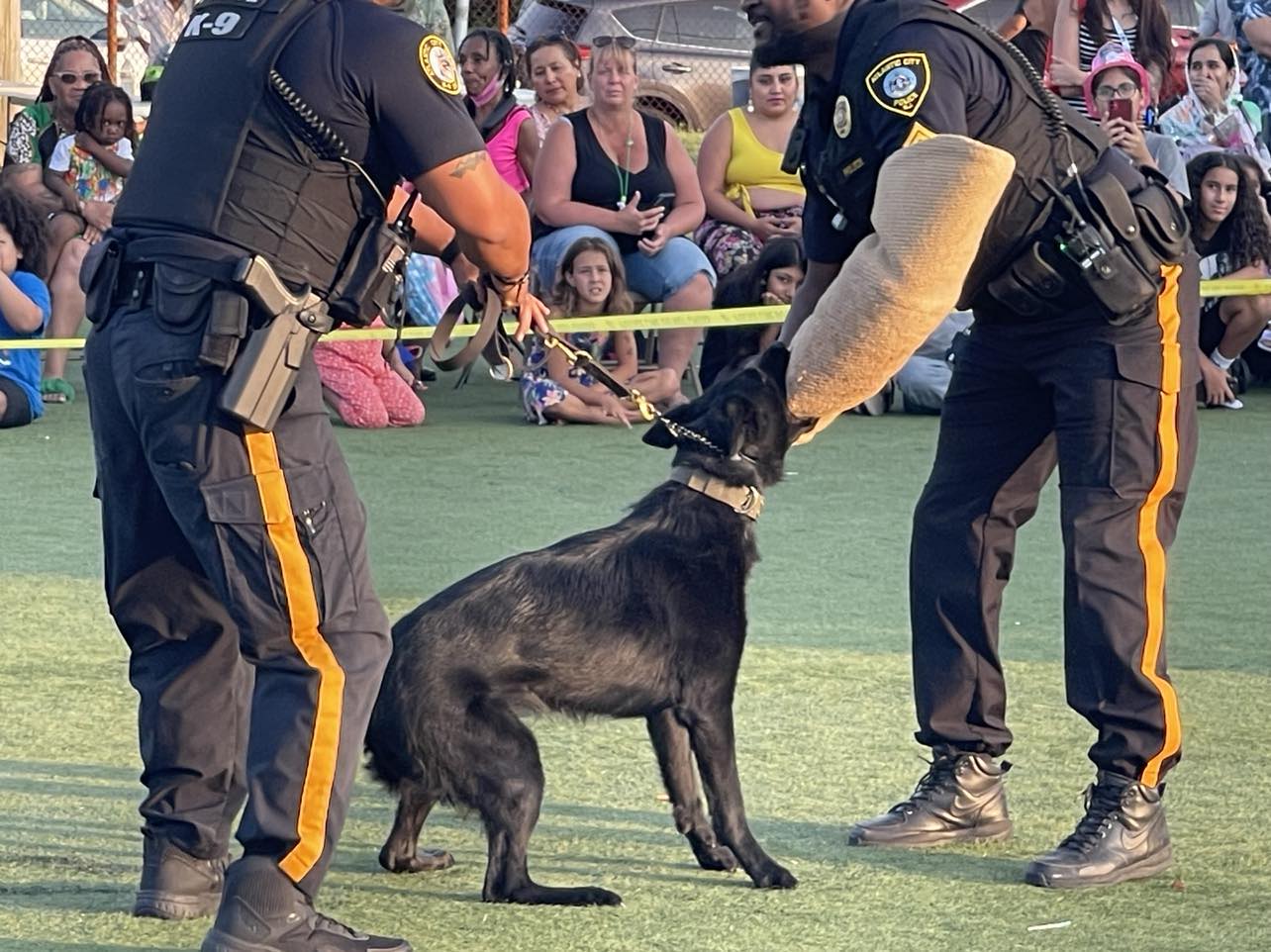 ---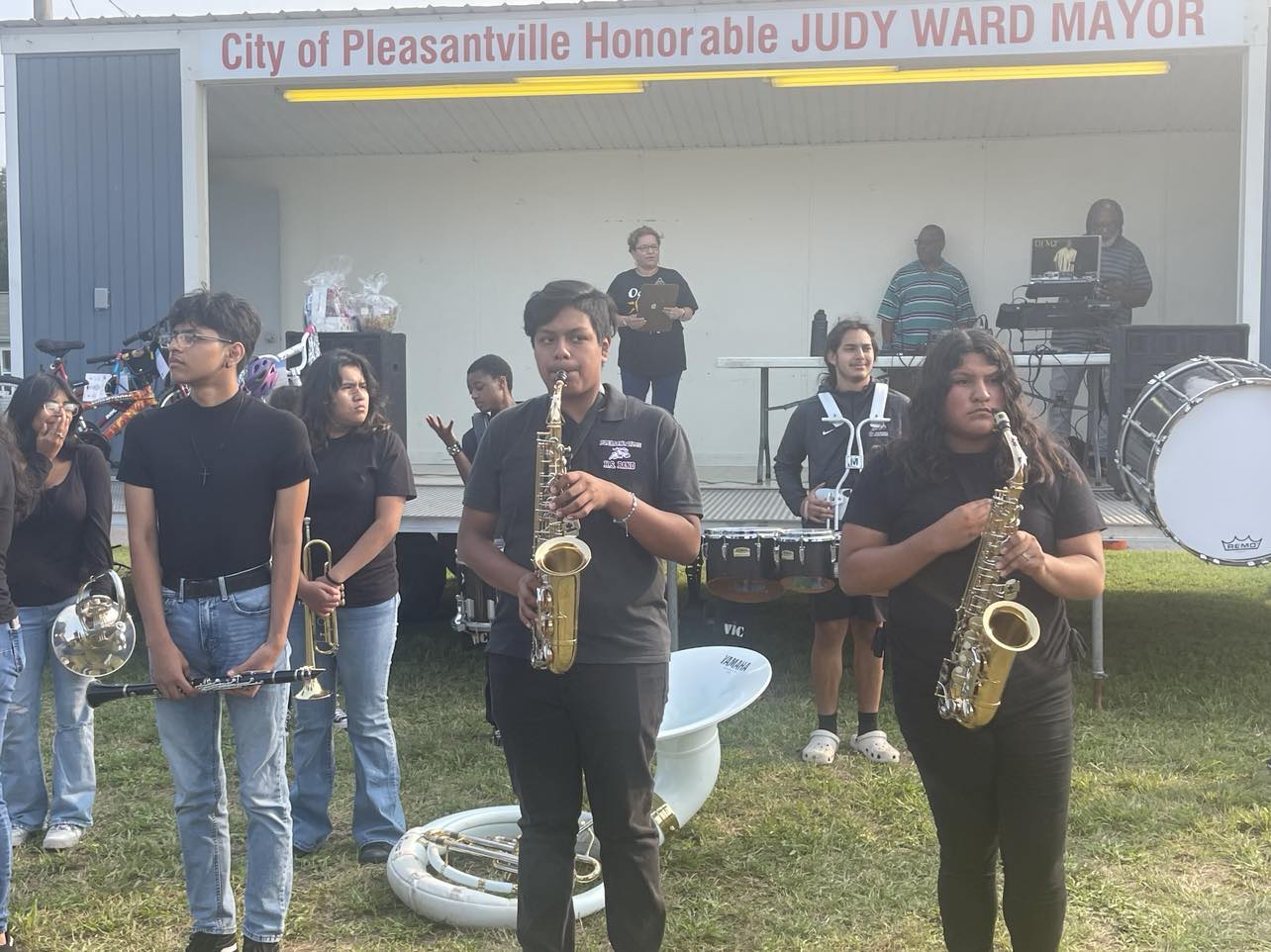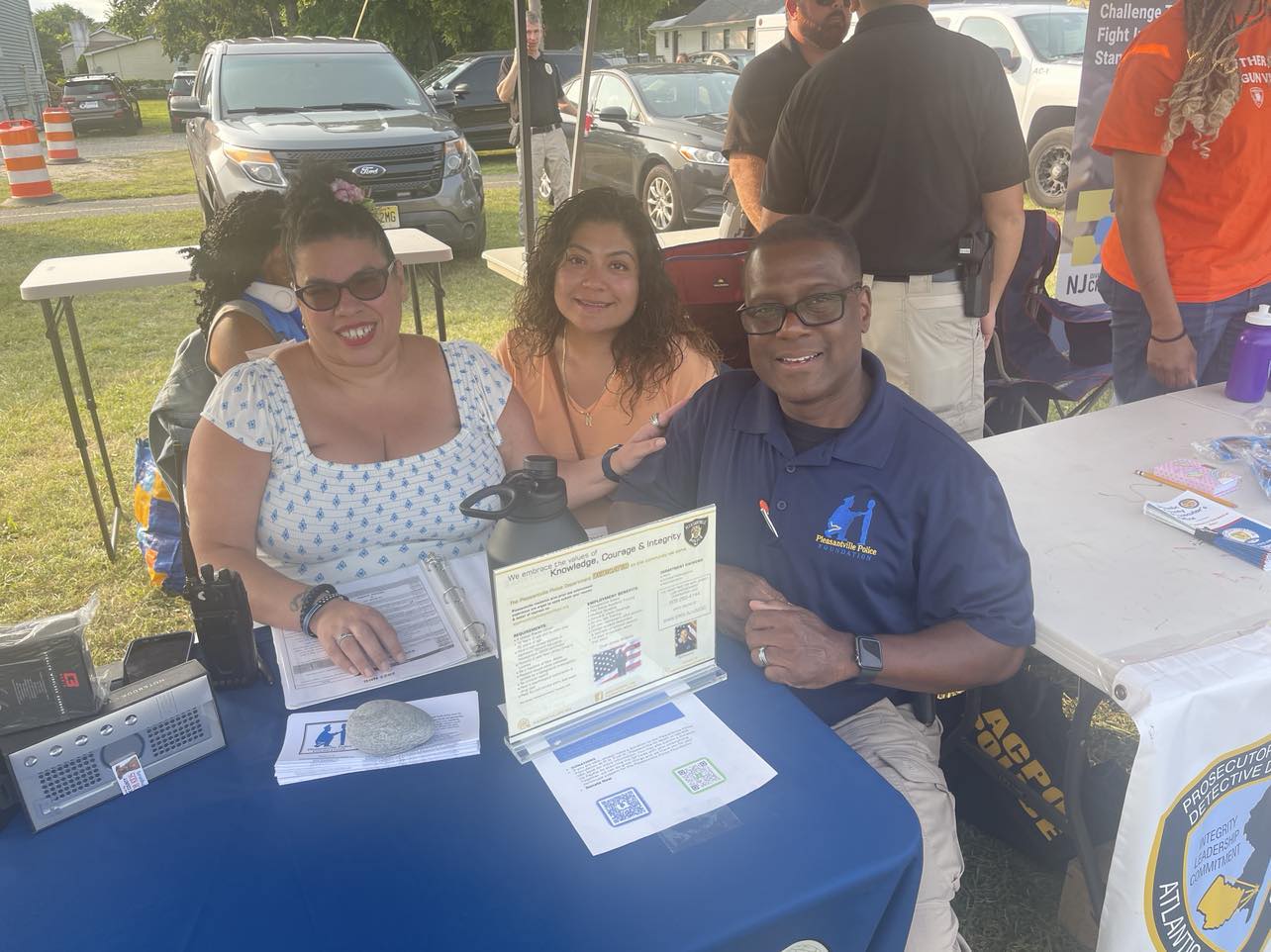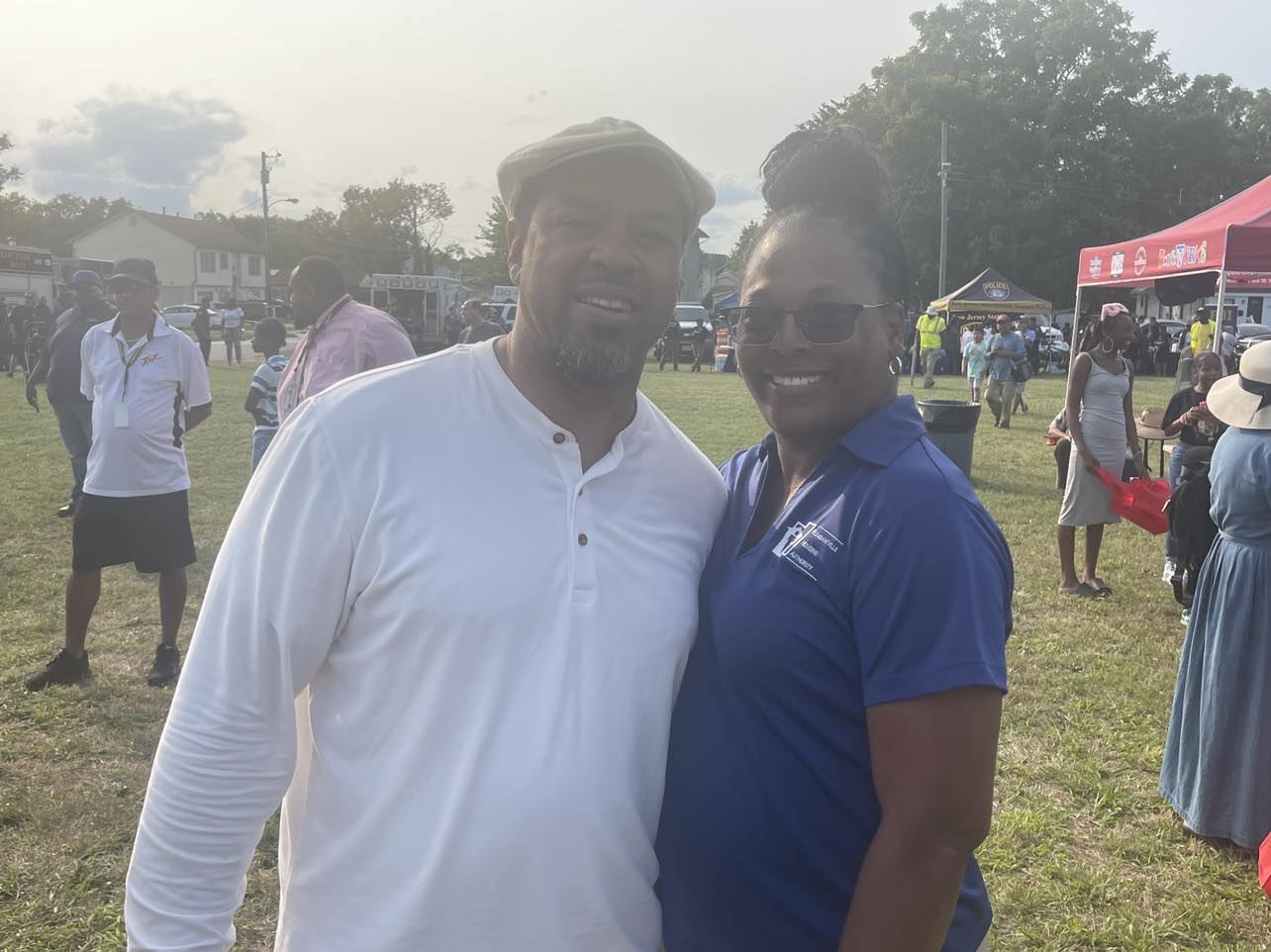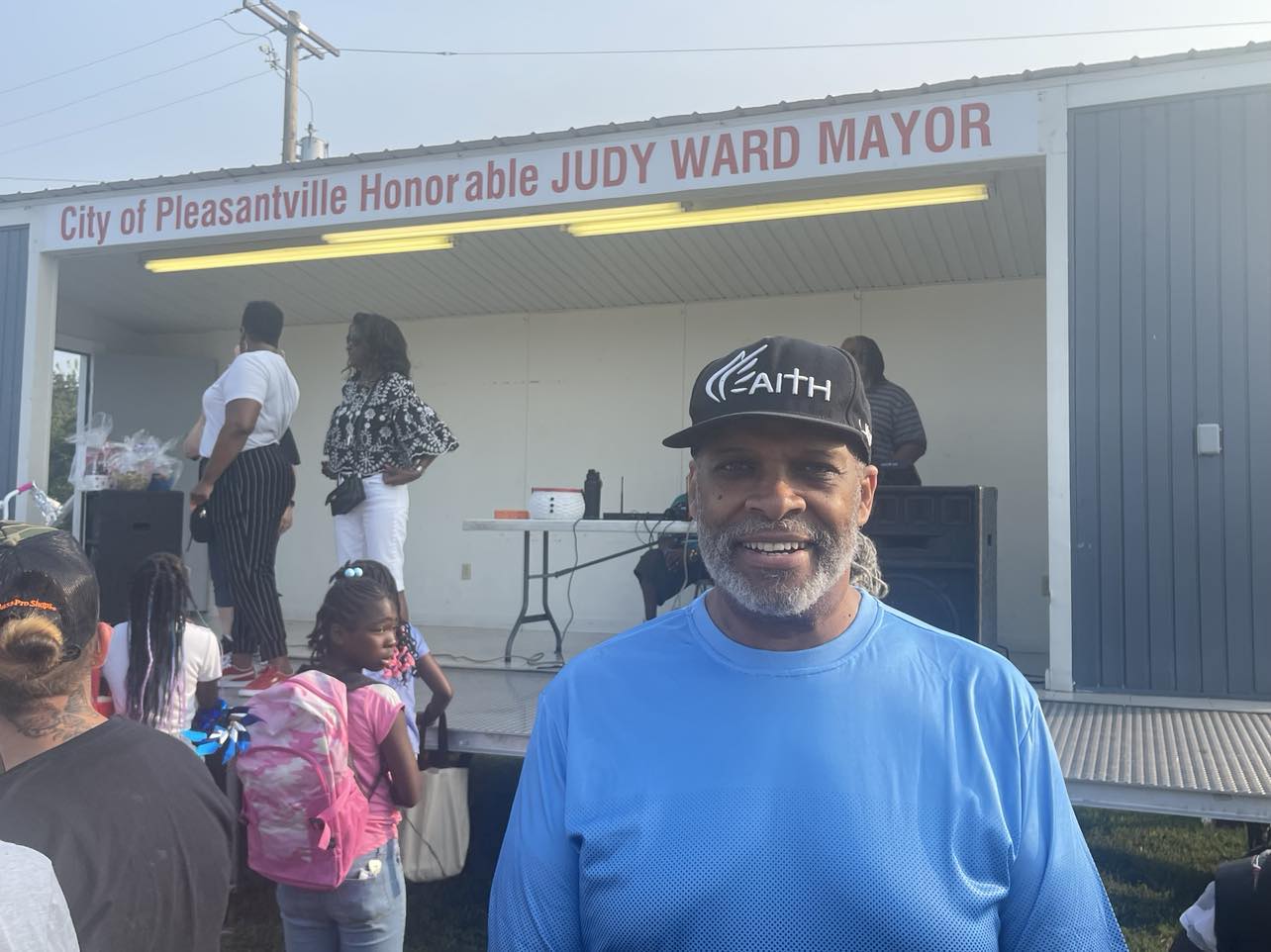 ---
Thanks for reading the whole story!
At Atlantic City Focus, we're committed to providing a platform where the diverse voices of our community can be heard, respected, and celebrated. As an independent online news platform, we rely on the support of readers like you to continue delivering quality, community journalism that matters. By donating today, you become a catalyst for change helping to amplify the authentic voices that might otherwise go unheard. And no contribution is too small, $5, even $1 is appreciated. Join us in making a difference—one uplifting story at a time!