Multicultural Festival Celebrates Spirit of Unity
The festival drew people from several countries including Indonesia, Honduras, Peru, Puerto Rico, the Dominican Republic, Bangladesh, India, Pakistan, Ghana, Jamaica and others.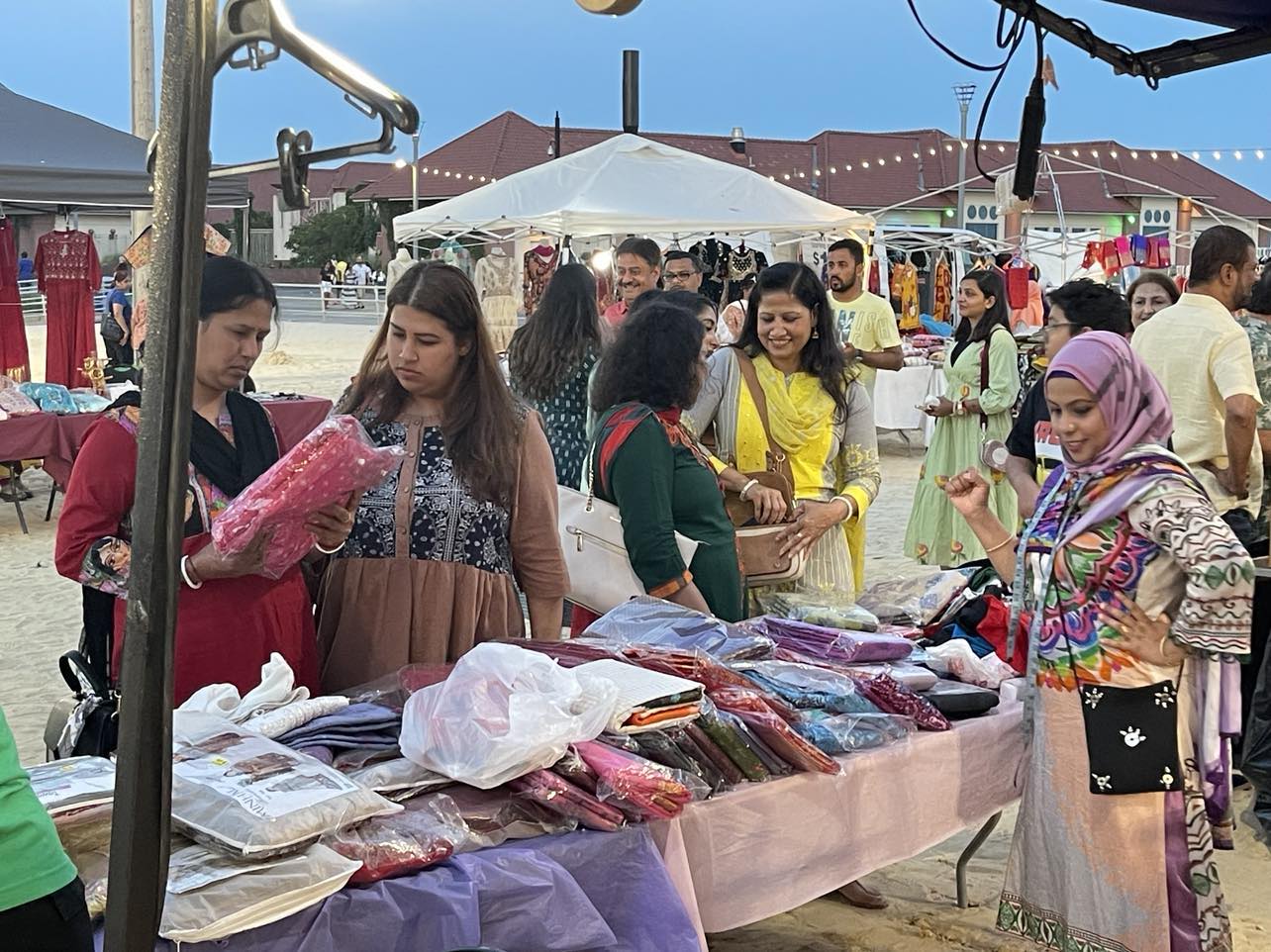 ATLANTIC CITY — Natives from around the globe converged on the resort on Sunday, Aug. 13 for the 3rd Annual Multicultural Festival organized by the Asian American Society of Atlantic City.
People dressed in native garb celebrated their home countries including Indonesia, Honduras, Peru, Puerto Rico, the Dominican Republic, Bangladesh, India, Pakistan, Ghana, Jamaica and others.
"Every country showed what they do in their culture," organizer Sumon Majumder explained.
"The goal is to bring all of the communities together," added Vinod Vellore, who also helped organize the event. "We show how different we are, but we all stand together."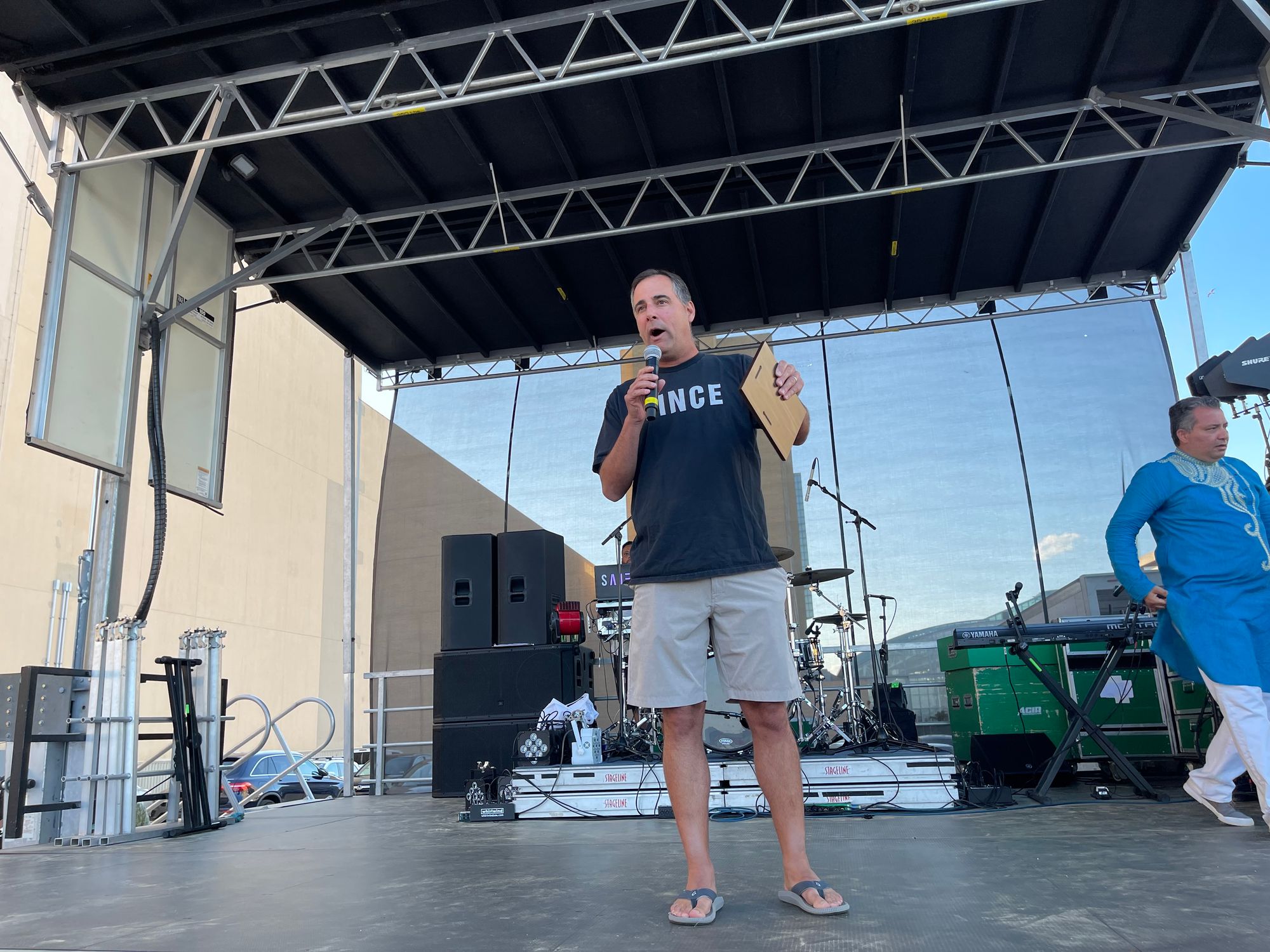 In addition to vendors selling various wares in the lot at New Jersey Avenue and the Boardwalk, the festival featured a talent show for adults and children.
Indian community leader Praveen Vig said allowing people to showcase their talent is important.
"The reason to do a talent show is to bring out the talent of the kids," said Vig. "We want to encourage those kids to care about their culture and show their talent."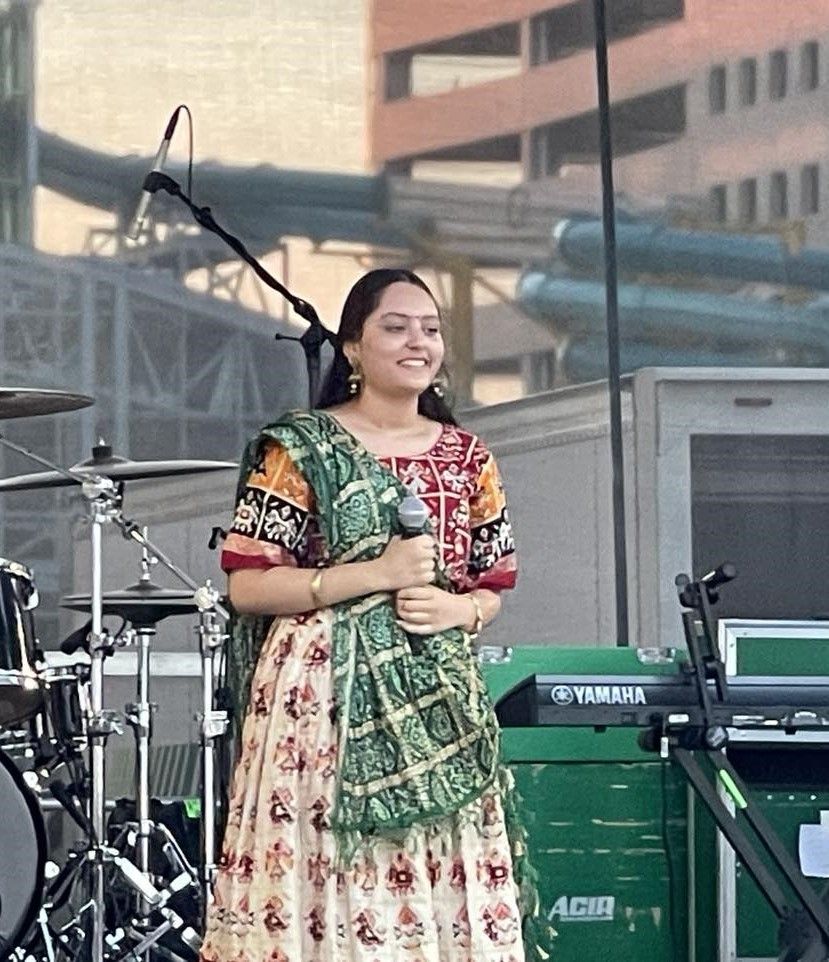 Mrugakshi Brahmbhatt, who hails from India, sang an original rendition of We Shall Overcome in her native tongue and in English.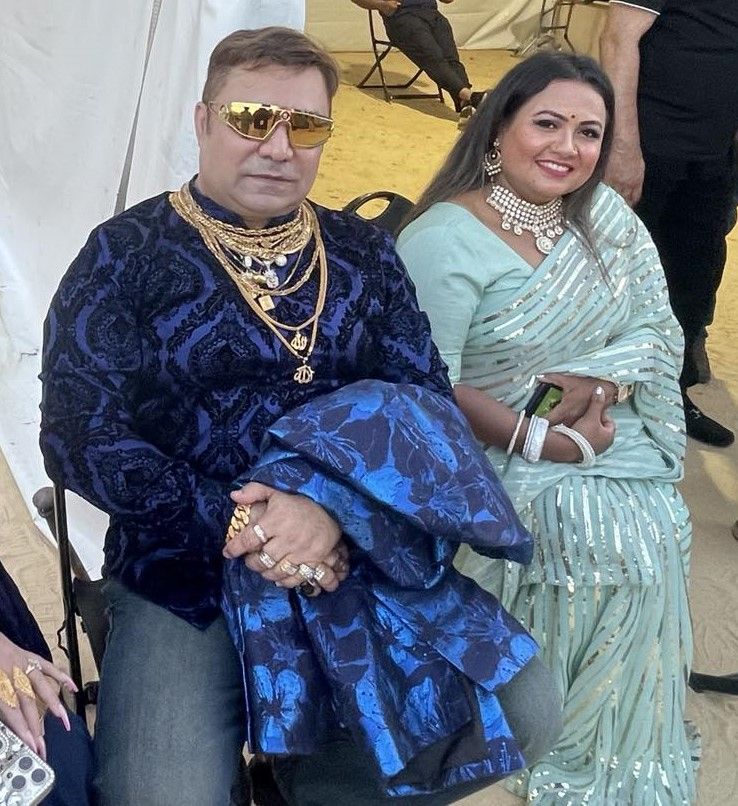 International artists Sonu Butt, of Pakistan, and Krishna Khan of Bangladesh sang their own respective sets after the talent show.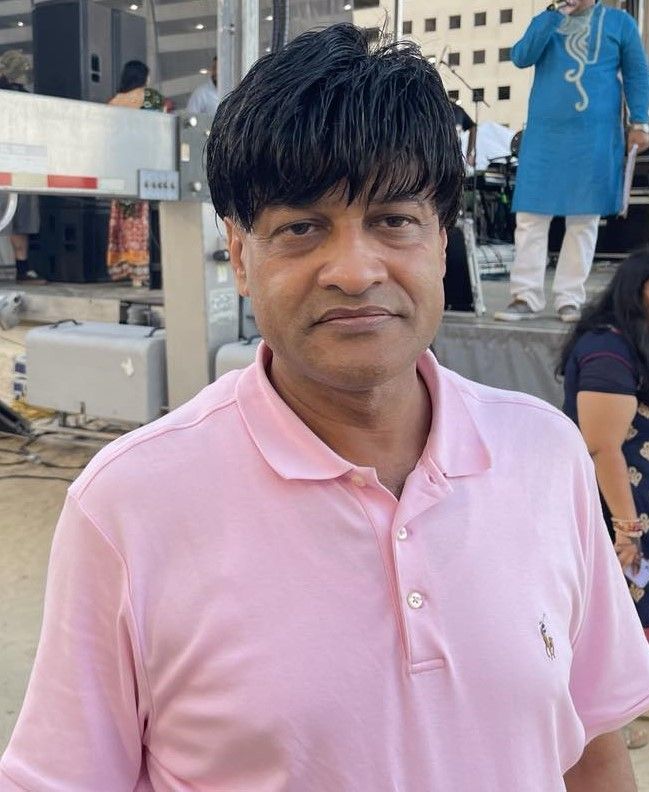 Mohammad Islam, president of the Bangladeshi Association of South Jersey, said children learn more about their native cultures through the festival and adults are reminded to appreciate others.
"This is a good thing," said Islam.
"This is good for the city," added Atlantic City Councilman Muhammad Zia, who represents the 5th ward.
Community leaders from the law enforcement to education communities, agreed.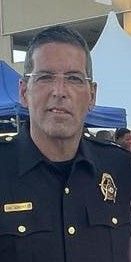 Atlantic County Sheriff Eric Sheffler said the festival is an example of what should happen on a regular basis.
"It's really a beautiful representation of how we should be working together," said Sheffler.
Atlantic City Police Chief James Sarkos, echoed that sentiment.
"I think the big benefit of a festival like this is it promotes unity, respect and understanding to all who attend," said Sarkos. "The best thing about Atlantic City is we're a true melting pot."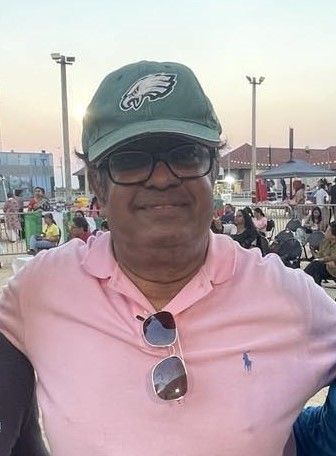 Atlantic City Board of Education member Subrata Chowdhury, who helped promote the event, said the festival has numerous benefits.
"The purpose is to bring people from different communities under one umbrella to work together to help build this into a nice city, a safe city for all communities," said Chowdhury.
---
Thanks for reading the whole story!
At Atlantic City Focus, we're committed to providing a platform where the diverse voices of our community can be heard, respected, and celebrated. As an independent online news platform, we rely on the support of readers like you to continue delivering quality, community journalism that matters. By donating today, you become a catalyst for change helping to amplify the authentic voices that might otherwise go unheard. And no contribution is too small, $5, even $1 is appreciated. Join us in making a difference—one uplifting story at a time!