Attention Gamers: Lookout for These Four Games This Fall
Splatoon 3, NBA 2K23, Gotham Knights and Call of Duty Modern Warfare II will likely keep gamers busy this fall and through the holiday season.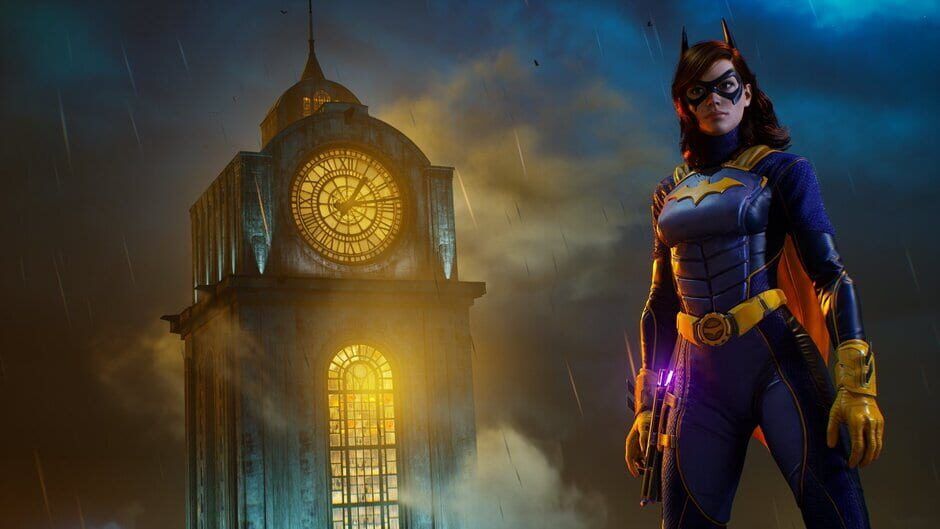 Sept. 9
Splatoon 3
Splatoon 3 is a third-person shooter game that has a loyal following. Stores are prepared for this game to come out on Nintendo Switch on Friday Sept. 9.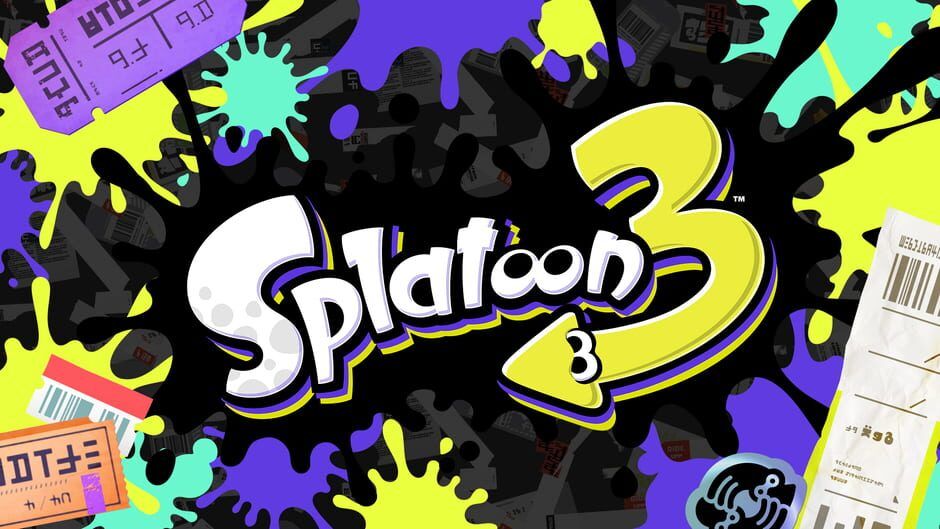 NBA 2K23
NBA 2K23 is a basketball game that puts players in control of their favorite National Basketball Association teams. The new game will be released for PlayStation®5 and Xbox Series X|S, as well as PlayStation®4, PlayStation®4 Pro, Xbox One, Xbox One X, Xbox One S, Nintendo Switch and Steam for PC on Sept. 9
And if you're ready to take on the GOAT, the Jordan Challenge is back!!!
Oct. 21
Gotham Knights
Enter the DC comics universe as a member of the Batman family in a world without the Dark Knight. Gotham Knights will be available on PlayStation®5, Xbox Series X|S consoles and PC. Please note, the game will not be available for PlayStation®4 or Xbox One consoles.
Oct. 28
Call of Duty Modern Warfare II
Lose yourself in a world where you win or you die! The game will be available on PlayStation 5 and 4, Xbox One, and Xbox Series X|S. For PC, the installment can be pre-purchased via Battle.net or Steam.