HUD Increases Housing Choice Voucher Program for 2023
The Atlantic City and Pleasantville housing authorities are receiving increased funding for their program renewal, however, Bridgeton is receiving a slight funding decrease.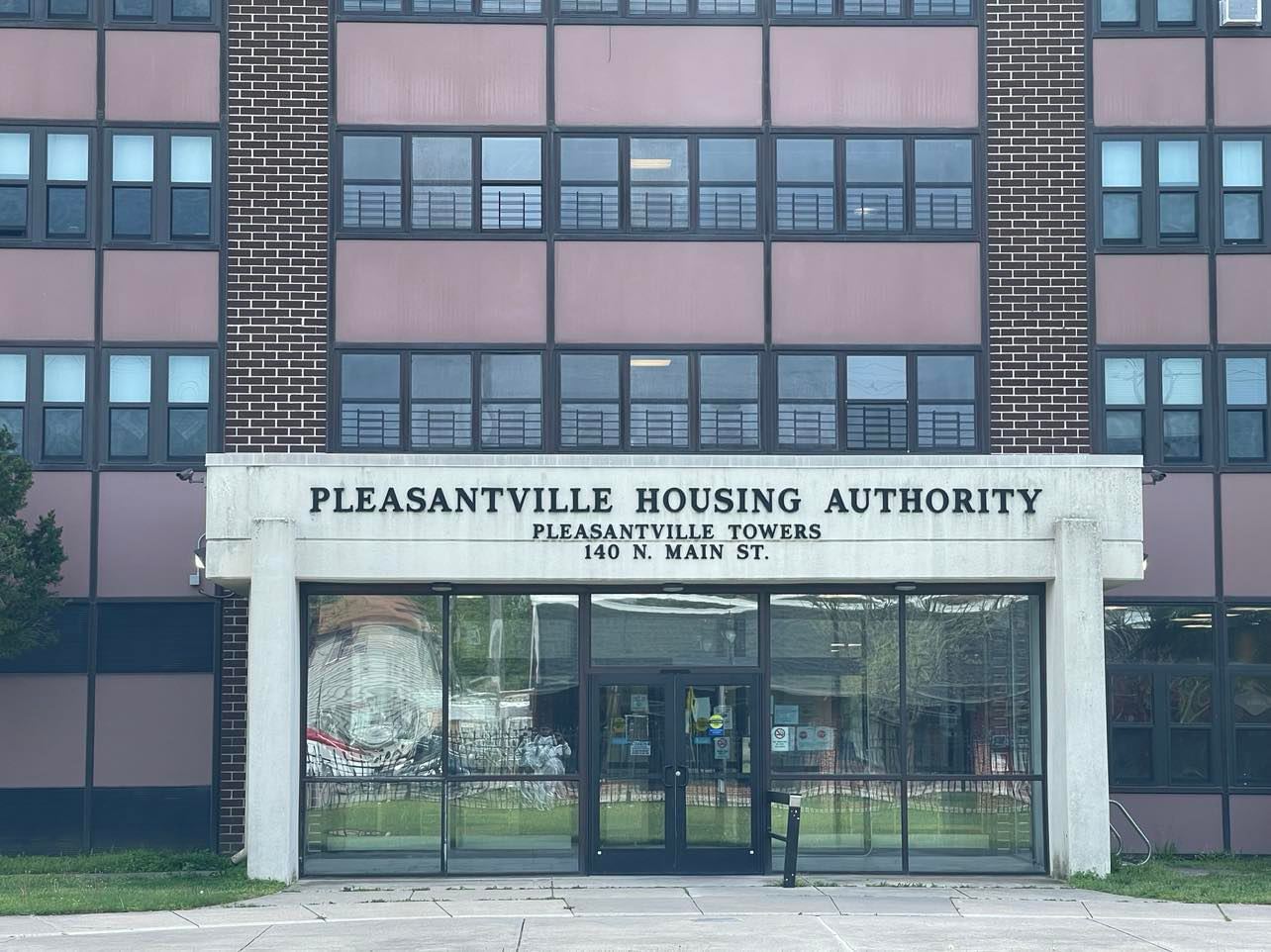 On April 23, the Department of Housing and Urban Development announced a 10.5 percent annual increase to its Housing Choice Voucher program for 2023, making $30.3 billion available to Public Housing Authorities this year.
Housing authorities in Atlantic City and Pleasantville, which are both in Atlantic County, are receiving increased funding for their program renewal, however, Bridgeton, which is in Cumberland County,  is receiving a slight funding decrease.
HUD said that the program's overall monetary increases will address nationwide rent inflation and will enable more low-income families to use housing vouchers in order to afford safe, suitable housing.
"We know there is a housing affordability crisis, and this funding will help people who are struggling to find a place they can afford to live, including people experiencing homelessness," HUD Secretary Marcia L. Fudge said in a prepared statement.
In 2023, the Atlantic City Housing Authority will receive more than $11 million in HCV renewal funding allocation, excluding mainstream funding, up from $7.6 million in 2022. The Pleasantville Housing Authority will receive $3.5 million, up $189,186 from their 2022 funding. The Bridgeton Housing Authority will receive $1.2 million in renewal allocation funding, down $35.5 thousand from their 2022 funding.
According to HUD, the  2023 Fair Market Rents will make it easier for families with housing vouchers to use them to access affordable housing, thus allowing vouchers to keep up with nationwide rent increases. FMR's, which are used in several HUD programs to determine the maximum amount a HCV will cover, are annually set by the HUD. The FMRs for 2023 went into effect on Oct. 1, 2022. Along with FMRs and HCV's, the HUD states President Biden's 2024 budget proposal includes $32.7 billion for the HCV program, $13 billion for vouchers for low-income veterans, and $9 billion to support youth leaving foster care.
"With the awarding of these funds for housing choice vouchers, which represents HUD's single largest investment in affordable housing, public housing agencies throughout the country have flexible resources to offer more housing options so that no one is ever denied housing because they are unable to pay the monthly rent," Fudge said.
---
Thanks for reading the whole story!
At Atlantic City Focus, we're committed to providing a platform where the diverse voices of our community can be heard, respected, and celebrated. As an independent online news platform, we rely on the support of readers like you to continue delivering quality, community journalism that matters. By donating today, you become a catalyst for change helping to amplify the authentic voices that might otherwise go unheard. And no contribution is too small, $5, even $1 is appreciated. Join us in making a difference—one uplifting story at a time!