AC Kiwanis Club Makes New Start
The Atlantic City Kiwanis Club held Charter Night on May 18 at the Claridge Hotel as chapters from around the state joined them to celebrate their recharter.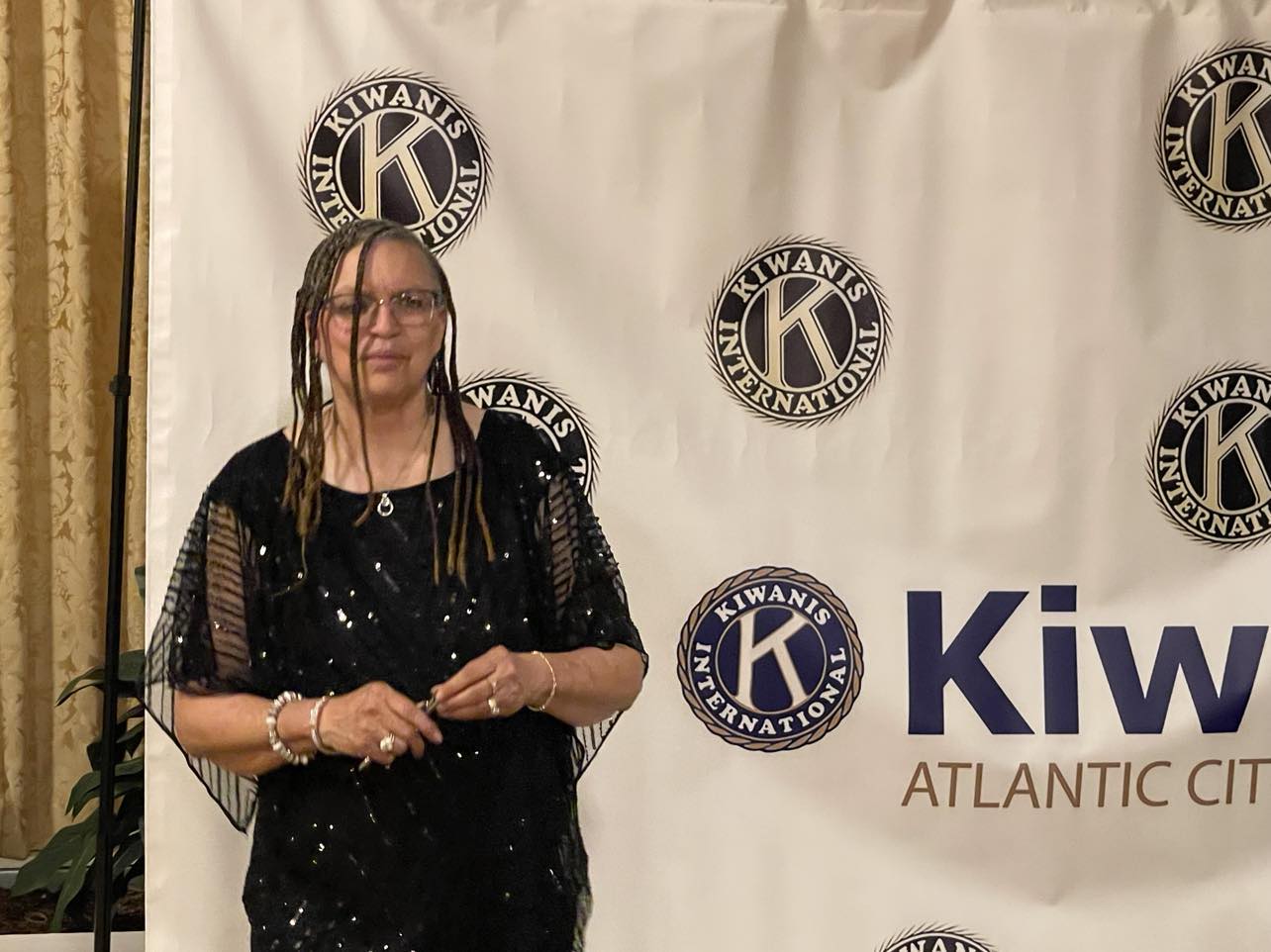 ATLANTIC CITY — The Kiwanis Club recently restarted here after nearly 100 years of continuous service.
The Atlantic City Kiwanis Club held Charter Night on Thursday, May 18 at the Claridge Hotel as chapters from around the state joined them to celebrate their recharter.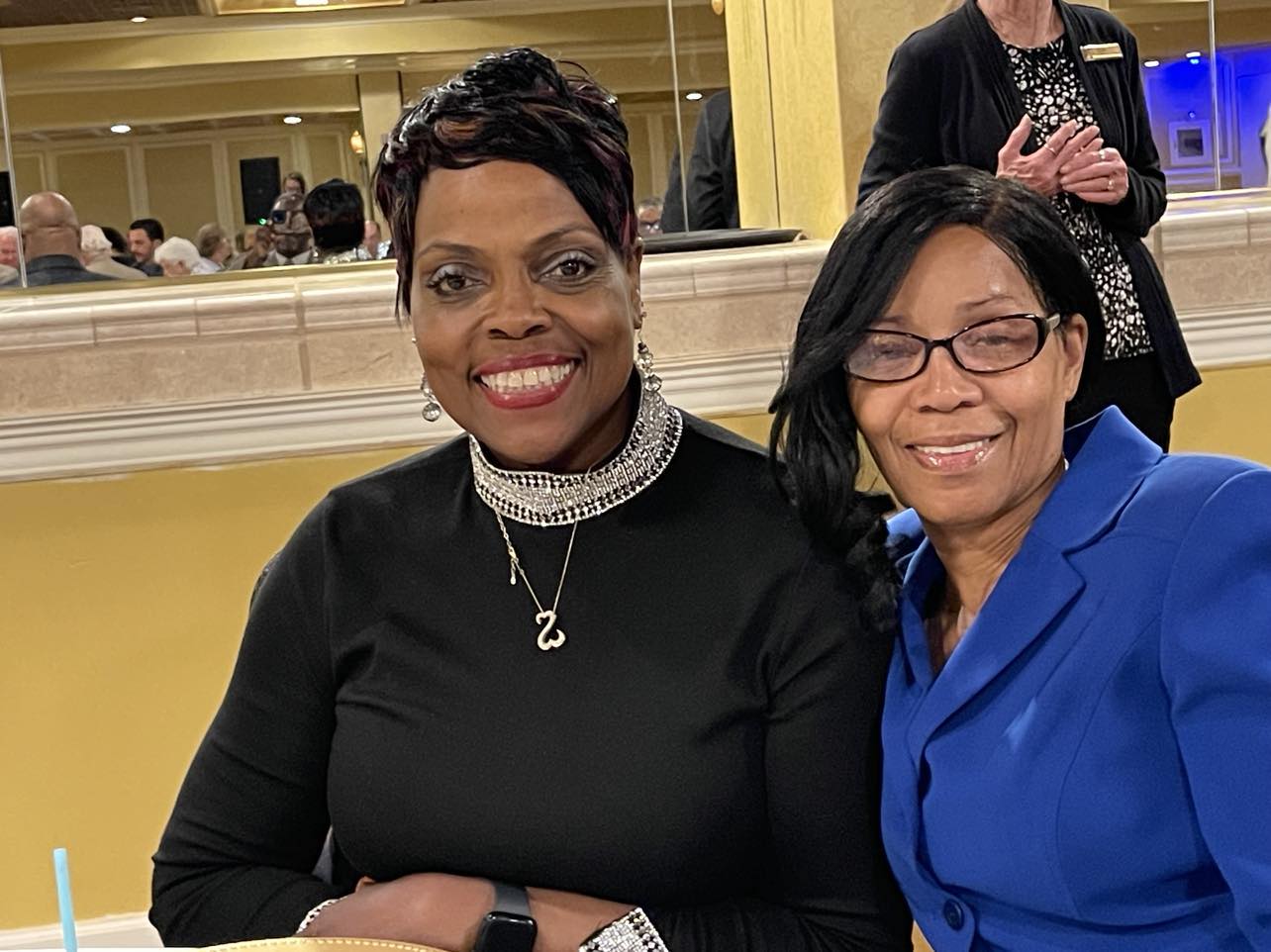 Shermaine Gunter-Gary, a former Kiwanis member who helped facilitate the chapter's new start, said two goals this year would be increasing membership and helping local youth organizations.
"We want to support local youth in the community by way of hands-on service," Gunter-Gary said. "We also are going after some grants and we have formed a foundation to financially assist youth programs in the community."
Youth organizations that will receive Atlantic City Kiwanis support for 2023 are:
Gentleman of the Shore
Leaders in Training, Inc.
Connecting the Dots; and
Greater Atlantic City Youth Org.
Martin Slezak, treasurer for the New Jersey District of Kiwanis International, said he was glad to see the local club be reactivated.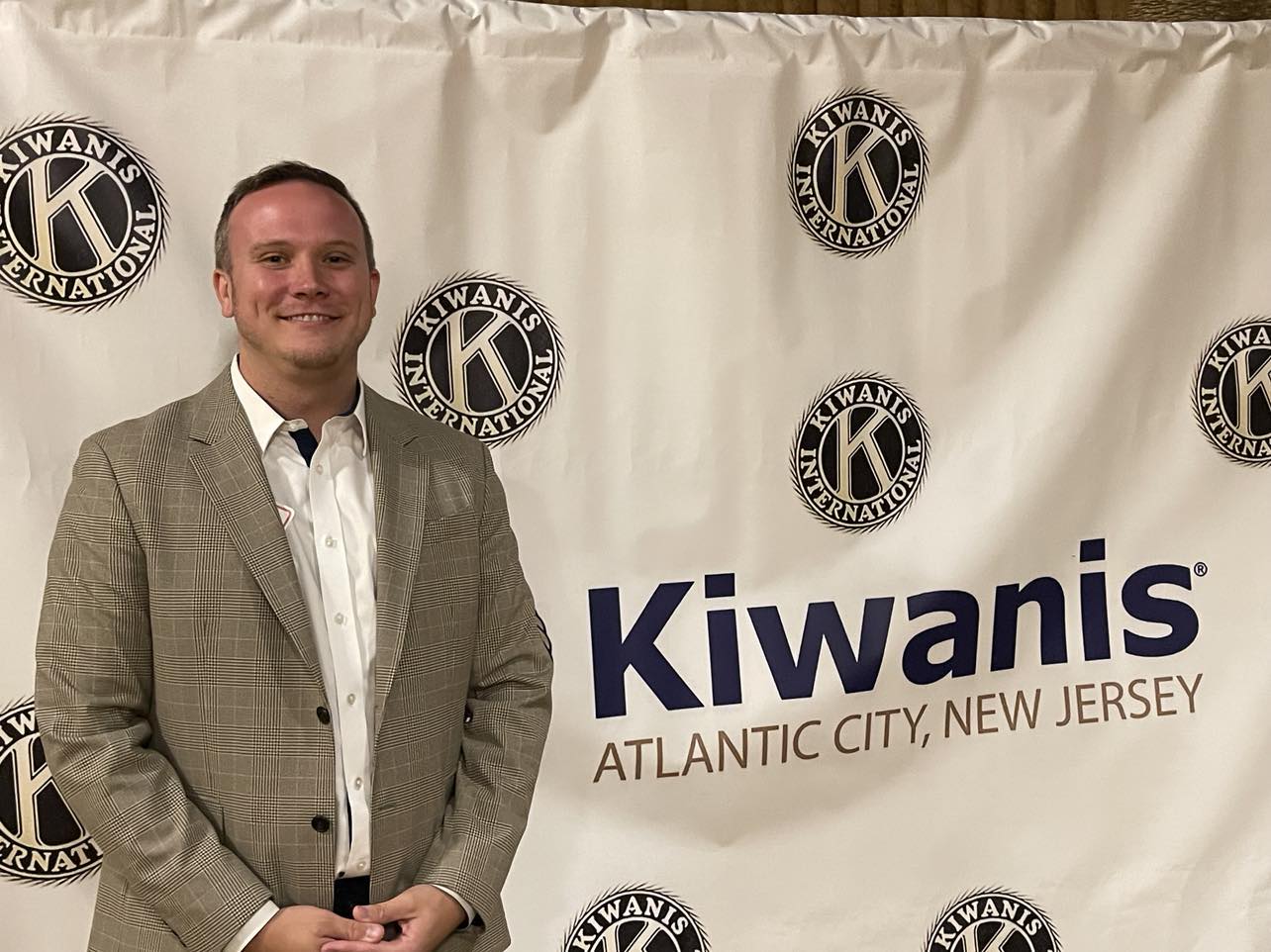 "Atlantic City has a lot of need, and I think Kiwanis can fill that gap," Slezak said. "The whole state is beginning to get back up to full blast after COVID. We're excited to have Atlantic City be the first recharter of the year."
The Atlantic City Kiwanis Club started in 1920. It shut down in 2016 when membership dwindled, just four years shy of 100 years of active service, Gunter-Gary said.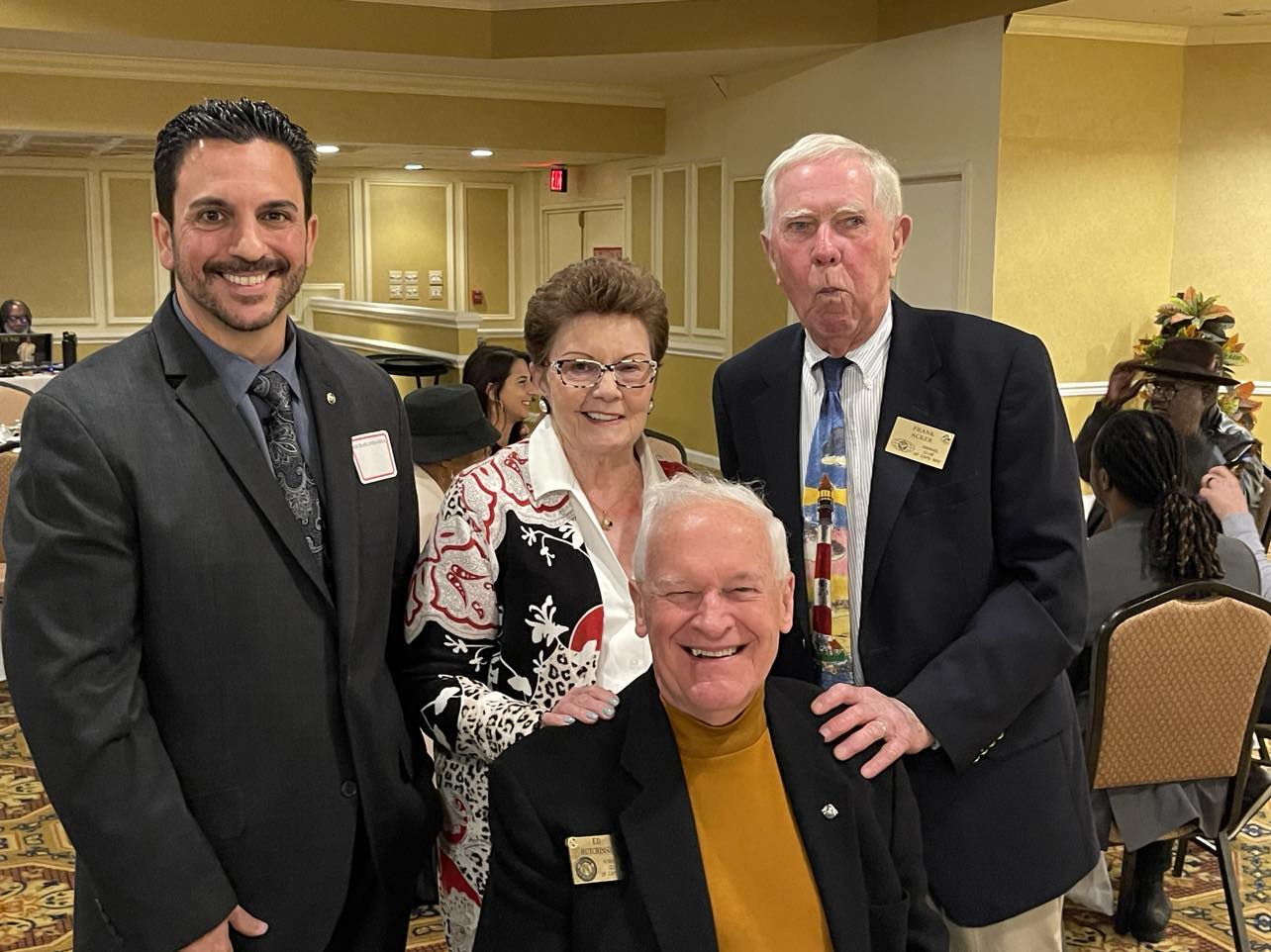 The Hammonton Kiwanis Club which started in 1922, was the sponsor for the Atlantic City recharter. Mike Pasquerello, of the Hammonton Kiwanis Club, said the two chapters share history.
"Hammonton wanted a Kiwanis Club and Atlantic City was the sponsor," said Pasquerello. "Fast forward 101 years and Hammonton is the sponsor for Atlantic City."
First started by a group of business owners in Detroit, Michigan, as a networking organization, Kiwanis International now serves children all over the world. There are more than 550,000 members from K-Kids, to Key Club and Kiwanis, according to the Kiwanis International website. Kiwanis clubs exist in some 80 countries and geographic areas.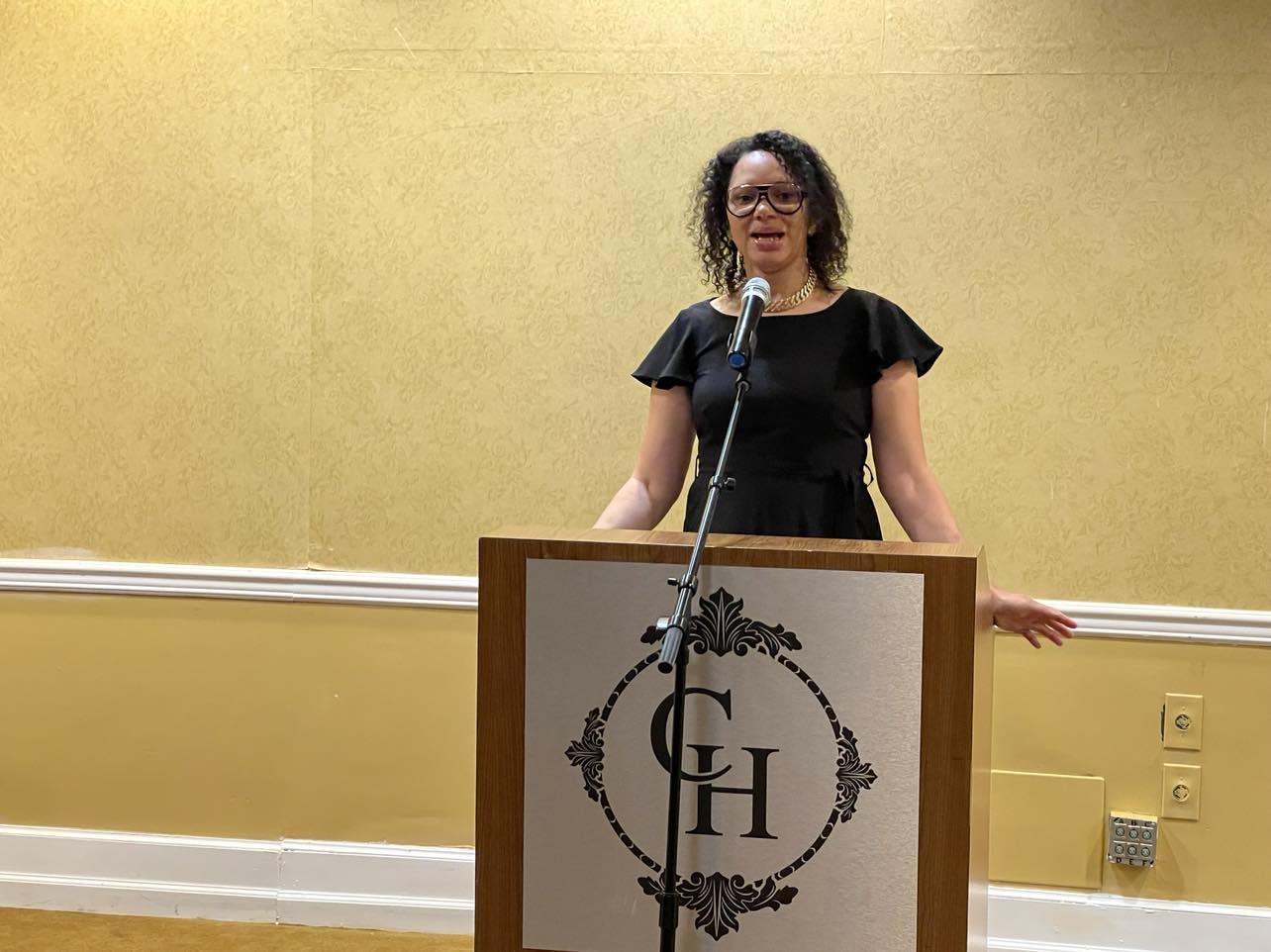 "Each community has different needs, and Kiwanis empowers members to pursue creative ways to serve the needs of children, such as fighting hunger, improving literacy and offering guidance," the website states. "Kiwanis clubs host nearly 150,000 service projects each year."
Gunter-Gary said the greater Atlantic City area has a very active key club, which is the high school equivalent of the Kiwanis and an active Circle K club at Stockton University.
"Now we complete the circle with the adult club," Gunter-Gary said.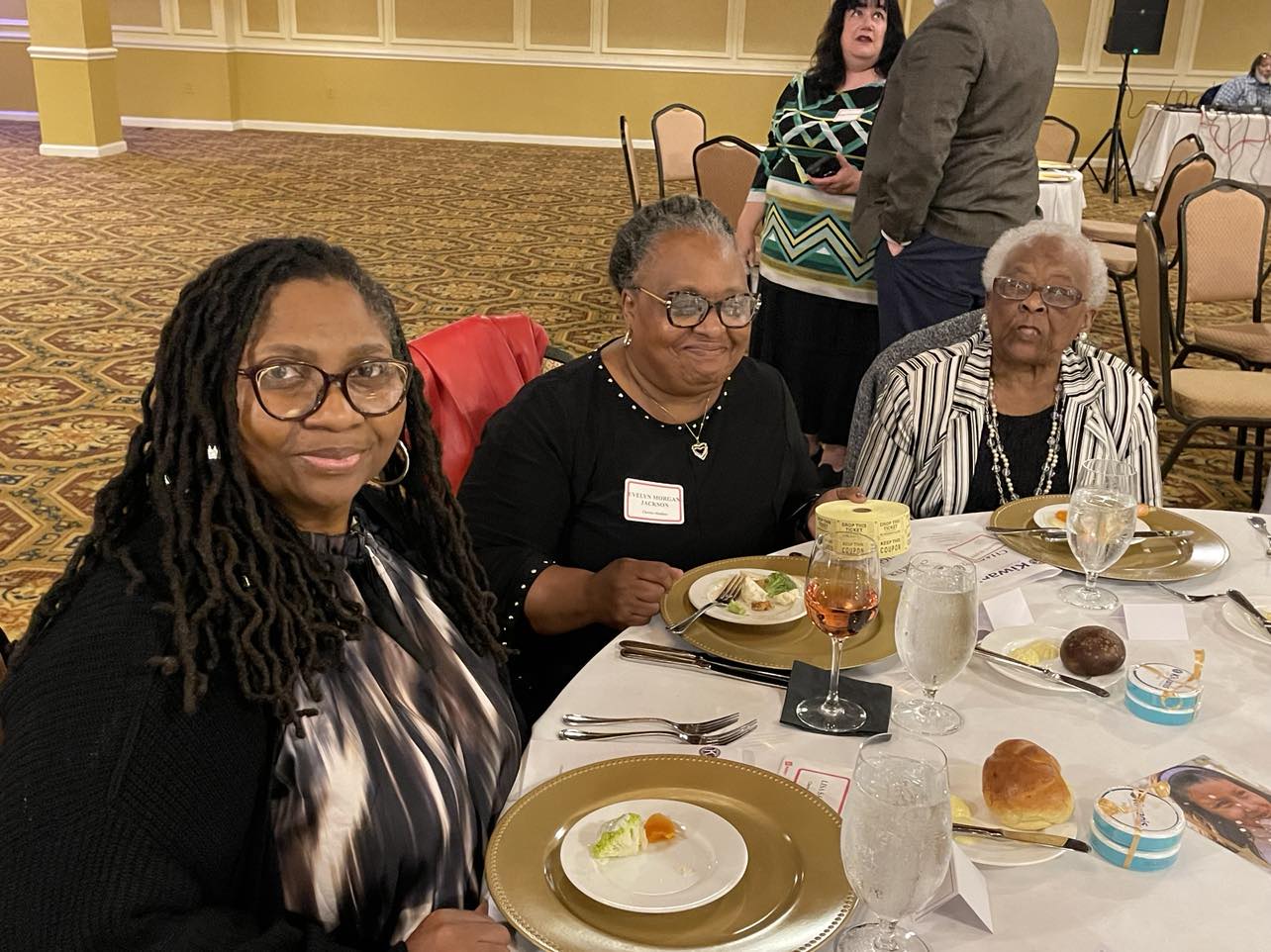 Councilman Kaleem Shabazz, who attended Charter Night on behalf of Mayor Marty Small Sr., said both the mayor and council grasp the need for Kiwanis.
"We are in agreement with the understanding that we must have civic engagement," Shabazz said. "The city will be a strong partner with Kiwanis."
---
Thanks for reading the whole story!
At Atlantic City Focus, we're committed to providing a platform where the diverse voices of our community can be heard, respected, and celebrated. As an independent online news platform, we rely on the support of readers like you to continue delivering quality, community journalism that matters. By donating today, you become a catalyst for change helping to amplify the authentic voices that might otherwise go unheard. And no contribution is too small, $5, even $1 is appreciated. Join us in making a difference—one uplifting story at a time!