Federal Home Enhancement Program Opens for Public Comments
The Federal Housing Authority formally published a Request for Information in the Federal Register publication seeking input from the public on how it can improve its Single Family 203k Rehabilitation Mortgage Insurance Program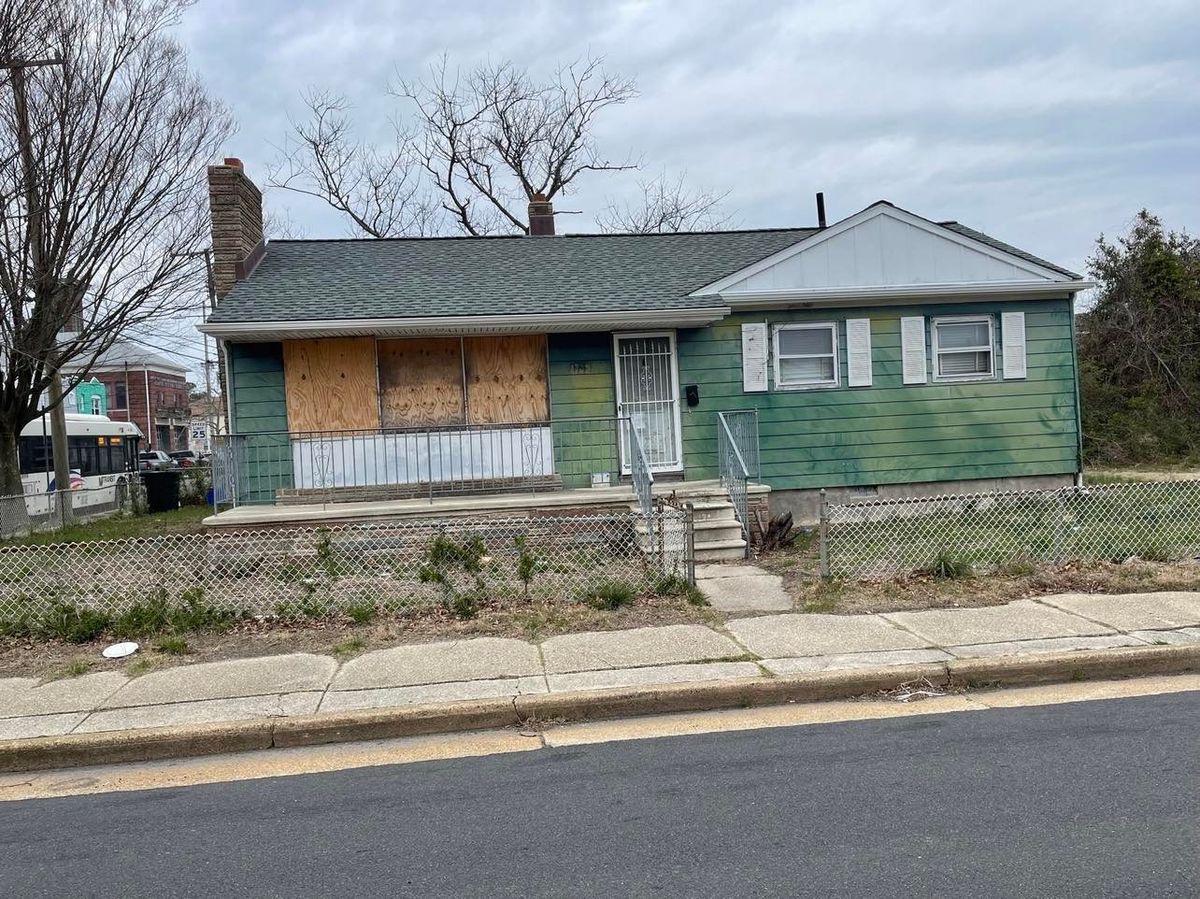 .
According to a Feb. 14 announcement from the U.S. Department of Housing and Urban Development, the Federal Housing Authority formally published a Request for Information in the Federal Register publication seeking input from the public on how it can improve its Single Family 203k Rehabilitation Mortgage Insurance Program.
According to the announcement this program will "enable those purchasing or refinancing a home to obtain FHA insurance on a mortgage that will cover the current value of the home plus rehabilitation costs," with the deadline for public comments being April 17, 2023.
The Feb. 14 announcement states that the goal of the Request for Information is to update the Single Family 203k program so it can serve as a more effective tool in restoring single family homes in direct need of repair, thus increasing the supply of quality affordable housing.
"FHA would like to offer improved options to finance the purchase or refinance of a home that needs significant rehabilitation," said Assistant Secretary for Housing and Federal Housing Commissioner Julia Gordon.
The Single Family 203k program currently offers a standard mortgage and a limited mortgage. According to FHA, the standard mortgage is used for remodeling and major repairs, has a minimum repair cost of $5,000, and requires the use of a program-approved consultant. The limited option is used for minor remodeling, nonstructural repairs, has a maximum repair cost of $35,000 and doesn't require the use of a program consultant.
"Feedback from today's RFI will help us advance our goals to increase housing supply, reduce vacancy and blight, and expand homeownership opportunities in all communities," said Gordon.