Local Church Moves from One Historic Site to Another
Bishop Charles Lyles and Victory First Presbyterian Deliverance Church say farewell to its historic location at 1013 Pacific Ave.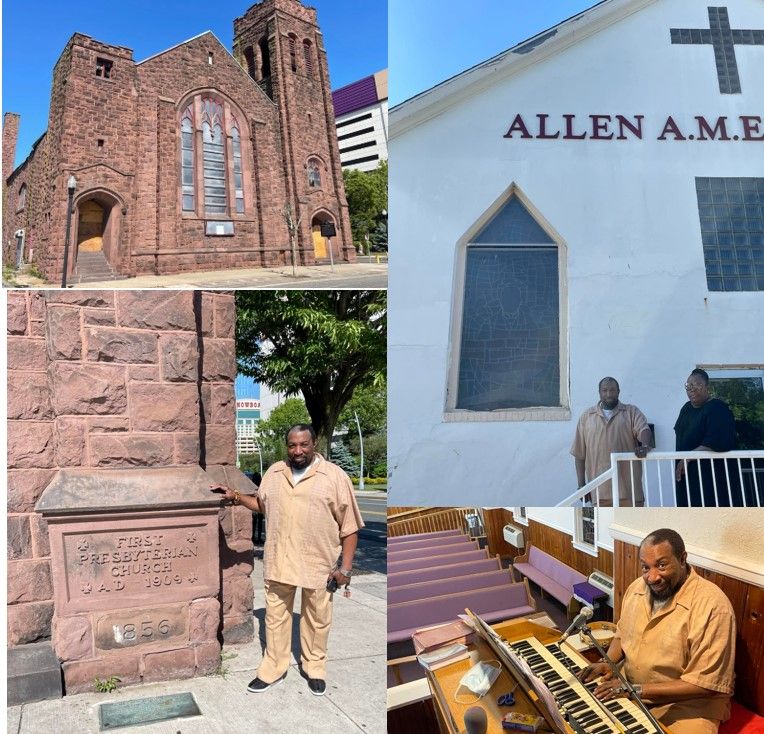 ATLANTIC CITY — Bishop Charles Lyles started Victory First Presbyterian Deliverance Church in a basement more than 40 years ago. The church now holds services at the former Allen Chapel African Methodist Episcopal Church located at 1717 Leeds Avenue.
One of the most important stops along the way was the historic First Presbyterian Church located on the corner of South Pennsylvania and Pacific avenues, Lyles explained. "It was exciting," said Lyles.
The church was housed here from 1989 to 2018. During that time, the church became home to Sister Jean Webster's Kitchen. Webster at times would feed up to 600 people per day.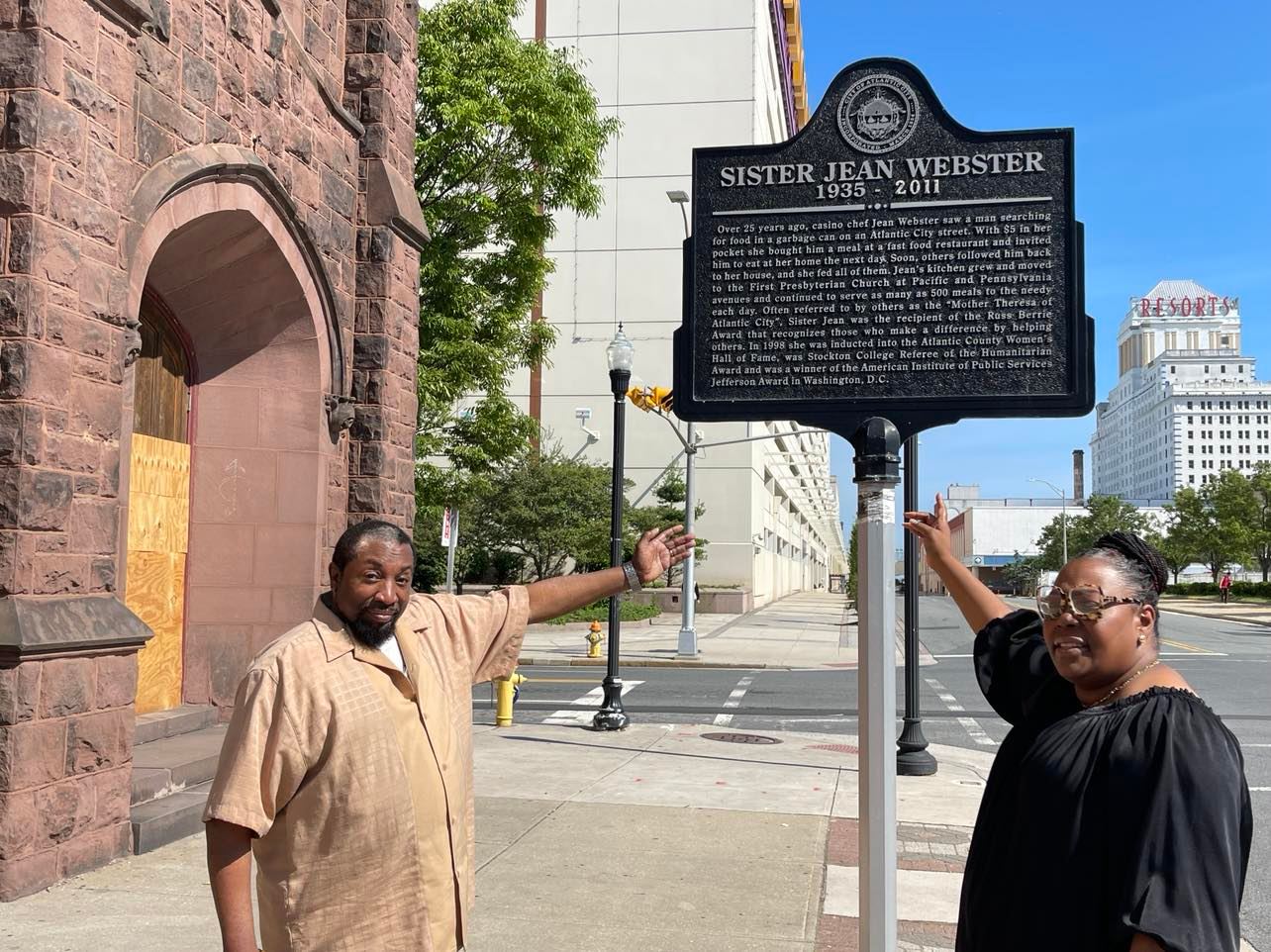 Webster died in 2011, but her mission lives on through the Friends of Jean Webster nonprofit organization now housed at former St. Monica's church in the 100 block of Pennsylvania Avenue.
The historic building at 1013 Pacific Ave. suffered significant damage in 2012 when Hurricane Sandy devastated much of the resort with wind damage, flooding and heavy rain. The building also had a major roof leak. Lyles said the church sought assistance from its insurance company and other agencies but was never able to make repairs. But the congregation found creative ways to minister and make due until it found a new home at Allen A.M.E. about five years ago, Lyles said.
Lyles said when he started his ministry in the 1980s he drew a basement church on a wall, which came to fruition. Then he drew another church on the wall that materialized in Egg Harbor City.
"Then I drew this church," Lyles said standing under the stained-glass window where Sister Jean's kitchen set up the dining room. "I need you to understand I had no idea what was going to happen. But I believe the Lord was showing us the steps."
Lonniyell also known as "The community," who serves as the church's public relations officer, said that as the ministry takes its next step, helping others will continue in different ways. "We are now being more creative to reach out to the community on another level," she said.
The church will give out food, hold a winter coat drive and offer various programs for men, women, and children. "We're a multifaceted ministry," she said.