Atlantic City Focus Salutes: Club Harlem
Once the music got started at about 10 p.m. on a Saturday night the party wouldn't stop until the following Monday morning.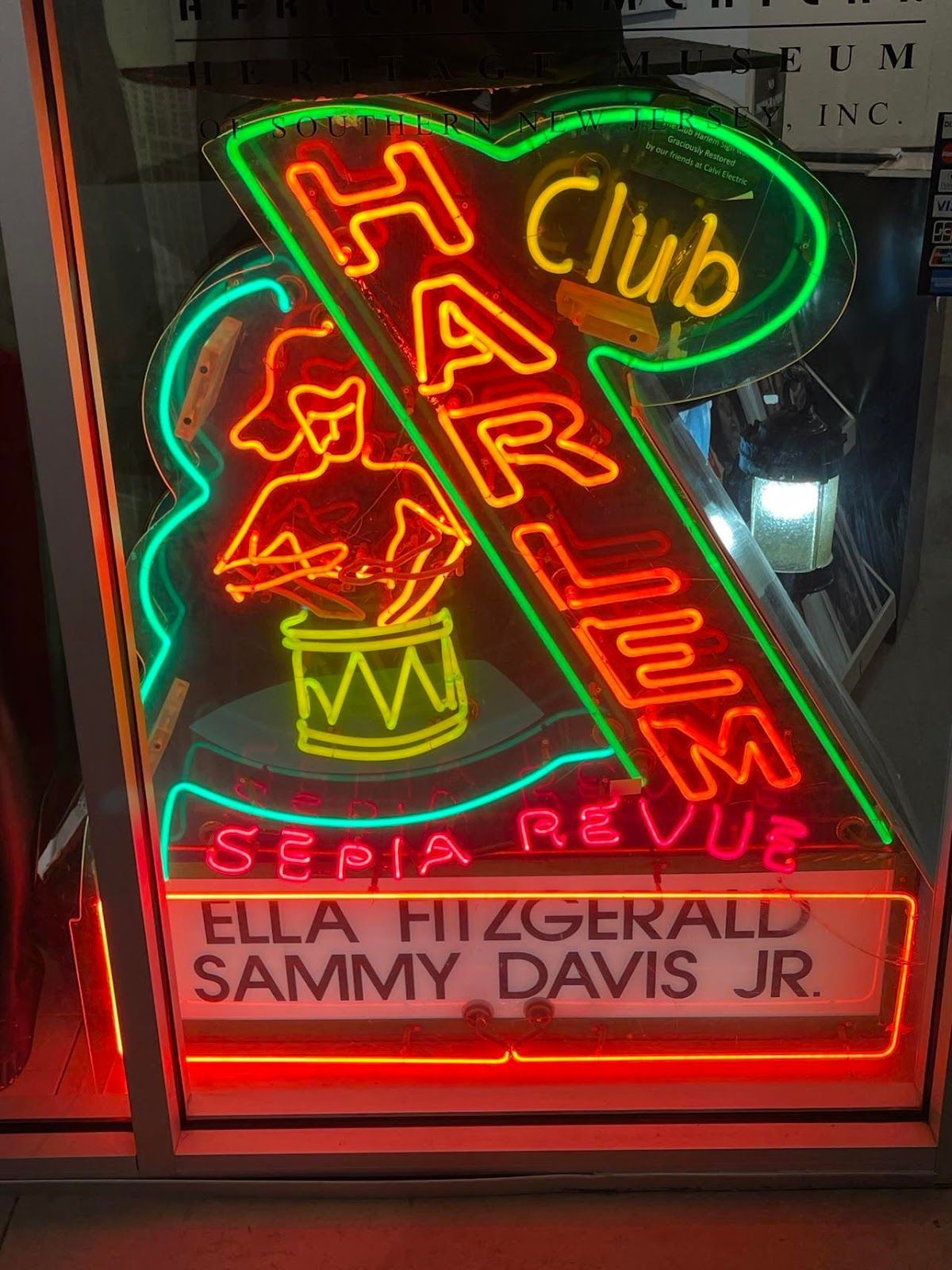 Leroy "Pop" Williams opened Club Harlem in 1935 on the site of the Fitzgerald's Auditorium, dance hall. When Williams raised the money to buy Fitzgerald's, he was studying medicine at the University of Pennsylvania. But after he purchased the club, he dropped out of school and began building a legacy.
Williams called it Club Harlem, paying homage to the Harlem, New York neighborhood in upper Manhattan that had become a world-class cultural mecca just two hours away.
In the early days, Club Harlem gave wealthy whites access to African American entertainment in Atlantic City much like Harlem's Cotton Club did on 142 nd Street and Lenox Avenue in New York. Both clubs drew the best jazz performers to their respective areas and served as hangouts for many who loved getting dressed up for a night on the town.
Club Harlem was on the north side of Atlantic City which had been home to Blacks in the once segregated city since WWI ended.
The area near Club Harlem, located at 32 N. Kentucky Ave., became known as "Kentucky Avenue and the Curb."
When Club Harlem opened, it joined other popular night spots such as the Paradise Club, the Wonder Bar and Grace's Little Belmont. Club Harlem outlasted them all — closing in 1986 after more than 50 years in business.
Pop Williams and his brother, Clifton, joined forces with Ben Alten, who owned the Paradise Club in the 1950s and they ran both clubs jointly. Pop Williams died in 1976. Alten has said Club Harlem's best years were from about 1959 through 1977.
There were two lounges and a big showroom that could accommodate more than 900 guests. The cocktail lounge had a 400-person capacity and featured live entertainment throughout the day. The club had seven bars, with the front bar alone holding about 100 people.
During the summer tourist season, Club Harlem offered matinees, nightly performances, and even late-night performances. There was also a 6 a.m. "breakfast performance."
Once the music got started at about 10 p.m. on Saturday night the party wouldn't stop until the following Monday morning.
Black celebrities from various eras such as Sammy Davis Jr., Gladys Knight and Teddy Pendegrass, all frequented Club Harlem. And drummer Chris Columbo led the orchestra there for 34 years. White celebrities like Milton Berle, Frank Sinatra, and Lenny Bruce would also stop by Club Harlem after the bars on the southside closed.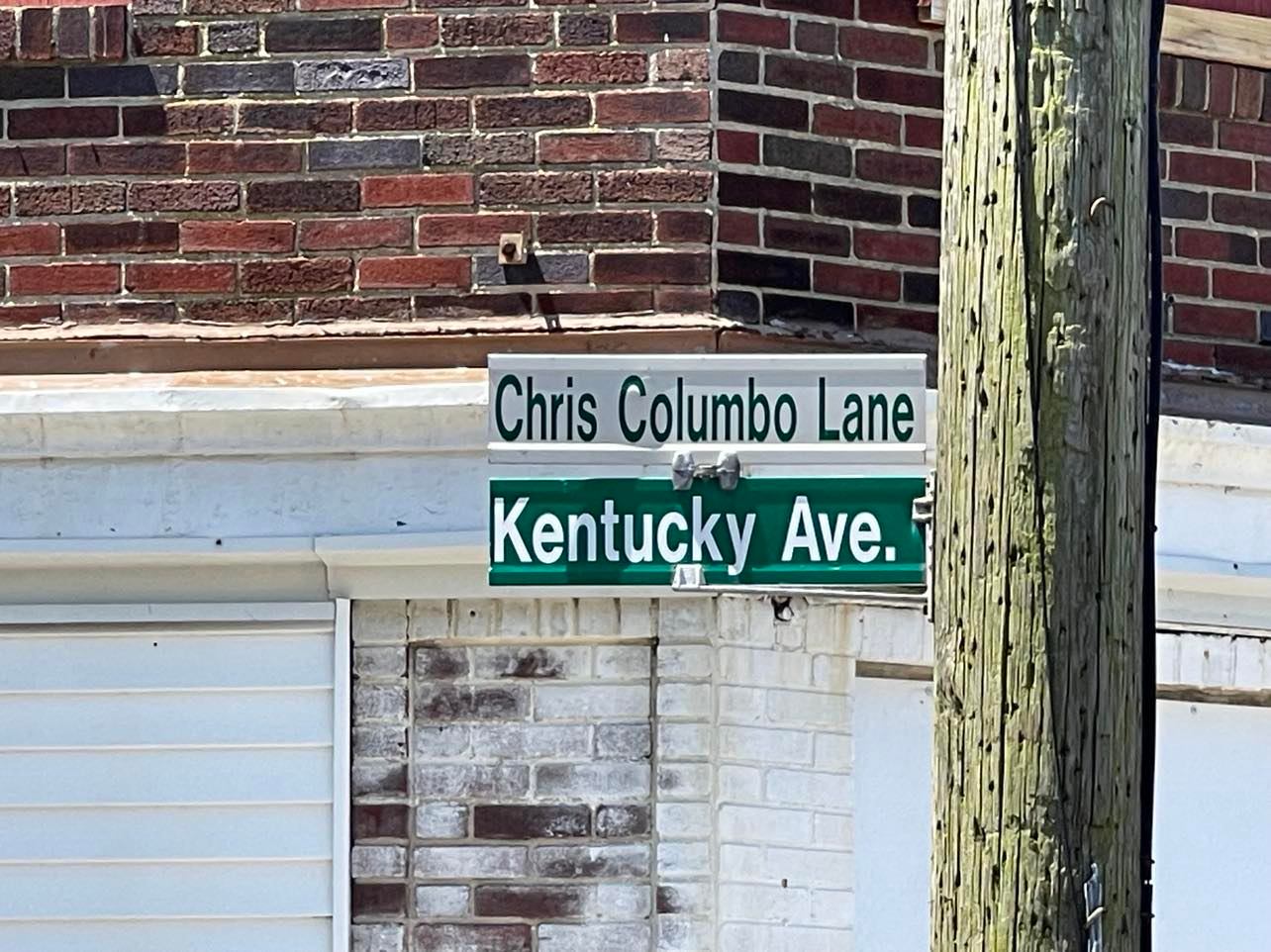 The club's most successful attraction was Larry Steele's all-black revue called Smart Affairs, which featured show girls, comedians, chorus lines and a host of other performers. Smart Affairs, which many said was on par with major Broadway productions, had a budget of more than $35,000 per week at its pinnacle and was said to gross more than $500,000 per week at the time.
Atlantic City nightlife began to change during the late 1970s into the mid-1980s with the advent of casino gambling. Much of the action that had been common on Kentucky Avenue waned. Club Harlem was open for a brief time in the summer of 1986 before being sold and later closing that winter.
Alten said in published reports that the club's final closing was not because of any outstanding debts.
Before Club Harlem closed many who remembered the good times and appreciated its history tried to save it including James L. Usry, the first African American mayor of Atlantic City, who was in office at the time.
The building was demolished in 1992, however, after a nor'easter hit in December 1992, damaging the building.
Before the building was razed, admirers gathered the inside furniture and old pictures, intending to establish a museum to house them.
For many years, the Kentucky Avenue Renaissance celebration was hosted each summer in the parking area where the building was located as a tribute to the historic club.
(This account was compiled from various published reports.)
Do you have a story about Club Harlem or KY and the Curb? We welcome you to share stories and any pictures you may have in the comments below.