Acting NJ Attorney General Addresses NextGen Class at NAACP Convention
The NAACP NextGen Leadership program celebrated its graduating classes of 2019 and 2020 during the 113th annual NAACP Convention in Atlantic City.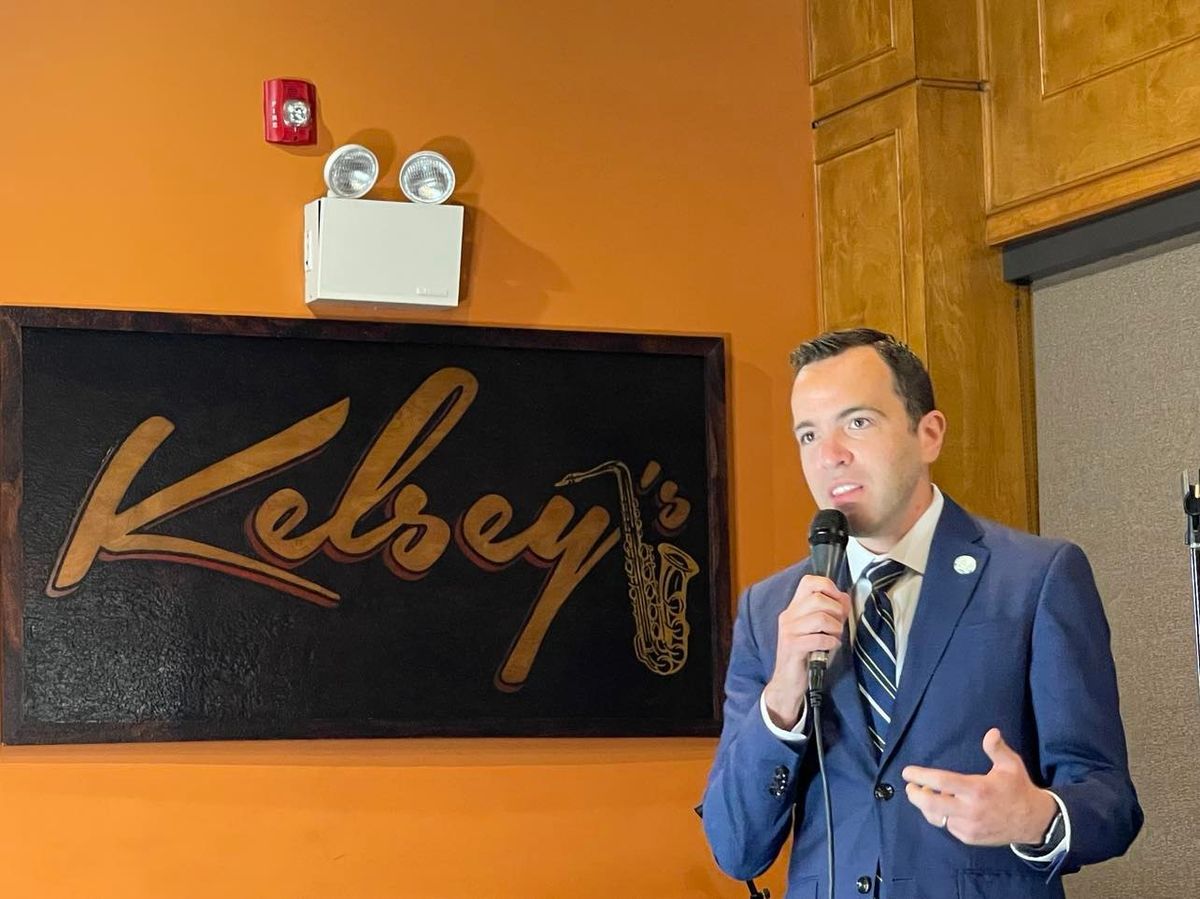 ATLANTIC CITY — Acting New Jersey Attorney General Matthew J. Platkin is the youngest person in the country to hold a state's highest law enforcement office.
"It's okay to be a little bit bold," Platkin told a crowd of young professionals at the NextGen Leadership Program breakfast meeting at Kelsey's Restaurant during the 113th annual convention of the National Association for the Advancement of Colored People.
The programs Platkin is establishing are just that — bold. He highlighted several initiatives during the breakfast meeting, a community information session hosted by the NAACP and the National Organization of Black Law Enforcement Executives, and in subsequent interviews.
New Jersey will have the strongest police licensing program in the country, he said.
"Are you a member of a hate group? Are you posting things on social media that indicate you're a member of one of those groups or harbor those views?" Platkin asked rhetorically. "You're not going to have the privilege of carrying a gun and wearing a badge."
Platkin said he is also working to implement the "Arrive Together" program statewide, which facilitates mental health professionals being dispatched with police officers in unmarked vehicles at certain calls. The program was launched in Cumberland County in December of 2021 as a way to better serve when addressing mental health or emotional distress calls. It has been so successful that it is being expanded, he said.
"We can produce better outcomes," Platkin said. "We're building trust with the community."
Yolanda N. Melville, of Cooper Levinson law firm who chairs the national NAACP NextGen Leadership program and is also vice president of the NAACP Atlantic City branch, said the breakfast was a combination celebration for the classes of 2019 and 2020.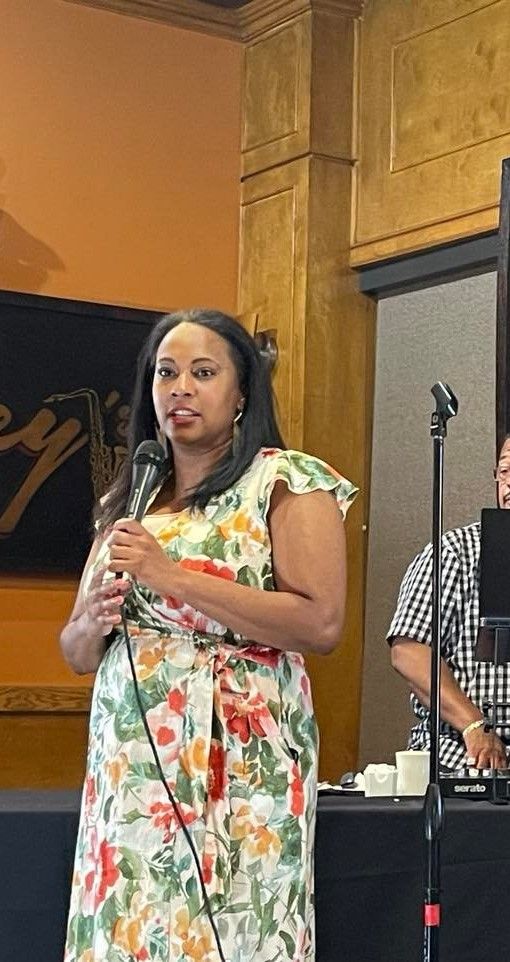 The NextGen program offers leadership and advocacy training to young adults from 21-40 years old. Program members are encouraged to network with one another and develop a better understanding of "issues impacting the Black community," according to the NAACP program description.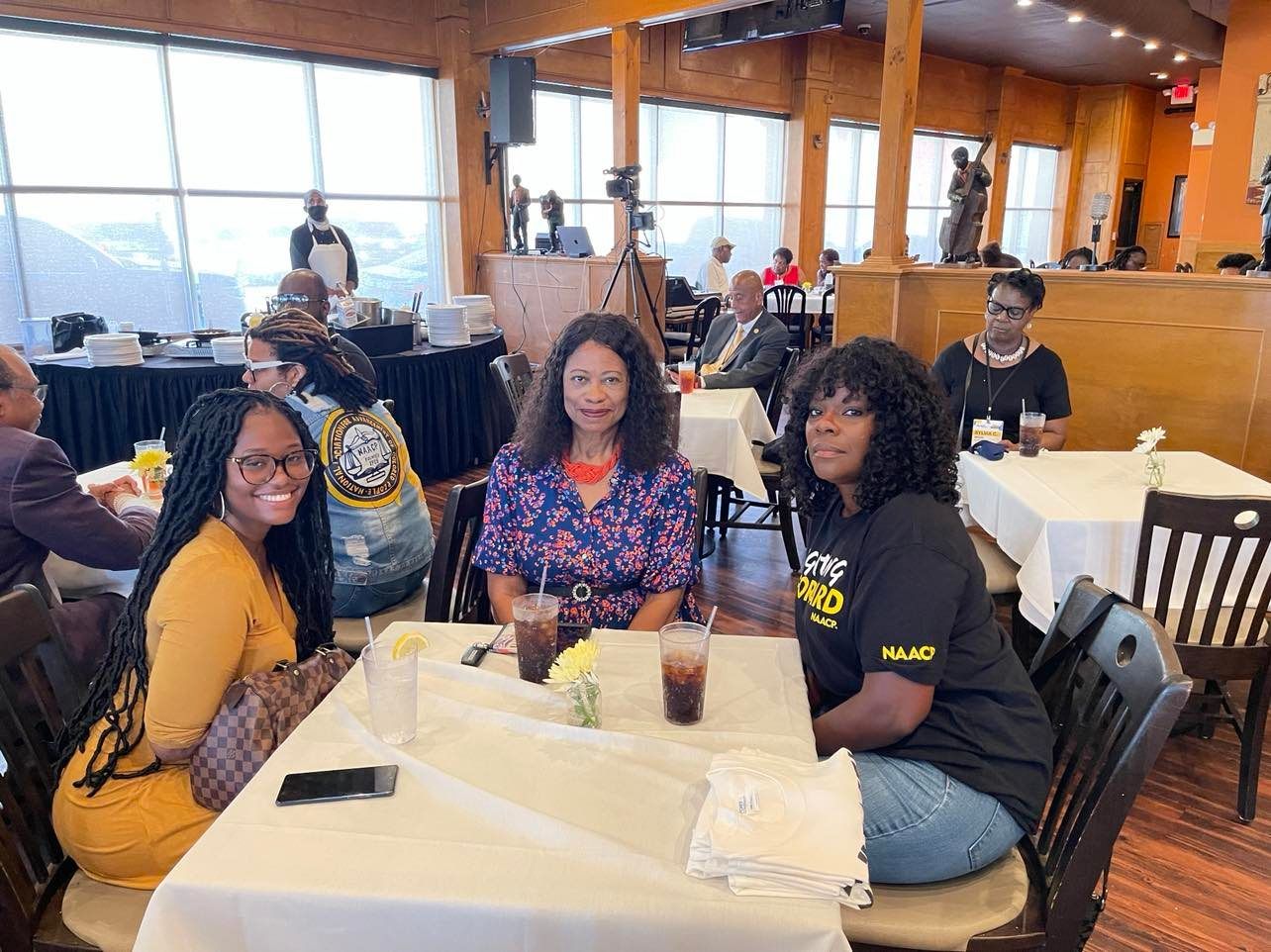 Platkin said he hoped the young people would develop their networks and learn as much as possible from the people they work for and work with.
"You have a lot of friends in New Jersey," Platkin said. "Keep growing. Keep fighting."