Ashanti Encourages Children to Embrace Their Name, Story
My Name is a Story is a picture book designed to motivate children.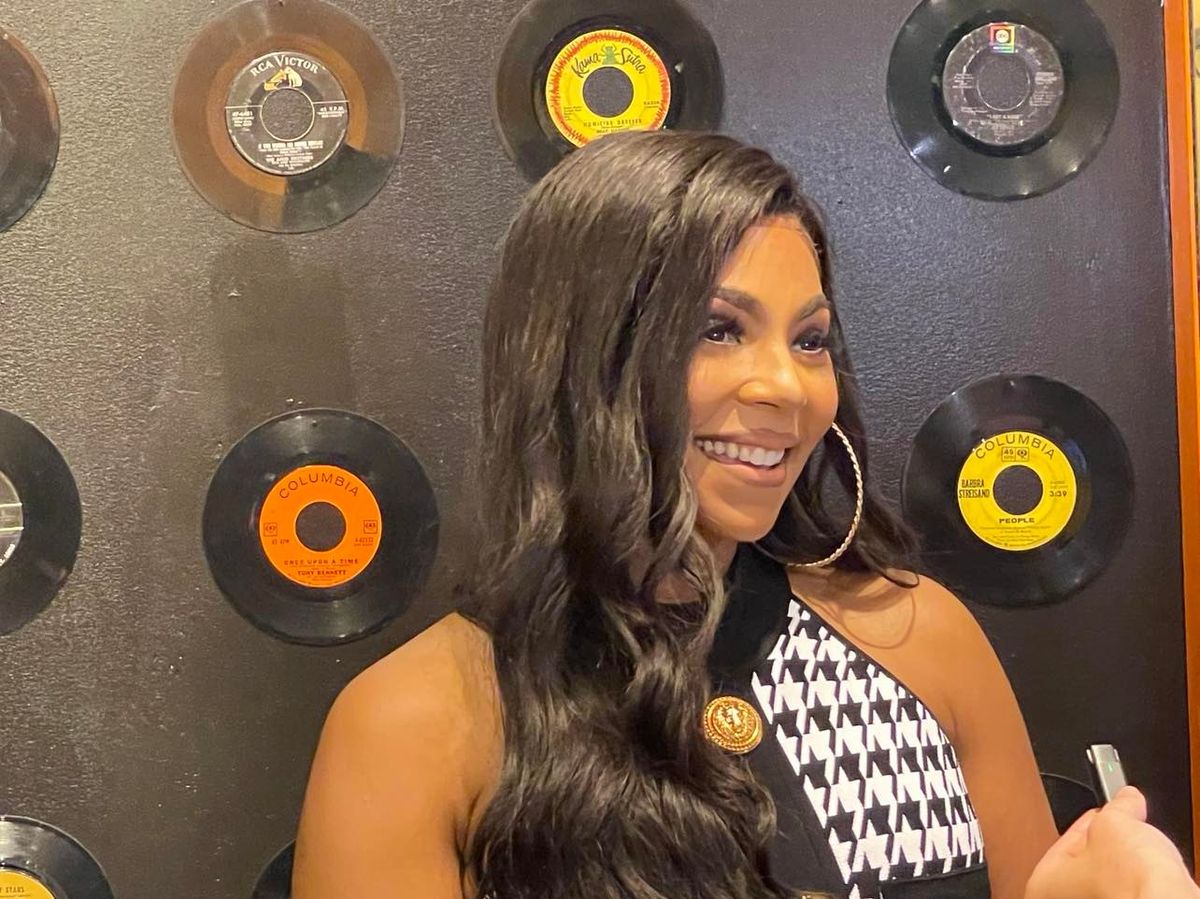 ATLANTIC CITY — Grammy award winning recording artist Ashanti visited the resort on Aug. 17 to promote her new children's book, My Name Is a Story.
The visit to Phantasm The Experience, a museum in the Walk shopping district dedicated to taking selfies, also served as a back-to-school event to give students book bags in addition to free signed copies of the book. The event was sponsored by Elijah Langford and Demcats.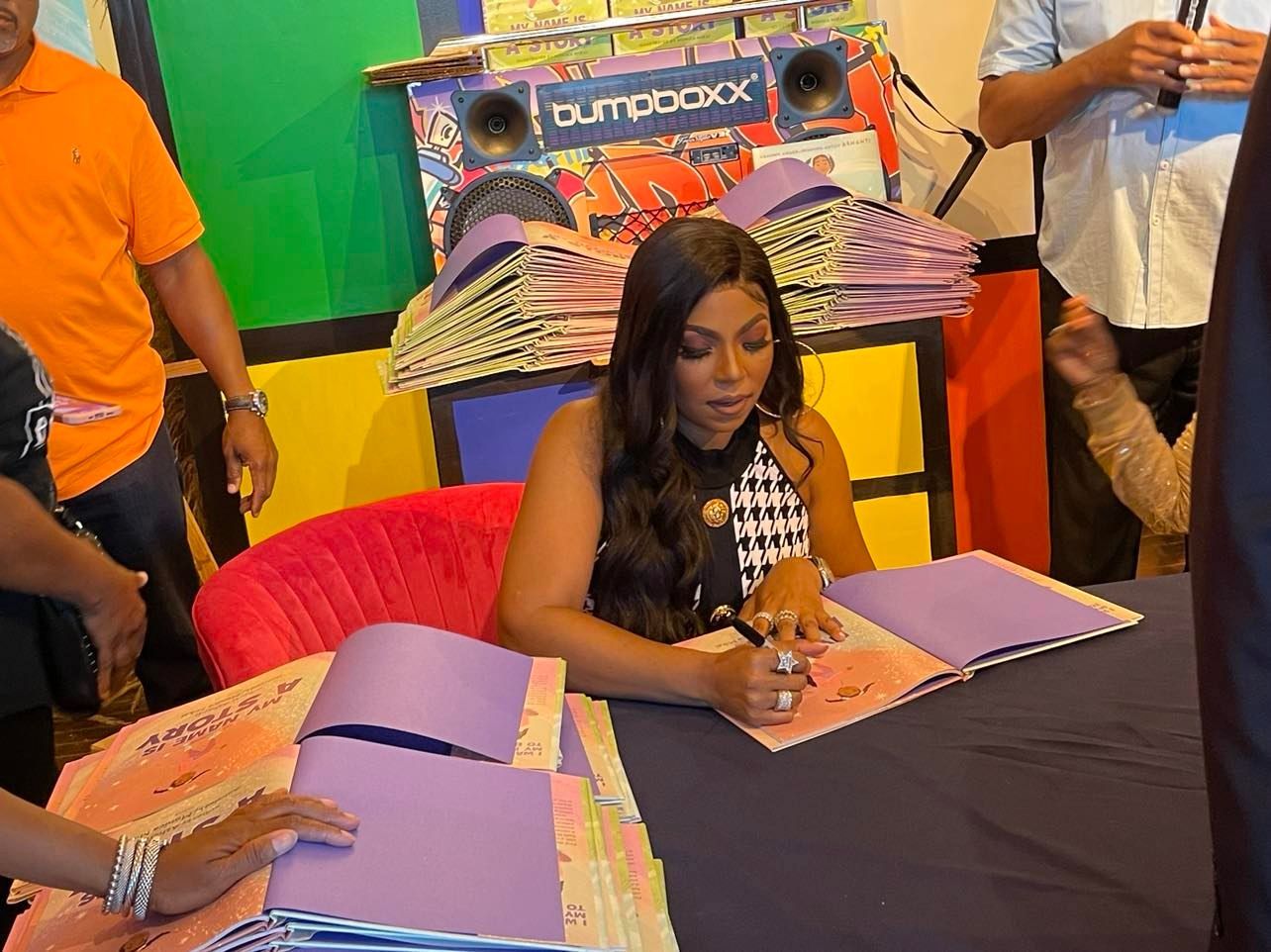 Ashanti said that the picture book was inspired by her own childhood challenges and that her goal is to motivate young people.
"I wanted to do something uplifting," Ashanti said. "I wanted to do something that would encourage kids to just love themselves and be confident and be proud and understand that you're special and you're important and your name is special, and your name is a story."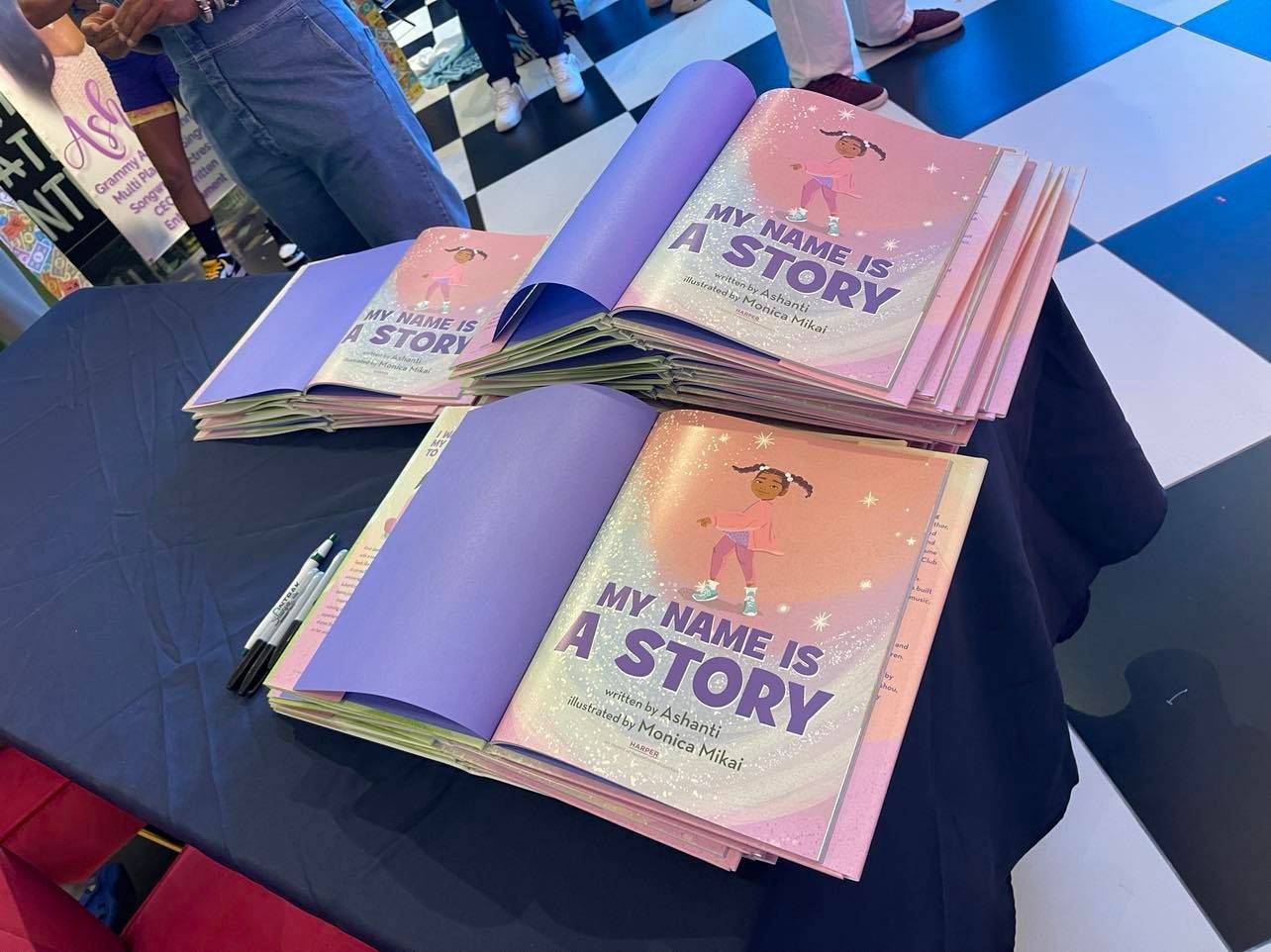 ---
Thanks for reading the whole story!
At Atlantic City Focus, we're committed to providing a platform where the diverse voices of our community can be heard, respected, and celebrated. As an independent online news platform, we rely on the support of readers like you to continue delivering quality, community journalism that matters. By donating today, you become a catalyst for change helping to amplify the authentic voices that might otherwise go unheard. And no contribution is too small, $5, even $1 is appreciated. Join us in making a difference—one uplifting story at a time!