And So It Begins!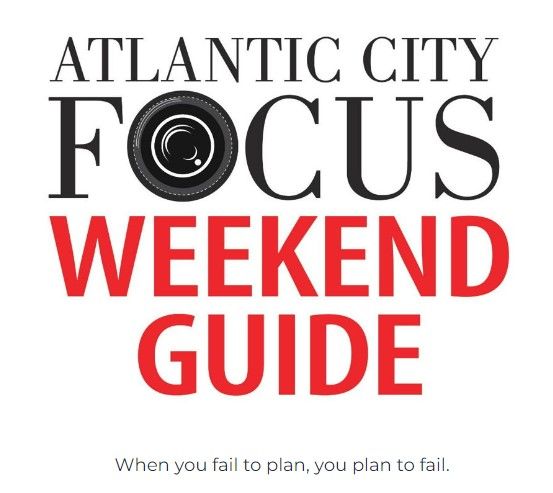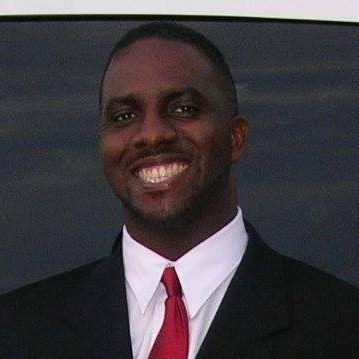 Hey Atlantic City Focus family, first of all, we want to thank you for your patience. We've been working really hard to bring you a publication that gives you what you want and can be proud of. It's taken a while, and we're still ironing out some wrinkles. However, today we are making history. We are emailing the Weekend Guide for the very first time. So, be on the lookout for it.
Atlantic City Focus will announce and cover live events, digital happenings, and other cool and interesting things specifically with you in mind. Our goal is to send out our Weekend Guide on Wednesday nights. The intent is to give you enough time to plan, but not too much time to forget.
We welcome your feedback. Actually, we encourage it. The more we learn the more we can service you. We are excited for the opportunity to enlighten, inform and entertain you.
Again, thank you for joining the Atlantic City Focus family!!!
Sincerely,
Mark Tyler
Founder
Atlantic City Focus
---
Thanks for reading the whole story!
At Atlantic City Focus, we're committed to providing a platform where the diverse voices of our community can be heard, respected, and celebrated. As an independent online news platform, we rely on a unique mix of affordable advertising and the support of readers like you to continue delivering quality, community journalism that matters. Please support the businesses and organizations that support us by clicking on their ads. And by donating today, you become a catalyst for change helping to amplify the authentic voices that might otherwise go unheard. And no contribution is too small, $5, even $1 is appreciated. Join us in making a difference—one uplifting story at a time!
Our mailing address:
1801 Atlantic Avenue Suite 101 #7785
Atlantic City, NJ 08401