AC Students Return from South Africa with Global Perspective
The students, who visited South Africa from June 2-June 18, courtesy of the City of Atlantic City, Atlantic City Youth Services and the "A Leadership Journey" nonprofit youth leadership and travel program, were required to journal every day. And each said they were struck by the amount of love they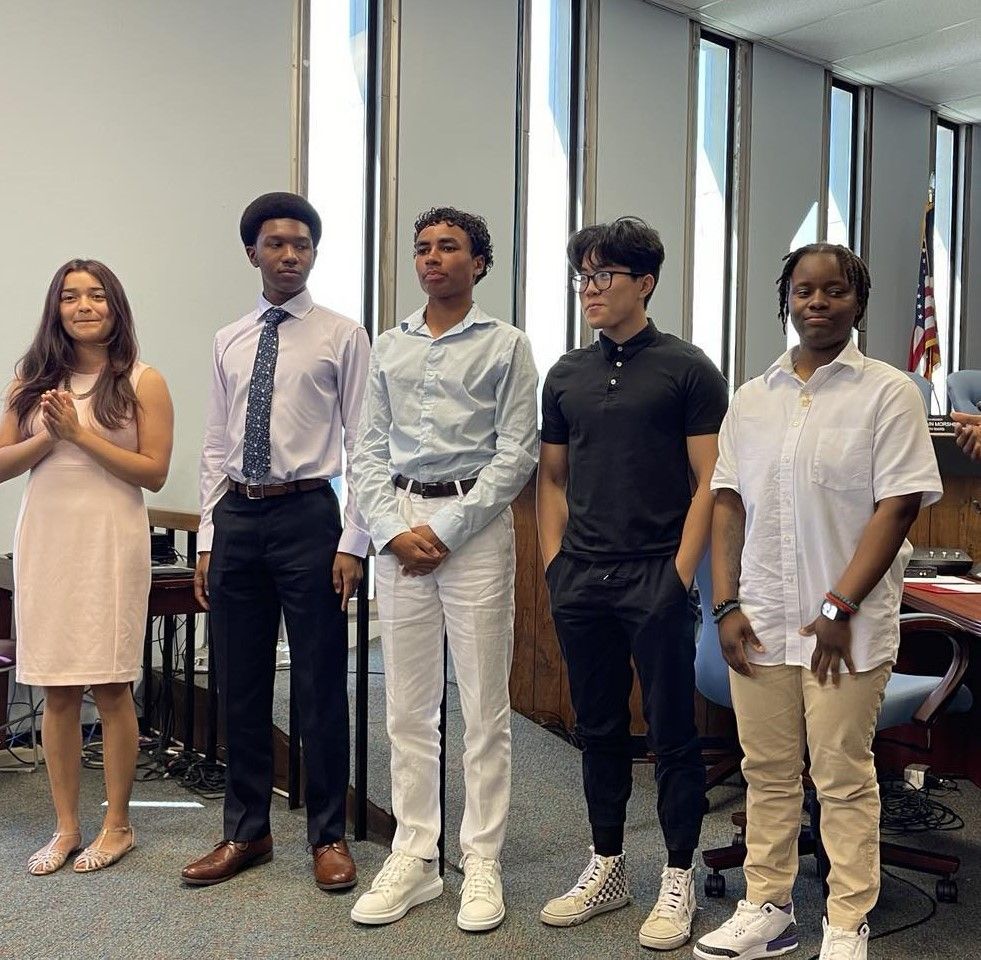 ATLANTIC CITY – Makiyah Copppin, William Harris, Melanie Hernandez Di Domenico, Evan Johnson and Tim Tran all went to South African last month with a mission.
Choose a research topic. Then explore how that topic affects people in South Africa as well as those back at home.
On Thursday, July 6, the students who traveled courtesy of the City of Atlantic City,  Atlantic City Youth Services and the "A Leadership Journey" nonprofit youth leadership and travel program, assembled in City Council chambers at City Hall to tell their stories.
"We provided five kids from the City of Atlantic City with this experience for free, and they made us all proud," said Mayor Marty Small Sr. "As a mayor who has made taking care of our youth a priority of his administration, this journey meant as much to me as I know it meant for them, and I look forward to seeing what these young people are going to do in the future. They were the perfect representation of our great city in South Africa."
The students, who visited South Africa from June 2-June 18, were required to journal every day. And each said they were struck by the amount of love they were shown by their counterparts from the continent.
Coppin examined sexism and gender roles.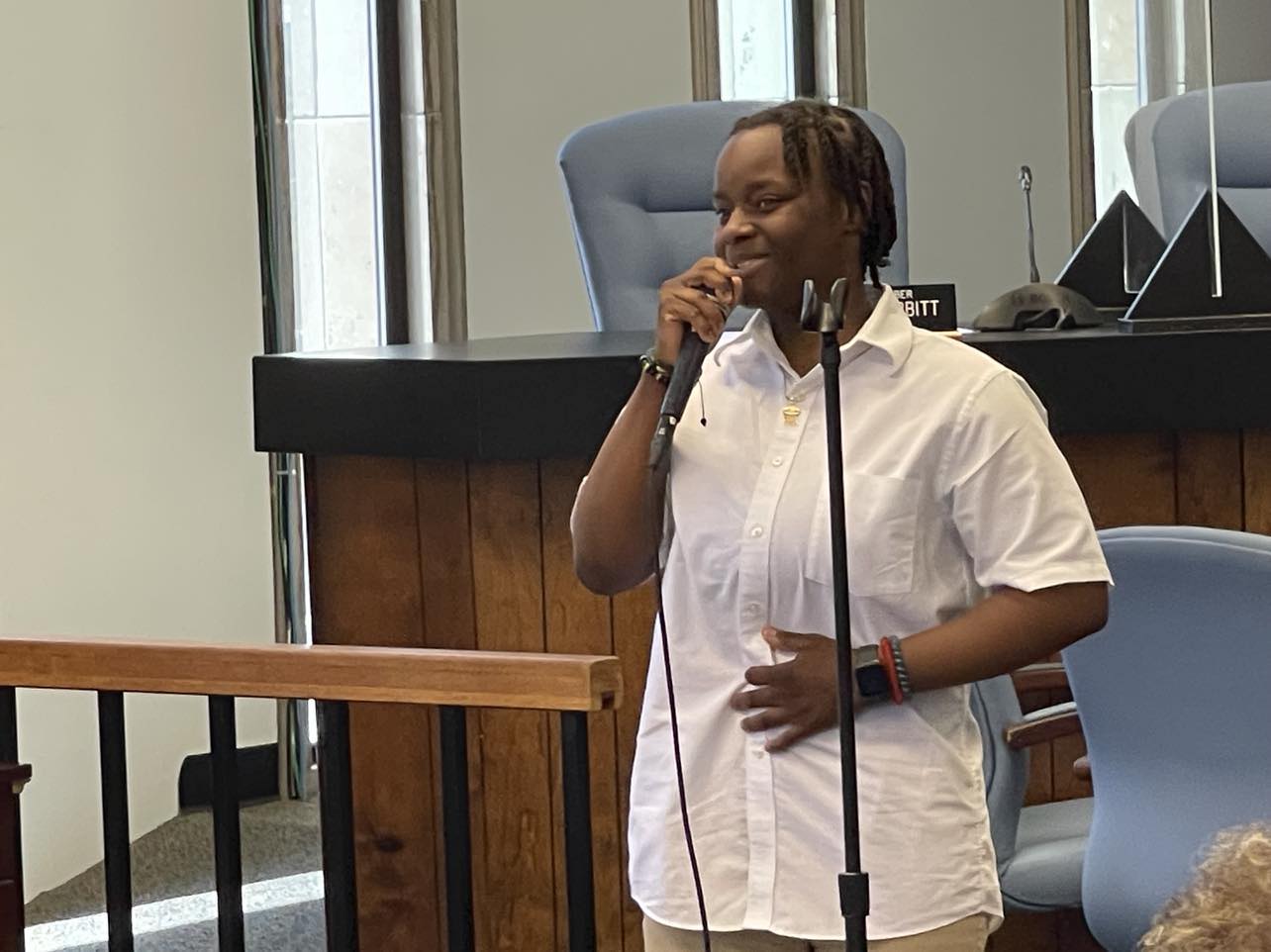 "I felt as though sexism is a worldwide issue that affects women and girls most often and is very prevalent in America," Coppin wrote on the presentation slide shared with friends, family and others gathered in the council chambers.
"Because of sexism, women are treated as less and inferior to men," Coppin said.
Coppin is an incoming junior at the Atlantic County Institute of Technology. Both in Africa and America men are more highly regarded. In South Africa, women are trained to serve their husbands, Coppin said. Despite the sexism, young people still realize that their respective humanities are tied together.
"Communities are bound to one another," Coppin said.
Harris examined classism.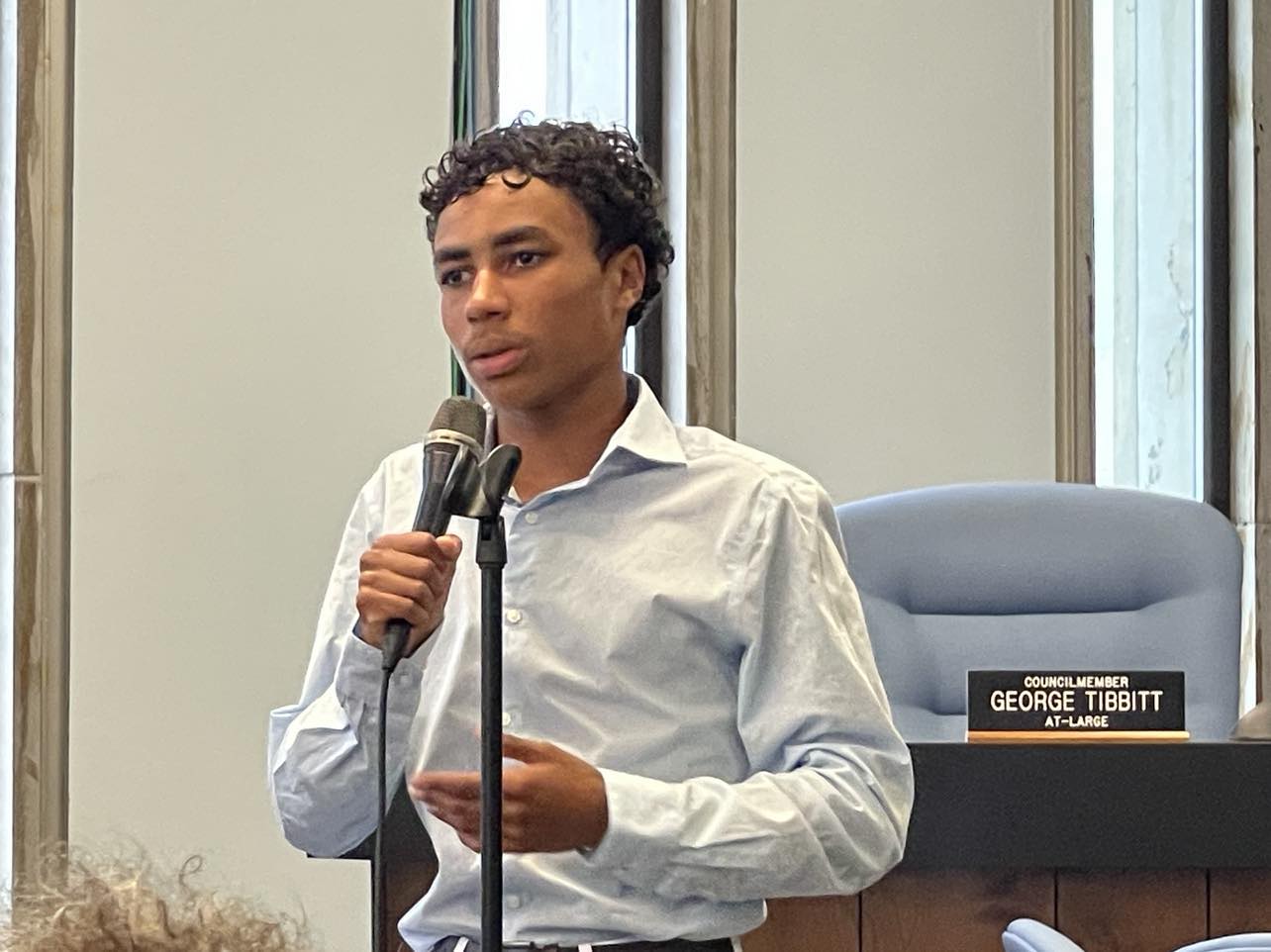 "In America, segregation ended in 1964," said Harris, who is an incoming senior at Atlantic City High School. "Apartheid ended in the 1990s."
Still, in South Africa, classism is tied to race. For example, if a white person is late on rent there probably won't be any repercussions as long as he has the money to pay, Harris said. But a Black person may be evicted for late payment even if they could come up with the funds.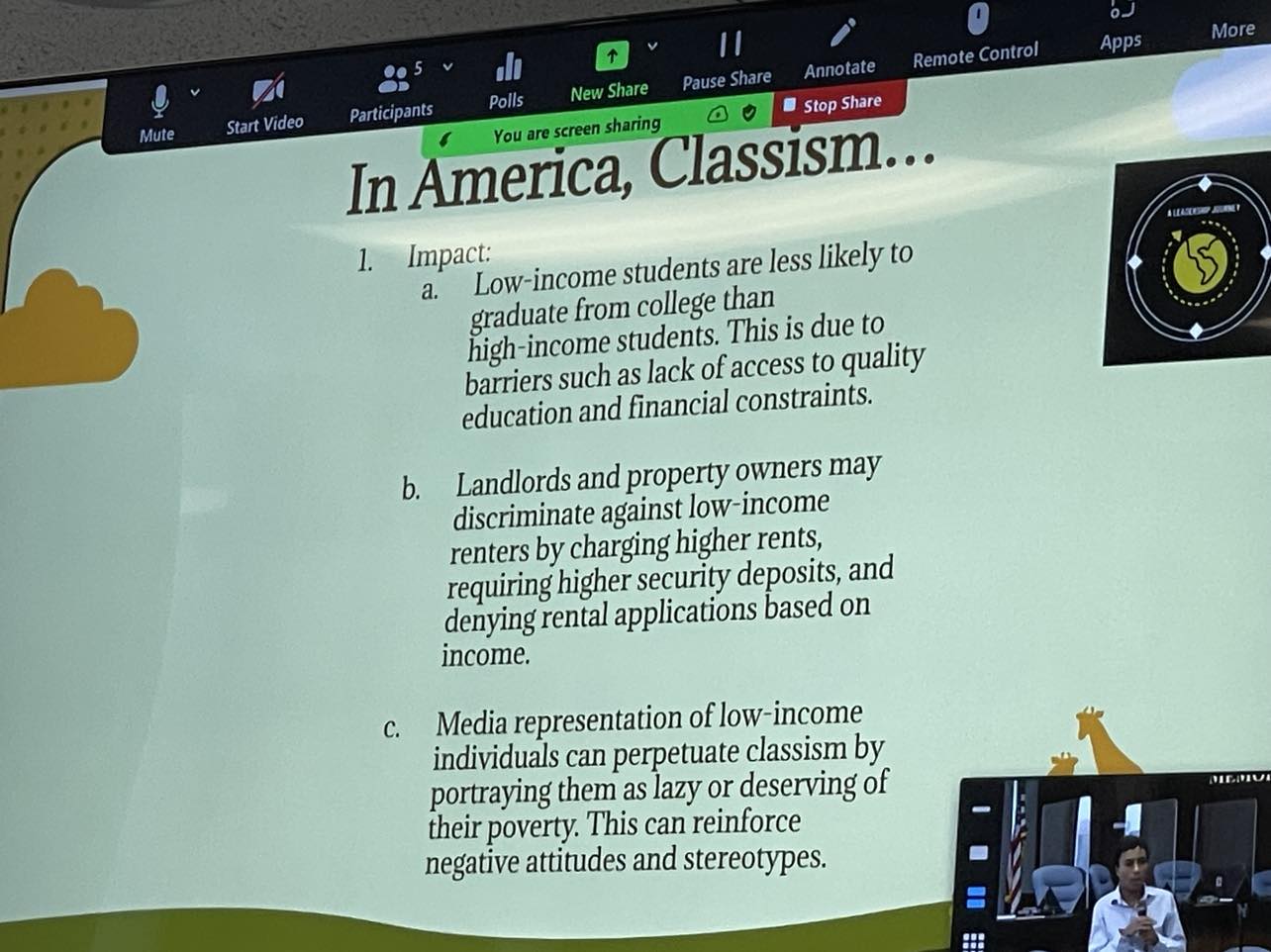 Harris said that American classism is fueled by unfair media representation of low-income people. Often people who are born poor are depicted as unintelligent, lazy and associated with other stereotypes.
"Most of the time these people can't control their surroundings," Harris said. "You're born wherever you are."
And even when a poor person earns wealth, they are still looked down upon because of their humble beginnings, Harris said. But things can change. Harris said leadership is the art of inspiring others to follow your vision, even when they can't see it.
Hernandez Di Domenico explored traditional sexism.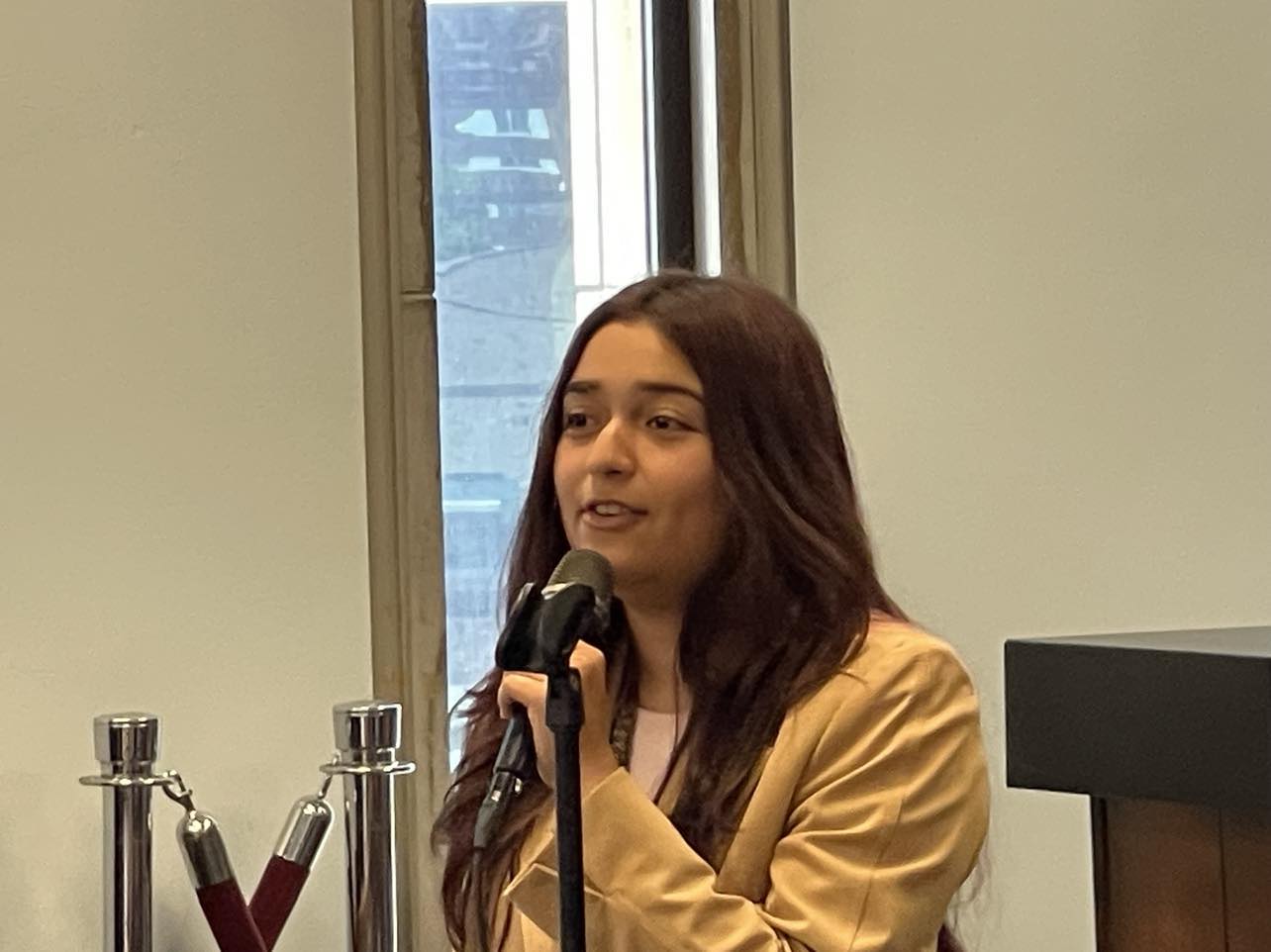 "Men are seen as stronger," said Hernandez Di Domenico, who is also an incoming senior at Atlantic County Institute of Technology.
In America, there is a significant wage gap between what men and women earn. In South Africa, many girls expect to be stay-at-home wives while their husbands work. Also, arranged marriages are negotiated by the men of the family with no input from the women, she said.
"Now I feel like I can tackle anything. I learned the true feeling of being grateful by seeing how happy the kids can be even with what little some of them had," Hernandez Di Domenico said. "It ignited a passion for taking care of our youth and community. Seeing all the kids there wanting to do better in life, I know they'll do great things and I want that for our community too."
Johnson, also an incoming senior at Atlantic City High, examined the schools.
One of the similarities between schools in South Africa and schools in America is drug use. The differences include having less access to technology. For example, the school he visited in South Africa had only 13 Chromebooks. But every student at Atlantic City High School was issued a Chromebook. And class sizes in the resort are nowhere near 40 students per class.
"During this trip, the activities and assignments we had made me become a better person, and I feel like I can come back to my city (Atlantic City) and make an impact," Johnson said.
Tran examined substance and alcohol abuse.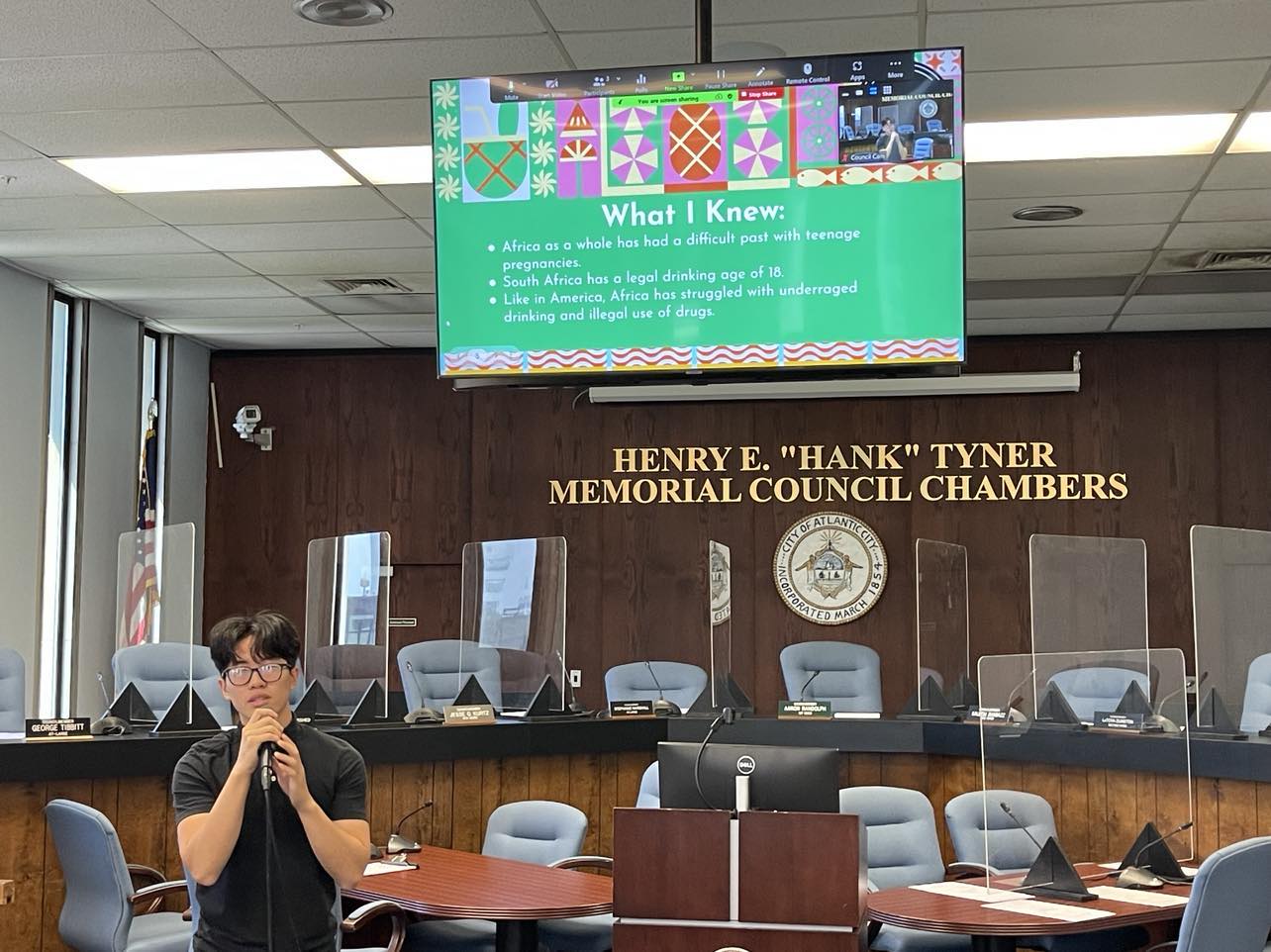 Tran said both America and South Africa struggle with teen pregnancy, in part, because of drug and alcohol abuse. But the problem seems greater in South Africa because the legal drinking age there is 18. And in South Africa, it is much easier to obtain hard drugs.
"In South Africa, you can sell heroin and cocaine in the bathroom," said Tran, who is an incoming senior at Atlantic City High School. That isn't commonplace here, Tran said.
Beyond the academic education Tran said he learned about friendship. Tran lost a bracelet that had a lot of sentimental value. One of the students caught two buses and walked more than a mile just to return it to him.
"I just met him for an hour and he showed me unconditional love," Tran said. "A Leadership Journey taught me what no textbook could teach me."
A Leadership Journey Founder and CEO Akeem Lloyd said the students developed insights that can only be derived from the world classroom.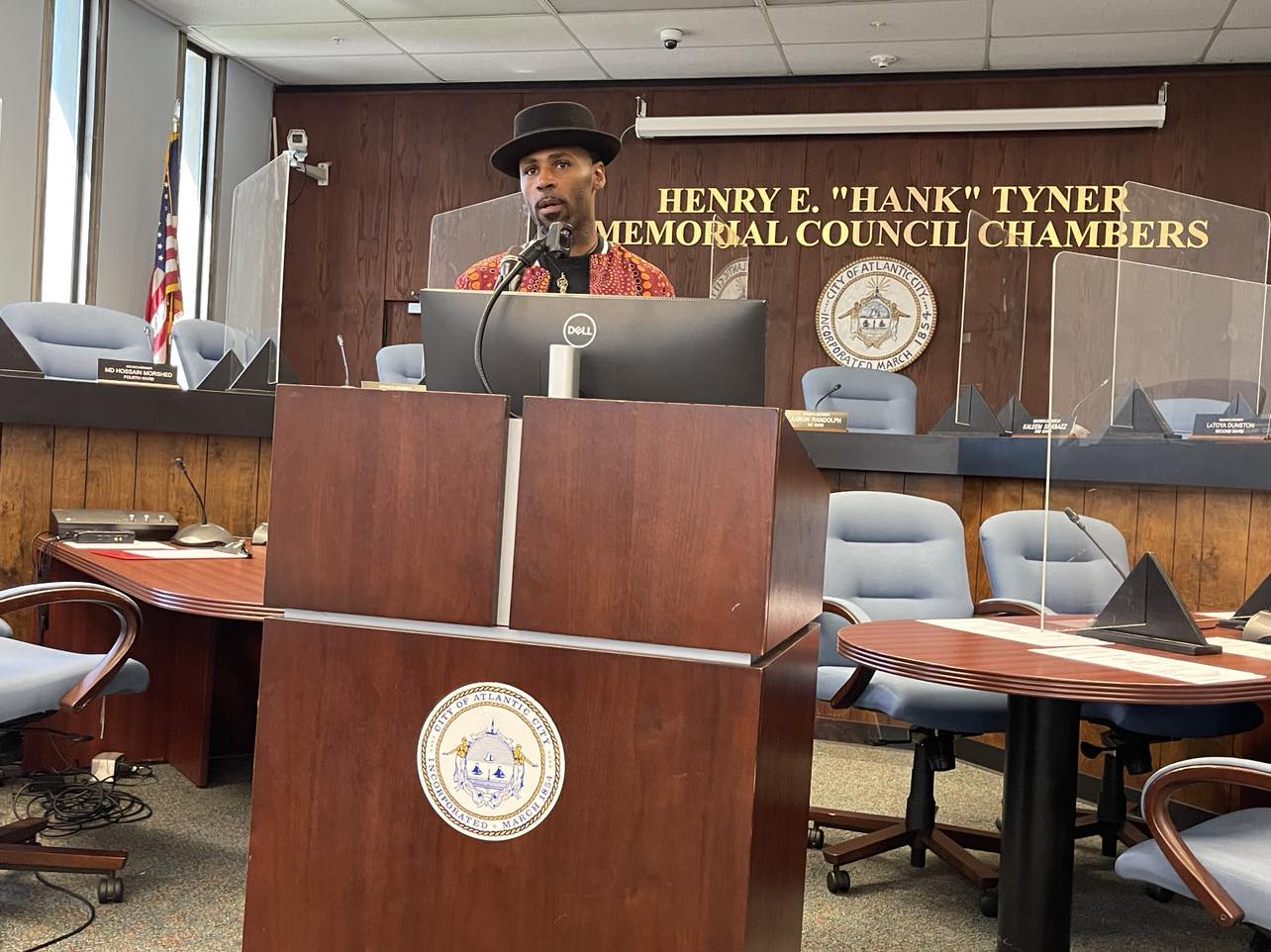 "Education is not just in the classroom," Lloyd said. "Travel is another form of education. It equips you to be a more empathetic leader who leads with love."
Christina Noble, director of Youth Services for the City of Atlantic City who traveled with the students, said the experience resulted in personal growth.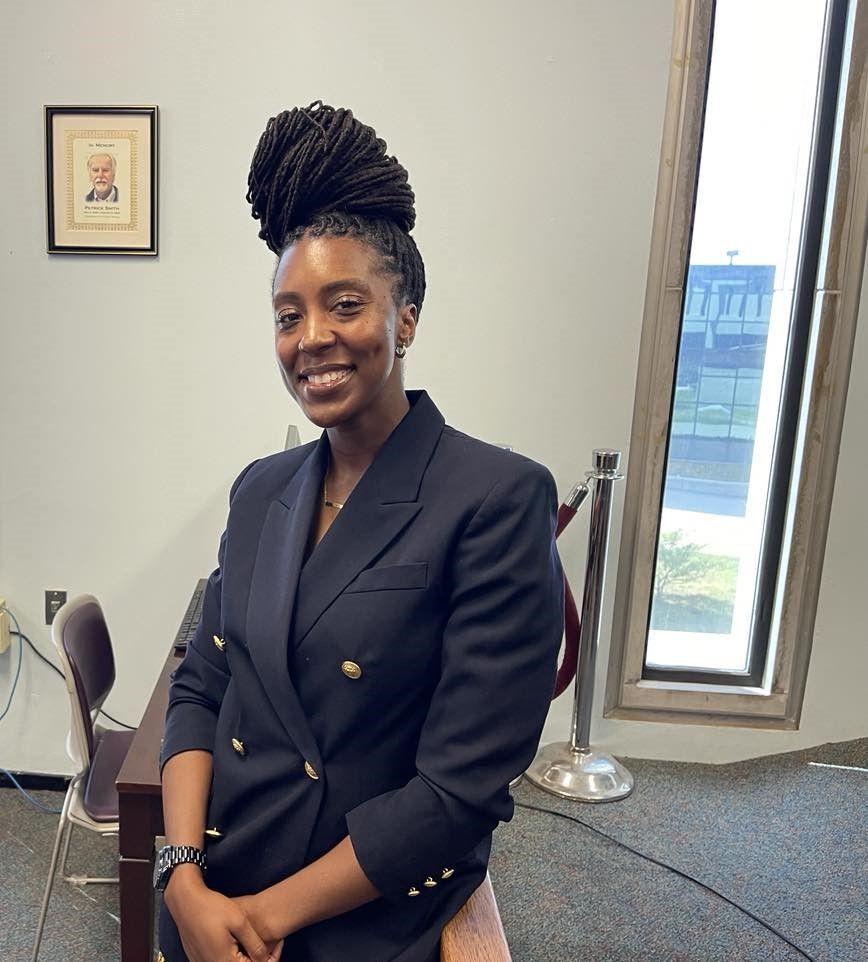 "It was transformational," Noble said. "The people were open and vulnerable.
They also encountered people with links to the area. For example a US Counsel General went to Stockton University and there was an exhibit at a museum established by Noble's alma mater Howard University.
"It made us feel like we were not so far away," Noble said.
---
Thanks for reading the whole story!
At Atlantic City Focus, we're committed to providing a platform where the diverse voices of our community can be heard, respected, and celebrated. As an independent online news platform, we rely on the support of readers like you to continue delivering quality, community journalism that matters. By donating today, you become a catalyst for change helping to amplify the authentic voices that might otherwise go unheard. And no contribution is too small, $5, even $1 is appreciated. Join us in making a difference—one uplifting story at a time!