AC Man Marks Running 1,000 Days Straight
Al Taliaferro Jr. is a member of the South New Jersey chapter of Black Men Run, an international running club with health-conscious members in 29 states, Europe, and Japan.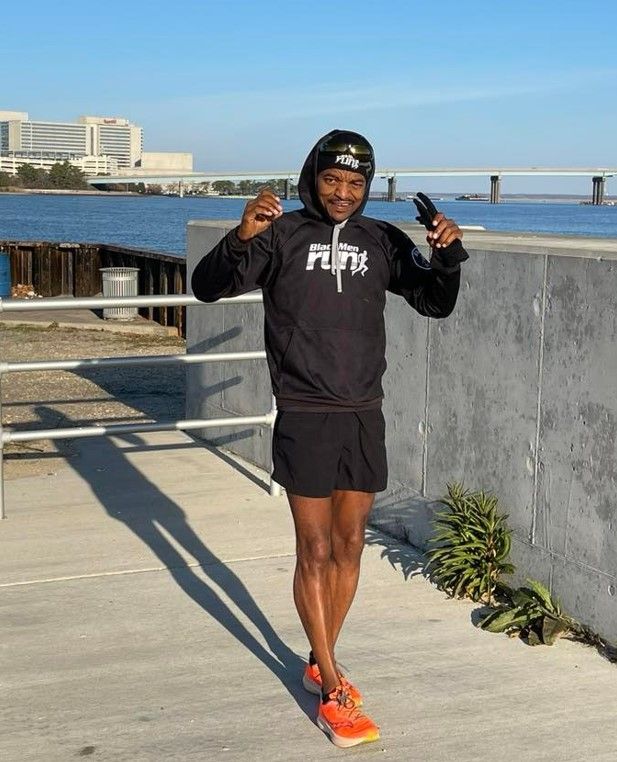 ATLANTIC CITY — Al Taliaferro Jr. runs on the Boardwalk.
Every day.
Rain or shine.
And on Thanksgiving morning, he celebrated running 1,000 days straight.
"Thursday, I get the comma," said Taliaferro on Tuesday before hitting the milestone. "I'm on the Boardwalk every morning and if I can't get it in the morning, I get it in the evening."
Taliaferro, 58, of the resort, is a member of the South New Jersey chapter of Black Men Run, an international running club with health-conscious members in 29 states, Europe, and Japan.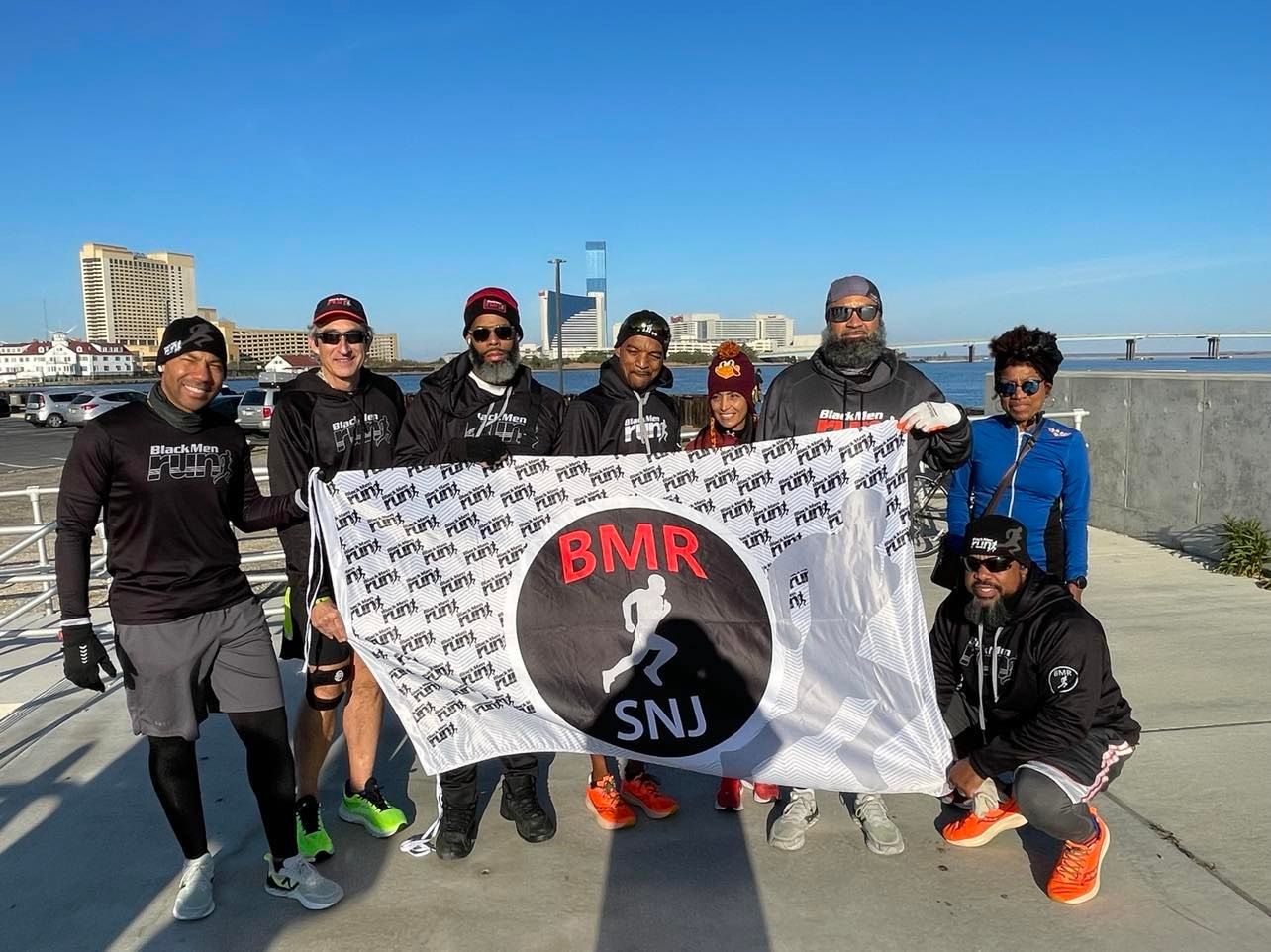 The Black Men Run organization's core mission includes fighting health disparities that uniquely affect Black men.
According to the Black Men Run website, more than 40% of Black people older than 20 years old have cardiovascular disease. Black males have a risk of having a stroke at twice the rate of whites and heart disease is the number one cause of death for African American males.
"At Black Men Run we believe that running/jogging can change these alarming trends and we are here to encourage African American males to get out and be active," the website says. "Research tells us that running on a regular basis not only benefits individuals from a physical standpoint."
Running reportedly helps boost confidence, fights depression and relieves stress.
Taliaferro said he knows this for a fact.
"It's very therapeutic," Taliaferro said of running. "Sometimes I can be in low or bad spirits and after I run, I feel much better."
Although Taliaferro, who ran cross country for Stockton University in college, always ran at least once per week, he became more consistent during the COVID-19 pandemic.
"So many lives could have been saved during this pandemic had guys been in better shape," Taliaferro said. "We're trying to inspire more Black men to get healthier."
Taliaferro said he joined a 30-day run challenge that turned into 60 days, then 90 days and he hasn't taken a break in nearly three years.
"This just shows how fast time can go," Taliaferro said.
Many from the running club along with family and friends took a celebratory run with him on Thanksgiving Day.
Tony Sample, the Black Men Run South New Jersey chapter president, also came to celebrate the achievement. Taliaferro's sister, Levonne Taliaferro, said she never doubted her brother could run a thousand days straight.
"Both of us were on the track team in school so I had all the confidence in him," Levonne Taliaferro said of her brother.
Philip Hill, of Atlantic City, commended Taliaferro for his resilience.
"I don't mind if it's cold, but I can't do it in the rain," Hill said.
Not so for Taliaferro.
"I've run in rain, snow, storms." Taliaferro said. "There's been times I've run in dress shoes. There have been some days I didn't want to run. But I ran."
---
Thanks for reading the whole story!
At Atlantic City Focus, we're committed to providing a platform where the diverse voices of our community can be heard, respected, and celebrated. As an independent online news platform, we rely on the support of readers like you to continue delivering quality, community journalism that matters. By donating today, you become a catalyst for change helping to amplify the authentic voices that might otherwise go unheard. And no contribution is too small, $5, even $1 is appreciated. Join us in making a difference—one uplifting story at a time!