AC Honors Eagles' Fletcher Cox for Donating Narcotics Dog to ACPD
Mayor Marty Small Sr. declared May 9 Fletcher Cox Day in honor of his donation of K-9 officer Narco to the Atlantic City Police Department.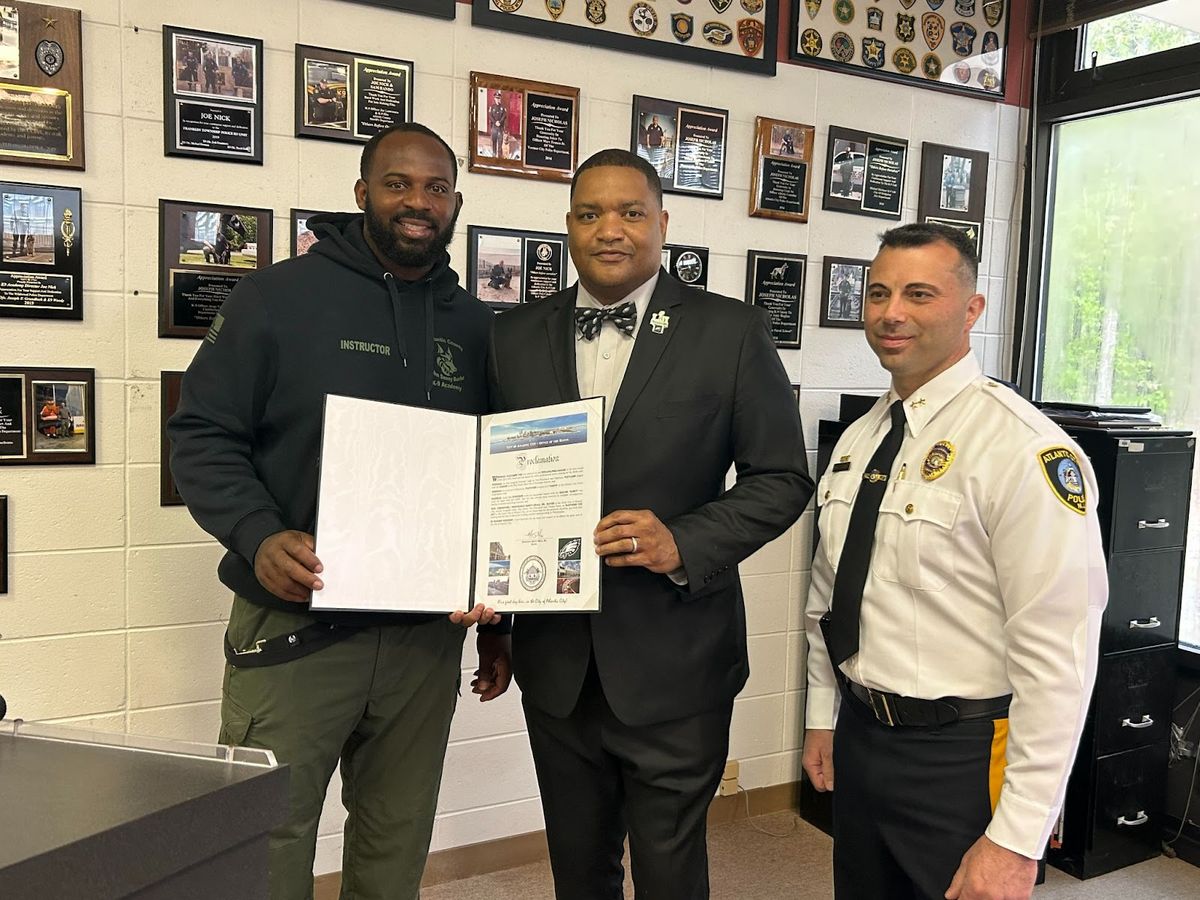 ATLANTIC CITY — Officer Adrian Nunez-Santos and his K-9 partner Narco often recover large quantities of Controlled Dangerous Substance, drug paraphernalia and cash.
Their work is possible because of Philadelphia Eagles defensive tackle Fletcher Cox, who donated Narco to the Atlantic City Police Department earlier this year.
Cox was honored on Tuesday, May 9, at the John "Sonny" Burke Canine Training Center in Corbin City for his donation and support of the department. Then Small declared it Fletcher Cox day.
"As both a Philadelphia Eagles fan and an Atlantic City fan, this is extra special," Mayor Marty Small Sr. said in a prepared statement. "The greatest police department in the world now has a new K-9, and we owe that to Fletcher Cox. Through his donation, Fletcher is showing us he doesn't just make an impact on the field, but off it as well. Narco has already proven to be a worthwhile addition to the Atlantic City Police Department, and we can't thank Fletcher enough for his generosity."
Narco is a two-year-old Belgian Malinois who completed scent training on March 10 with his handler Nunez-Santos.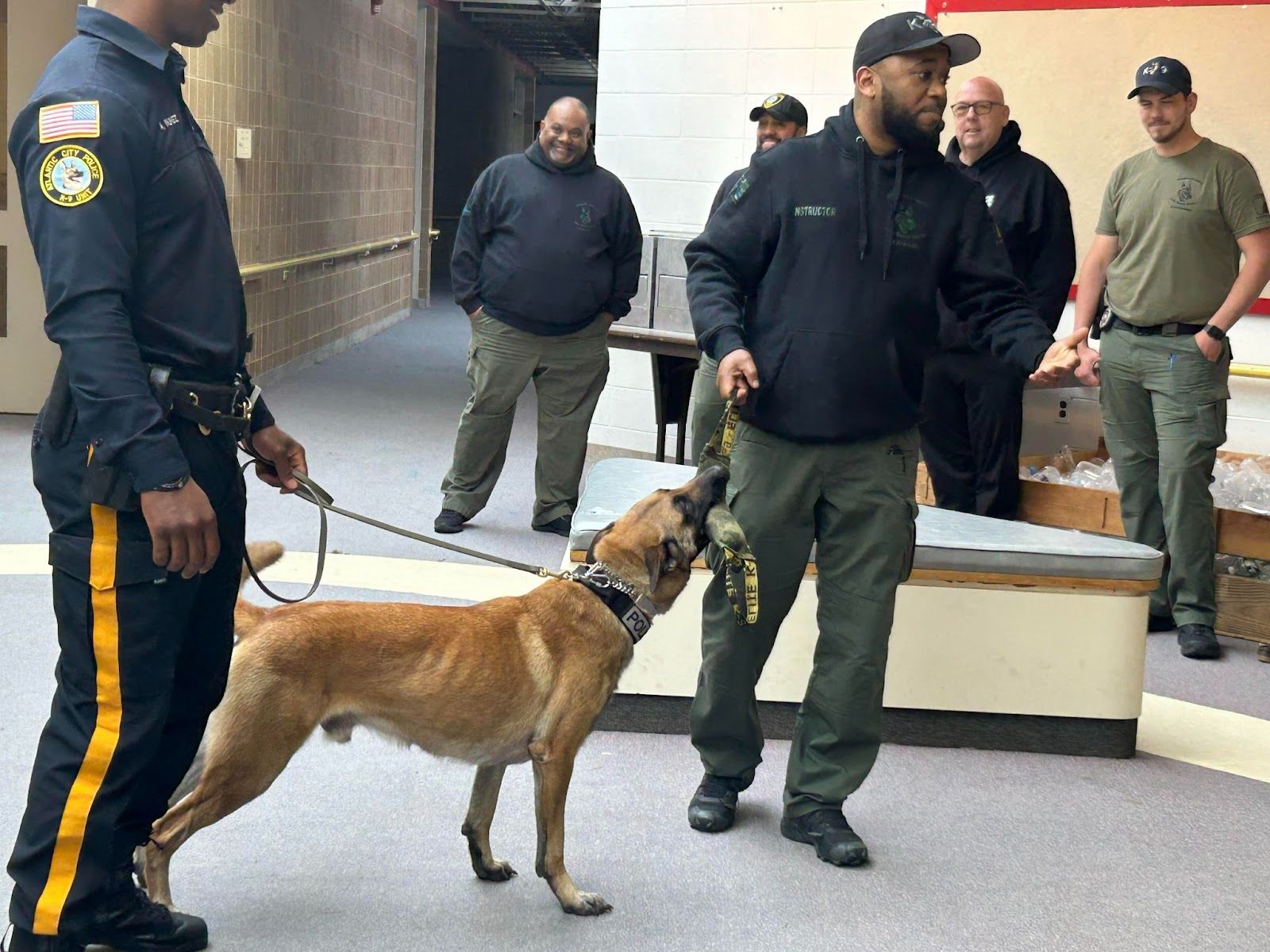 "The Atlantic City Police Department greatly appreciates Fletcher's support of law enforcement and the Atlantic City Police Department's K-9 program." said Chief James Sarkos. "Fletcher's generous donation has fully sponsored the purchase of canine Narco, who has already proven to be a valuable asset in making the streets of Atlantic City safer, recovering dangerous and oftentimes deadly drugs including heroin, fentanyl, prescription pills, cocaine and methamphetamine."
---
Thanks for reading the whole story!
At Atlantic City Focus, we're committed to providing a platform where the diverse voices of our community can be heard, respected, and celebrated. As an independent online news platform, we rely on the support of readers like you to continue delivering quality, community journalism that matters. By donating today, you become a catalyst for change helping to amplify the authentic voices that might otherwise go unheard. And no contribution is too small, $5, even $1 is appreciated. Join us in making a difference—one uplifting story at a time!